Aqua Roc™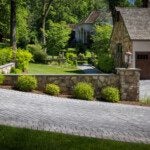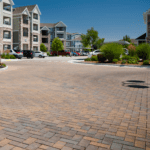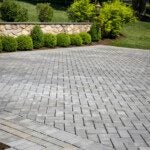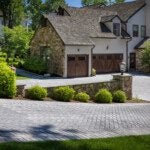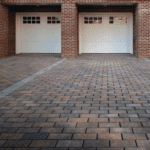 See More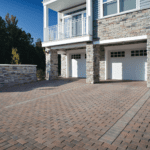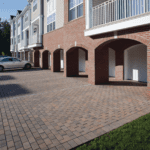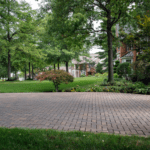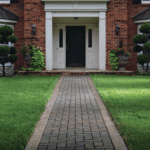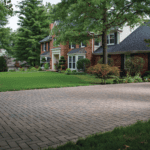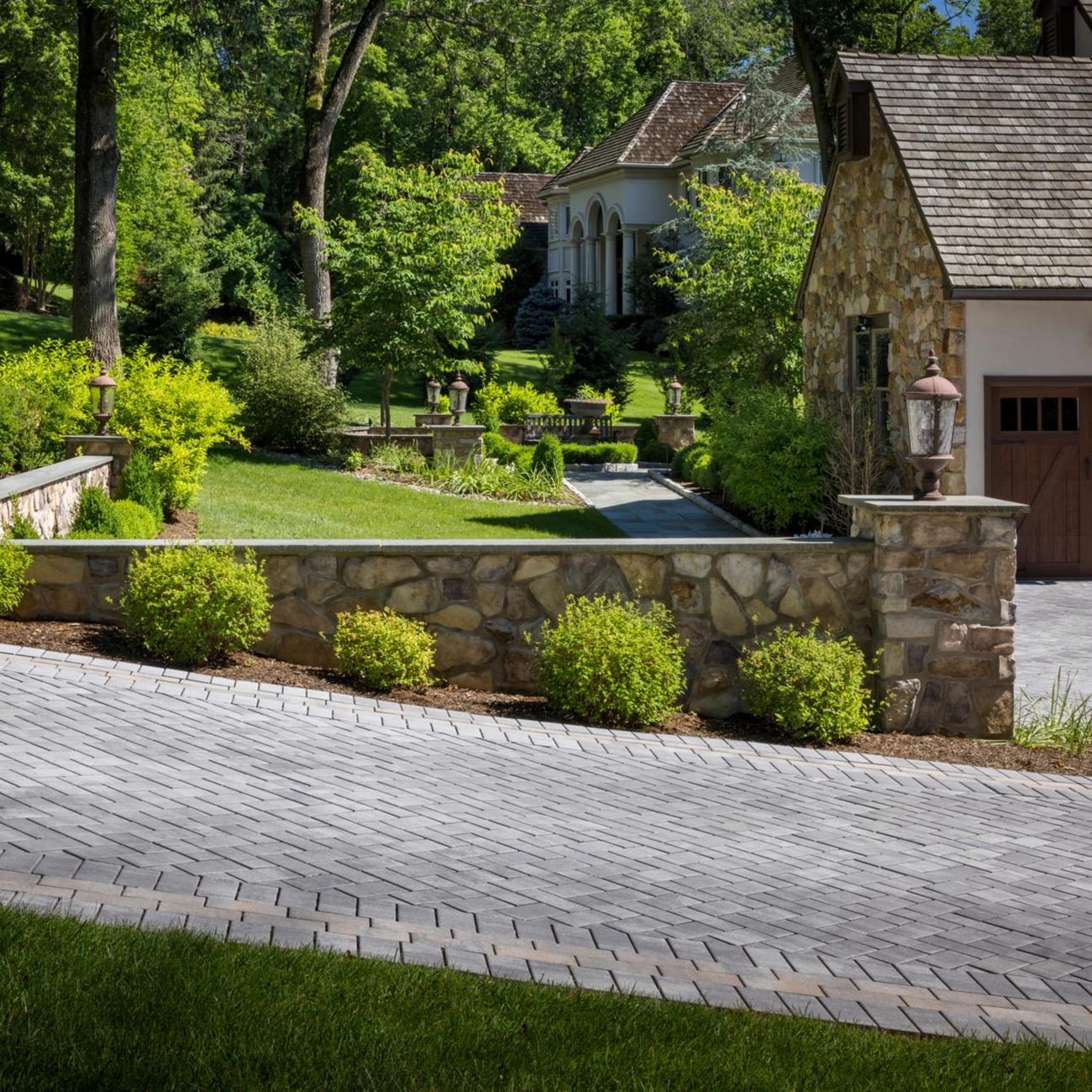 Aqua Roc™

Environmental
With classic appeal, Aqua Roc™ offers a green solution for those who love the look of a traditional paver. Able to support heavy vehicular loads, Aqua Roc is an excellent choice for a variety of residential needs. Aqua Roc pavers are also comfortable underfoot, meeting the Americans with Disabilities Act.
Features & Benefits
3-piece modular system in 2 unique size options
Optional border stone available
Ideal for courtyards, walkways, patios and pool decks
Flexible installation for multiple laying patterns
Natural slate texture
Aqua Roc™ is currently not available in your region
To special order this product, please contact a contractor/dealer near you.
Explore similar products available in your region
Complete the job with products from our sister brands.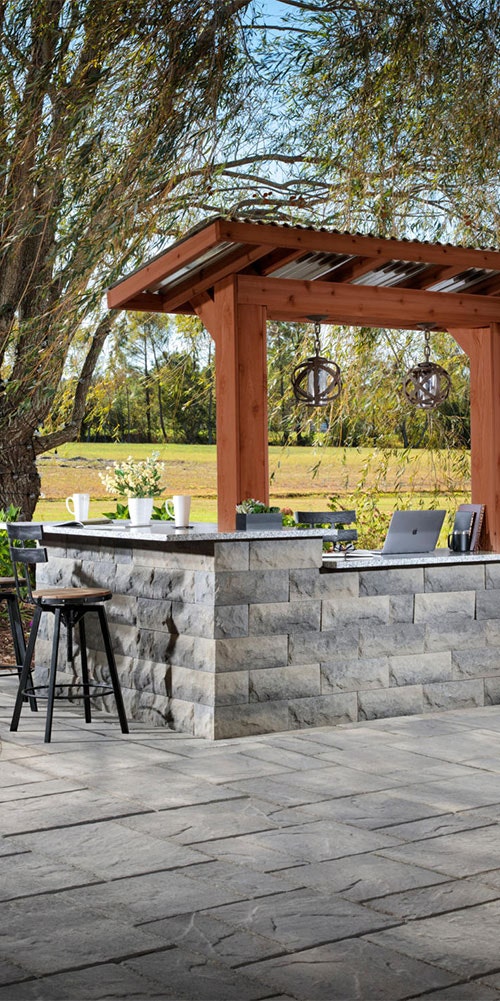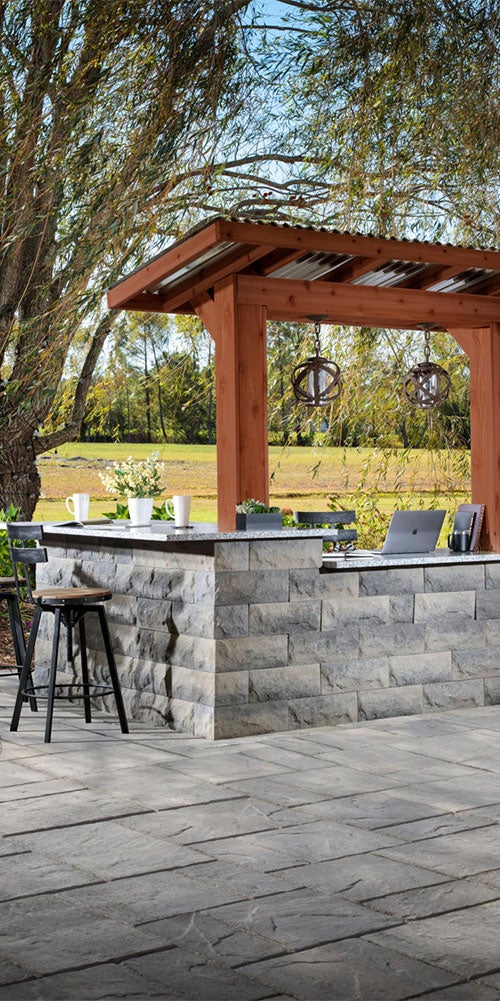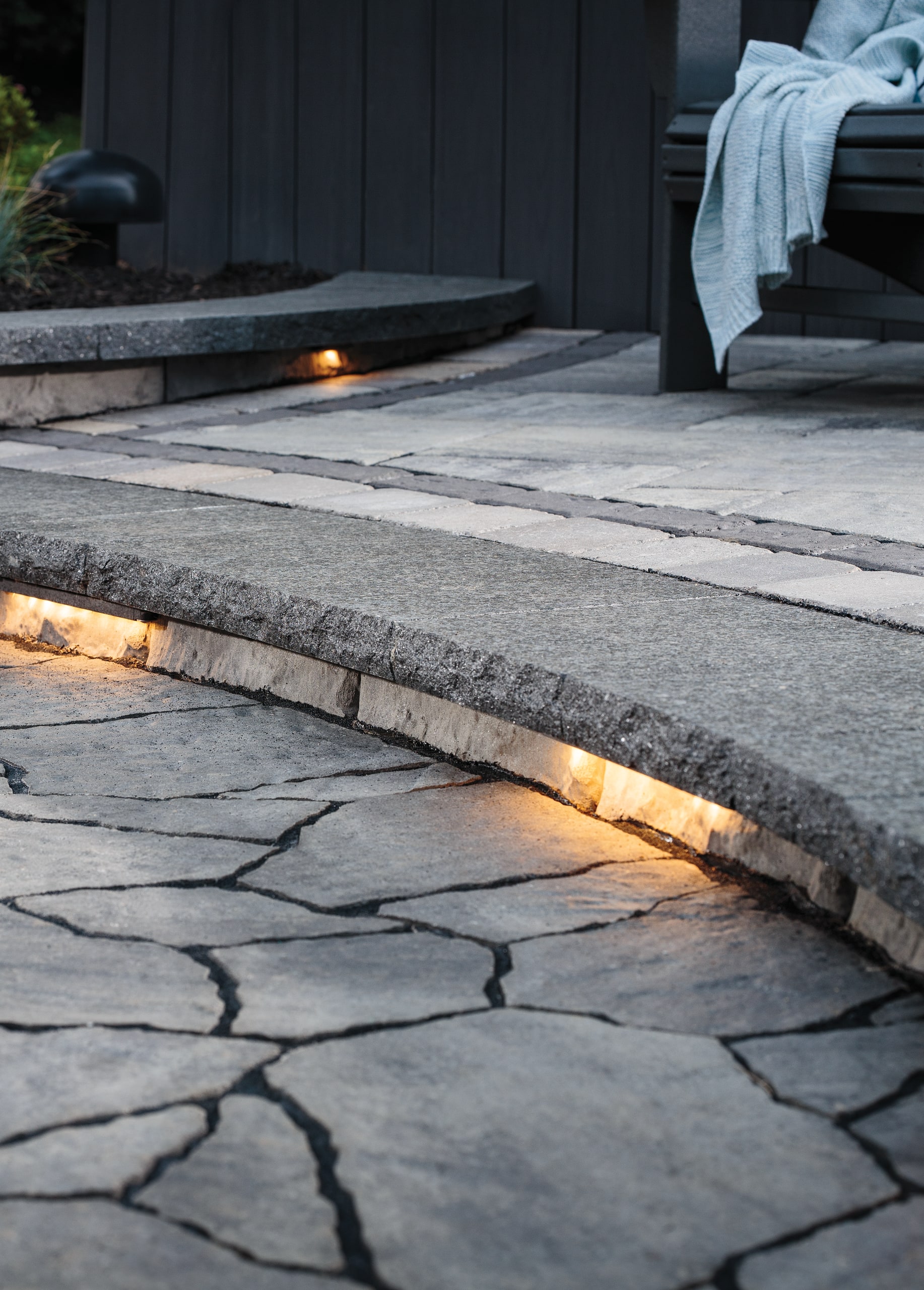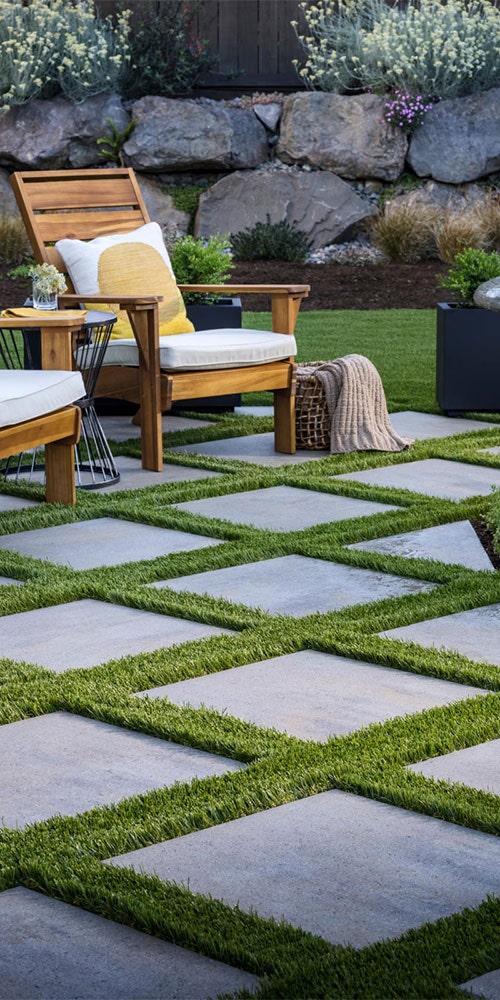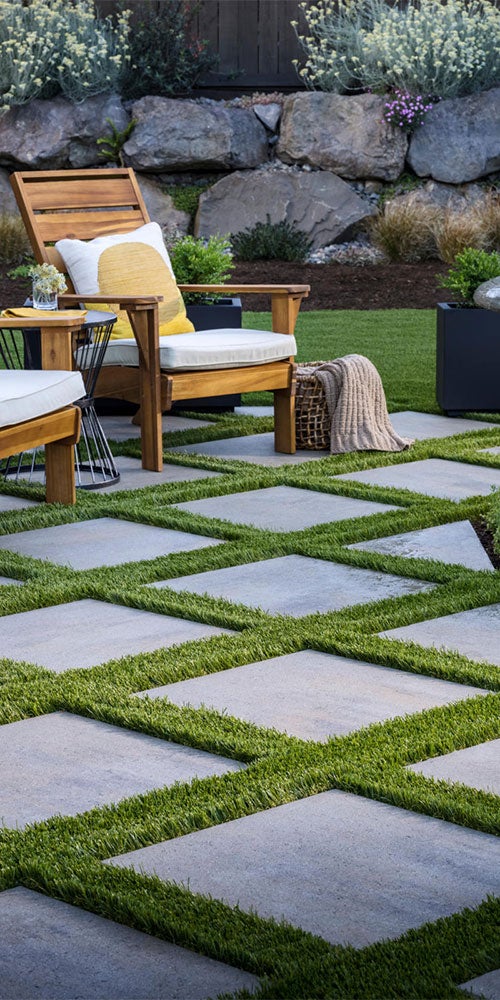 HAVE BELGARD HELP YOU
Fill out the form to have us find someone in your area for your project.
For best results enter the ZIP code where your project is located.
Belgard products are manufactured regionally.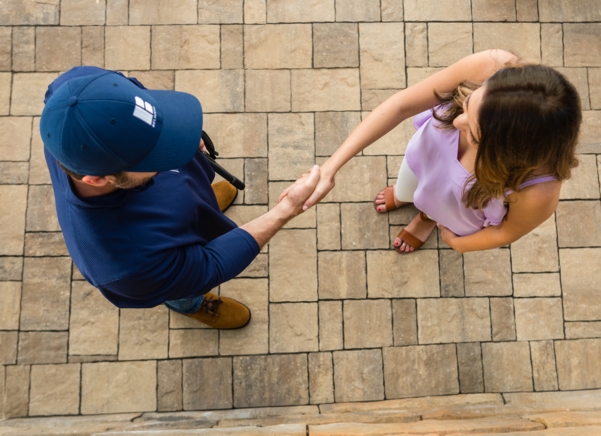 Are you looking for a Professional in your area?
Yes, I am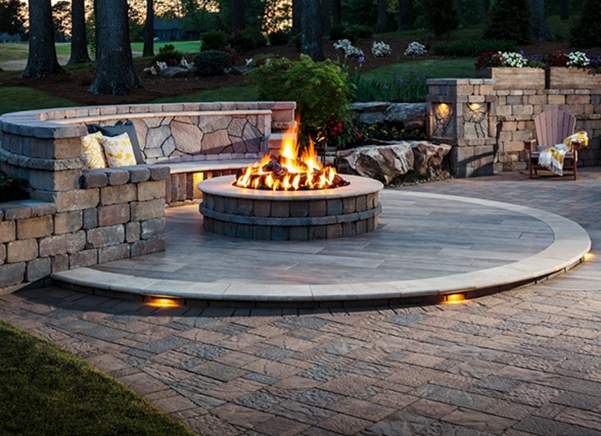 Want to explore products in your area?
Yes, Let's Go