Aqua Roc™ I Permeable Paver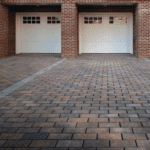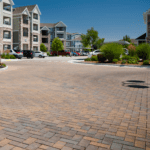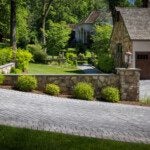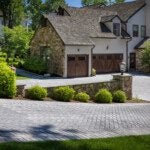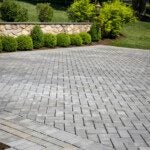 See More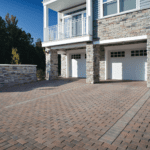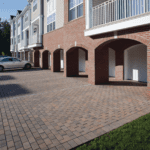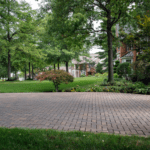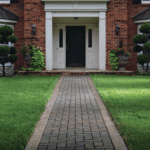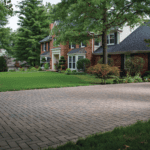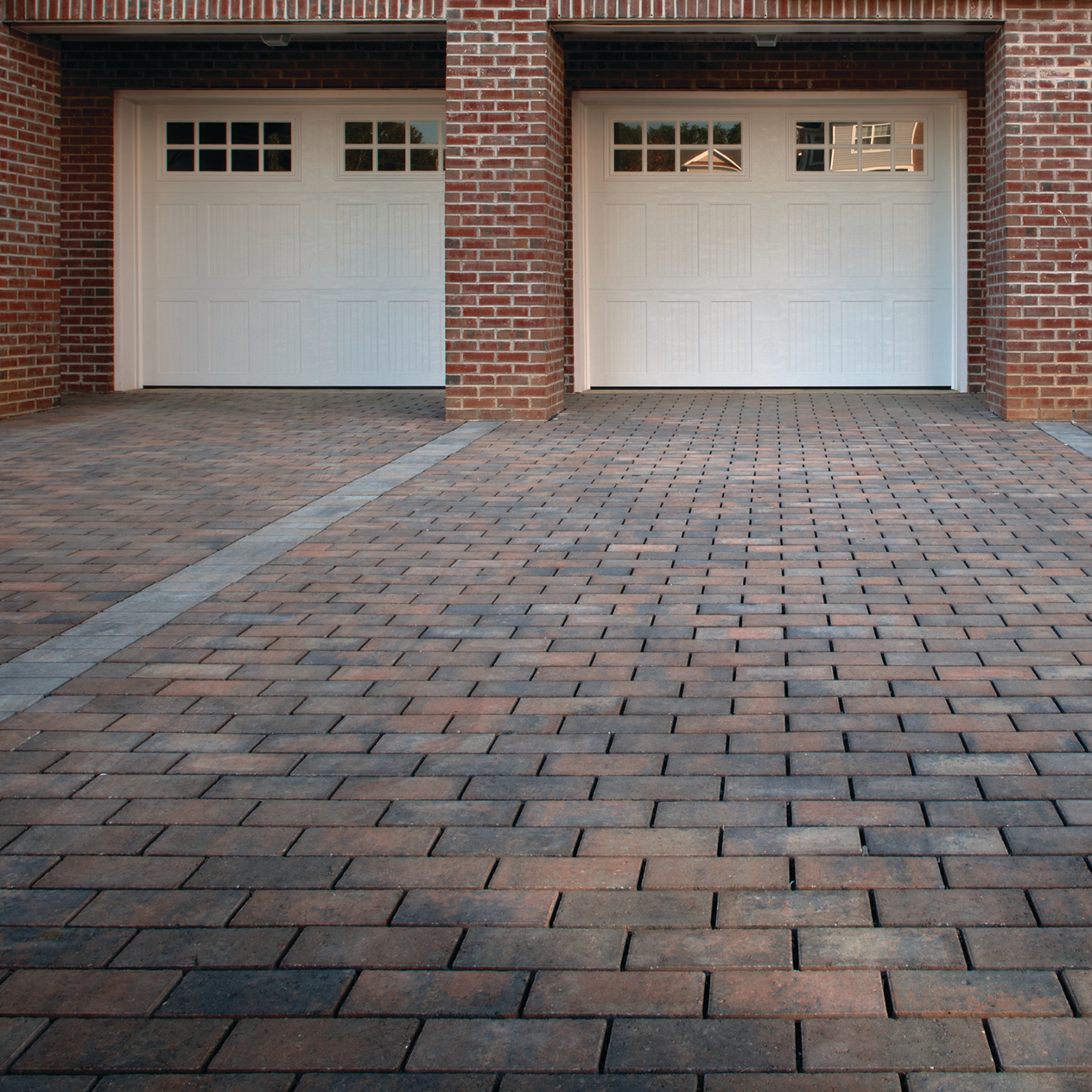 Aqua Roc™ I Permeable Paver

Environmental
With classic appeal, Aqua Roc™ offers a green solution for those who love the look of a traditional paver. Able to support heavy vehicular loads, Aqua Roc is an excellent choice for a variety of residential needs. Aqua Roc pavers are also comfortable underfoot, meeting the Americans with Disabilities Act.
Features & Benefits:
ADA Compliant
Controls stormwater runoff
Improves water quality
Outperforms similar systems in harsh climates or freeze-thaw cycles
Manufactured to exceed the minimum standards specified in ASTM C936
May contribute to LEED points
Aqua Roc™ I Permeable Paver is currently not available in your region
To special order this product, please contact a contractor/dealer near you.
Explore similar products available in your region
Complete the job with products from our sister brands.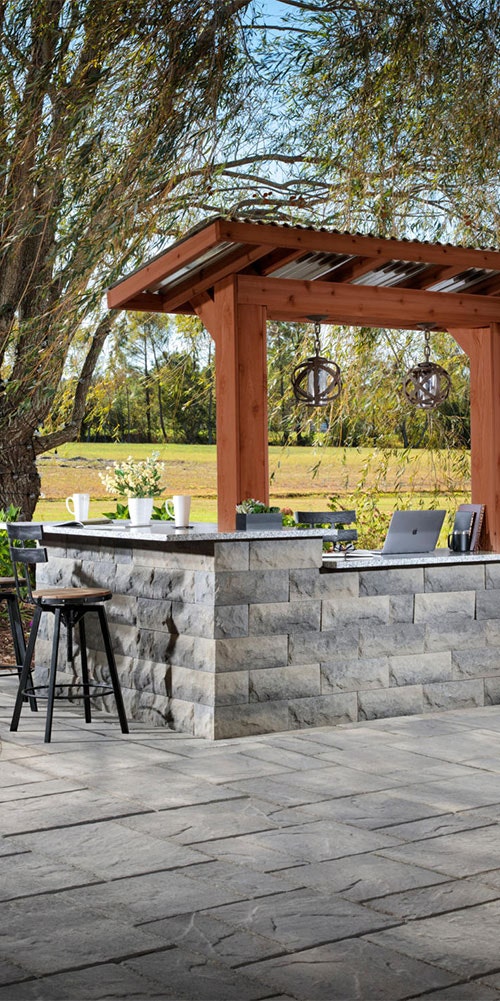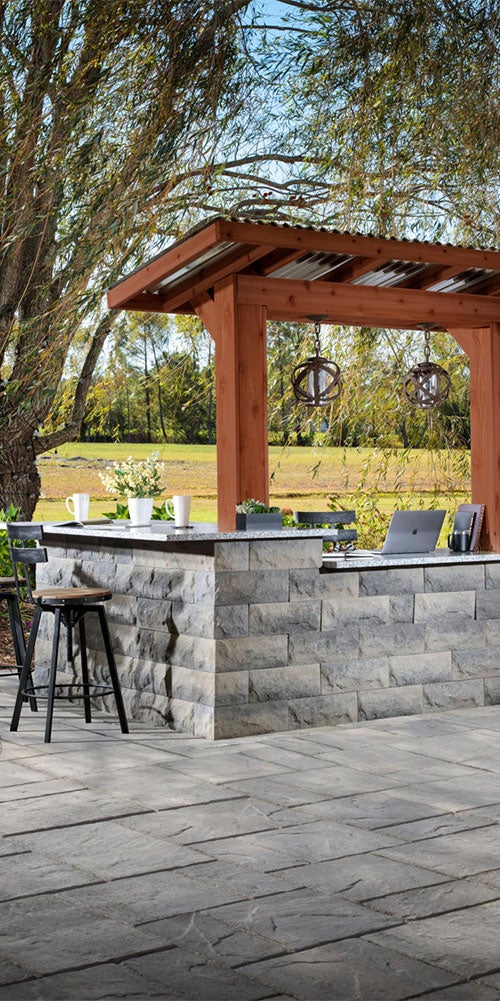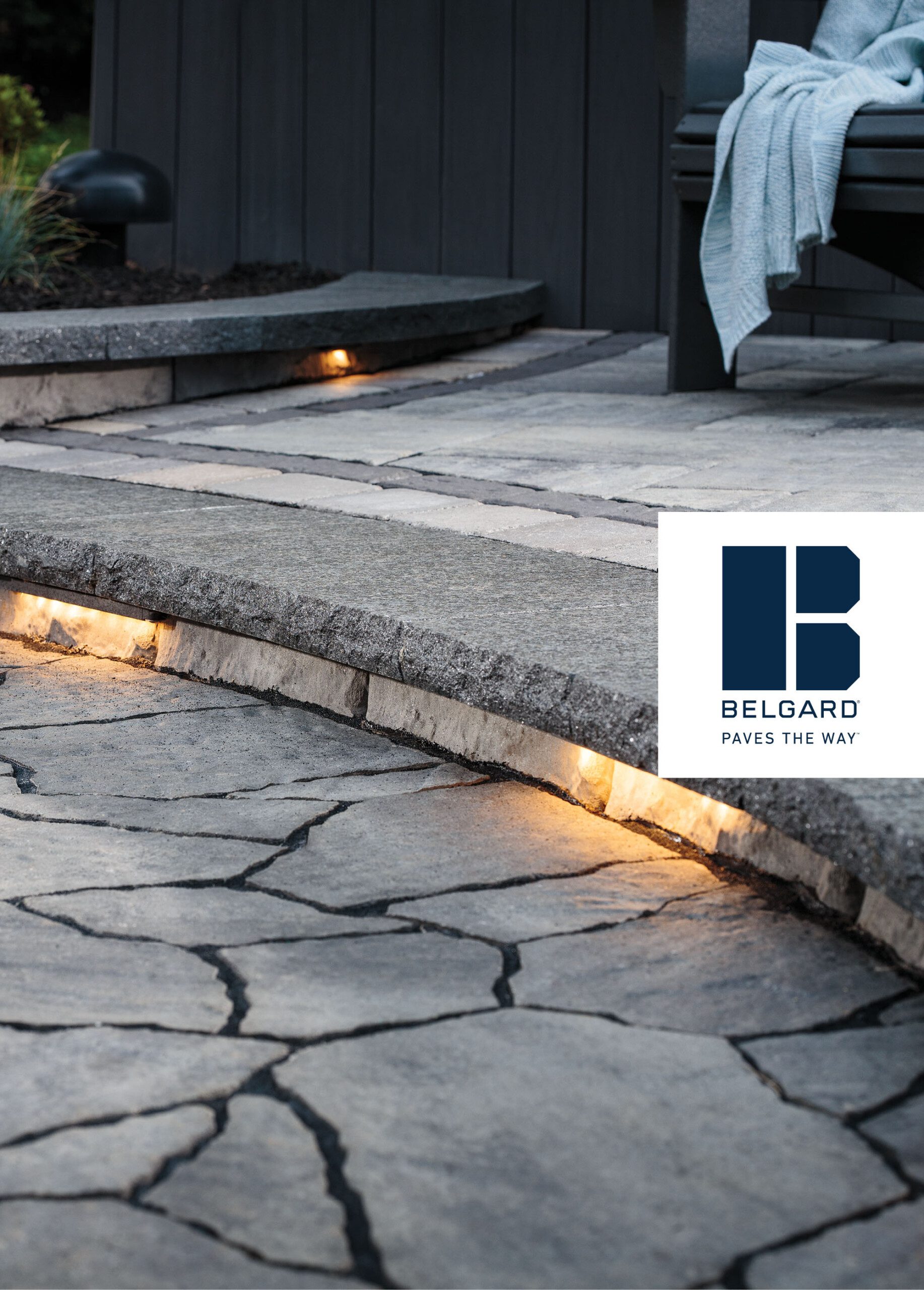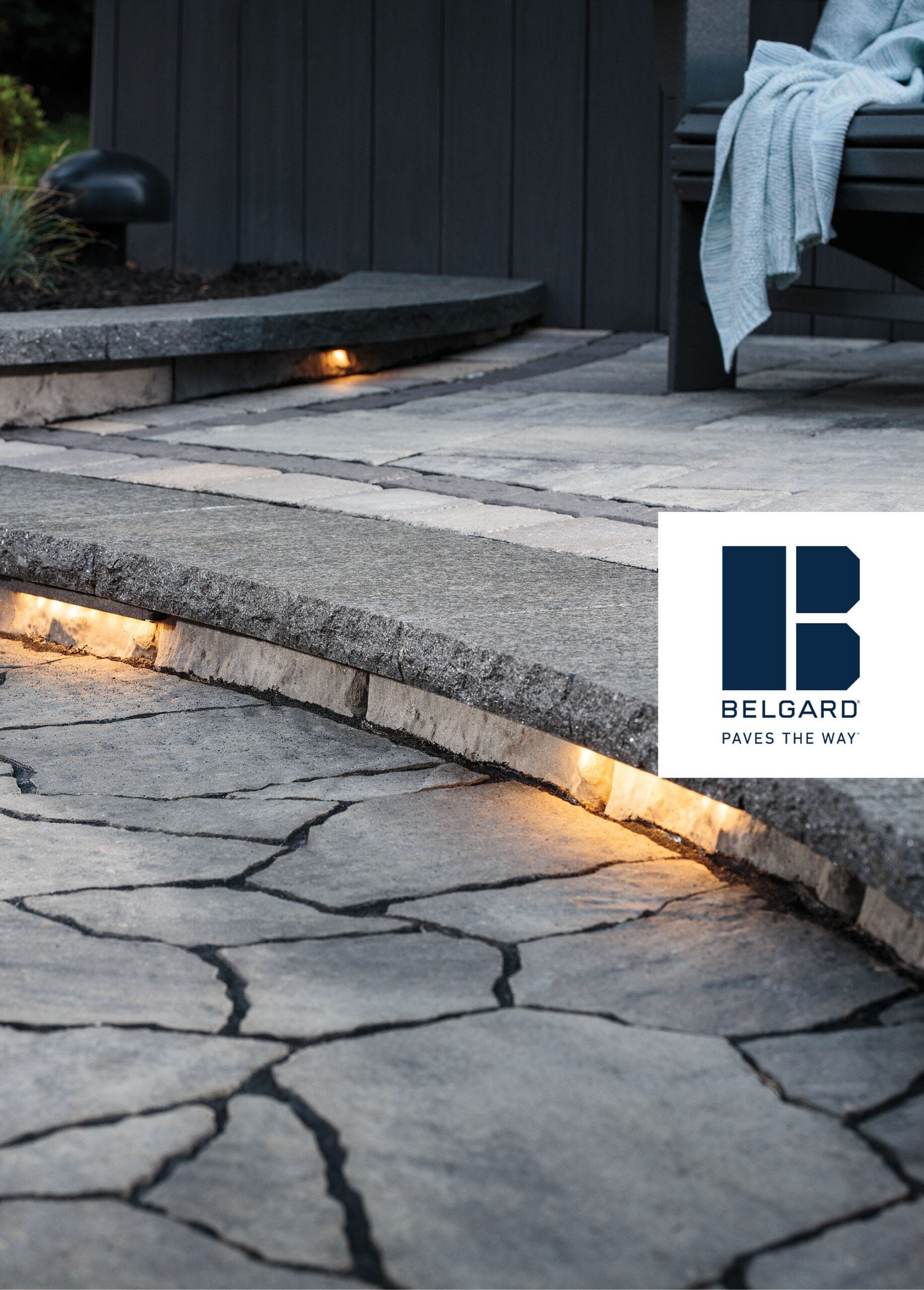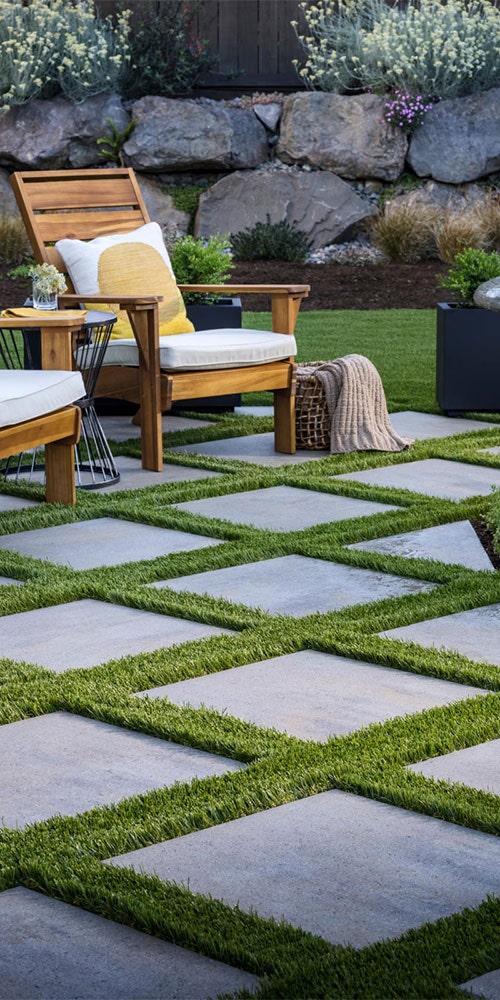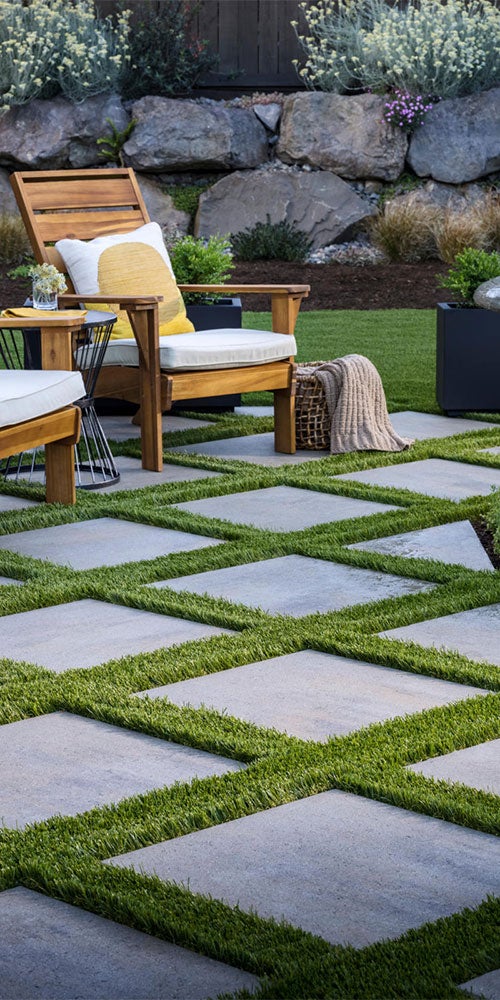 HAVE BELGARD HELP YOU
Fill out the form to have us find someone in your area for your project.
For best results enter the ZIP code where your project is located.
Belgard products are manufactured regionally.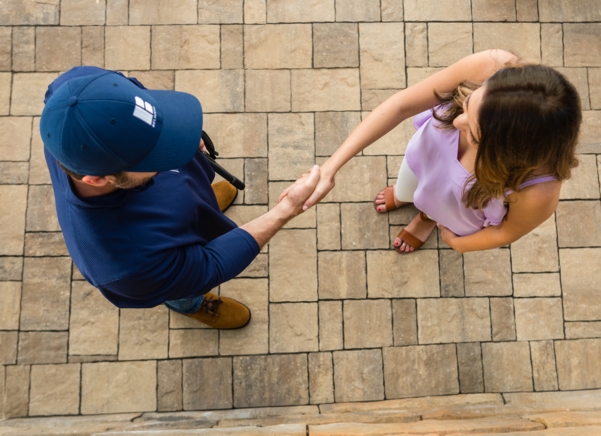 Are you looking for a Professional in your area?
Yes, I am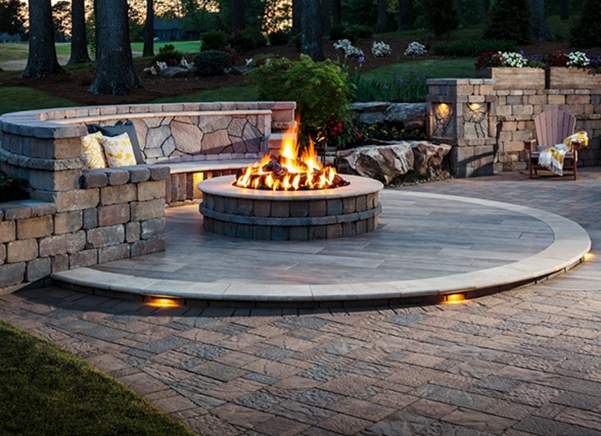 Want to explore products in your area?
Yes, Let's Go