Aqua Dublin®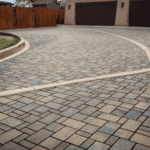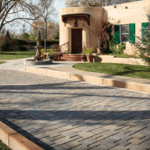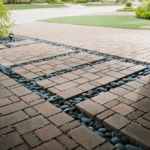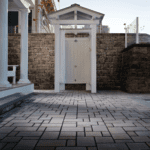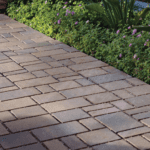 See More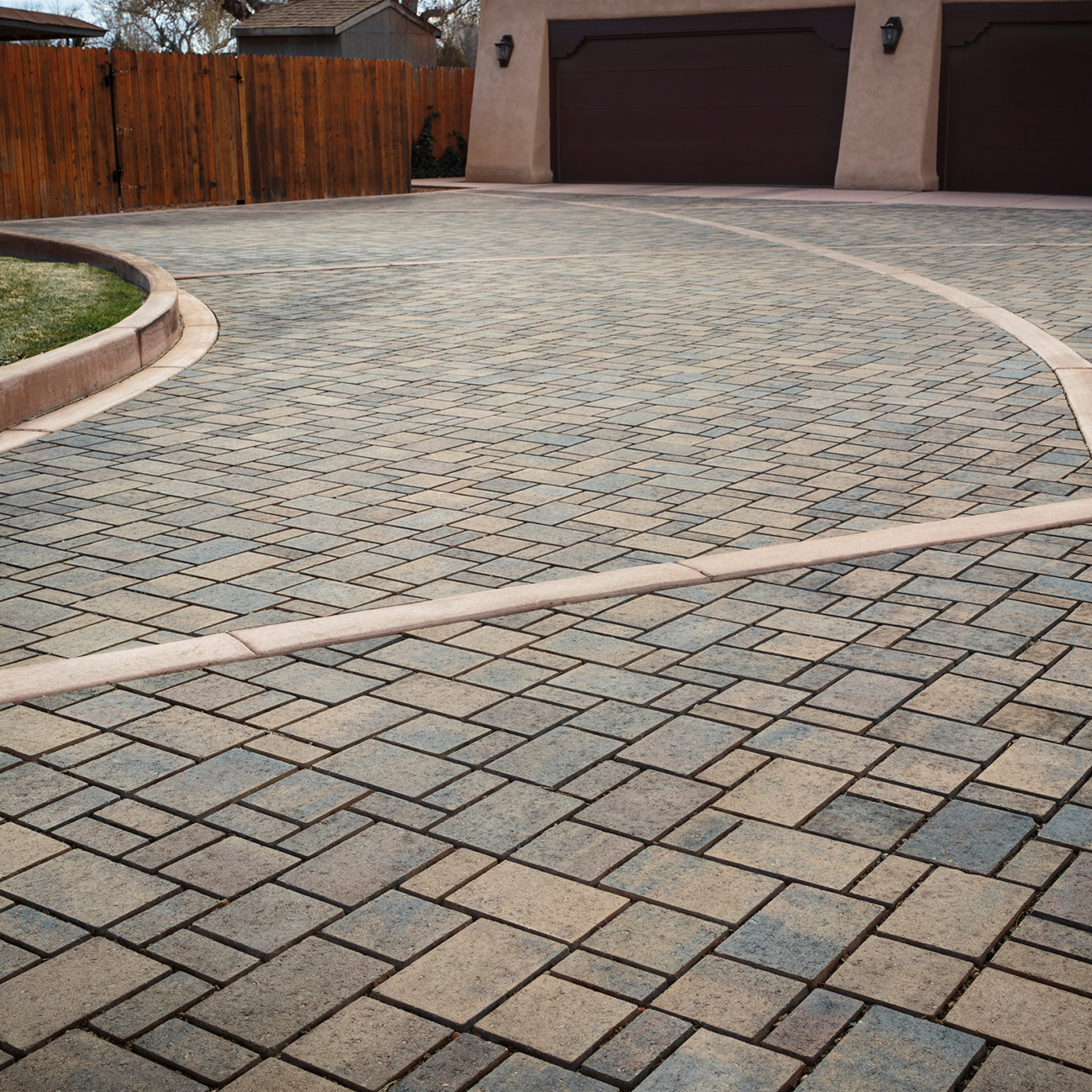 Aqua Dublin®

Environmental
Belgard® brings the classic look of cut stone together with permeable technology in Aqua Dublin, the latest addition to our Environmental Collection of permeable paver systems that reduce water run-off.
Features & Benefits:
Can eliminate stormwater runoff and improve water quality
Meets the requirements of ASTM C936
Suitable for pedestrian and vehicular applications
Can be utilized to construct an ADA-compliant pavement
Micro-chamfer to minimize vibration and enhance wheelchair comfort
Optimized joint openings for infiltration and maintenance
Joint Width: 10 mm
Initial Surface Infiltration Rate: >500 inches per hour (varies based on joint infill gradation)
Surface Open Area: 10%
Aqua Dublin® is currently not available in your region
To special order this product, please contact a contractor/dealer near you.
Explore similar products available in your region
Complete the job with products from our sister brands.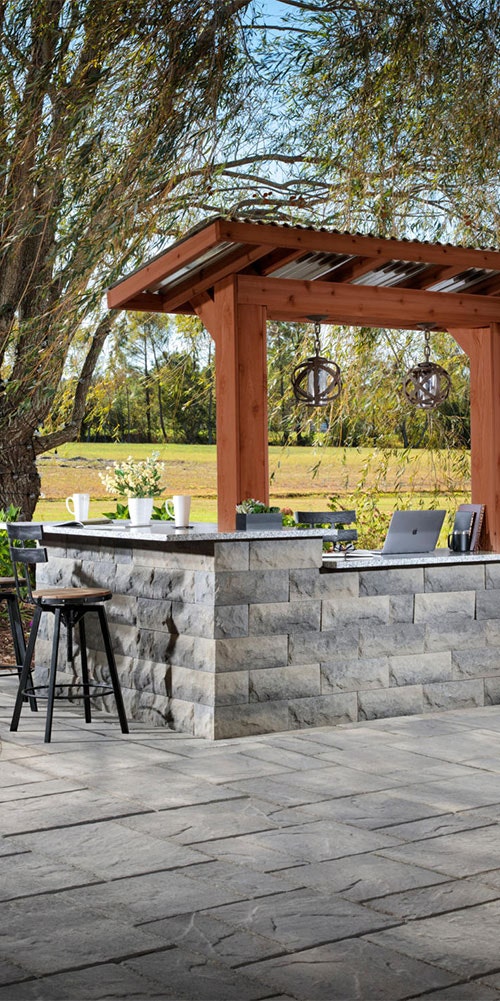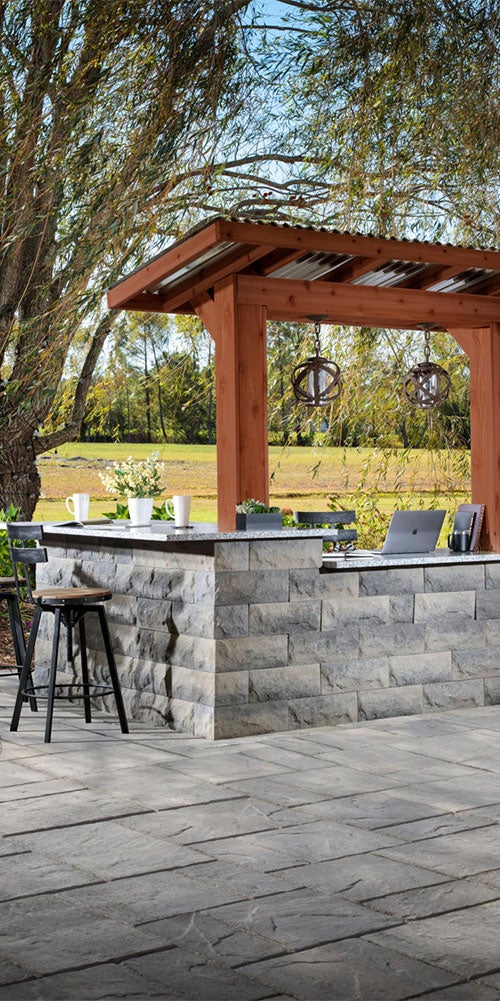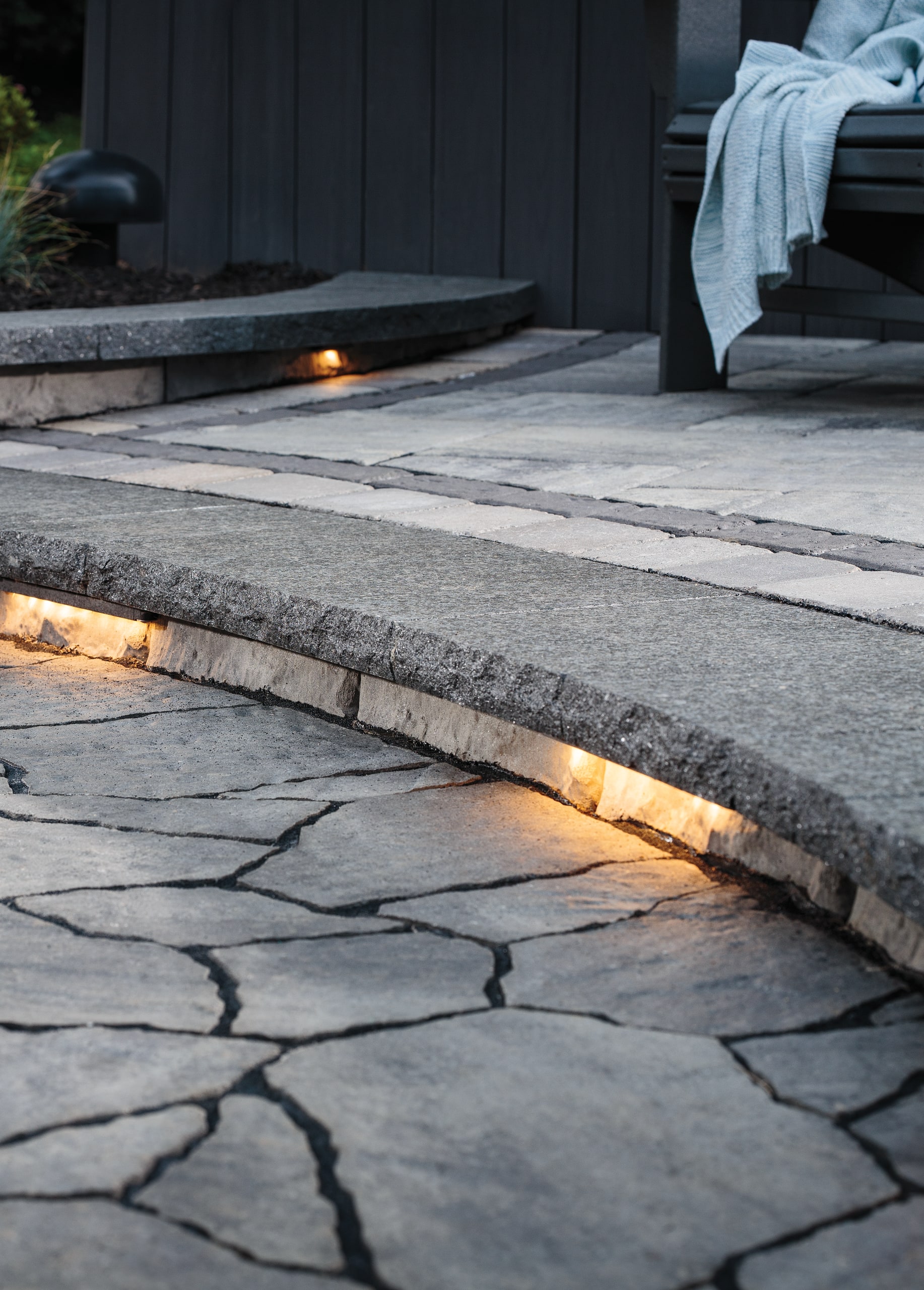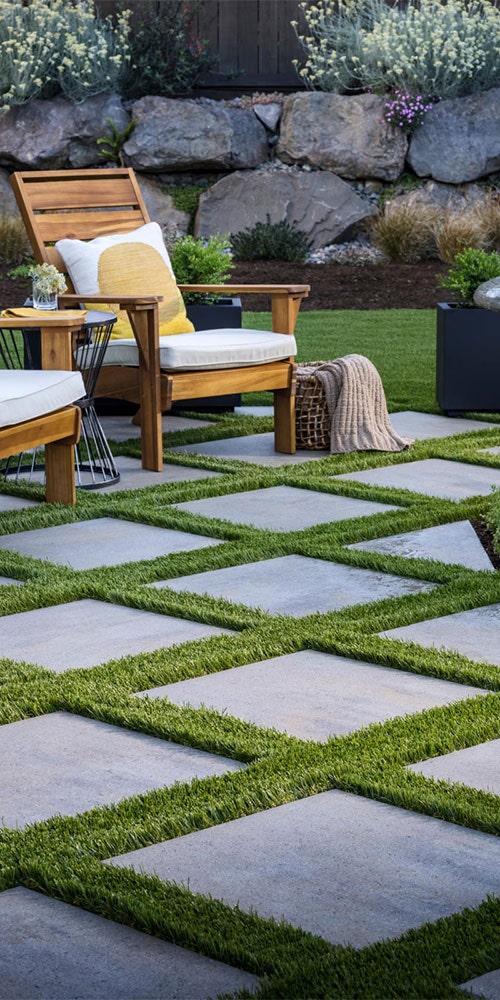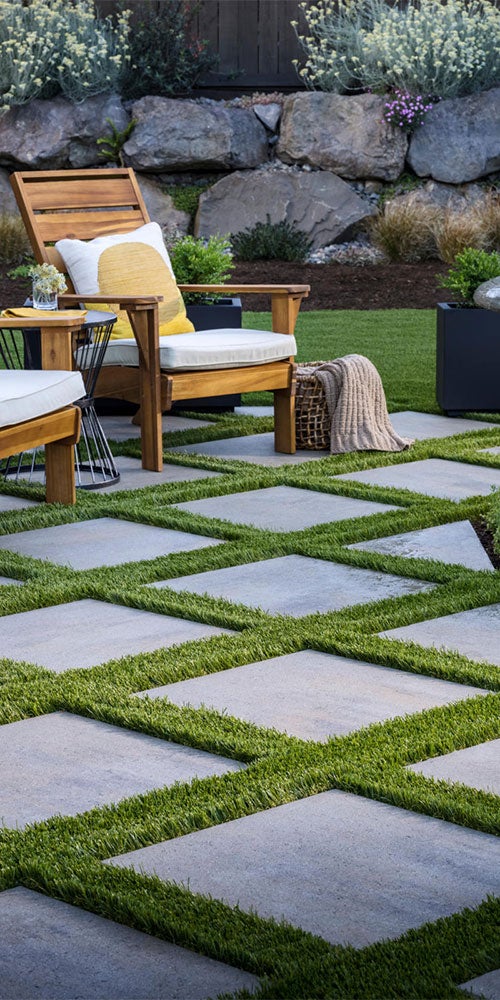 HAVE BELGARD HELP YOU
Fill out the form to have us find someone in your area for your project.
For best results enter the ZIP code where your project is located.
Belgard products are manufactured regionally.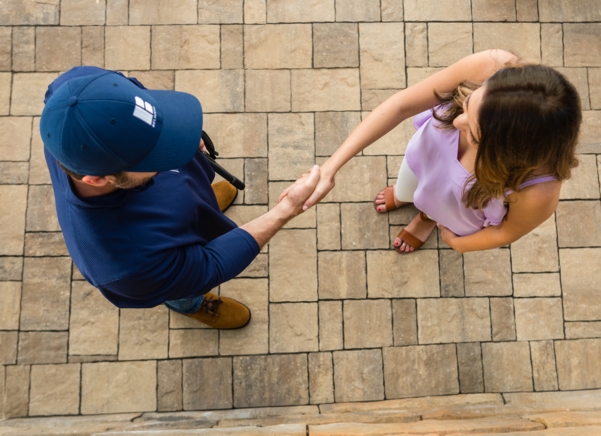 Are you looking for a Professional in your area?
Yes, I am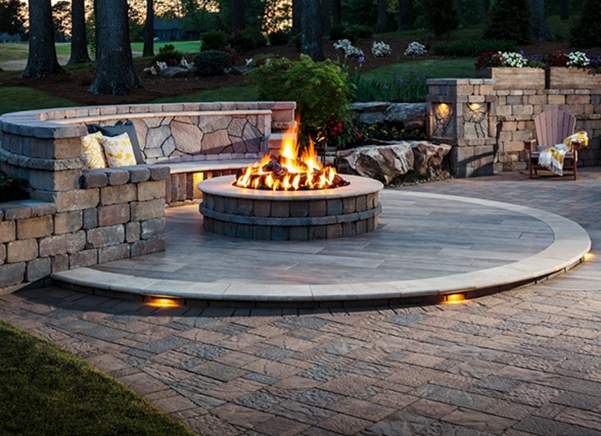 Want to explore products in your area?
Yes, Let's Go