Decorative Screen Panel Frame Kit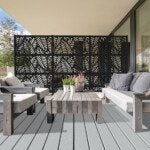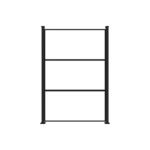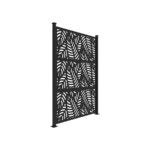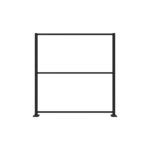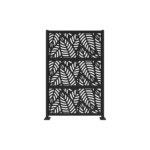 See More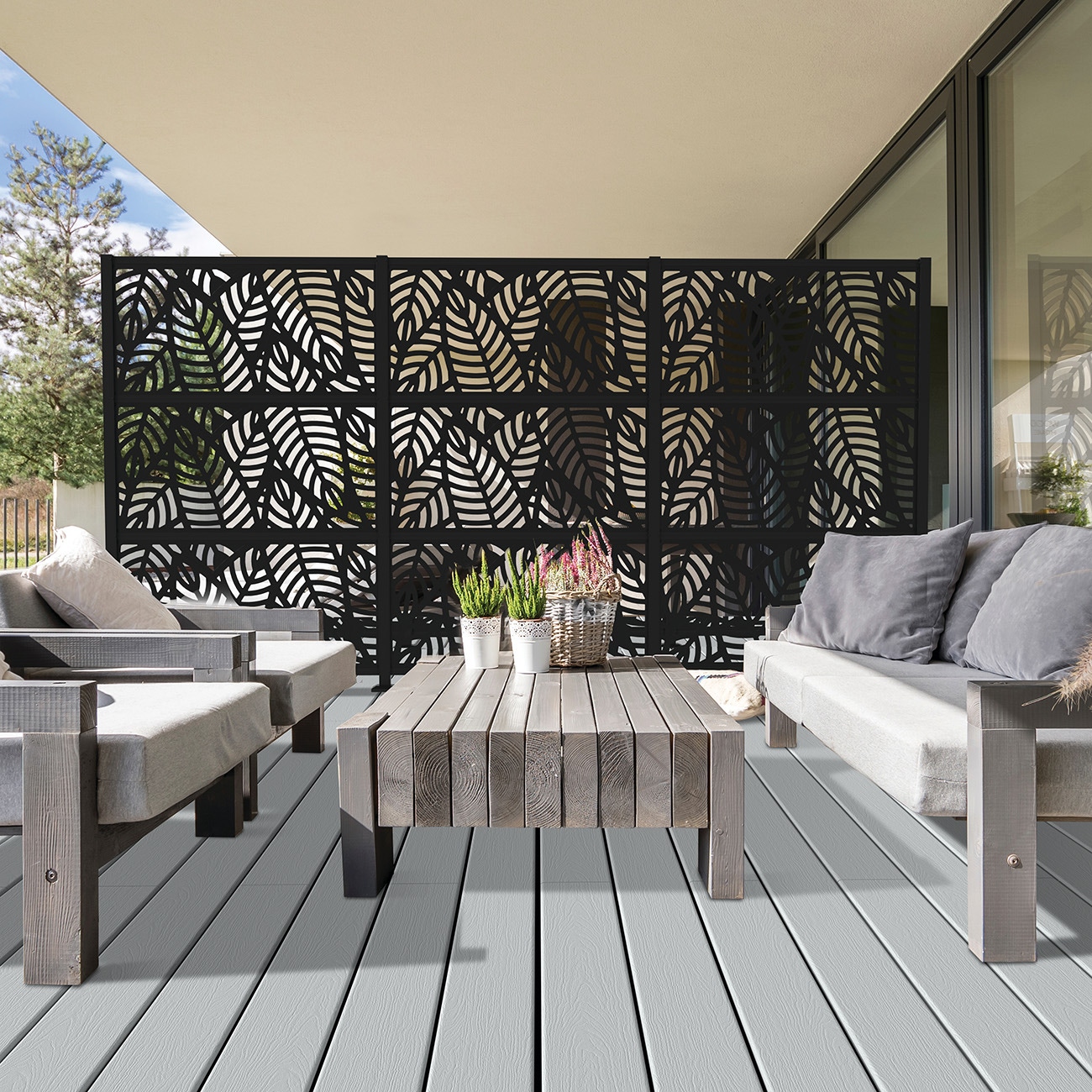 Applications

Patios

Pool Decks
Decorative Screen Panel Frame Kit
Create privacy or add a unique decorative element to your indoor our outdoor space. Use Elements decorative screen panel frame kit with your favorite Elements styles. The Frame kit contains: 2 Aluminum Posts, Top and Bottom Rail, 2 Mid Rails, Surface Mount Kit, Caps and Hardware.
Features & Benefits:
Ready-to-assemble frame kit to create unique privacy/decorative wall
2 ft. x 4 ft. frame holds three decorative screen panels & 3 ft. x 6 ft. frame holds two decorative screen panels
Allows for additional frame kits to be connected for unlimited customization
Matte black finish provides a clean and modern look
For indoor or outdoor use
Specs
Technical Information
MATTE BLACK ALUMINUM DECORATIVE SCRN PANEL FRAME KIT
204000066
3FT X 6FT MATTE BLK ALUM DECO SCRN PANEL DECO SCRN FRAME KIT
204000063
6FT X 3FT MATTE BLACK ALUM DECO SCRN PANEL FRAME KIT
204000065
Complete the job with products from our sister brands.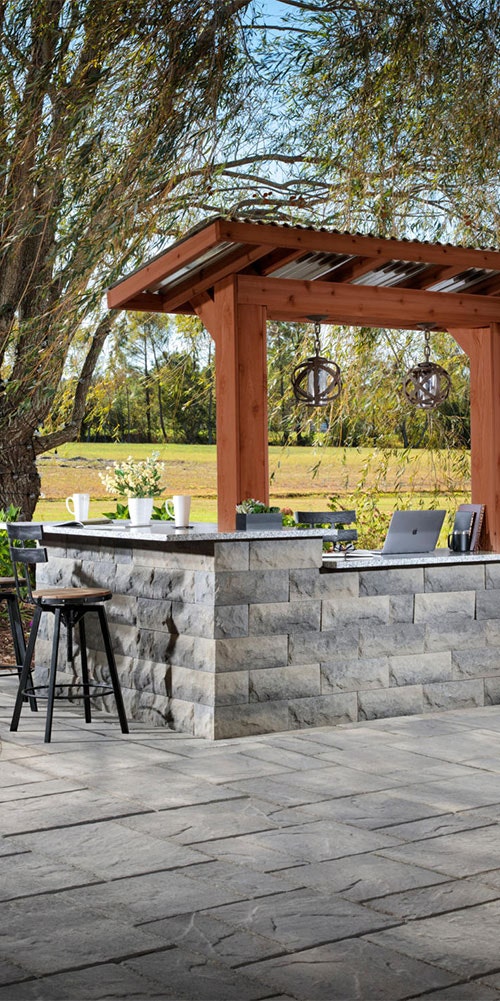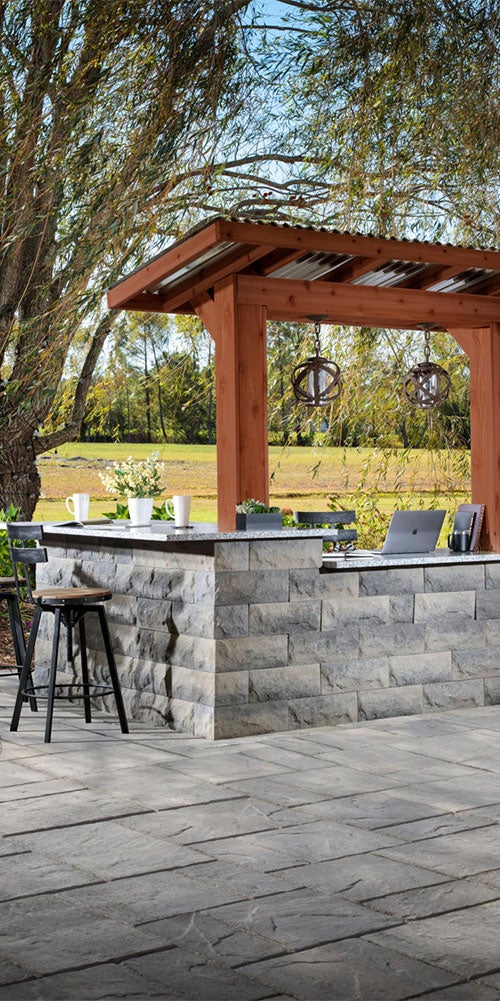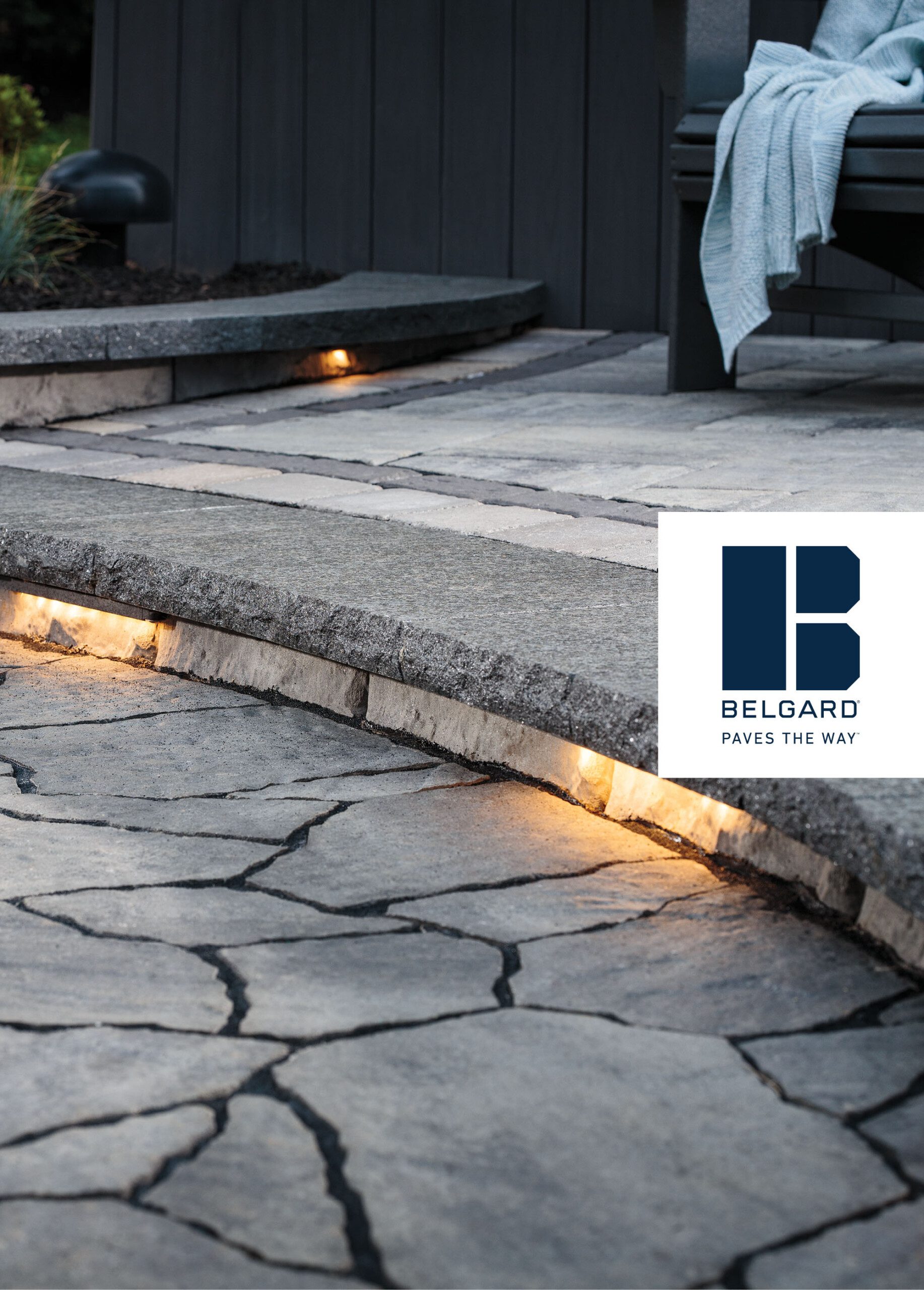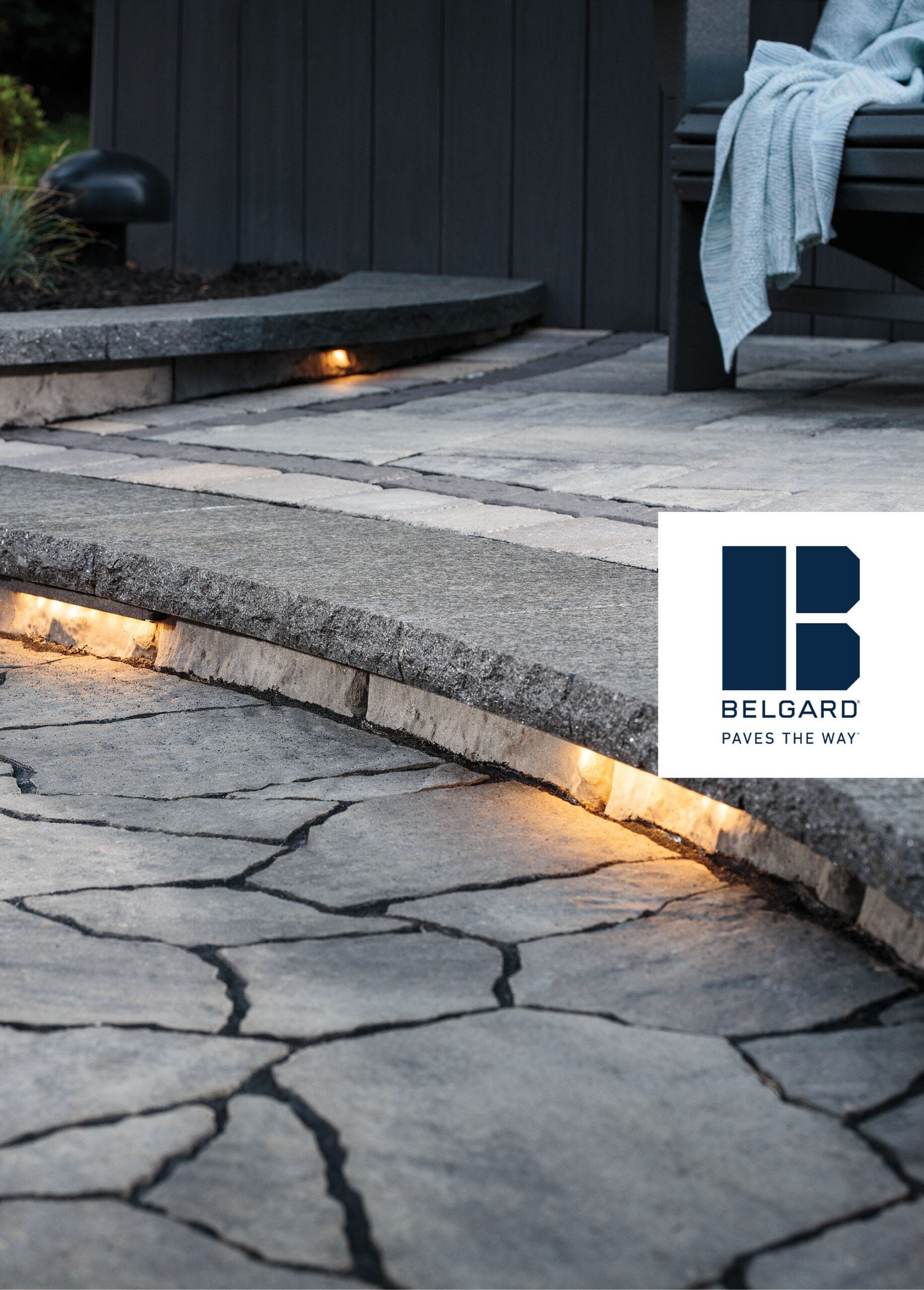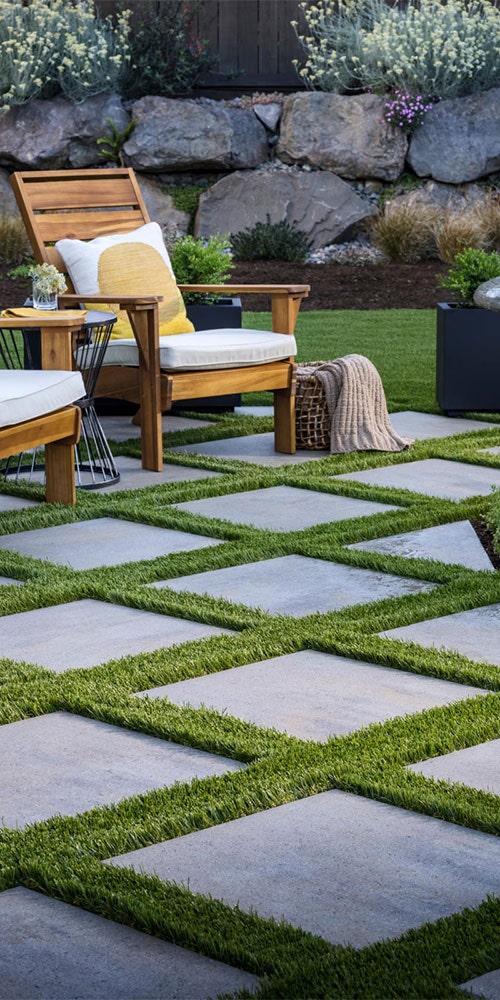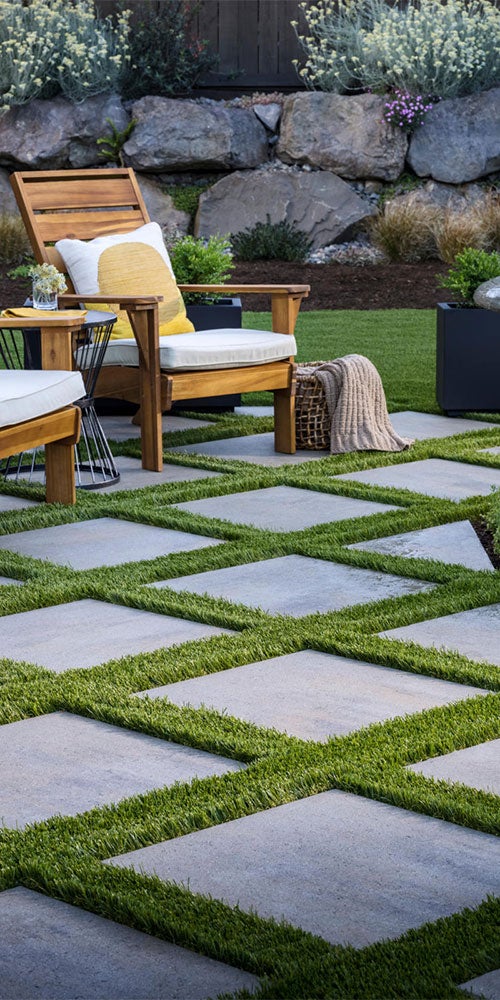 HAVE BELGARD HELP YOU
Fill out the form to have us find someone in your area for your project.
For best results enter the ZIP code where your project is located.
Belgard products are manufactured regionally.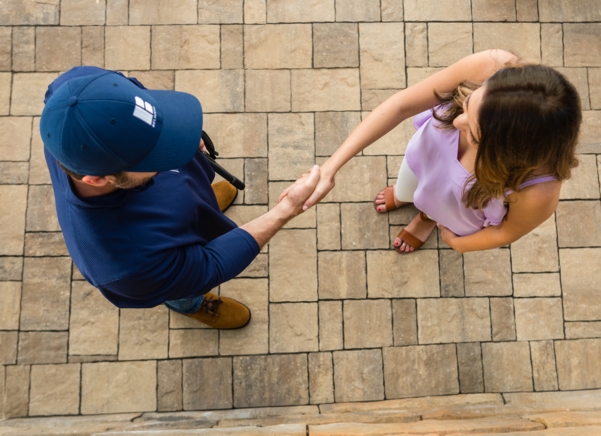 Are you looking for a Professional in your area?
Yes, I am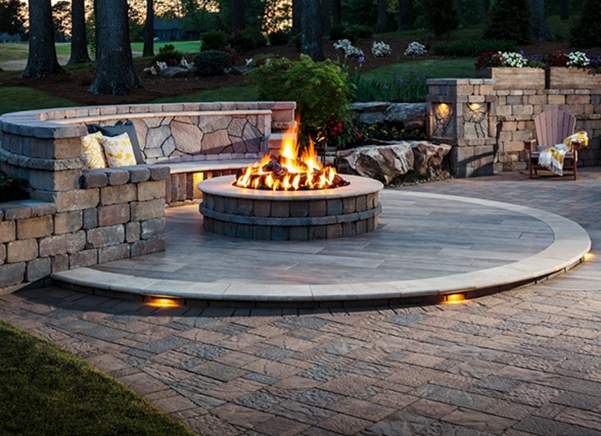 Want to explore products in your area?
Yes, Let's Go