Quadral Slab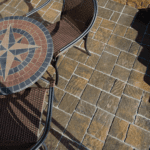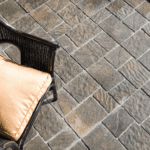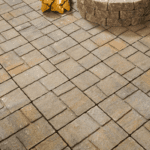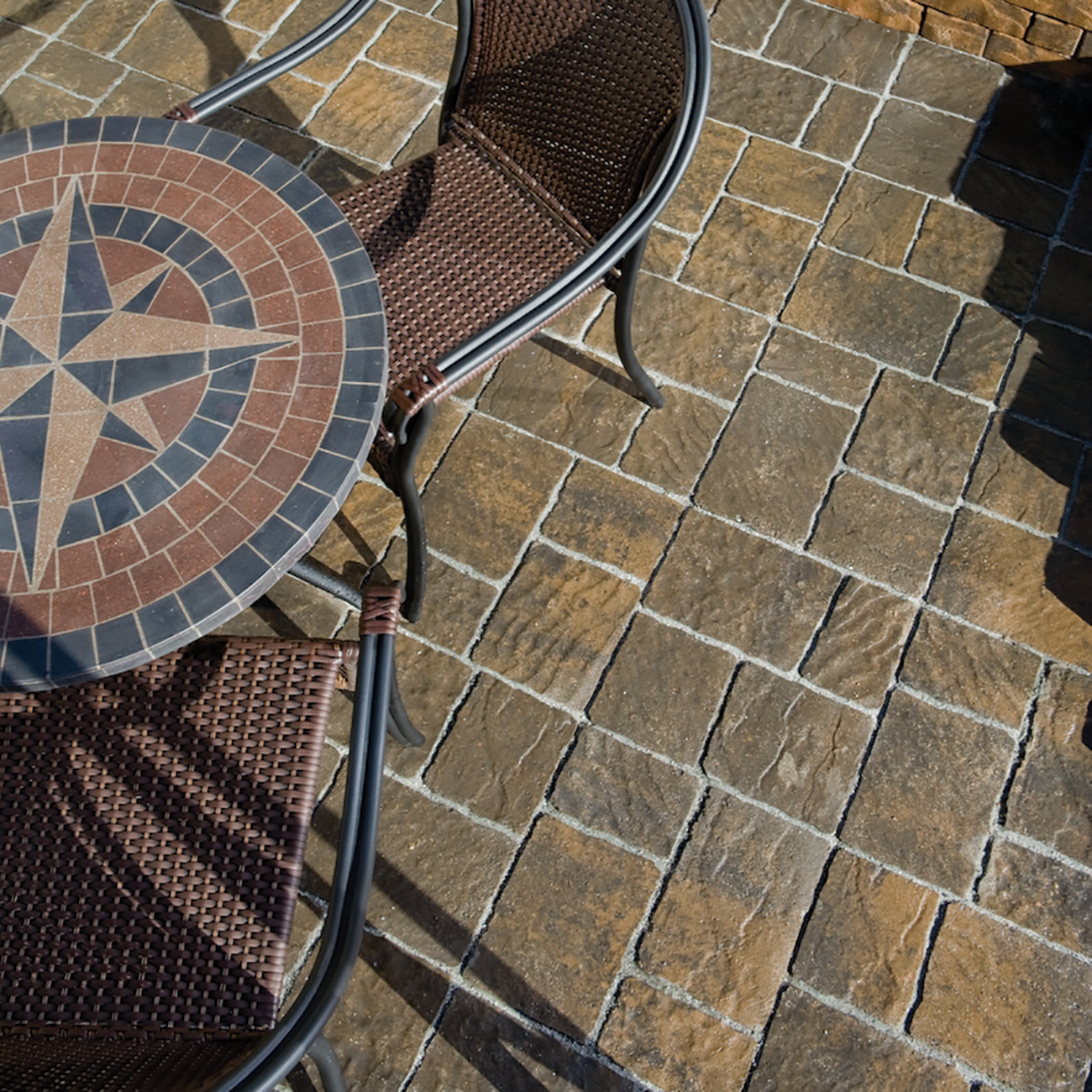 Quadral Slab

Natural
Quadral Slab offers the look of four irregular-sized pavers all with one slab. Ideal for patios, walkways and terraces, the virtual joints coupled with 4 distinct textured finishes on each slab makes the Quadral Slab an essential element for virtual any design.
Features and Benefits:
4 distinct natural stone textures.
False joint provides quick installation of a multi-piece look.
Ideal for patios and walkways.
Cannot be used for vehicle, too thin and out of aspect ratio.
Quadral Slab is currently not available in your region
To special order this product, please contact a contractor/dealer near you.
Explore similar products available in your region
Complete the job with products from our sister brands.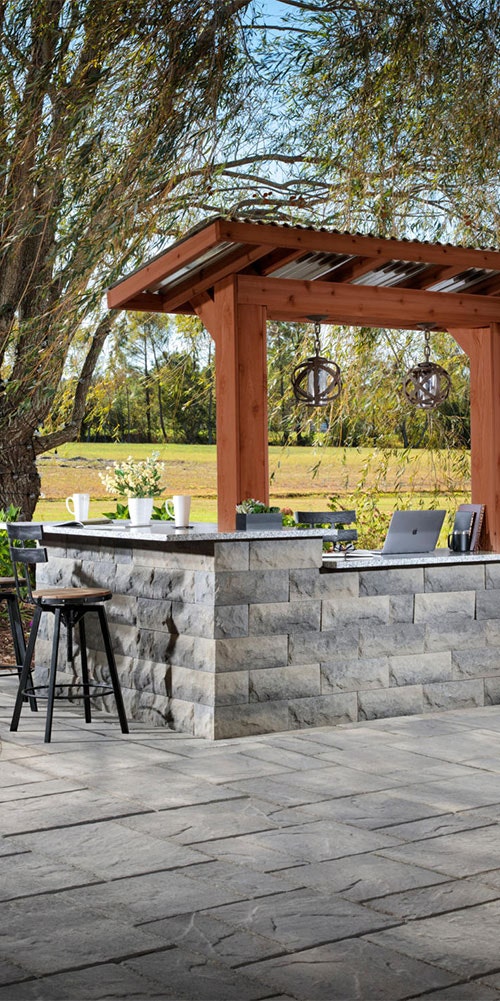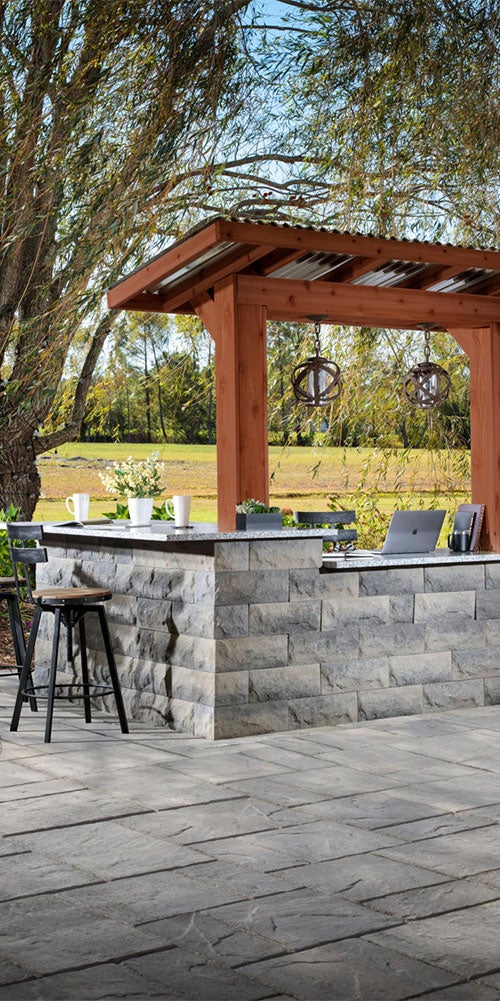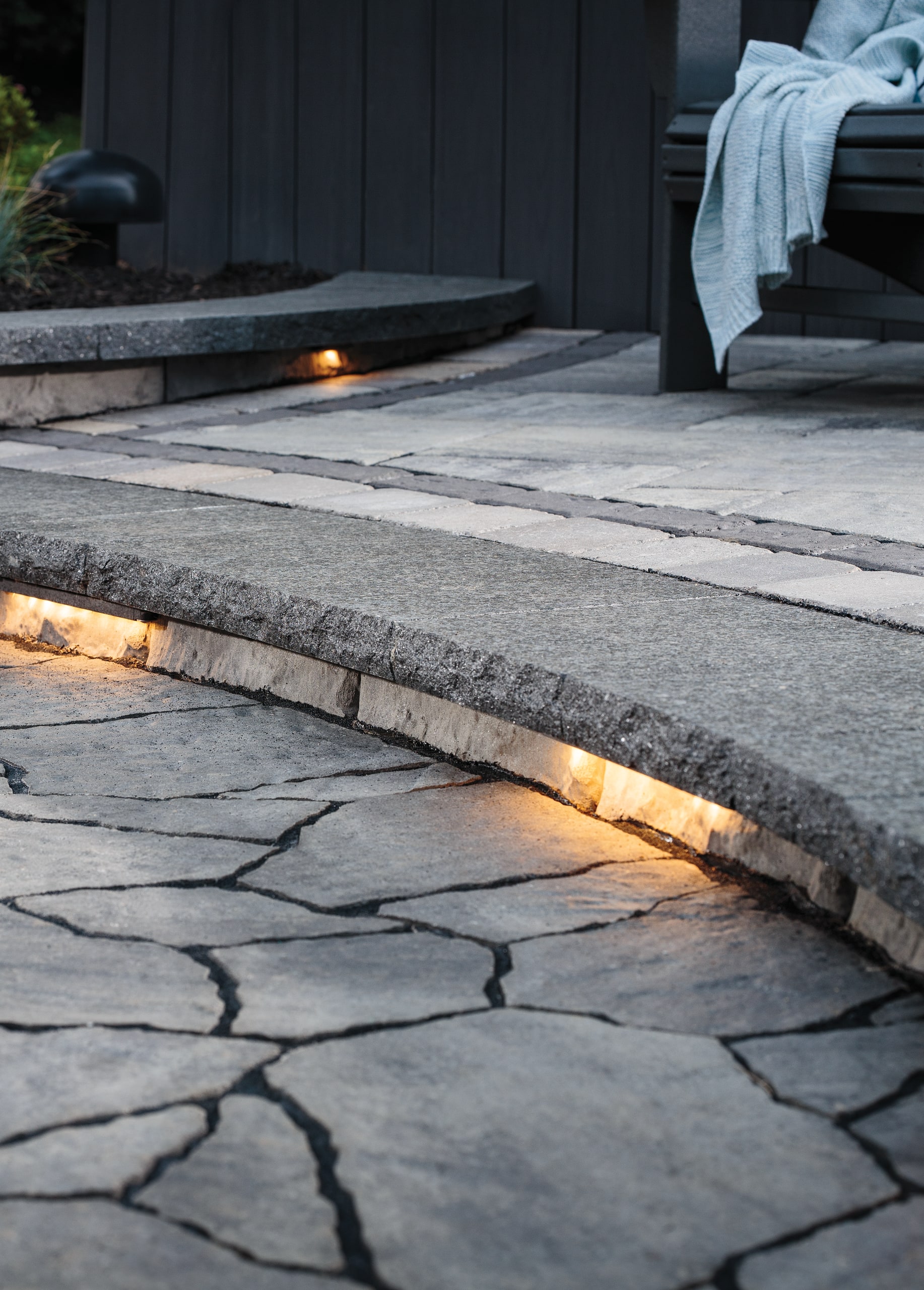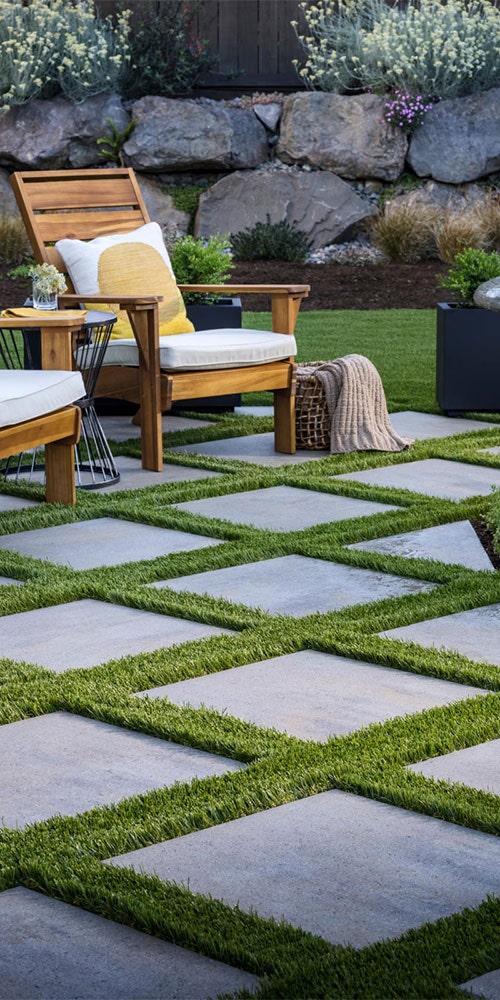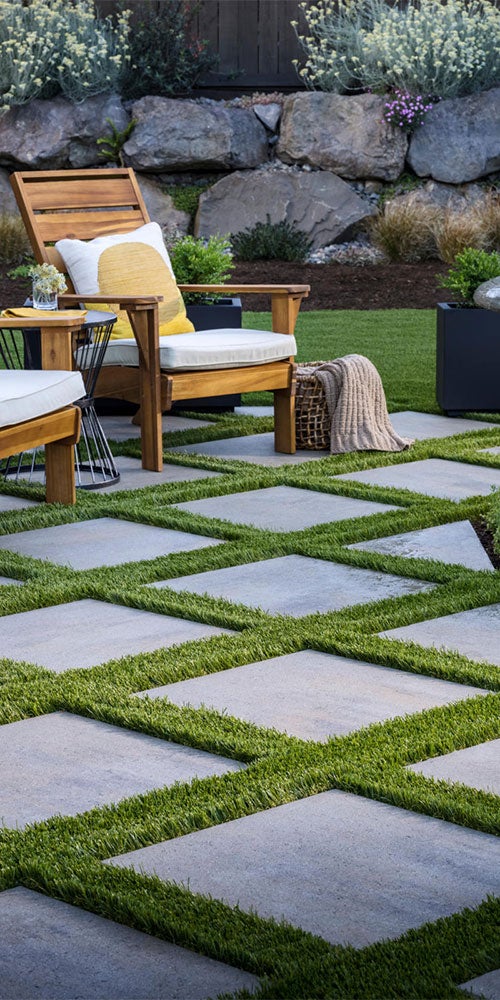 HAVE BELGARD HELP YOU
Fill out the form to have us find someone in your area for your project.
For best results enter the ZIP code where your project is located.
Belgard products are manufactured regionally.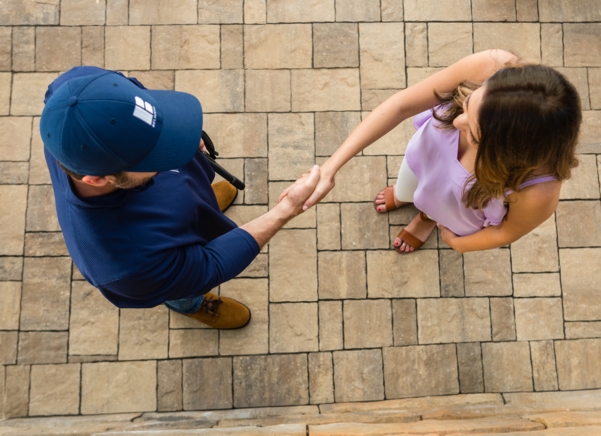 Are you looking for a Professional in your area?
Yes, I am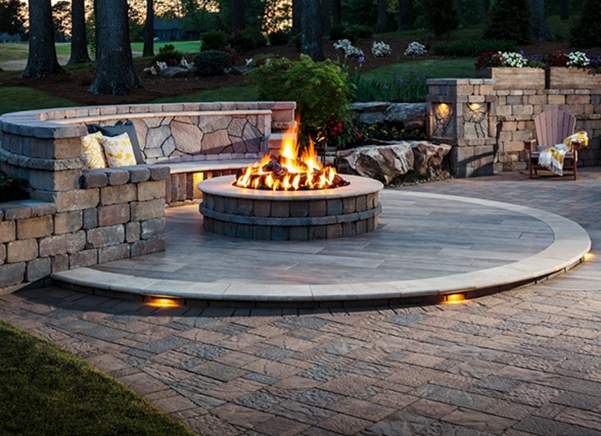 Want to explore products in your area?
Yes, Let's Go