Old World Paver™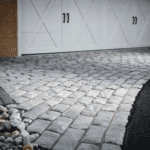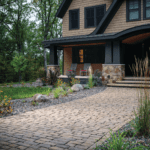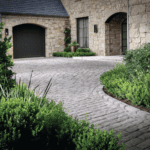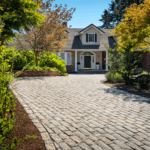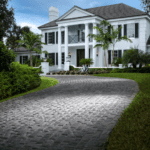 See More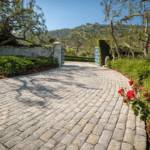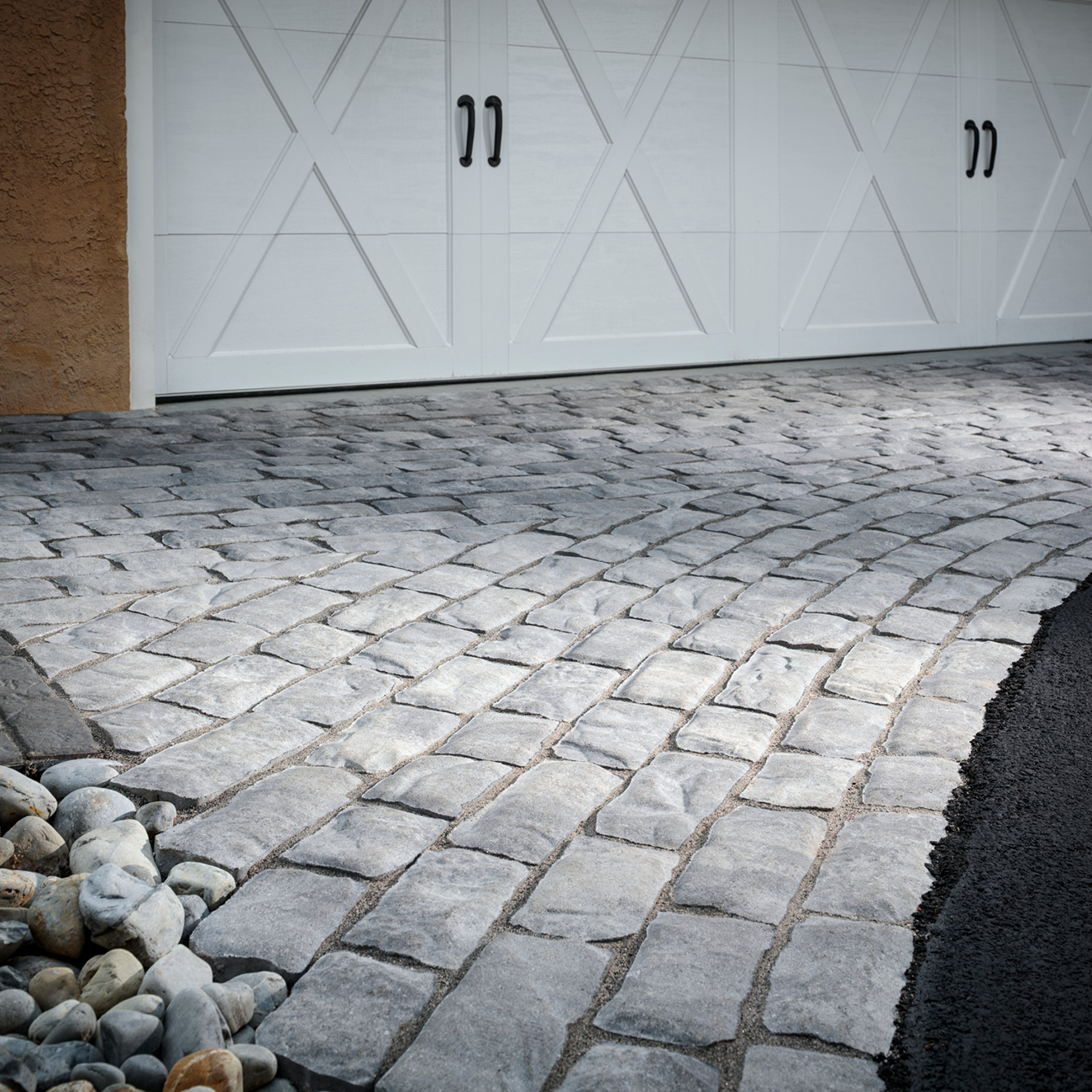 Old World Paver™

Heritage
Recalling the narrow, cobbled streets of Europe, Old World Paver™ is crafted with a natural stone cleft finish for the look and feel of time-worn cut stone. Strong and durable, Old World is perfect for high- traffic areas and offers a wide range of both color and pattern potential.
Features & Benefits
Cobblestone appearance to create pathways reminiscent of Europe
Multiple shapes and sizes for maximum versatility
Timeless look of cut stone
Wide range of natural color blends
Ideal for pathways and as an accent feature
Can be installed as a permeable paving system for residential and non-vehicular applications with proper open-graded aggregate bedding, base and joint material
Old World Paver™ is currently not available in your region
To special order this product, please contact a contractor/dealer near you.
Explore similar products available in your region
Complete the job with products from our sister brands.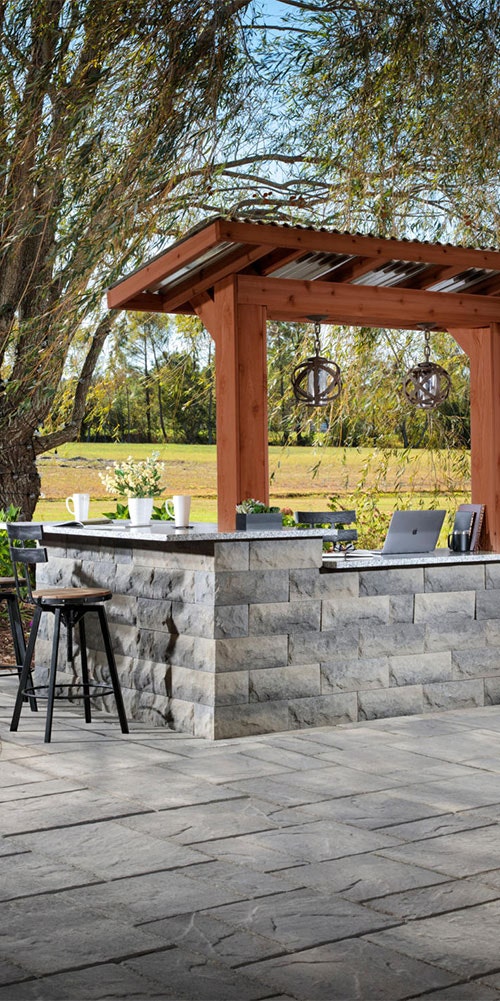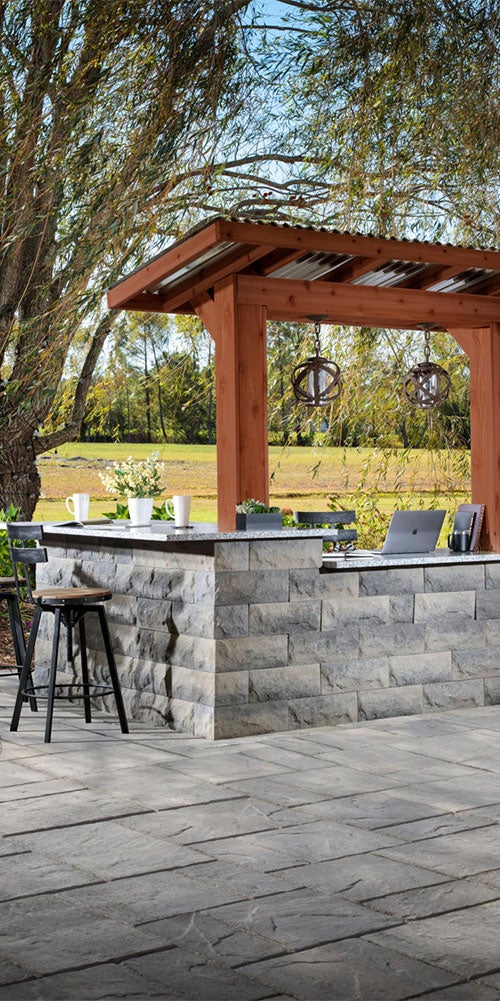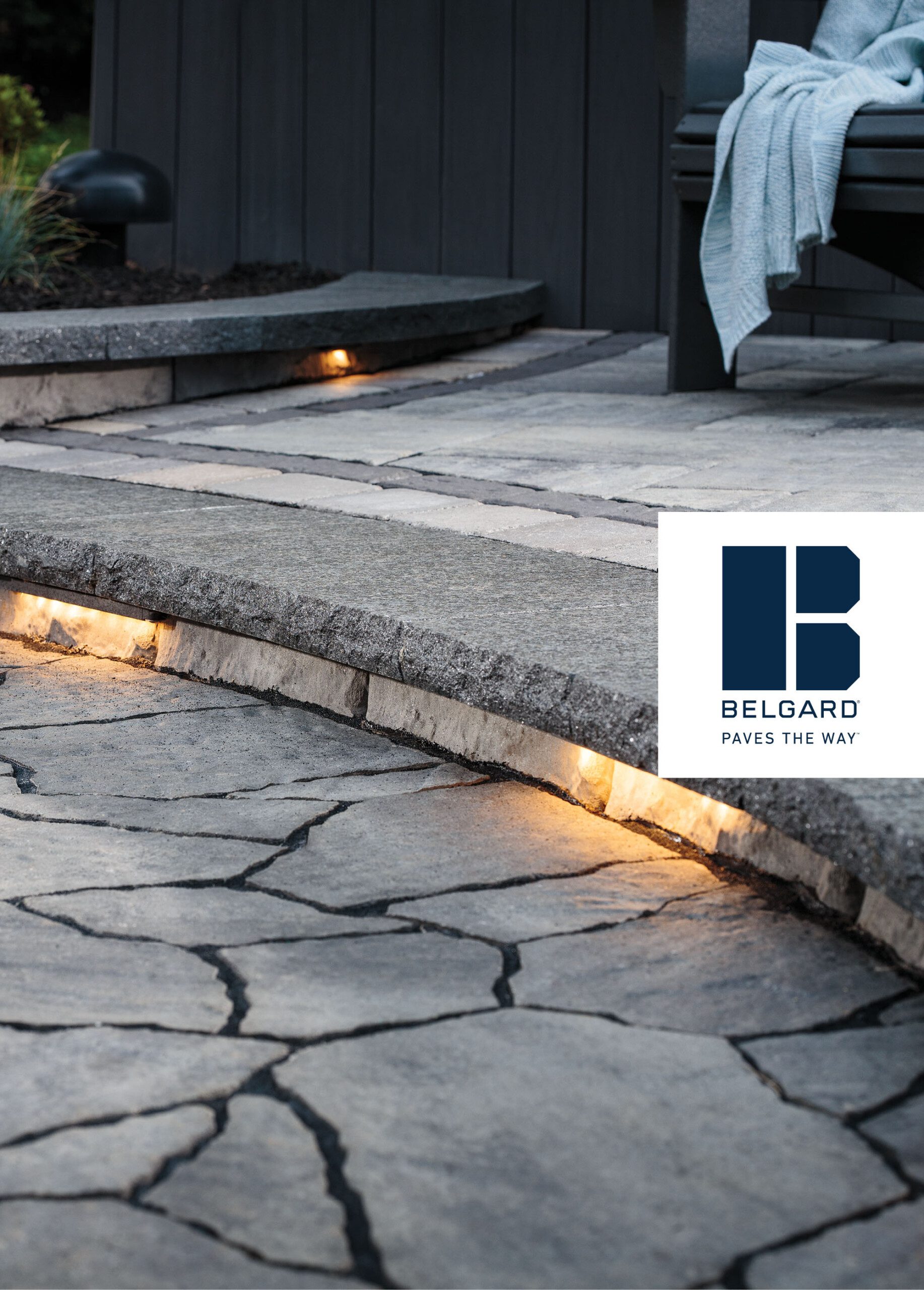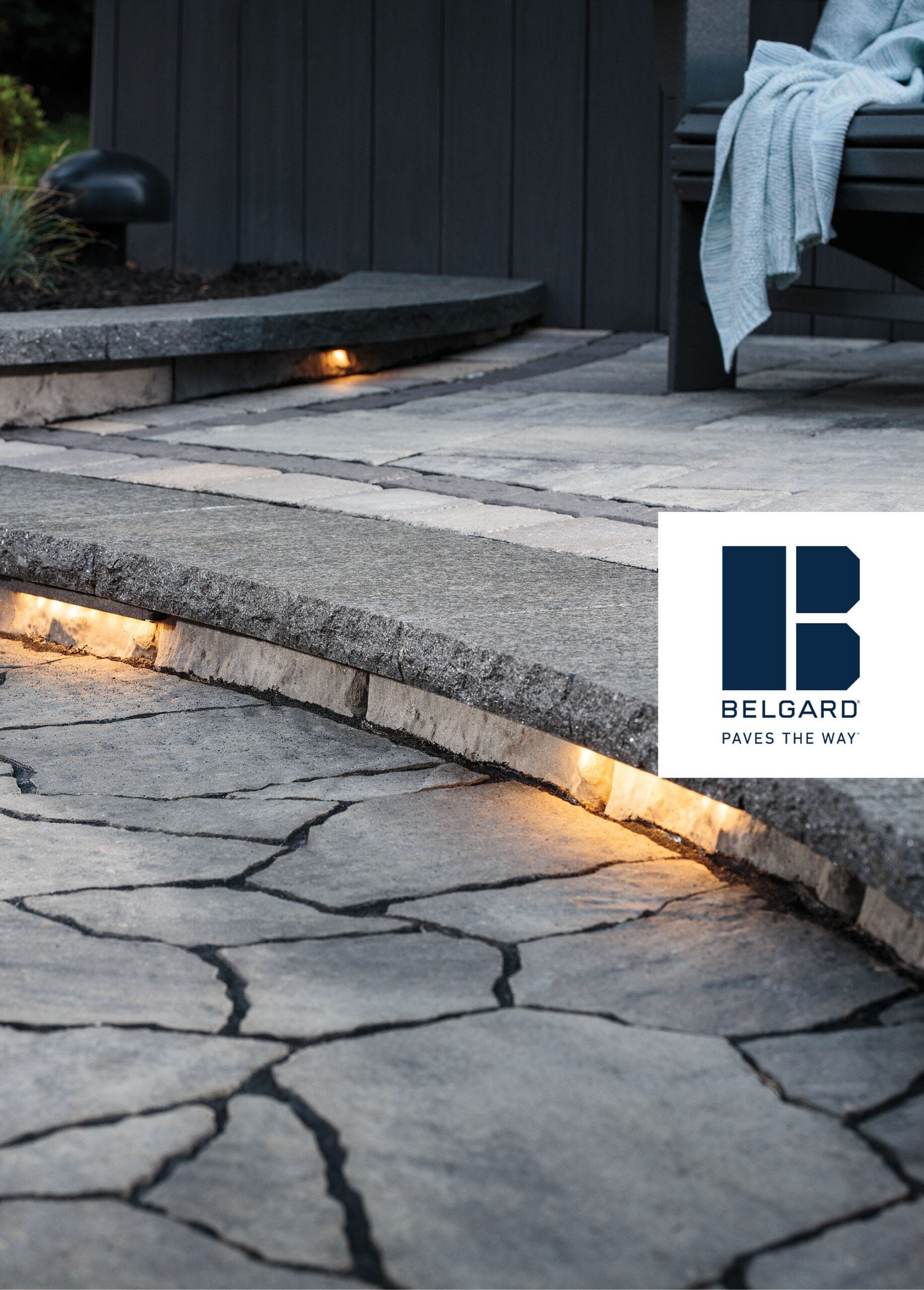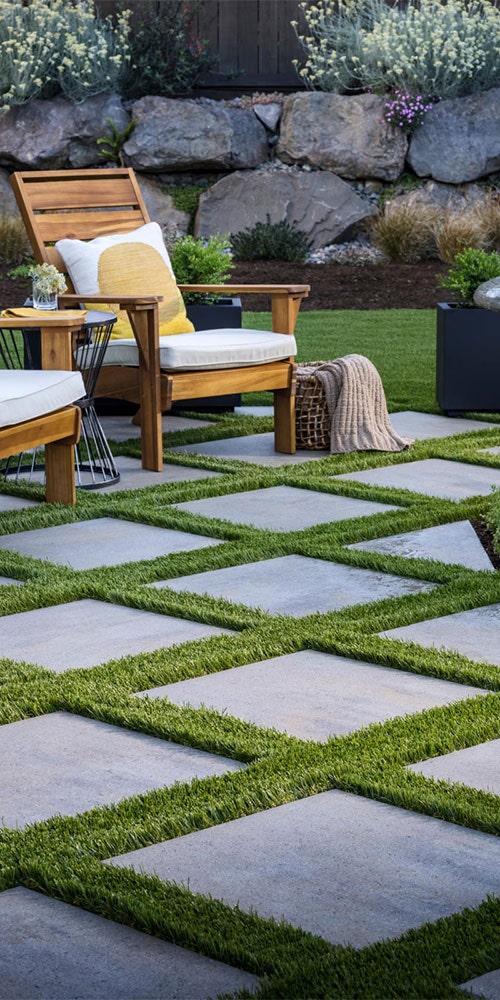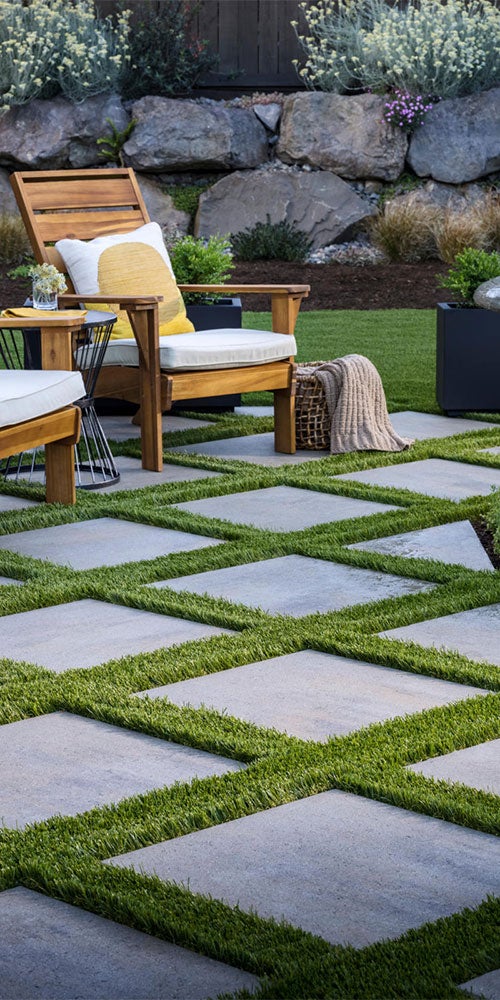 HAVE BELGARD HELP YOU
Fill out the form to have us find someone in your area for your project.
For best results enter the ZIP code where your project is located.
Belgard products are manufactured regionally.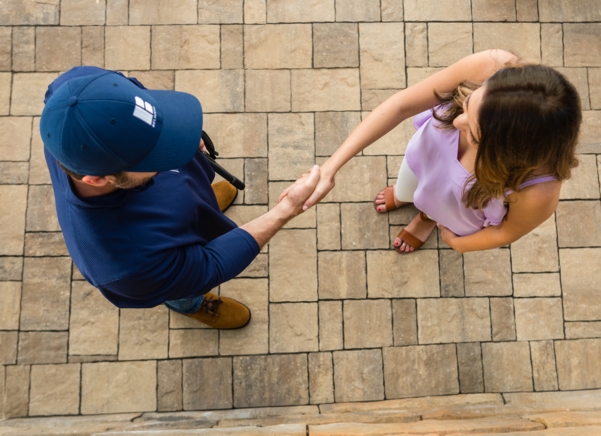 Are you looking for a Professional in your area?
Yes, I am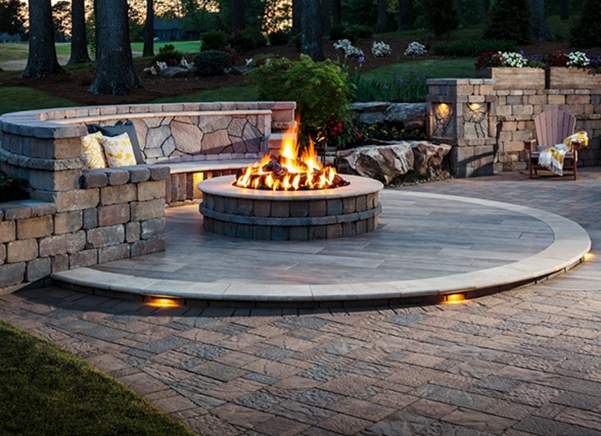 Want to explore products in your area?
Yes, Let's Go