Mega-Libre®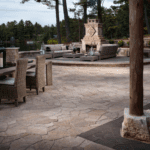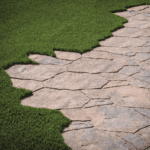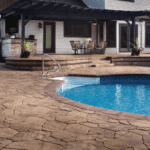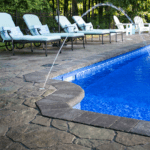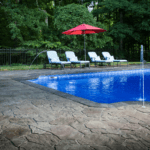 See More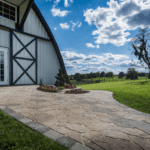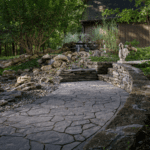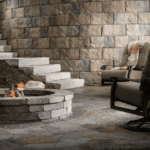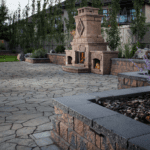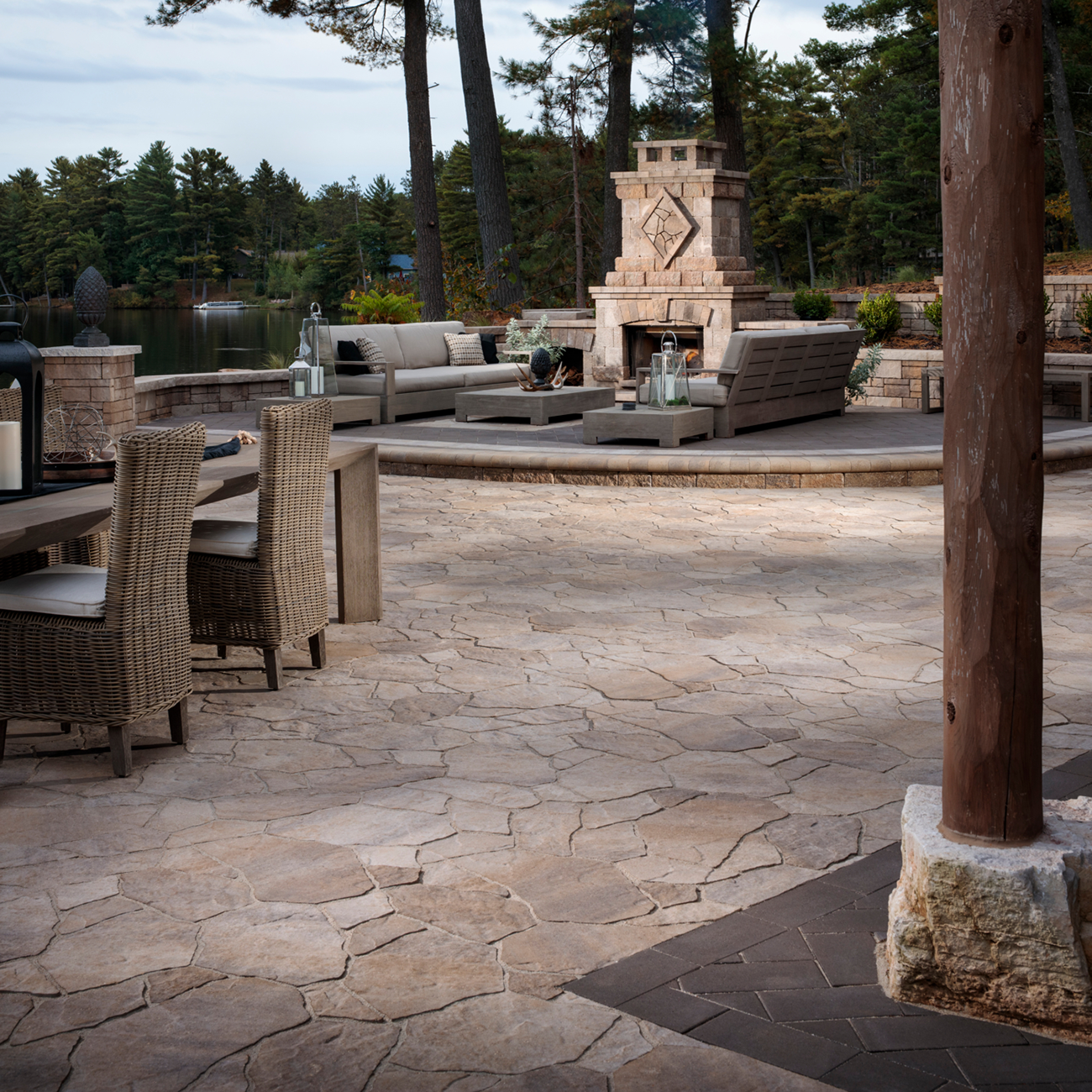 Mega-Libre®

Natural
Mega-Libre® Slab offers the irregular edges and natural looking profile of flagstone without the need for cutting. With its dimpled surface and unique colour blends, Mega-Libre is the perfect stone for no detectable pattern.
Features and Benefits:
Makes a rustic patio or walkway easy
Simple installation with an undetectable pattern
Use Mega-Libre on walkways and patio and pair with Mega-Arbel 80mm, which can be used on driveway for a seamless transition
Use with other 60mm pavers as an inlay for border
Mega-Libre® is currently not available in your region
To special order this product, please contact a contractor/dealer near you.
Explore similar products available in your region
Complete the job with products from our sister brands.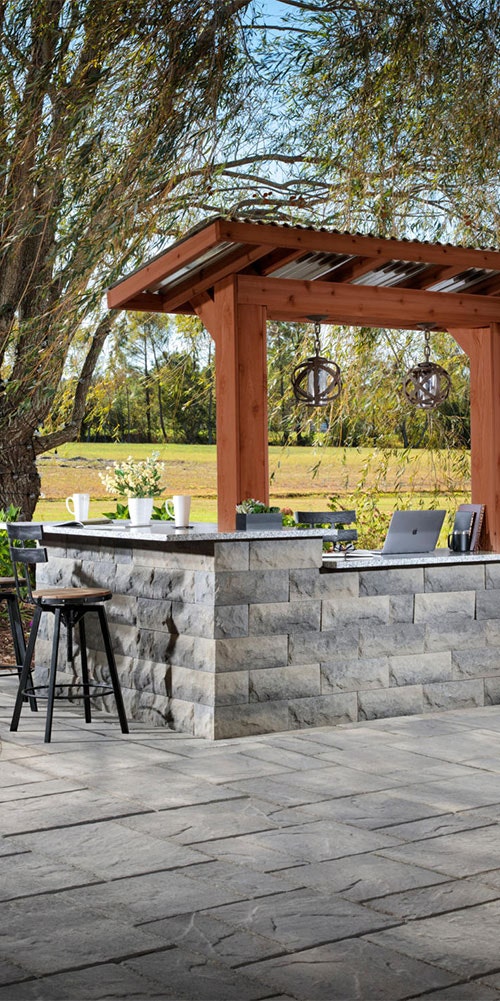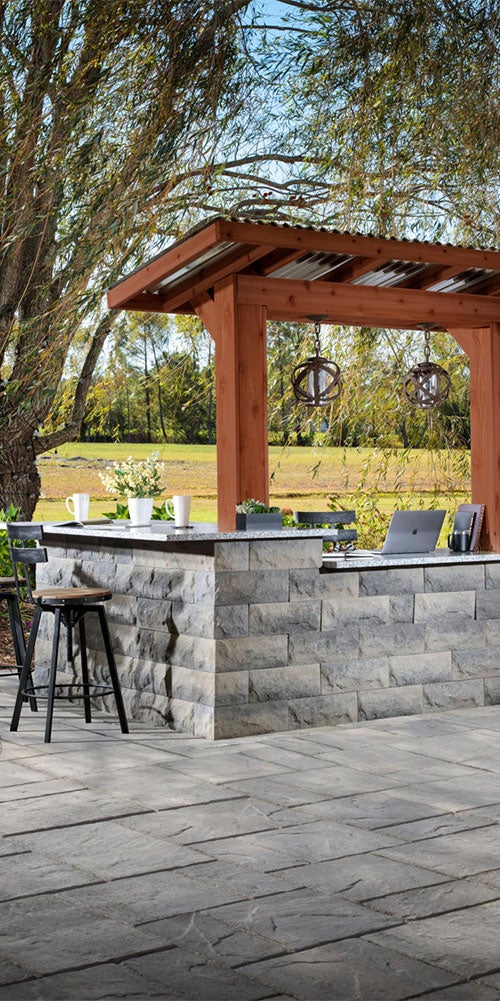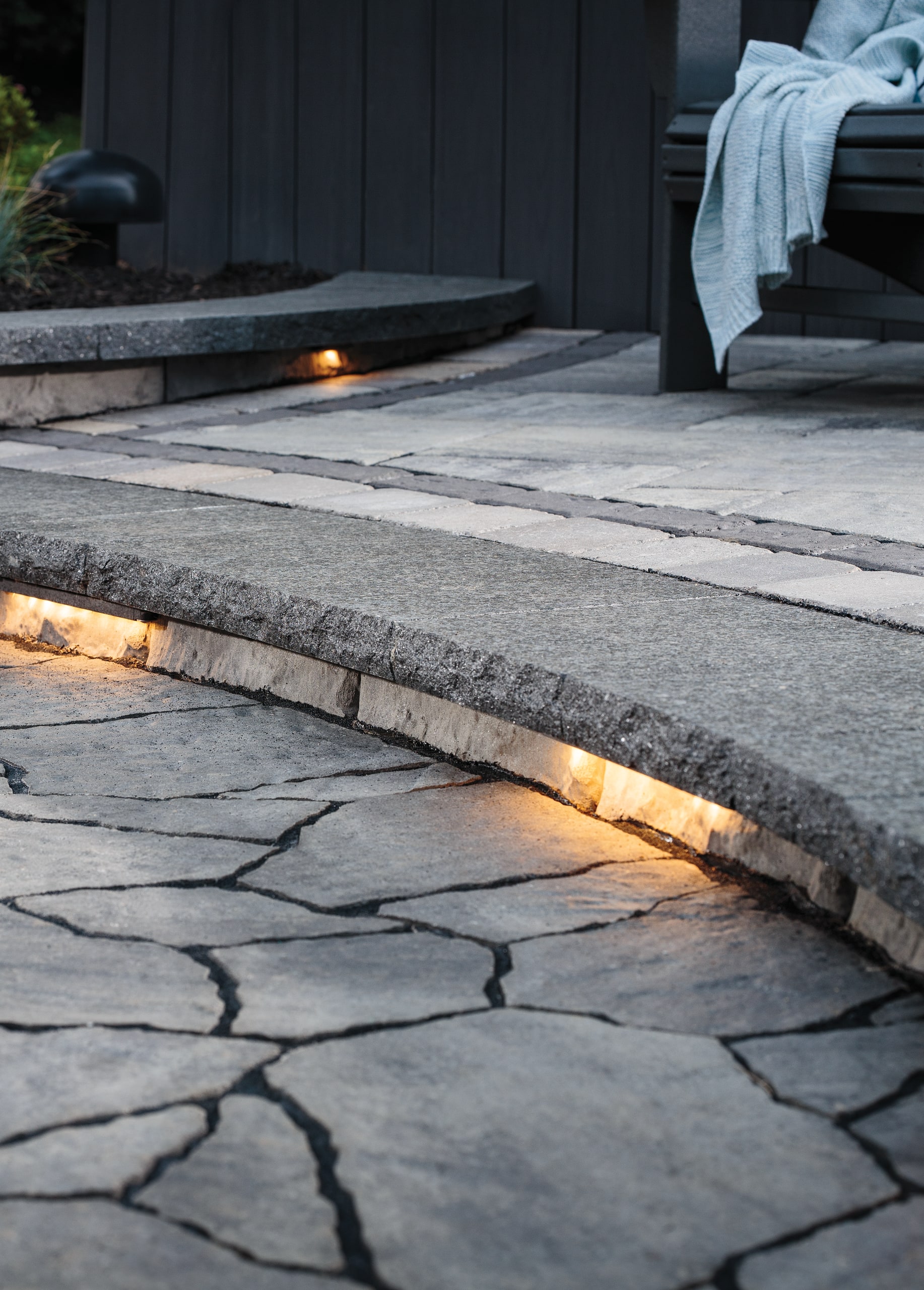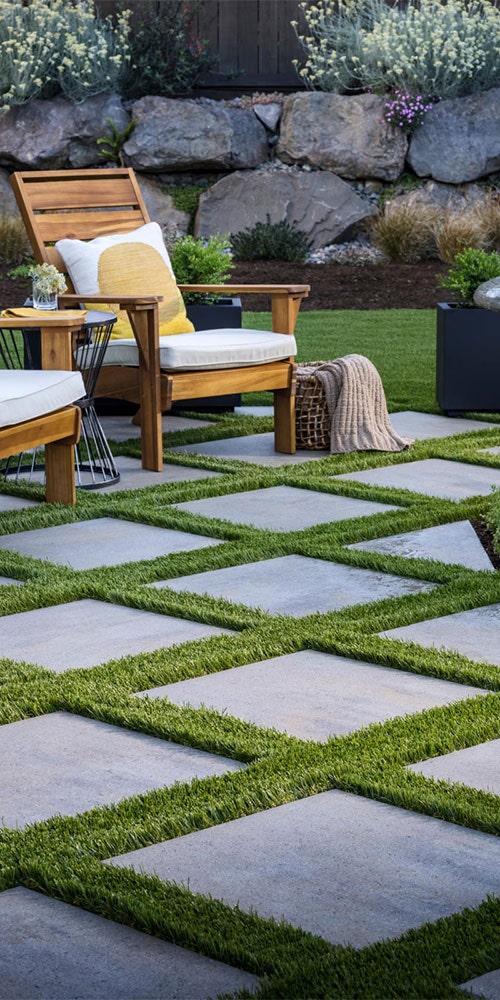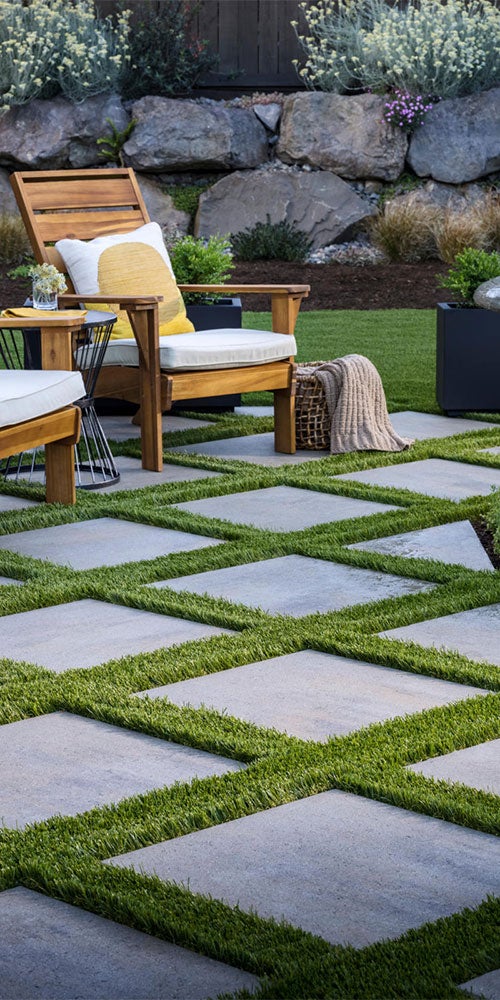 HAVE BELGARD HELP YOU
Fill out the form to have us find someone in your area for your project.
For best results enter the ZIP code where your project is located.
Belgard products are manufactured regionally.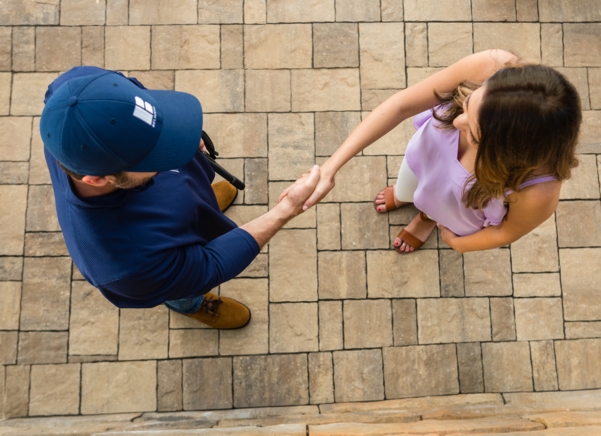 Are you looking for a Professional in your area?
Yes, I am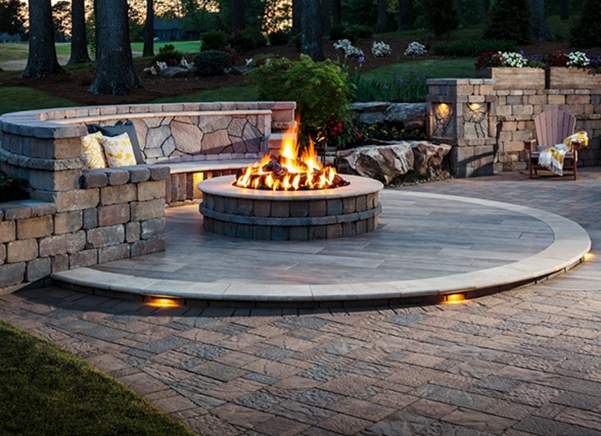 Want to explore products in your area?
Yes, Let's Go