Dimensions™ Antiqued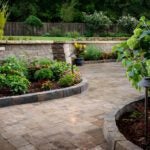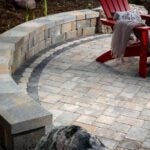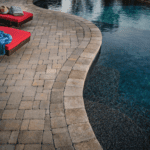 See More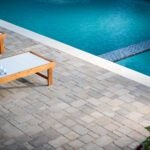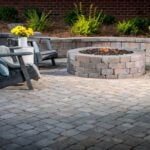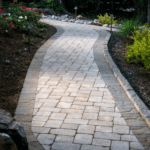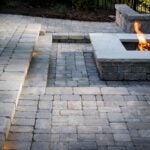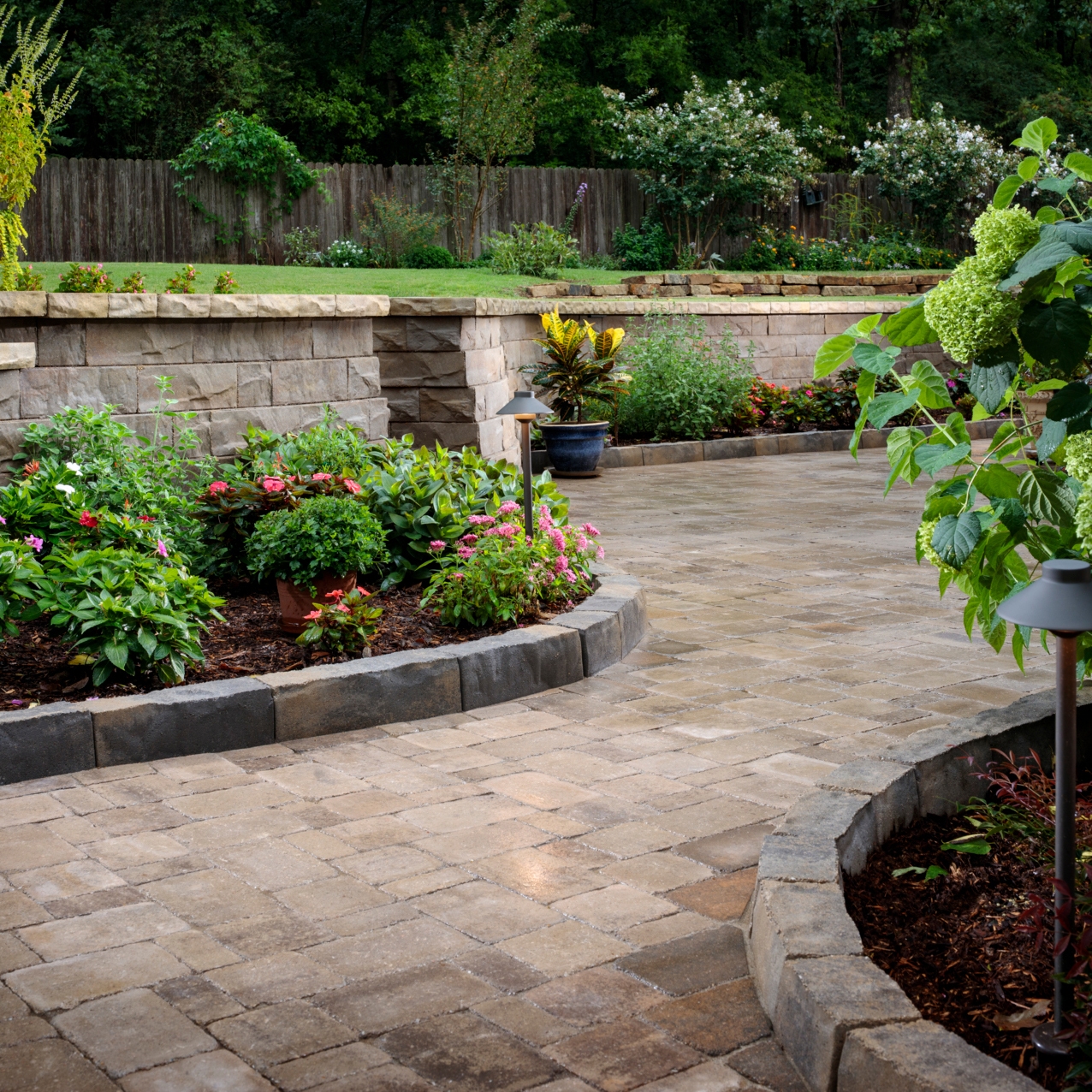 Applications

Driveways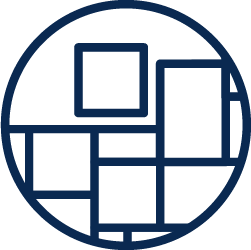 Modular Sizing

Patios

Pools

Walkways
Dimensions™ Antiqued

Heritage
New for 2023
More information coming soon.
Colors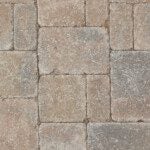 Fossil Beige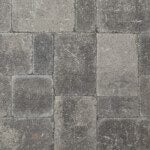 Sable Blend
Specs
Technical Information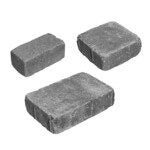 Dimensions Antiqued 6
3 x 6 | 6 x 6 | 6 x 9
X 2 3/8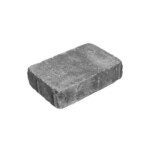 Accent
6 x 9 x 2 3/8
Complete the job with products from our sister brands.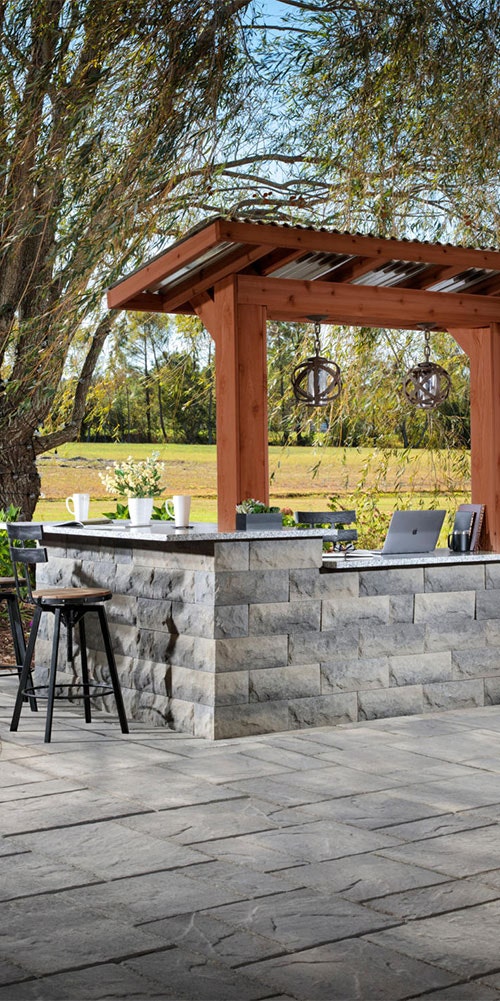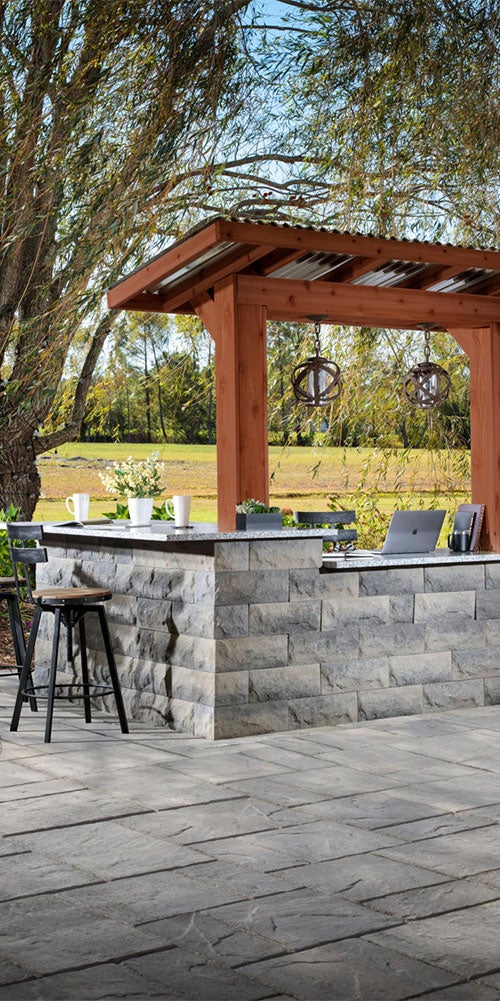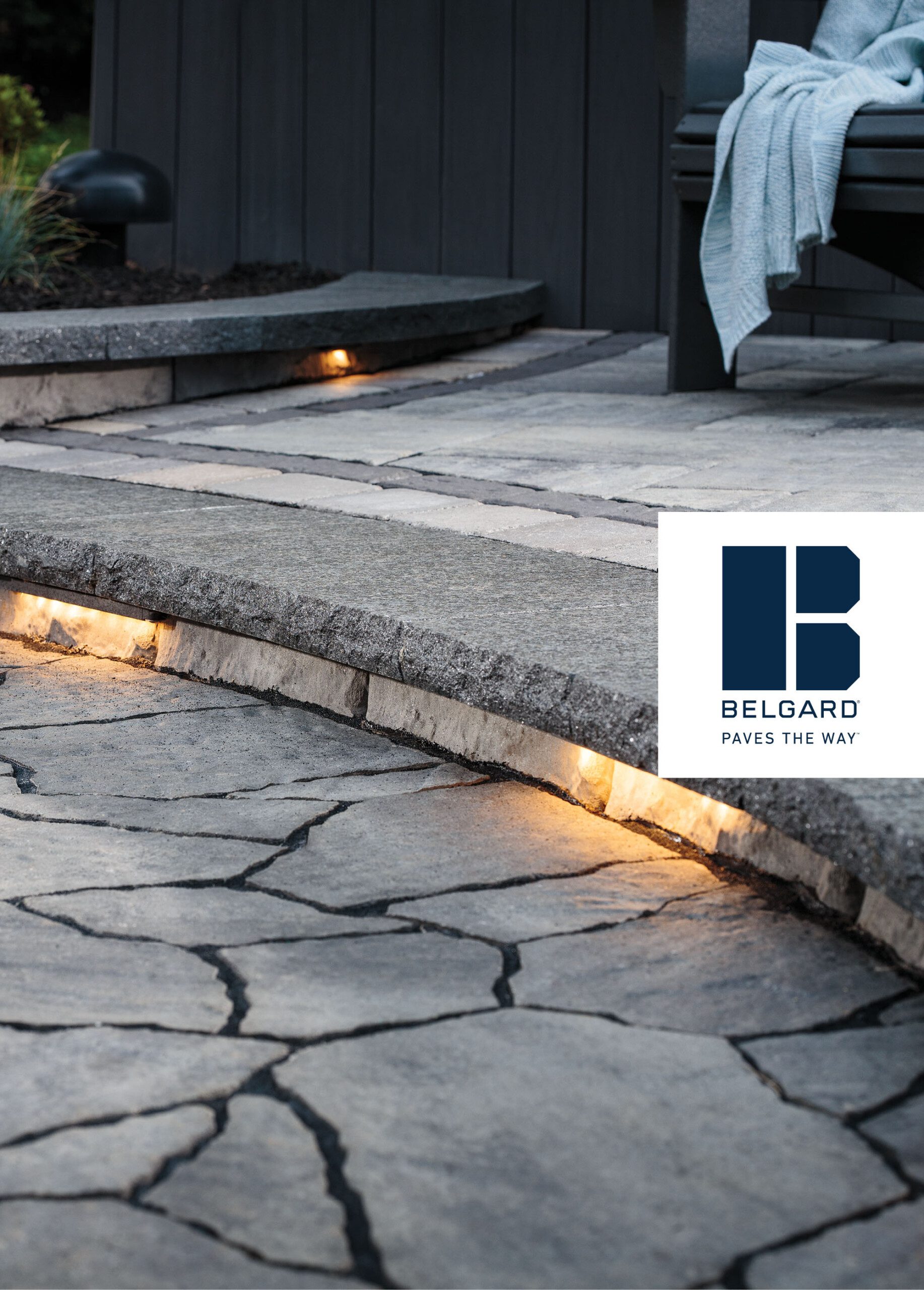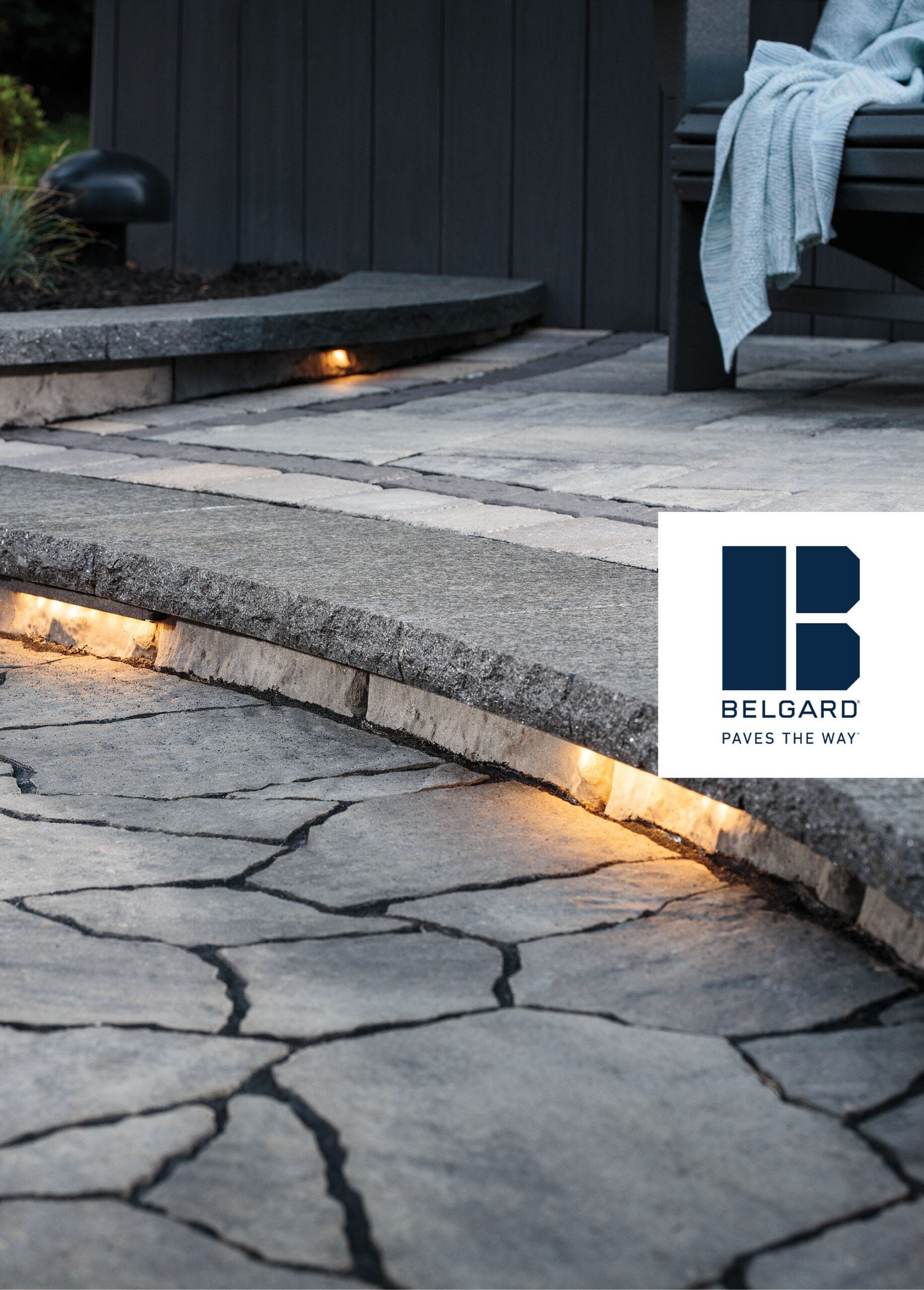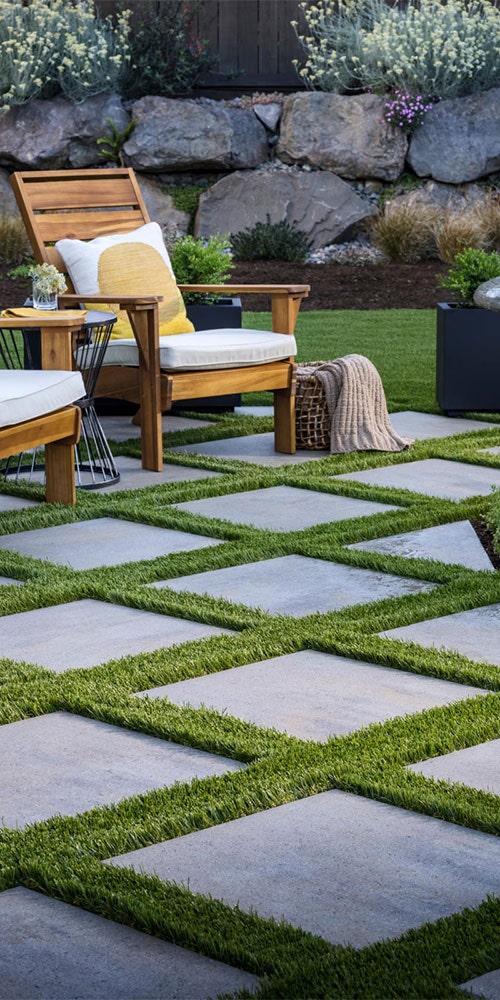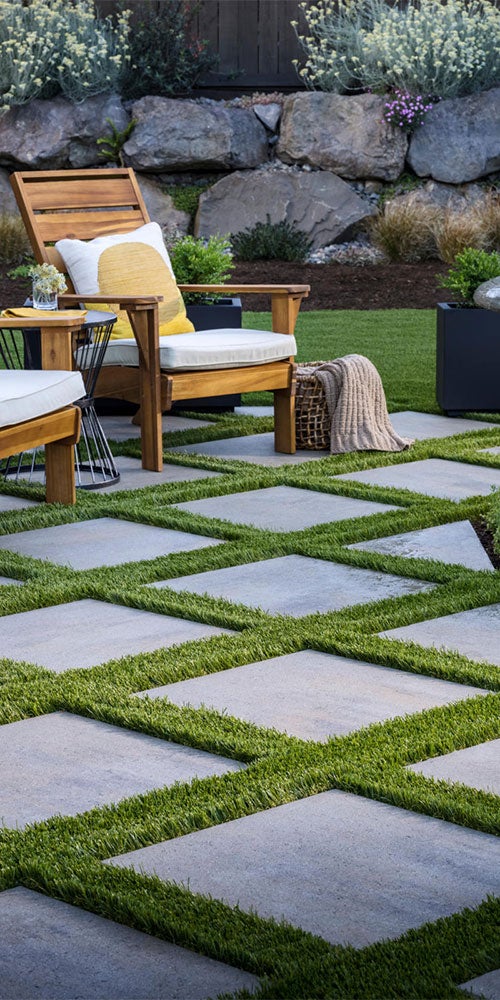 HAVE BELGARD HELP YOU
Fill out the form to have us find someone in your area for your project.
For best results enter the ZIP code where your project is located.
Belgard products are manufactured regionally.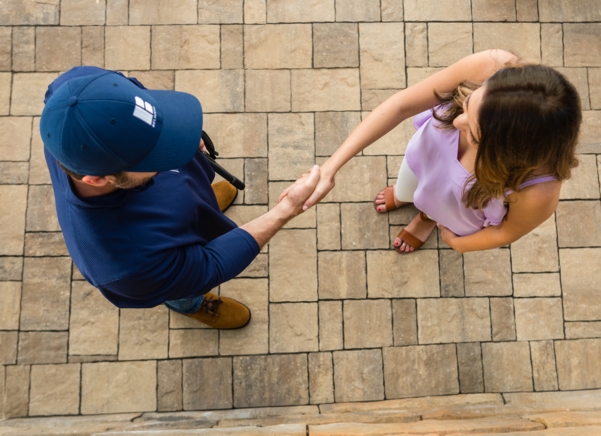 Are you looking for a Professional in your area?
Yes, I am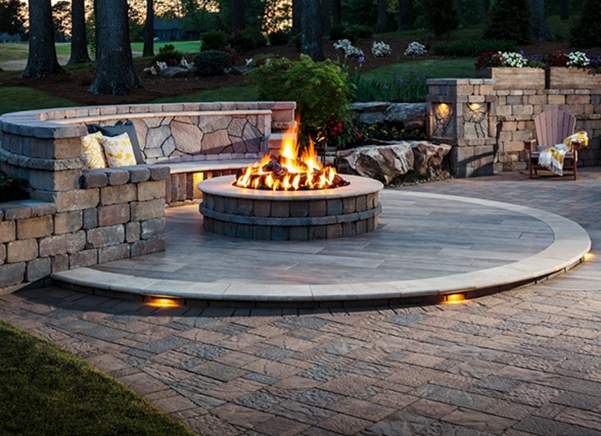 Want to explore products in your area?
Yes, Let's Go