City Series Pavers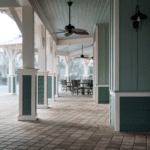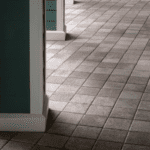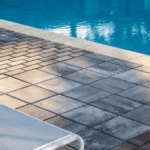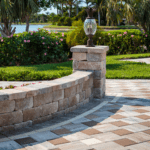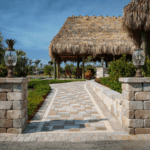 See More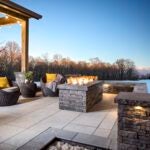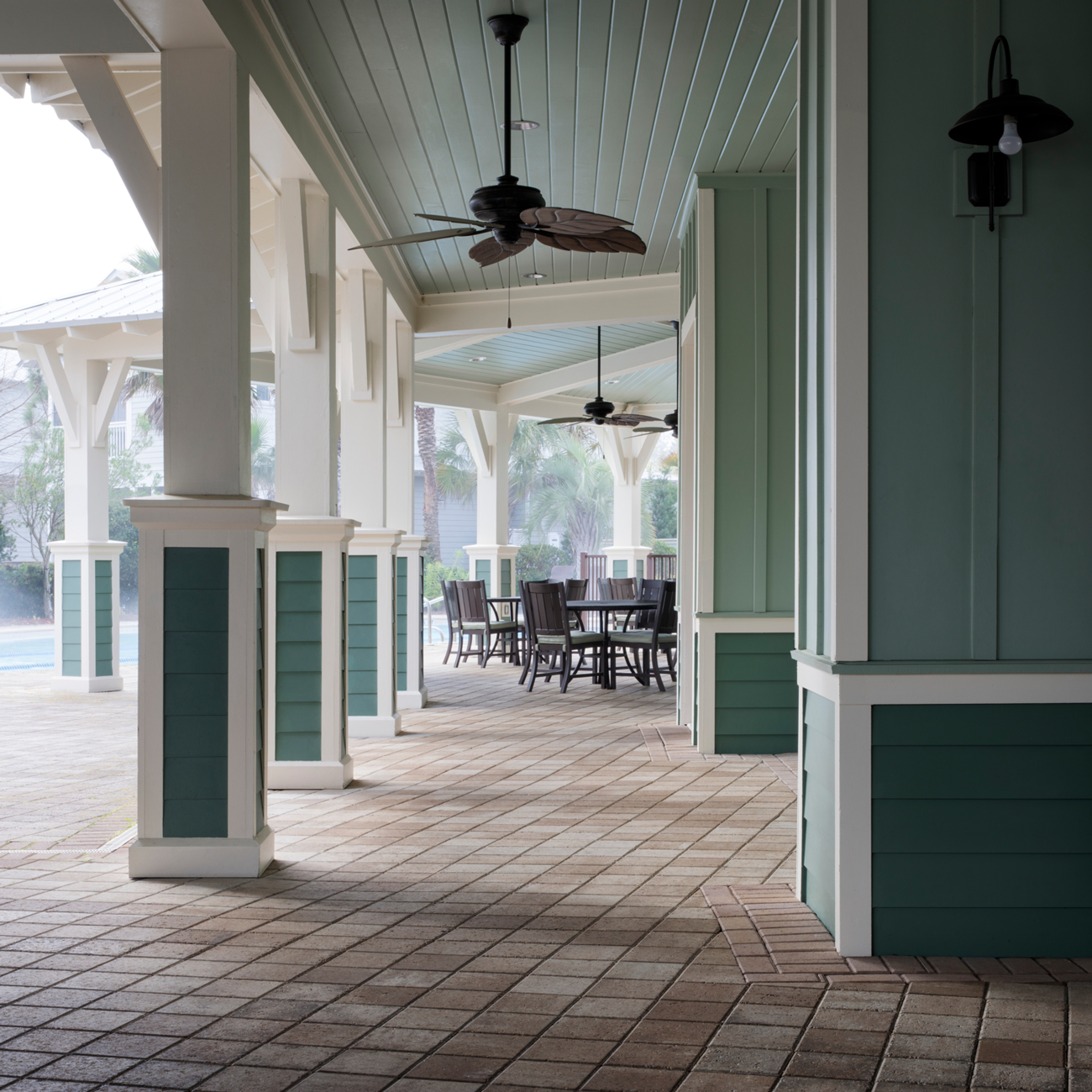 City Series Pavers

Metropolitan
The array of patterns you can create with the City Series is truly dazzling. Combine City Square pavers with the City Diamond to make almost any design imaginable. With a large selection of color choices, the possibilities are practically endless.
Features & Benefits:
Smooth finish
Standard chamfer
Available in multiple sizes to create multiple patterns
Suitable for a variety of applications
Can be utilized to construct an ADA-compliant pavement
City Series Pavers is currently not available in your region
To special order this product, please contact a contractor/dealer near you.
Explore similar products available in your region
Complete the job with products from our sister brands.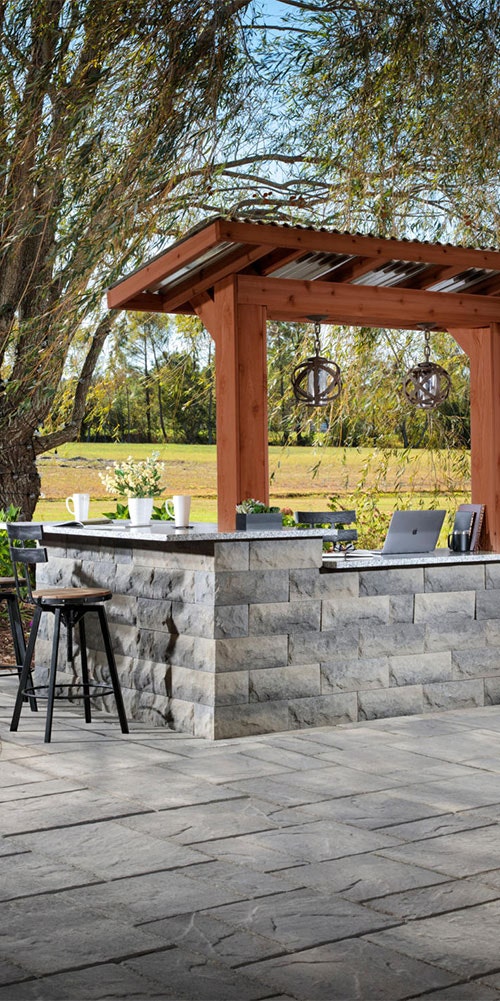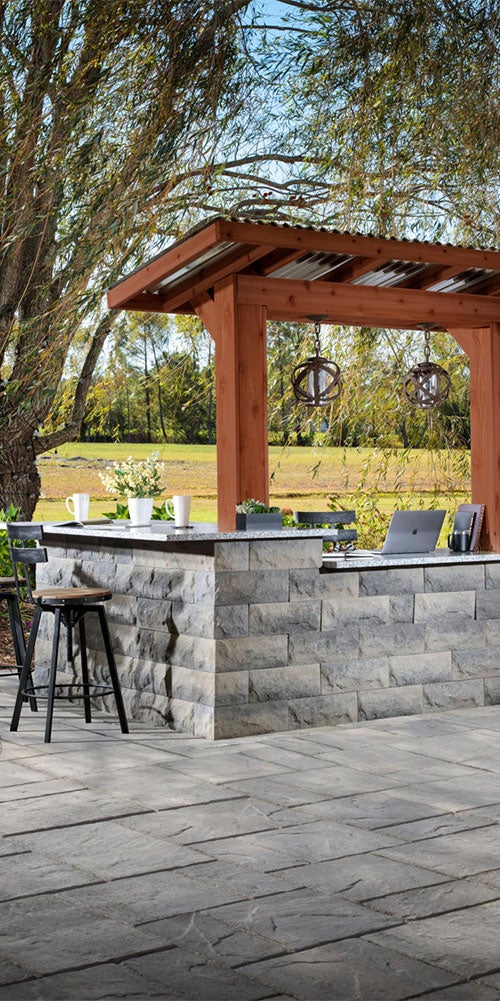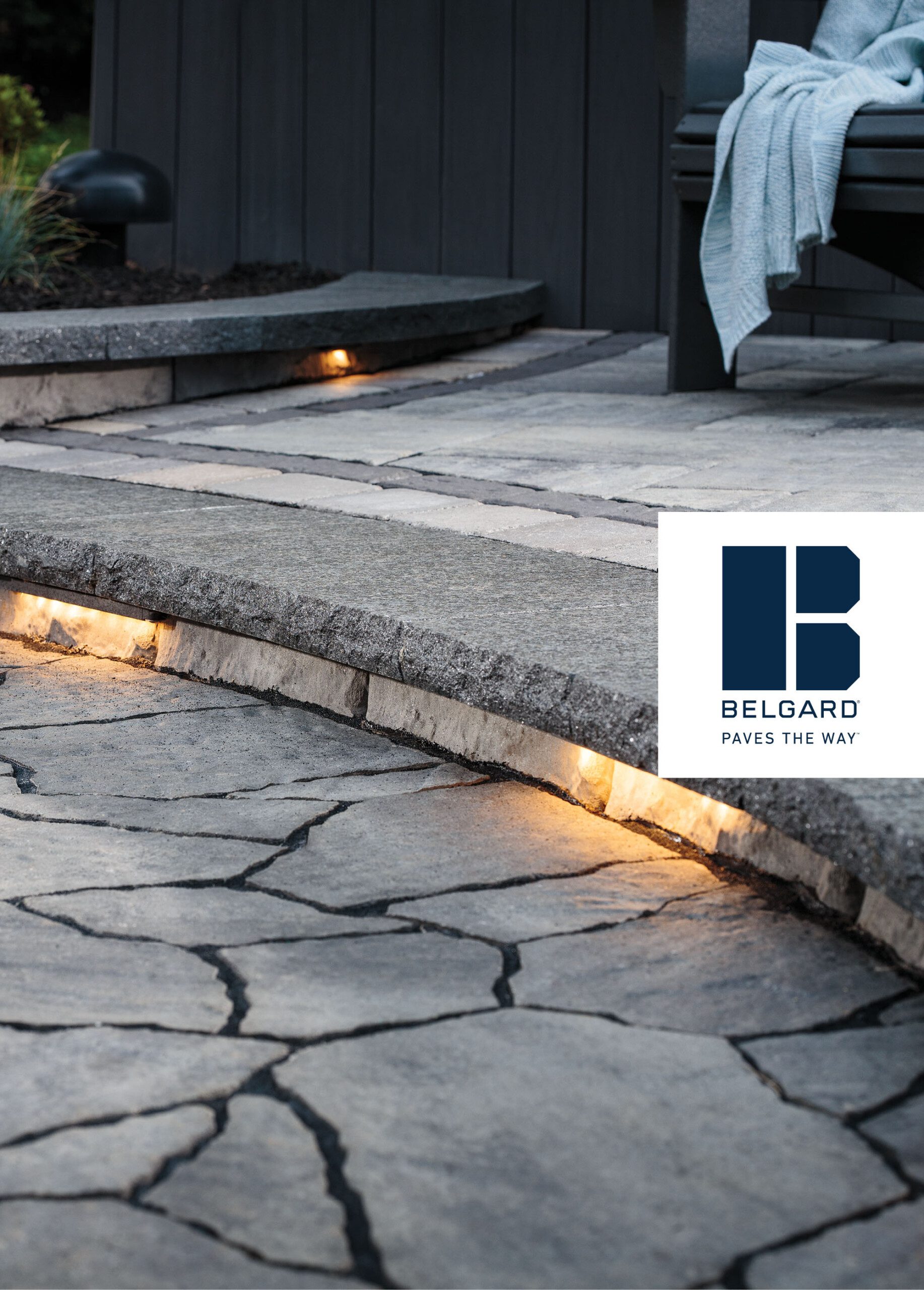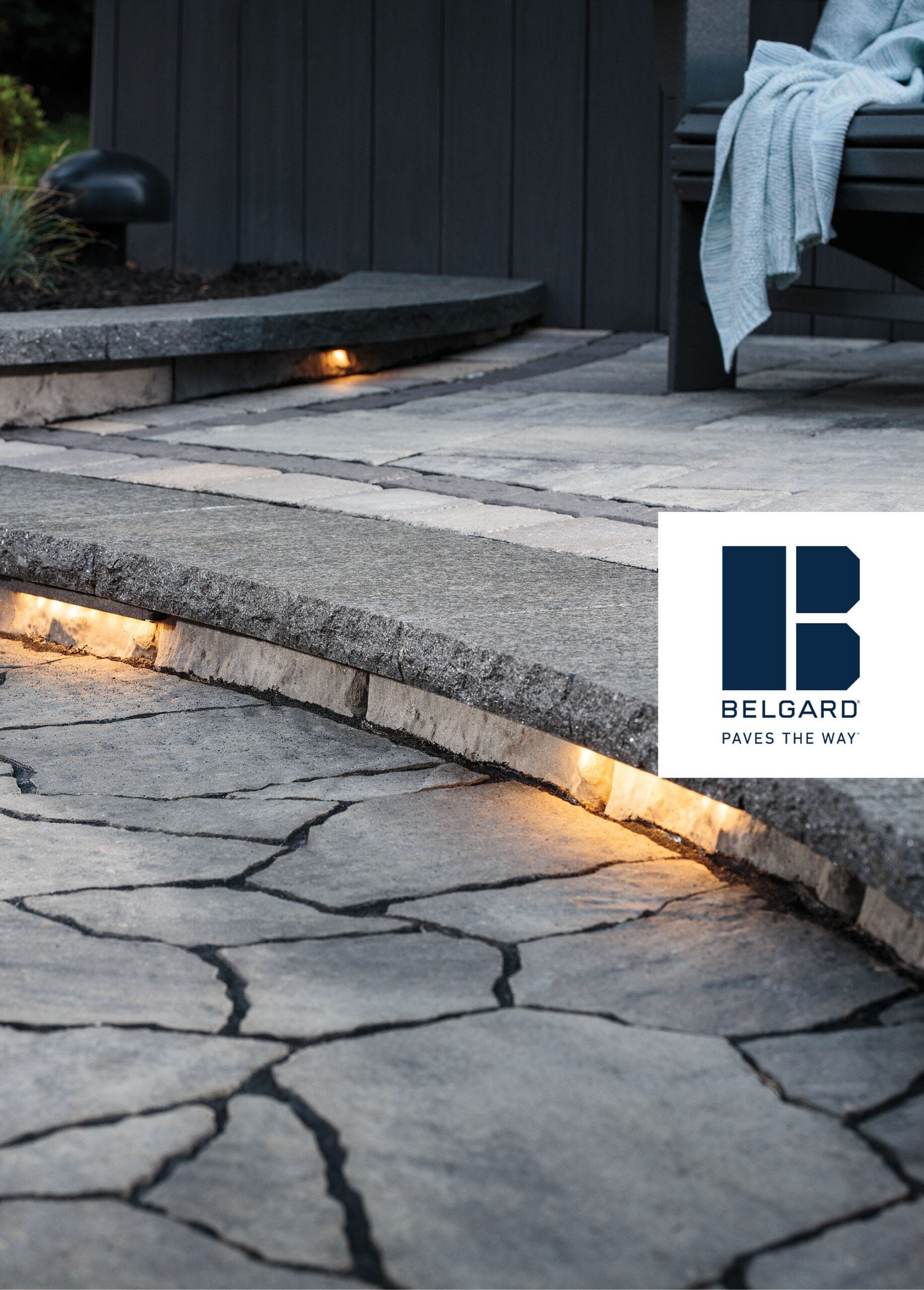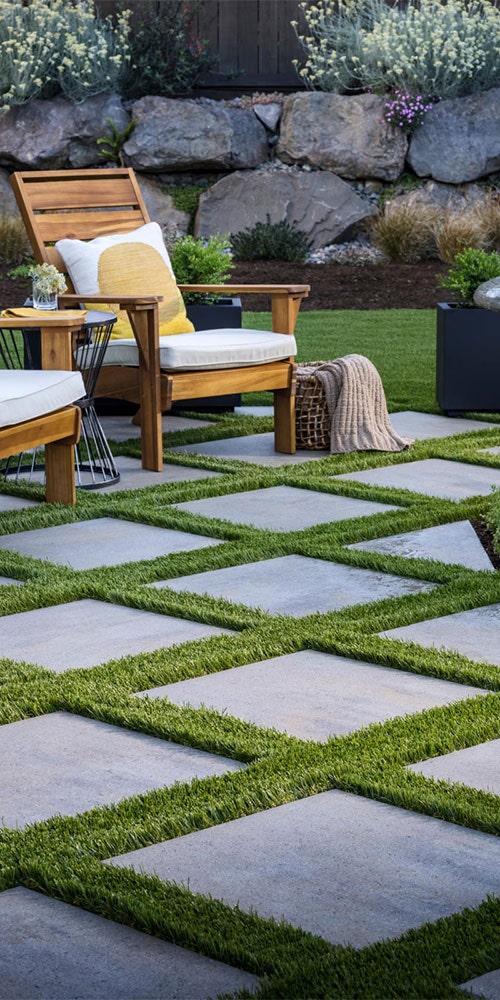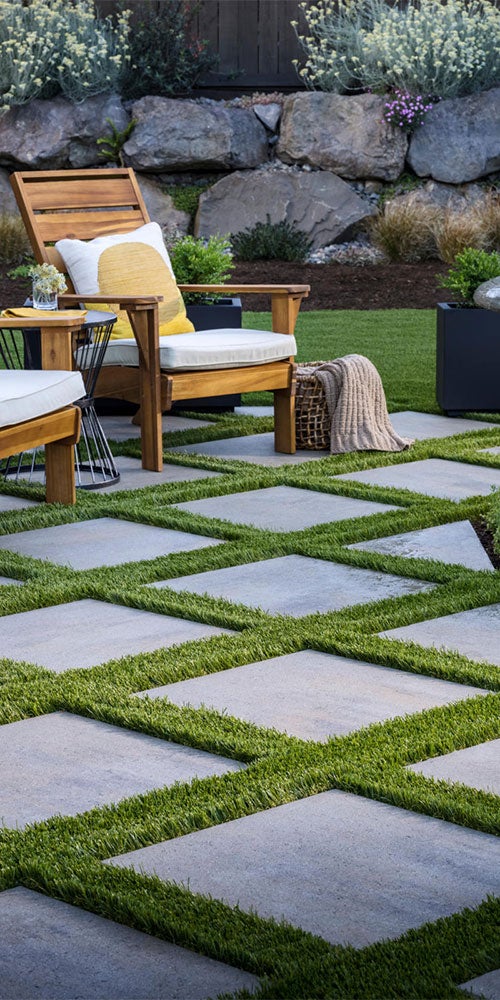 HAVE BELGARD HELP YOU
Fill out the form to have us find someone in your area for your project.
For best results enter the ZIP code where your project is located.
Belgard products are manufactured regionally.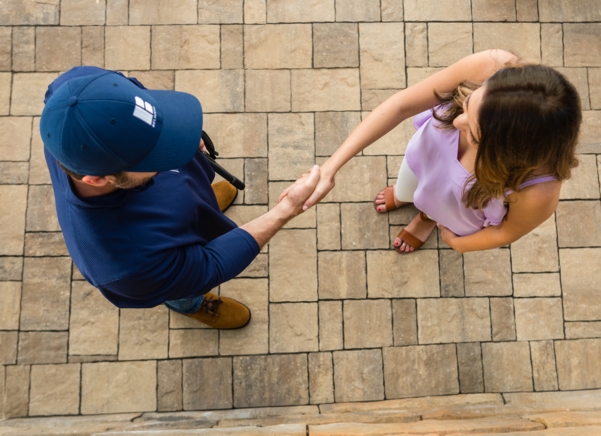 Are you looking for a Professional in your area?
Yes, I am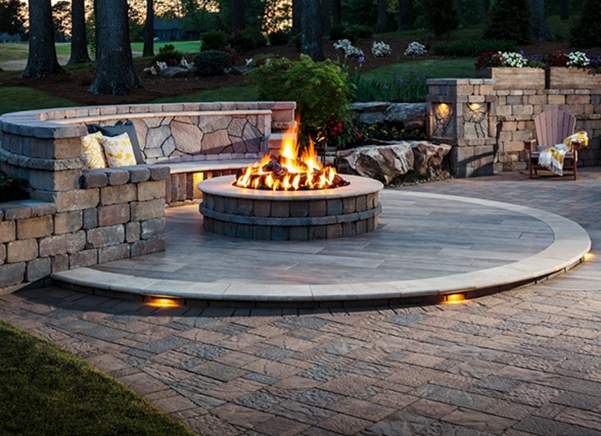 Want to explore products in your area?
Yes, Let's Go