Elements Single Side Burner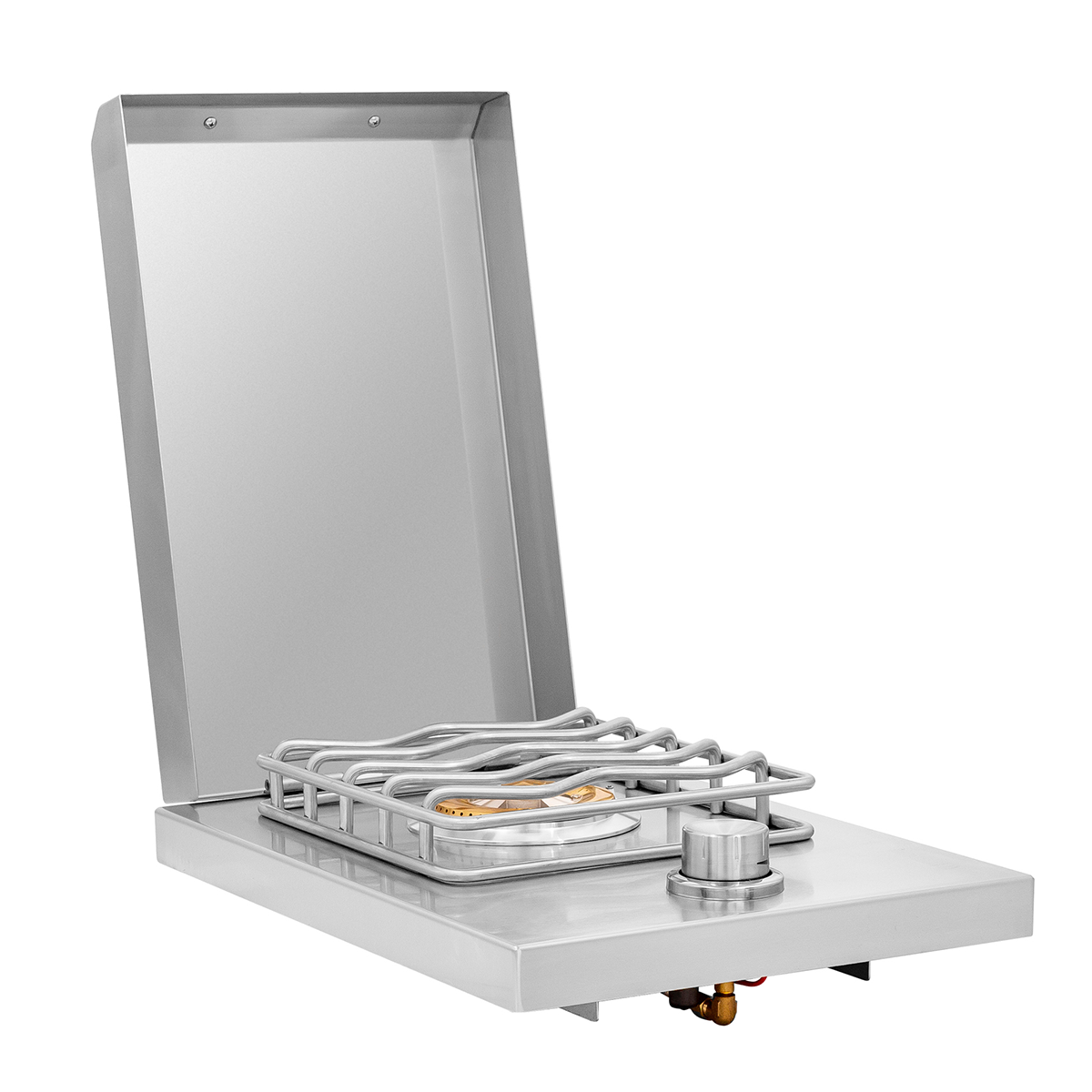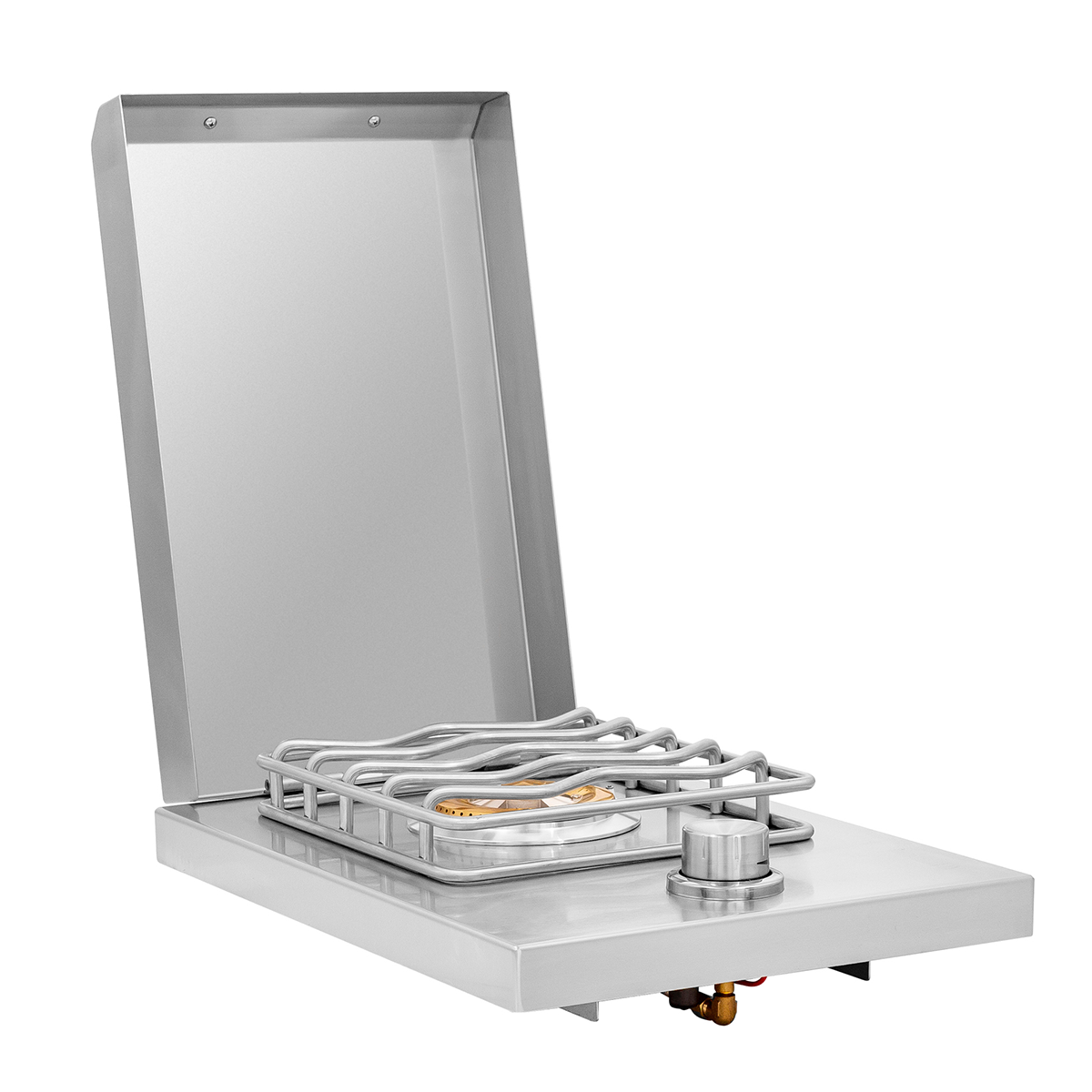 Applications

Outdoor Kitchens
Elements Single Side Burner
Specially designed for performance, the Single Side Burner makes it easy to prep dishes outside next to your grill. This burner's variable temperature control gives you all the functionality of an indoor range burner. Built to last through the elements with a sleek, smooth feel to match your stainless steel appliances, this drop-in propane or natural gas Single Side Burner is the perfect addition to your outdoor kitchen.
Drop-In Propane Gas Single Side Burner Features & Benefits:
15,000 BTUs of Power
#304 Stainless Steel Construction
Heavy Stainless Steel Grates
Cooking Surface: 9½ x 9½
Custom-Fitted, Water-Resistant Cover Available
Find a Dealer to purchase. If you are a participating dealer or a Belgard Authorized Dealer that is interested in offering Elements, place an order here.
Specs
Technical Information
Single Side Burner
Gas Options:
Natural Gas: 70585066
Liquid Propane: 70585067

Unit Dimensions (WxHxD):
14 x 5 3/4 x 19 1/2

Cutout Dimensions (WxHxD):
8" x 2-1/2" x 15-1/2"
Single Side Burner Featured Video
Unboxing Single Side Burner
Complete the job with products from our sister brands.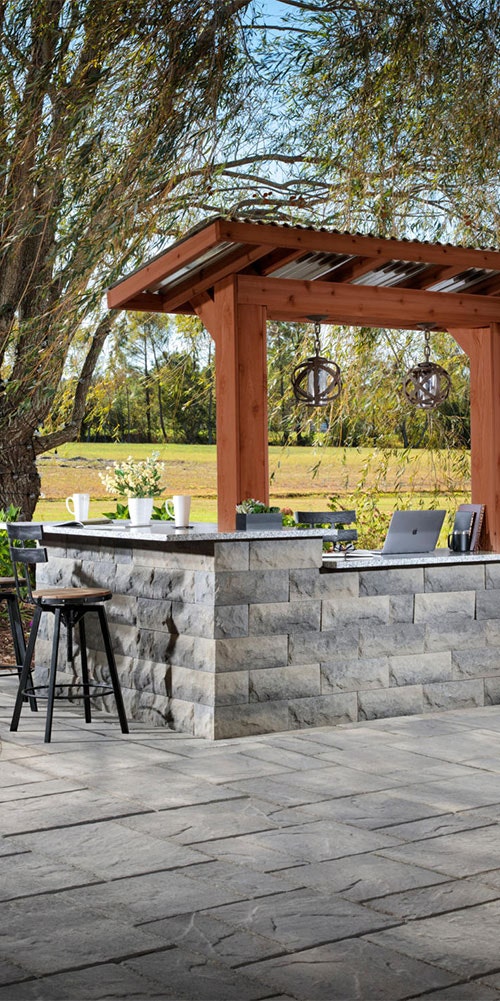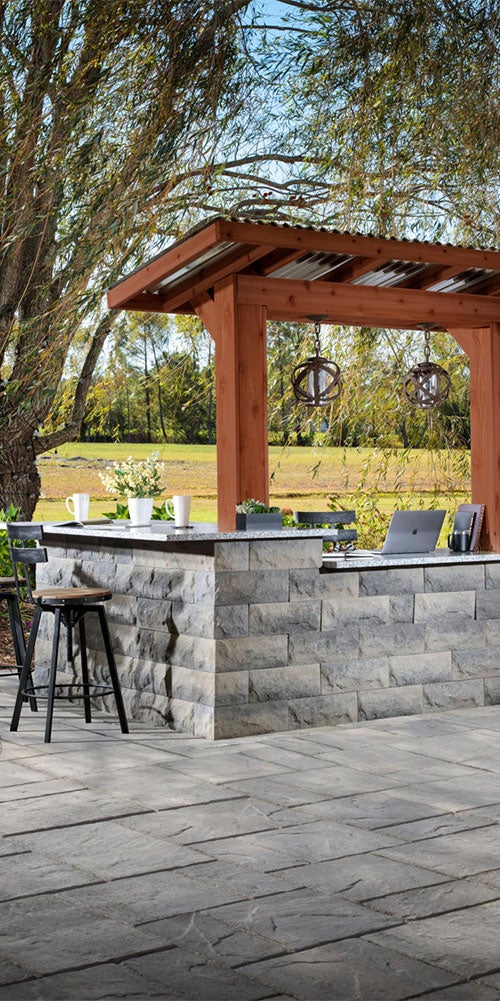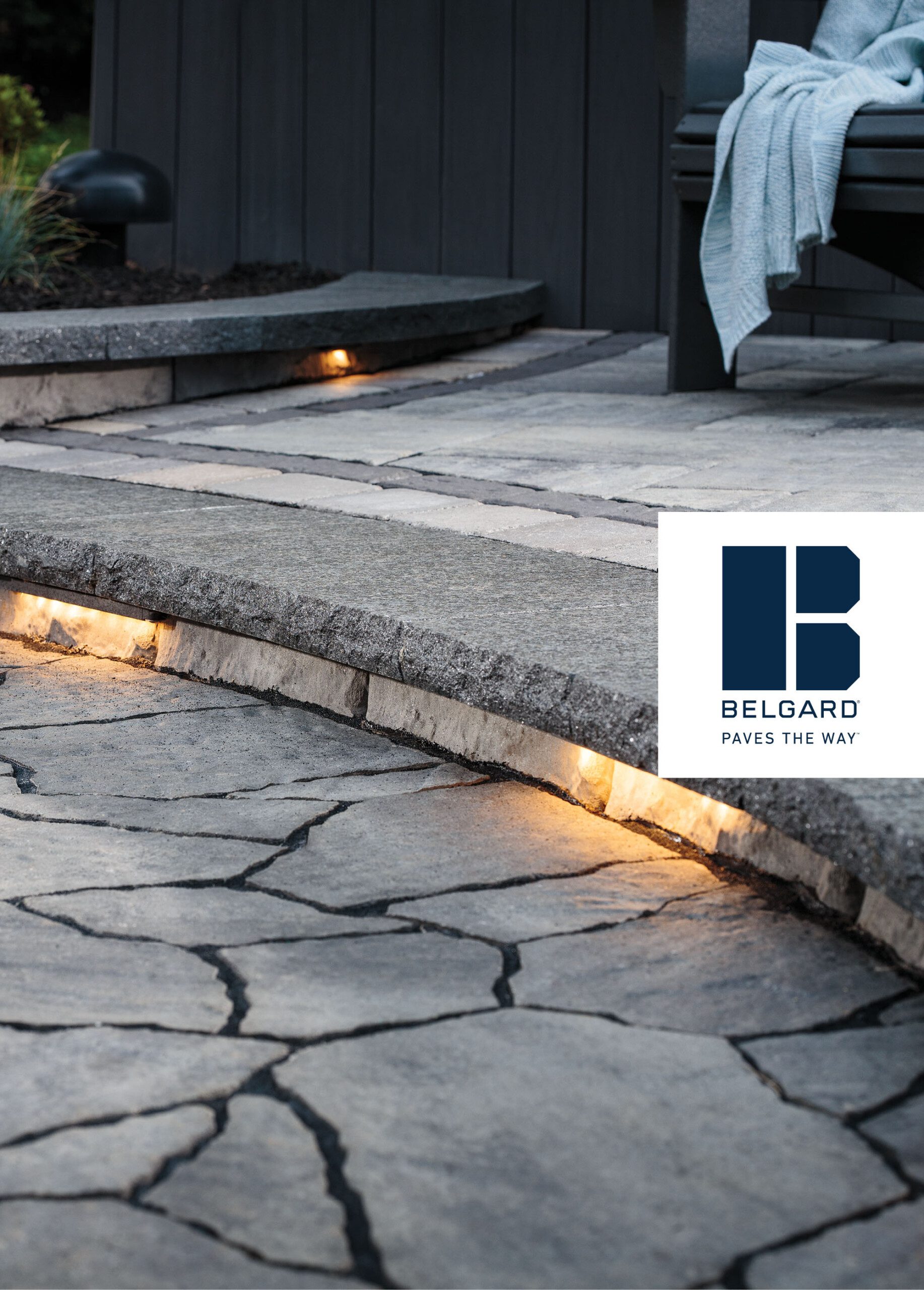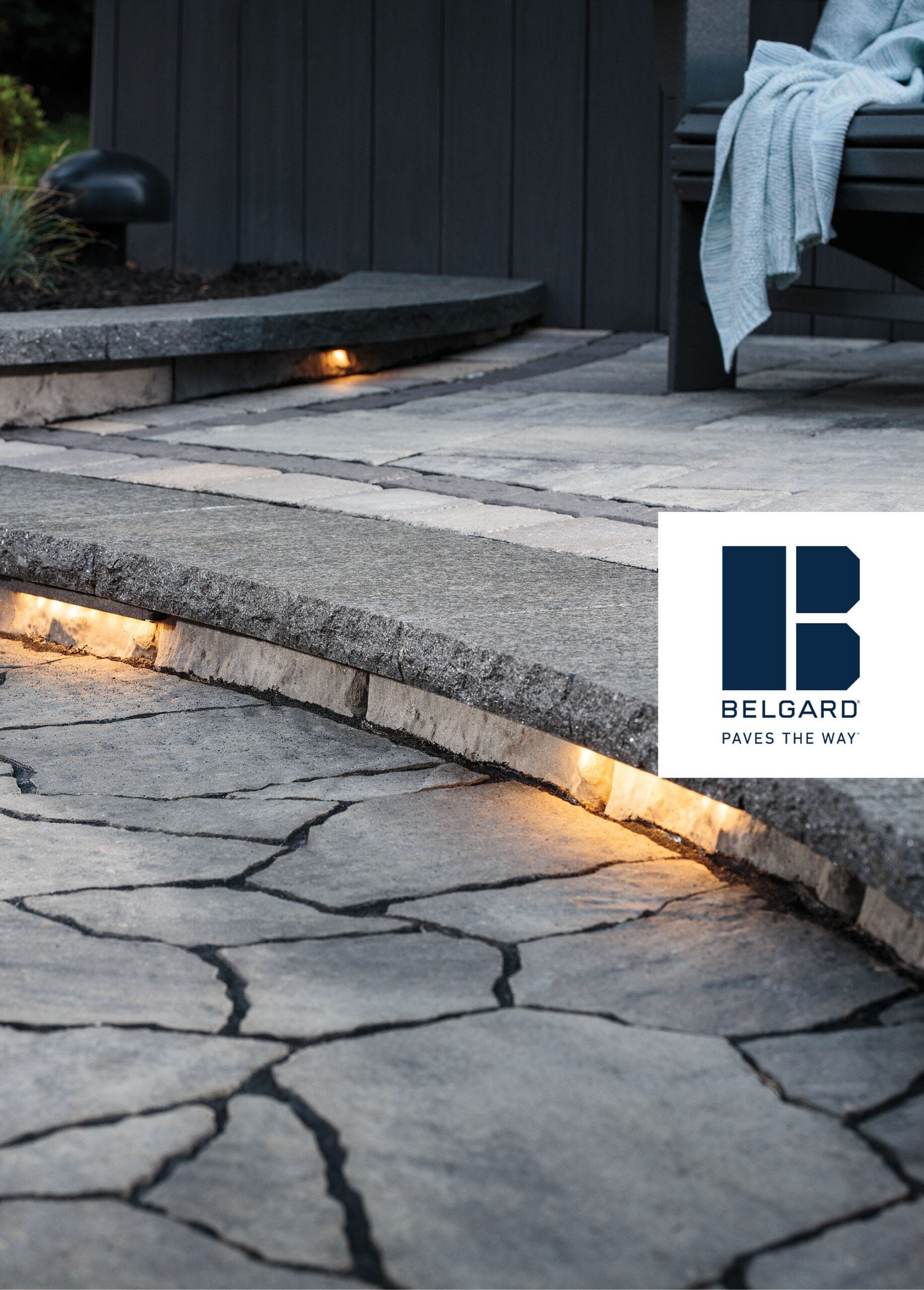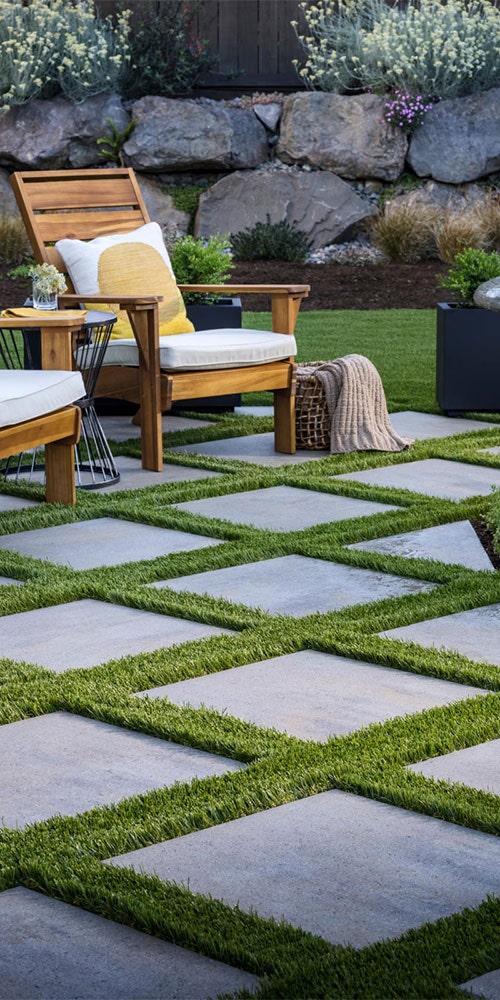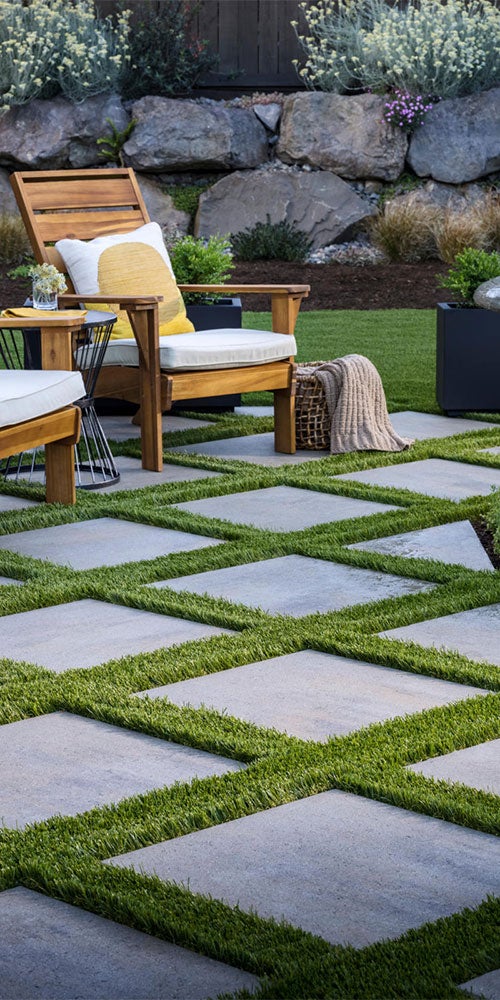 HAVE BELGARD HELP YOU
Fill out the form to have us find someone in your area for your project.
For best results enter the ZIP code where your project is located.
Belgard products are manufactured regionally.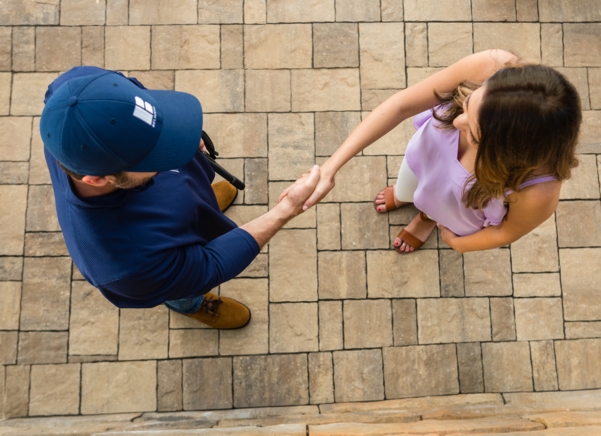 Are you looking for a Professional in your area?
Yes, I am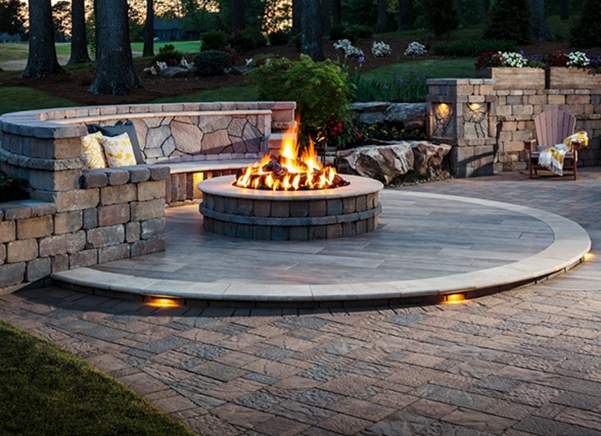 Want to explore products in your area?
Yes, Let's Go