Elements Blue Diamond Smoker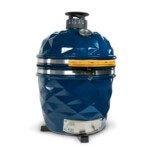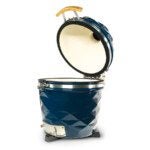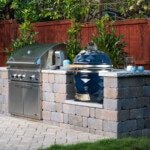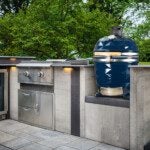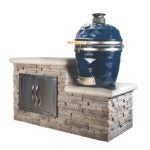 See More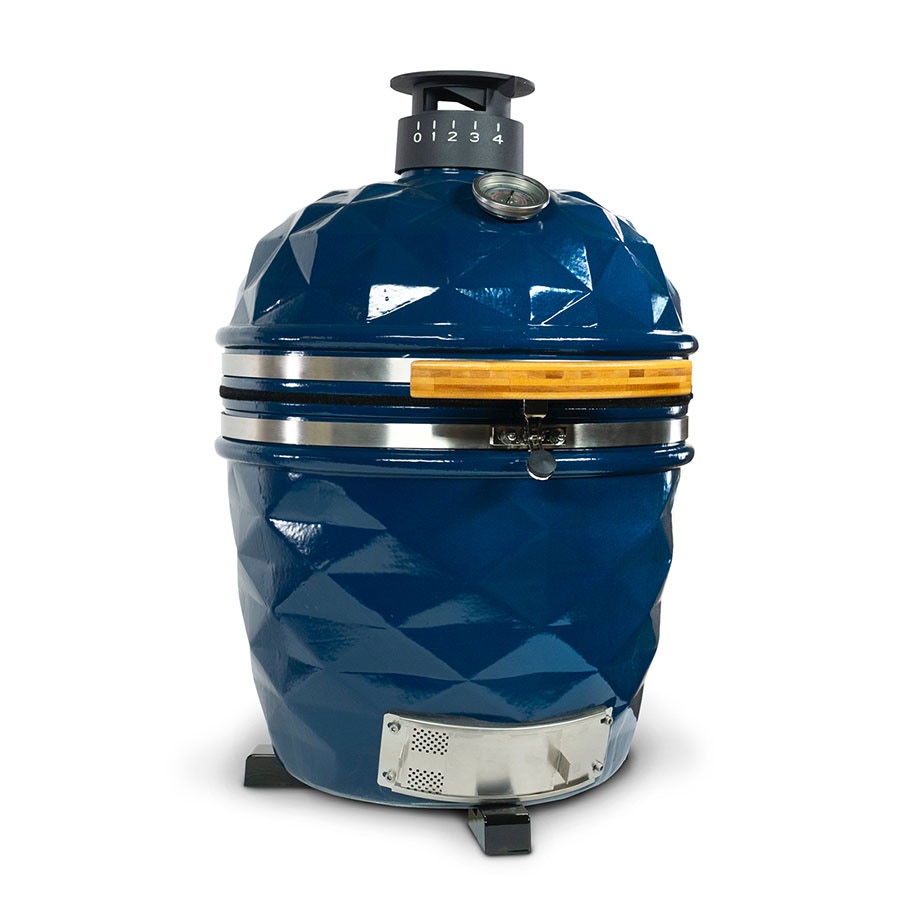 Applications

Outdoor Kitchens
Elements Blue Diamond Smoker
The Blue Diamond kamado is the most versatile outdoor cooking appliance in the Elements line. This easy to use outdoor cooker offers multiple cooking options including, grilling, roasting, smoking, searing, and baking. The versatility combined with the unique blue hue and gemstone pattern, the Blue Diamond will be the centerpiece of your backyard.
Large 22″ Ceramic Kamado Style Smoker with a Unique 1¼" Gemstone Patterned Ceramic Shell
5″ Diameter Cooking Grate Made of #304 Stainless Steel
Includes: Large 3″ Thermometer, Cast Iron Top Vent with Hood, Premium Bamboo Handle, a Fiber Casket, and 3 Ceramic Feet For Built-In Applications
The Easy Lift, Stainless Steel Hinge Makes Opening the Kamado Easy and Holds the Top Open During Cooking
Stainless Steel Grill Grate Lifter Included
Find a Dealer to purchase. If you are a participating dealer or a Belgard Authorized Dealer that is interested in offering Elements, place an order here.
Specs
Technical Information
SKU: 70580612 | Unit Dimensions : 23" W x 28" D x 32" H
Blue Diamond Featured Video
Complete the job with products from our sister brands.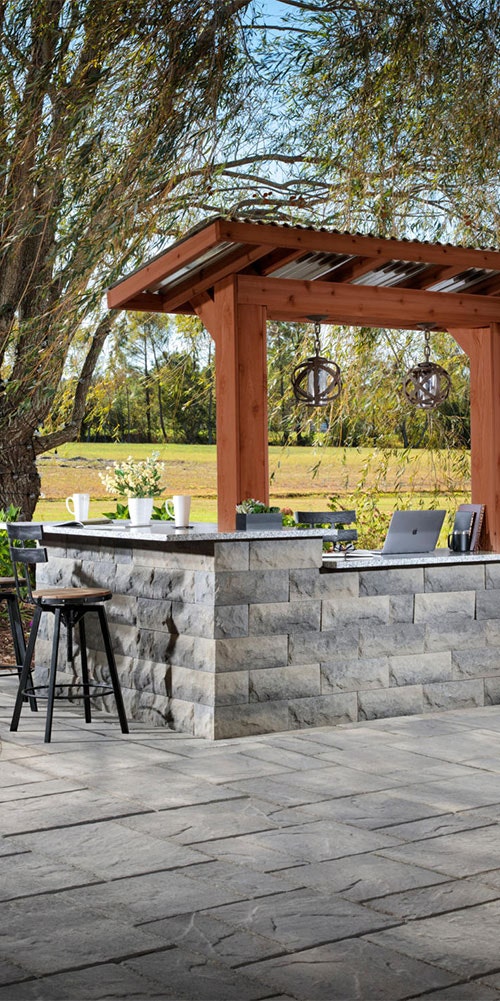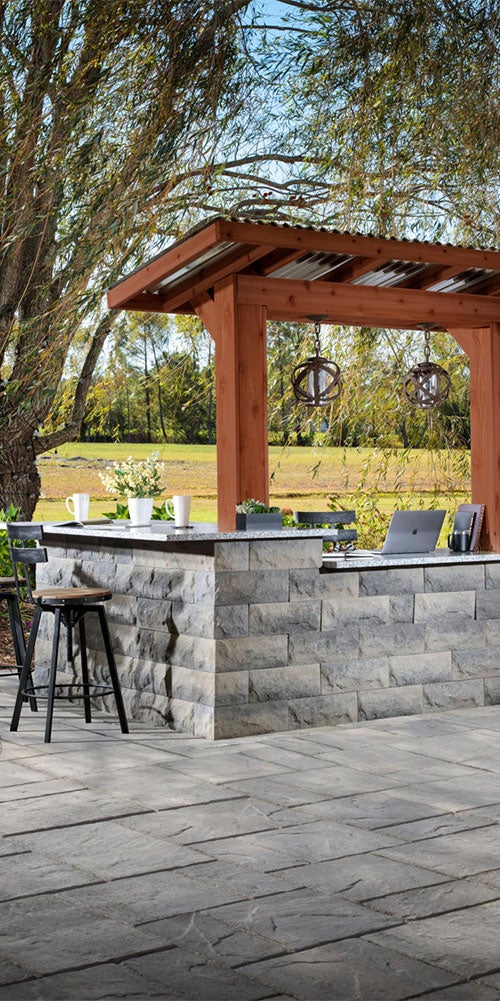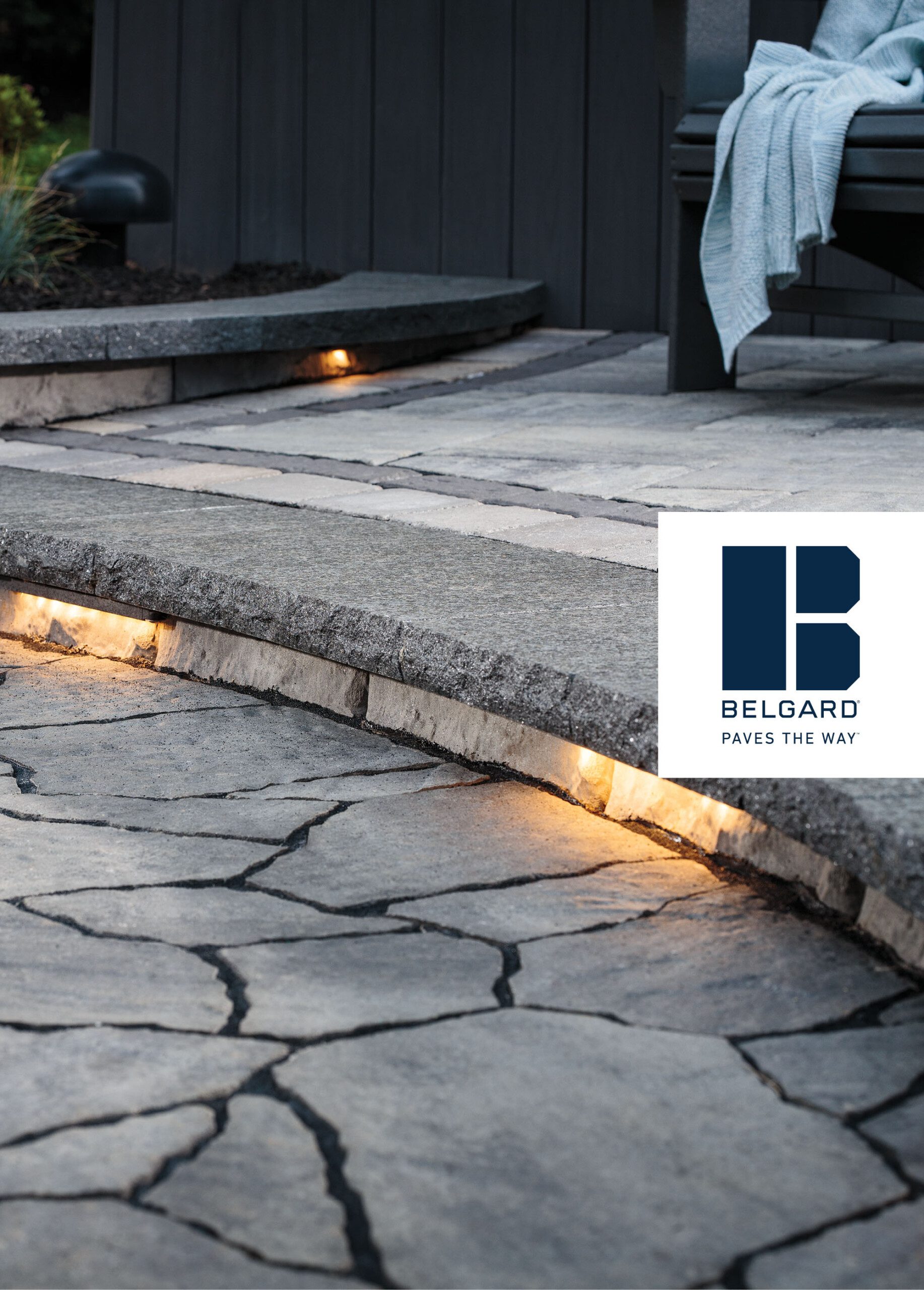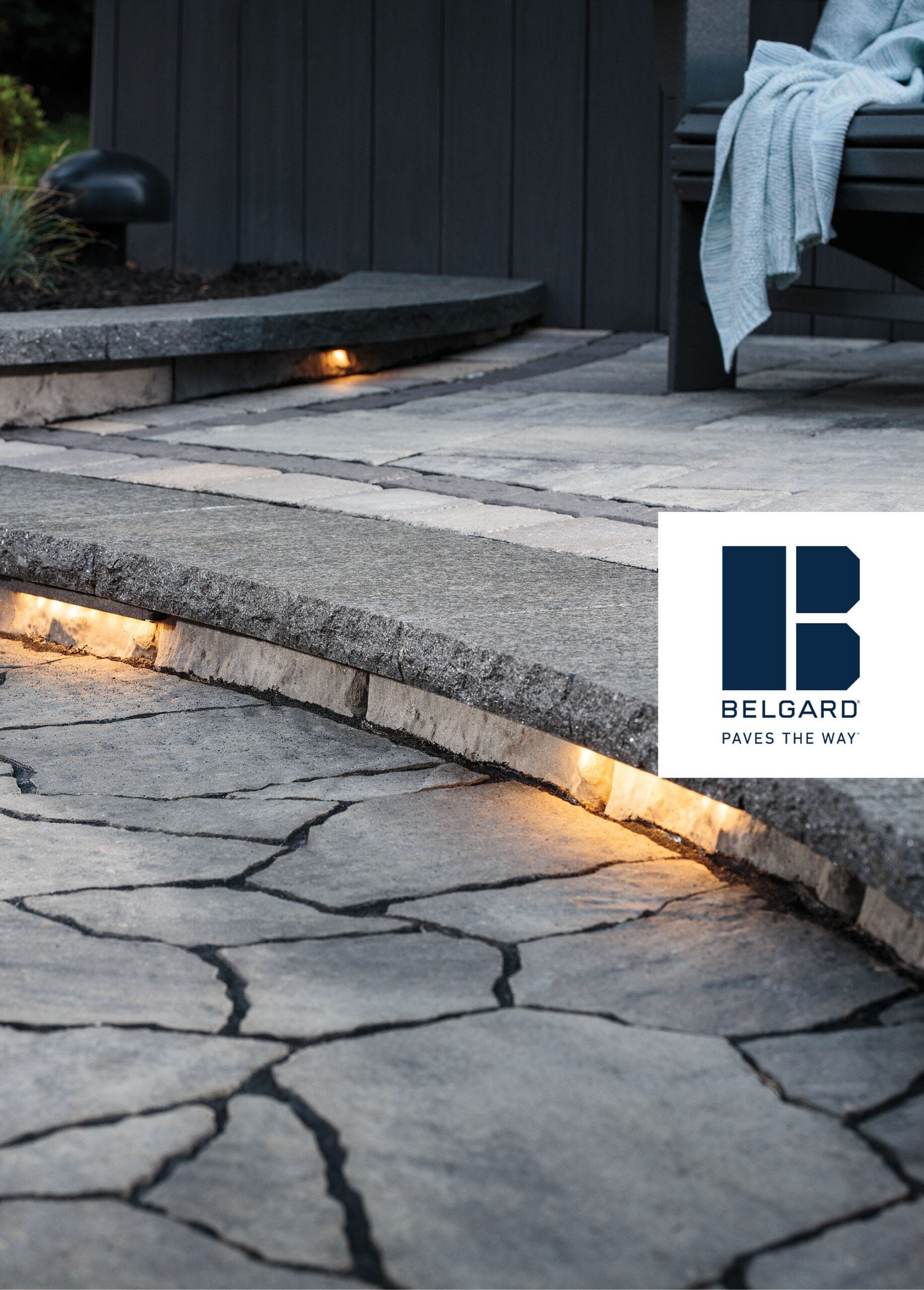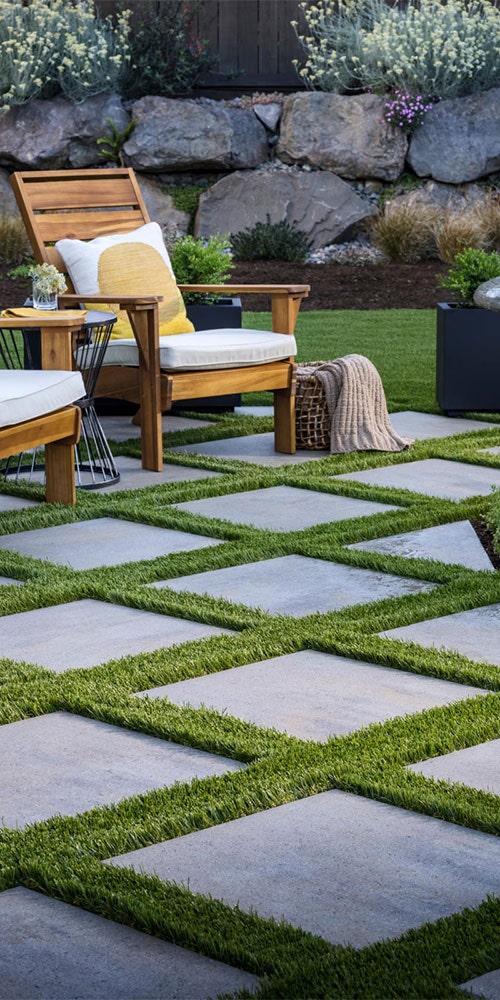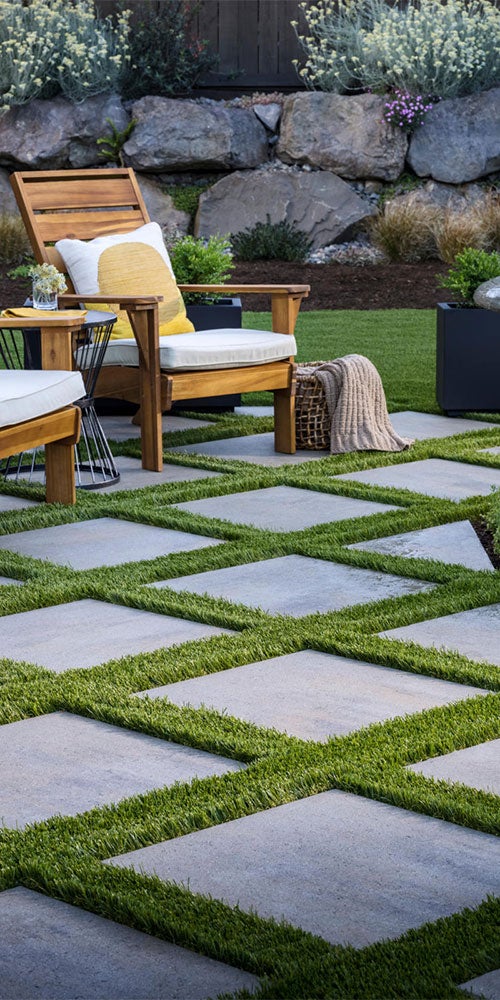 HAVE BELGARD HELP YOU
Fill out the form to have us find someone in your area for your project.
For best results enter the ZIP code where your project is located.
Belgard products are manufactured regionally.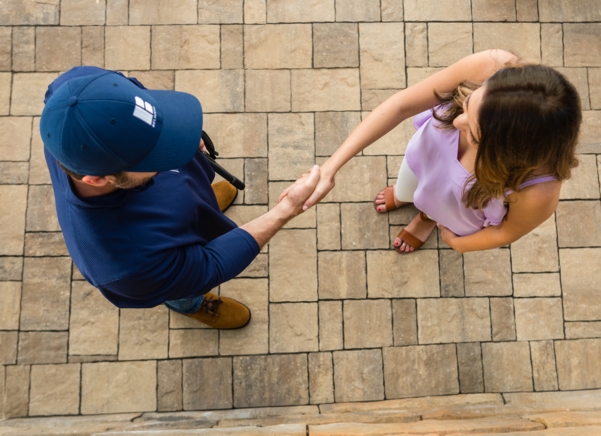 Are you looking for a Professional in your area?
Yes, I am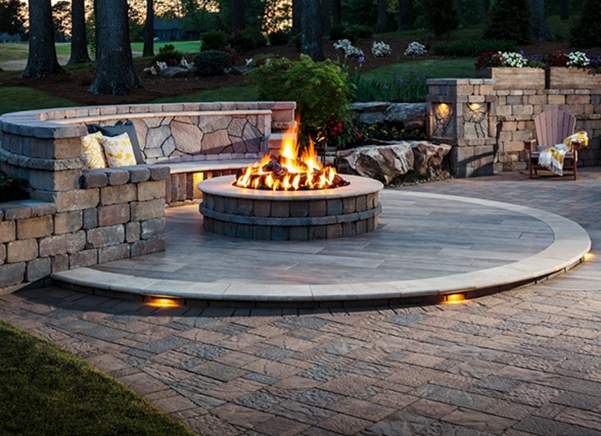 Want to explore products in your area?
Yes, Let's Go