Elements 48″ Linear Gas Fire Pit Burner Kit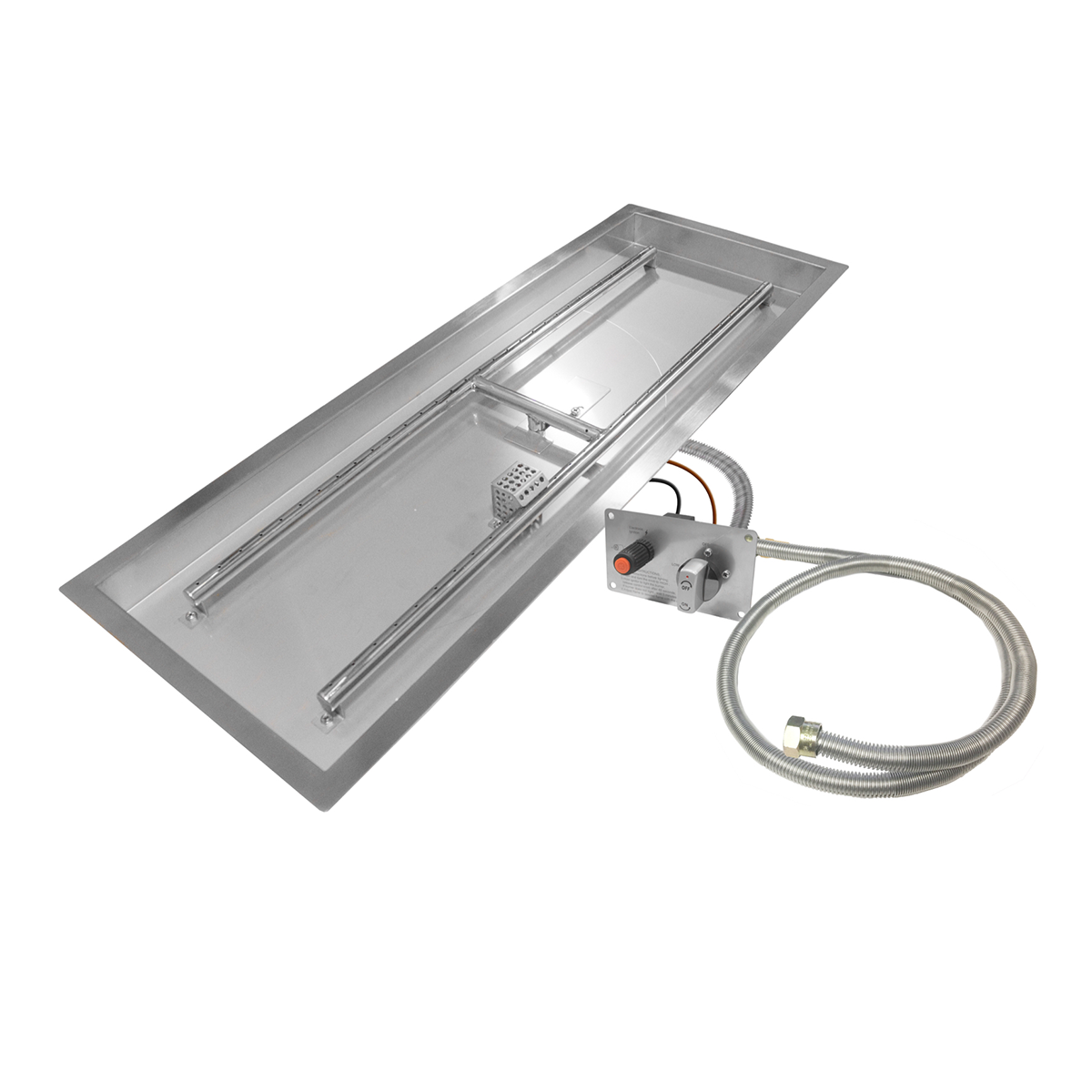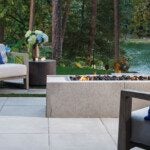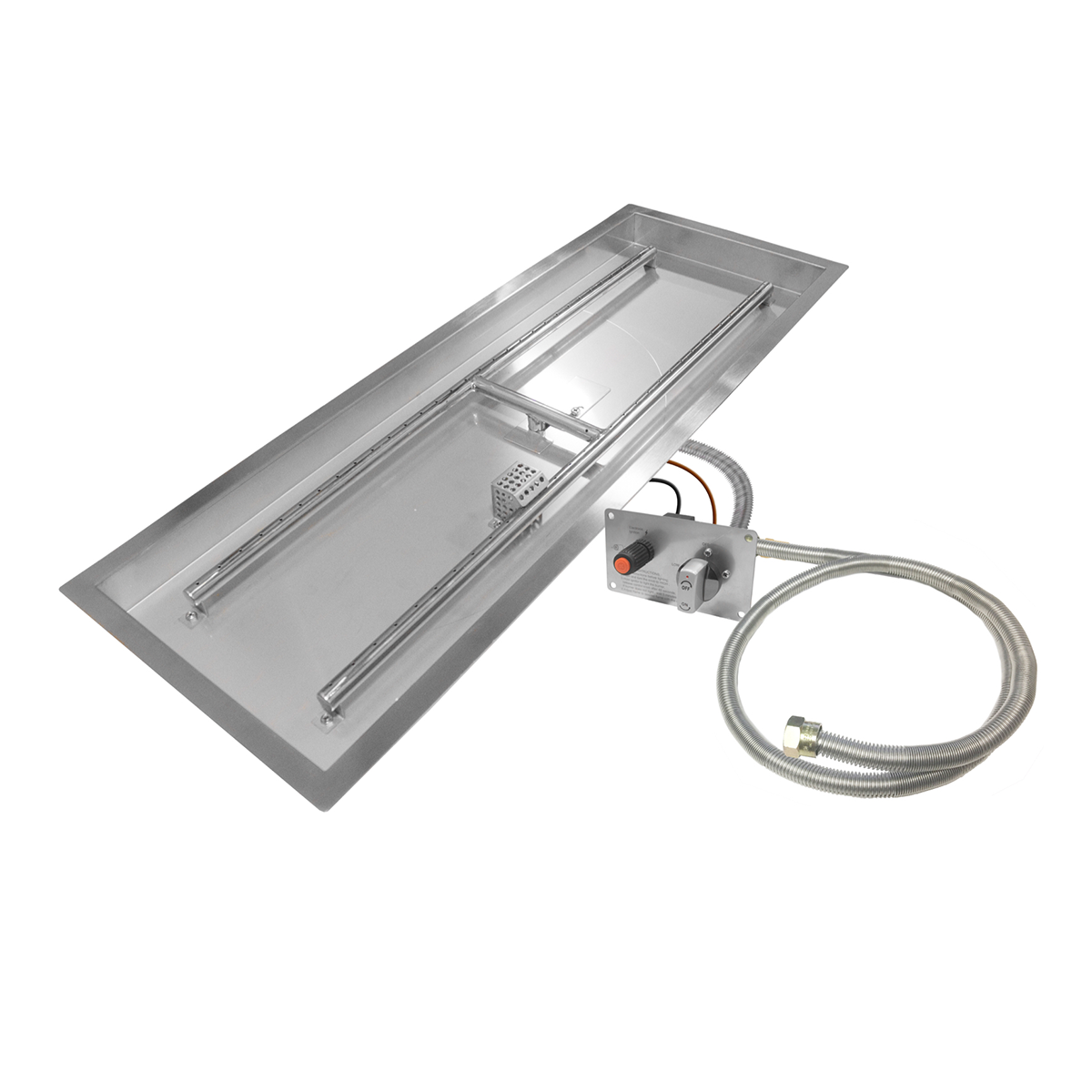 Applications

Fire Pits
Elements 48″ Linear Gas Fire Pit Burner Kit
This 48" linear fire pit burner kit brings convenient and easy warmth to your outdoor living space. A battery powered electronic ignitor allows you to light the flame with the push of a button, while the thermocouple is an added safety feature that will stop the gas flow if the flames go out. Plus, thanks to a gas insert, these kits don't produce any smoke, meaning you can enjoy your gas fire pit burner kit in areas with wood burning restrictions and regulations.
Outdoor Gas Fire Pit Burner Kit Features & Benefits:
Stainless Steel "H" Burner: 48" x 14"
TPSI Ignition, for Natural Gas – 125,000 BTU
Liquid Propane (LP) Conversion Kit (Converts Fire Pit From Natural Gas to LP Gas)
40 lb. Bag of 1 to 2" Black Lava Rock
Liquid Propane Quick Disconnect Kit
Liquid Propane Regulator
4 Stainless Steel Vents
Find a Dealer to purchase. If you are a participating dealer or a Belgard Authorized Dealer that is interested in offering Elements, place an order here.
Specs
Technical Information
Elements 48" Linear Gas Fire Pit Burner Kit: 70585050
Unit Dimensions (W):
48"
Complete the job with products from our sister brands.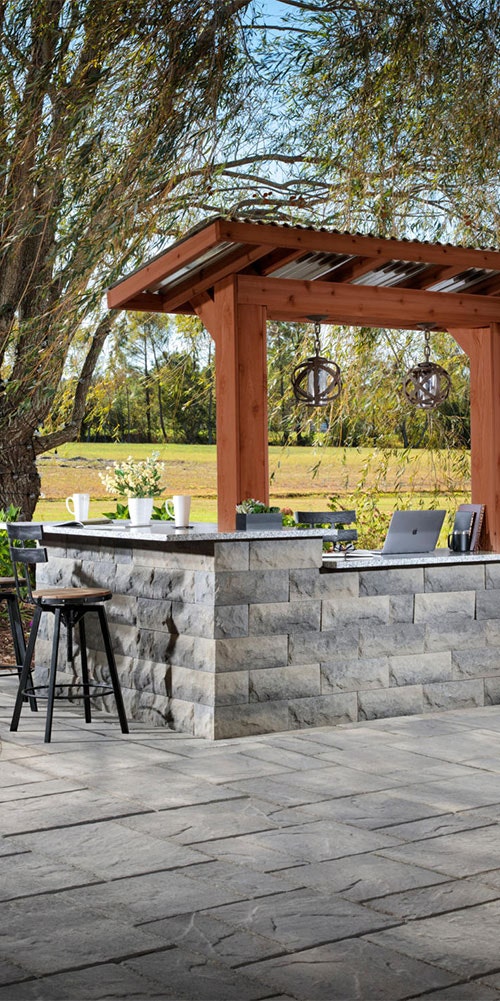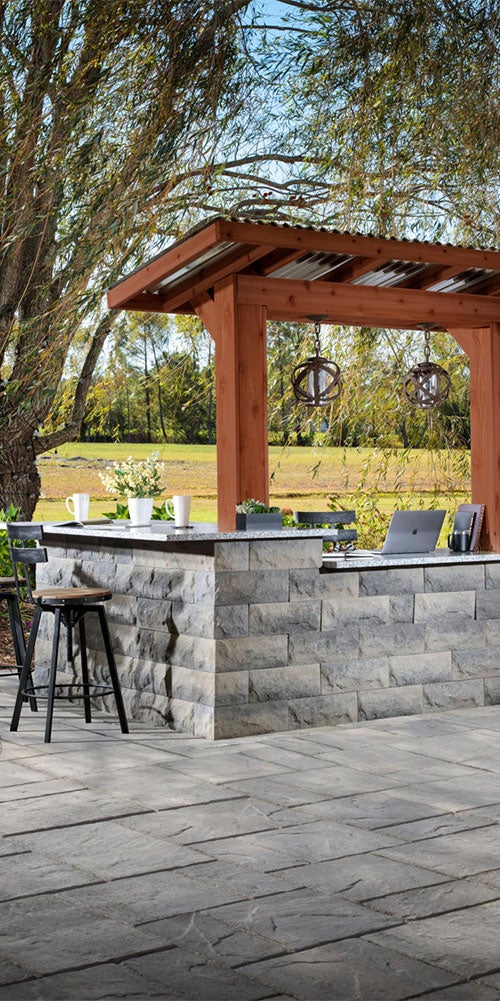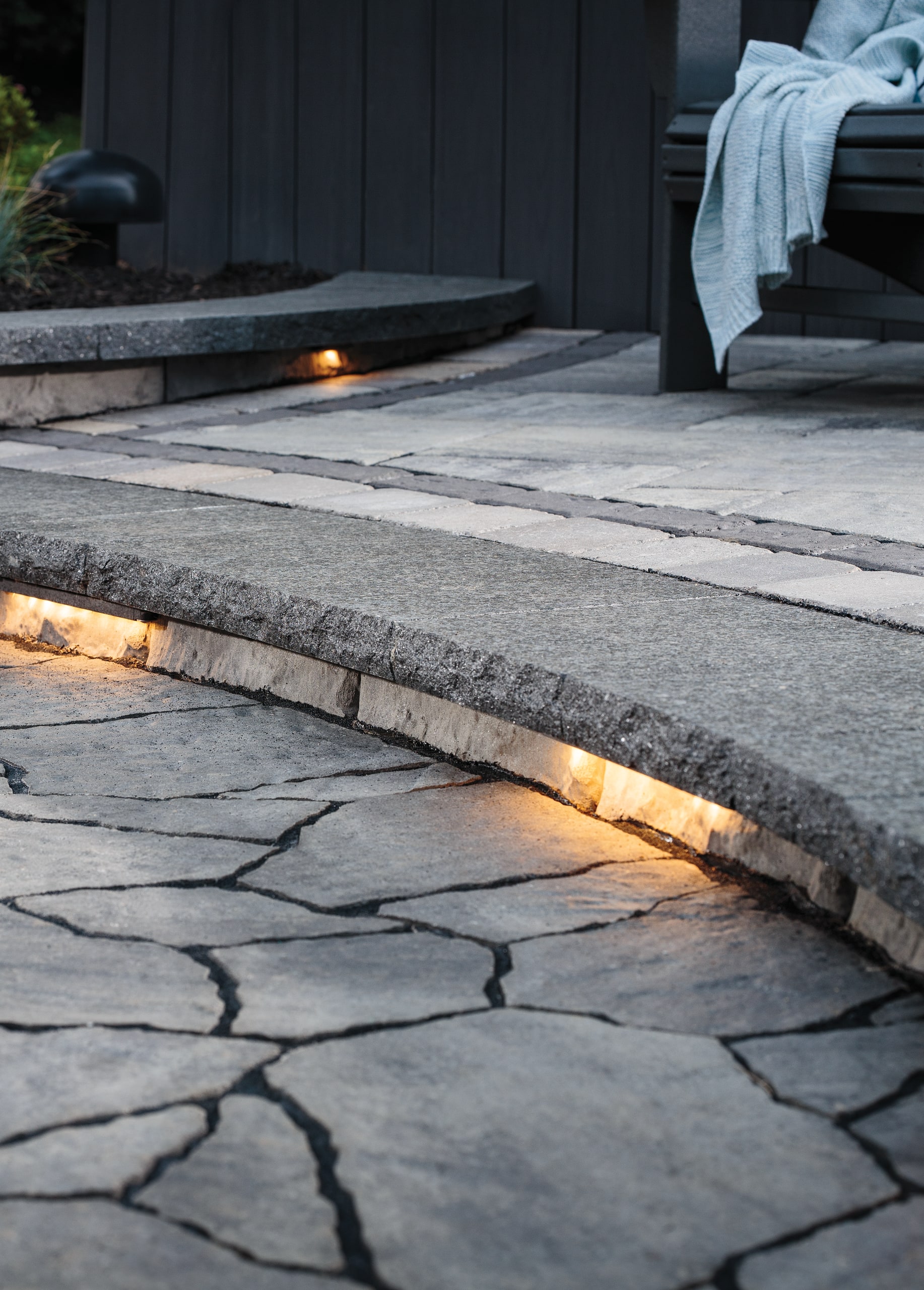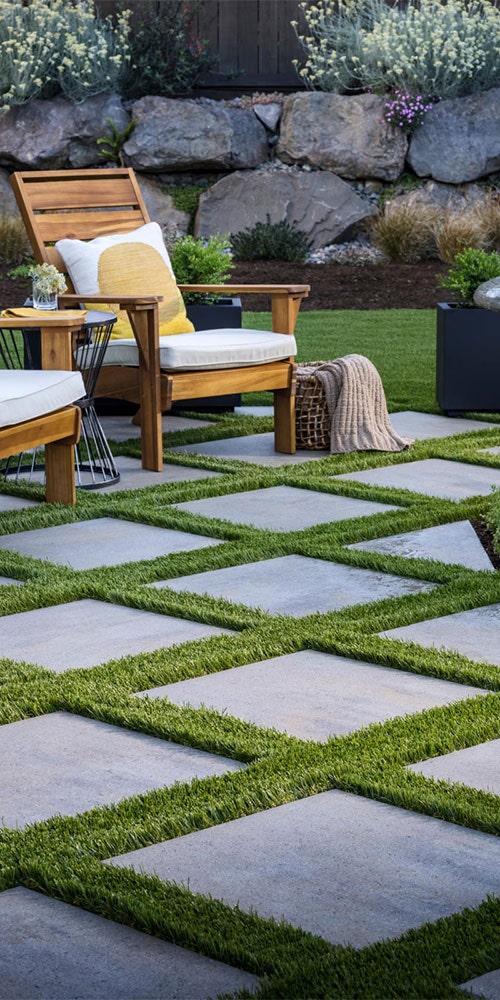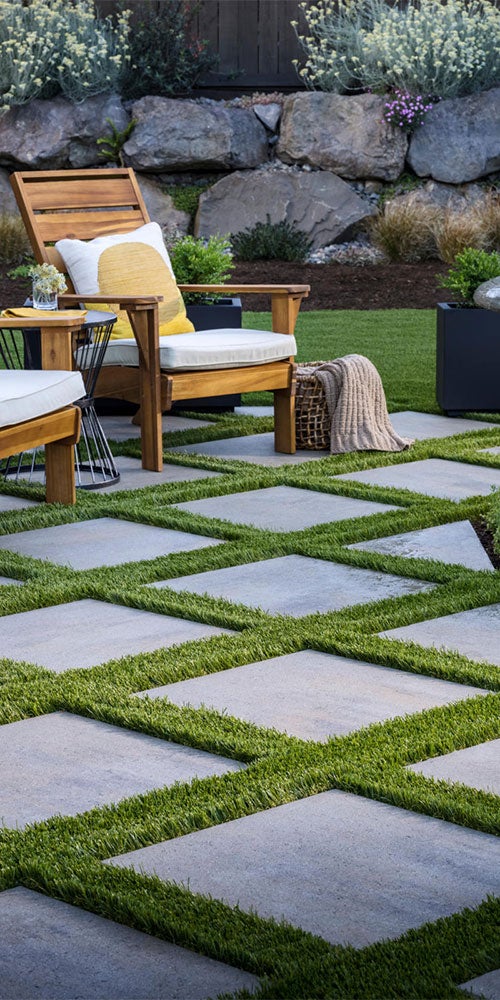 HAVE BELGARD HELP YOU
Fill out the form to have us find someone in your area for your project.
For best results enter the ZIP code where your project is located.
Belgard products are manufactured regionally.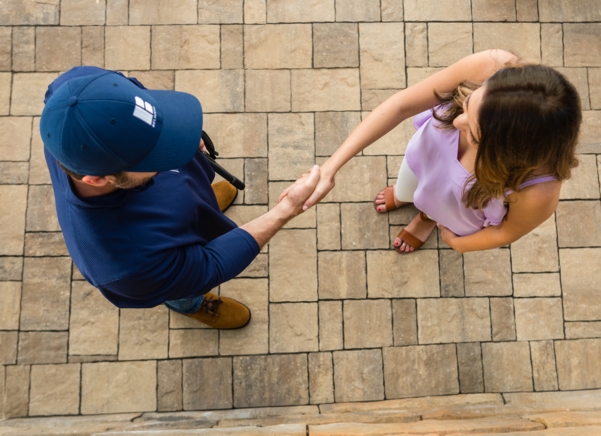 Are you looking for a Professional in your area?
Yes, I am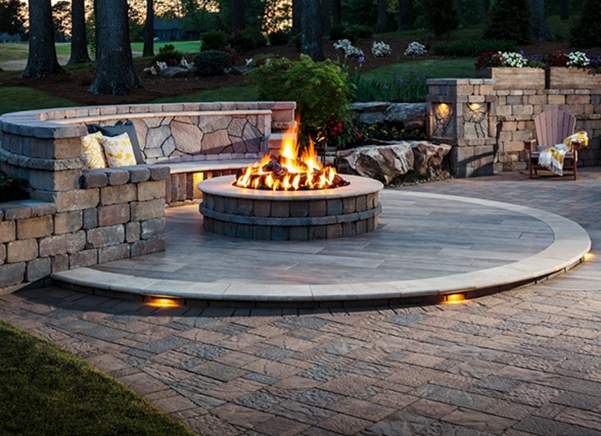 Want to explore products in your area?
Yes, Let's Go