Weston Stone™ Fire Pit Kit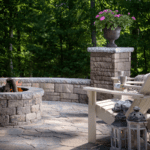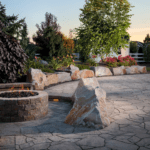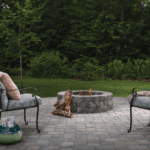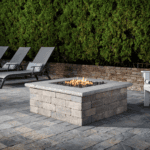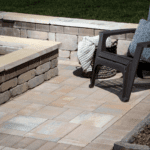 See More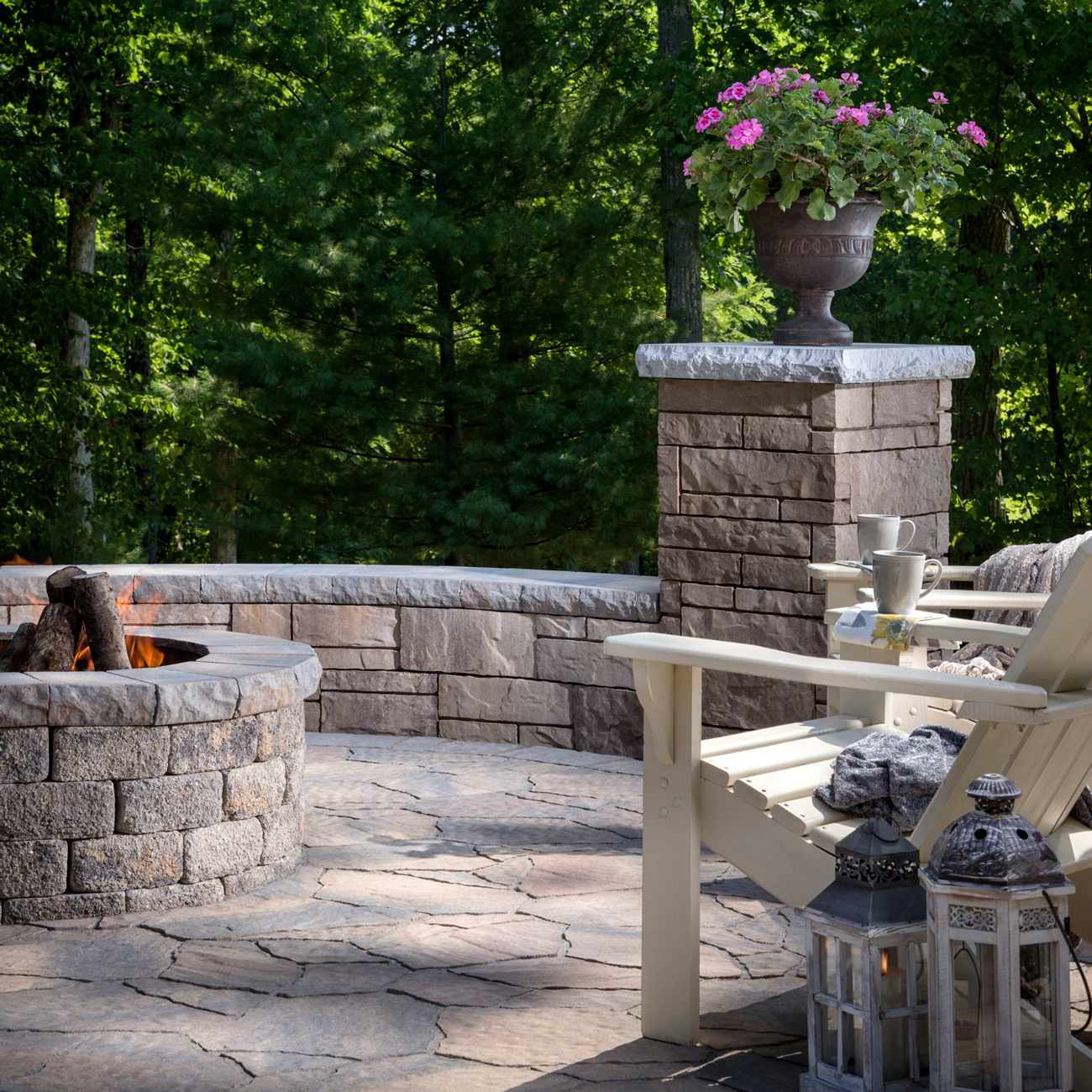 Applications

Fire Pits
Weston Stone™ Fire Pit Kit

Heritage
For those who prefer a cleaner, more contemporary look, Belgard's Weston Stone™ Fire Pit Kit offers a pleasing visual alternative to some of our more textured products. This stunning fire pit kit is available in popular color blends developed to complement most Belgard pavers and retaining wall types.
Features & Benefits:
Cleaner, more sculpted look than stone
Quick and easy to assemble with everything you need on a single pallet
A beautiful complement to projects with Weston StoneTM walls
Fossil Beige & Sable Blend – stocked in Crofton.
Chesapeake & James River – stocked in Richmond.
*Ring cap sold separately. 
*All colors and/or products may not be available in all areas. Please inquire for availability and special order options.
Colors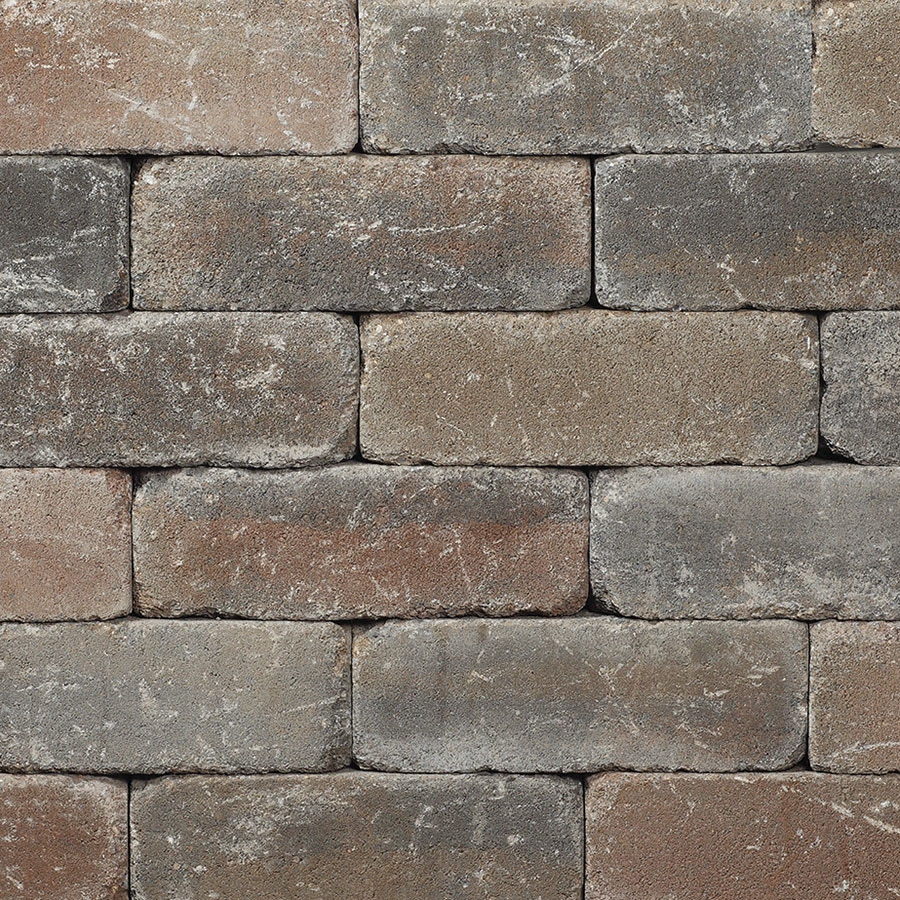 Fossil Beige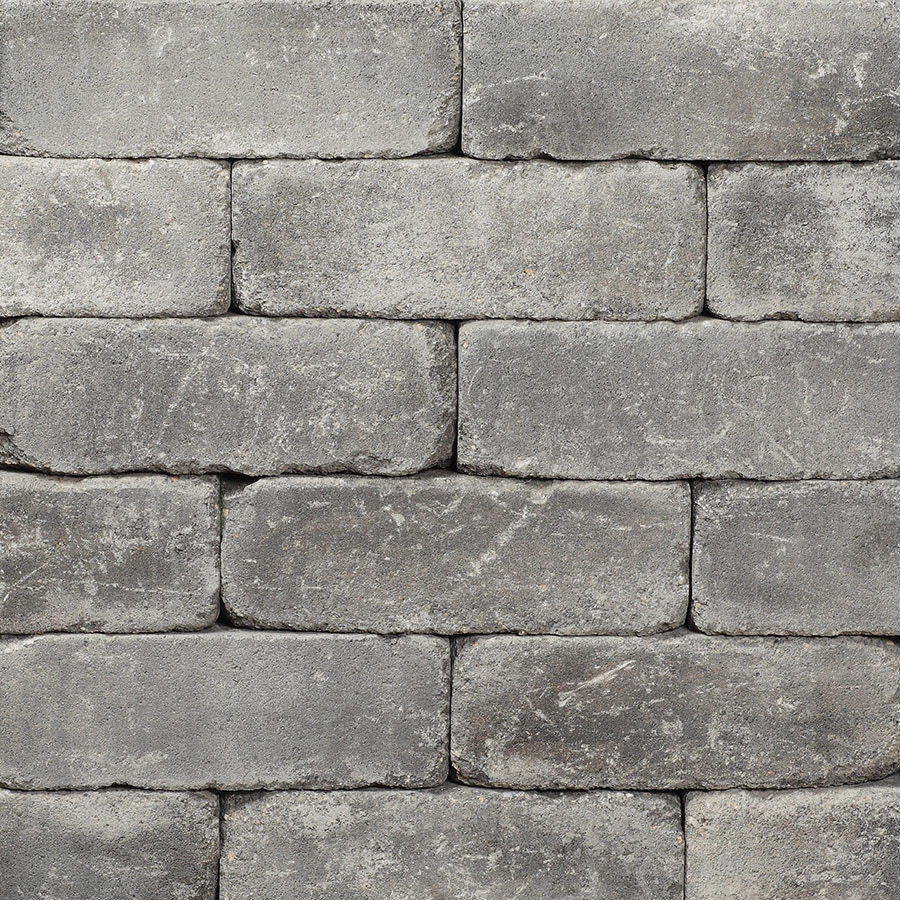 Sable Blend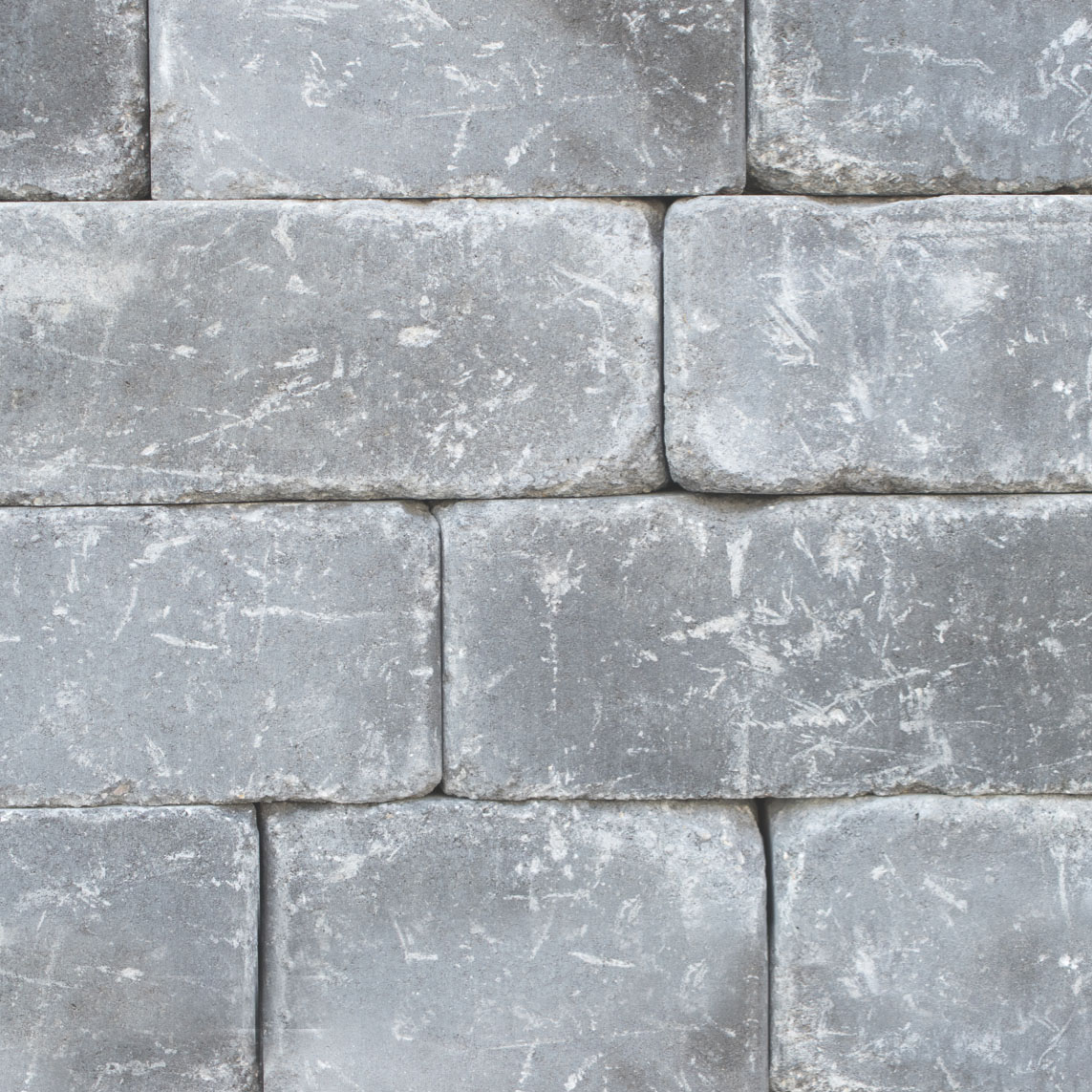 Chesapeake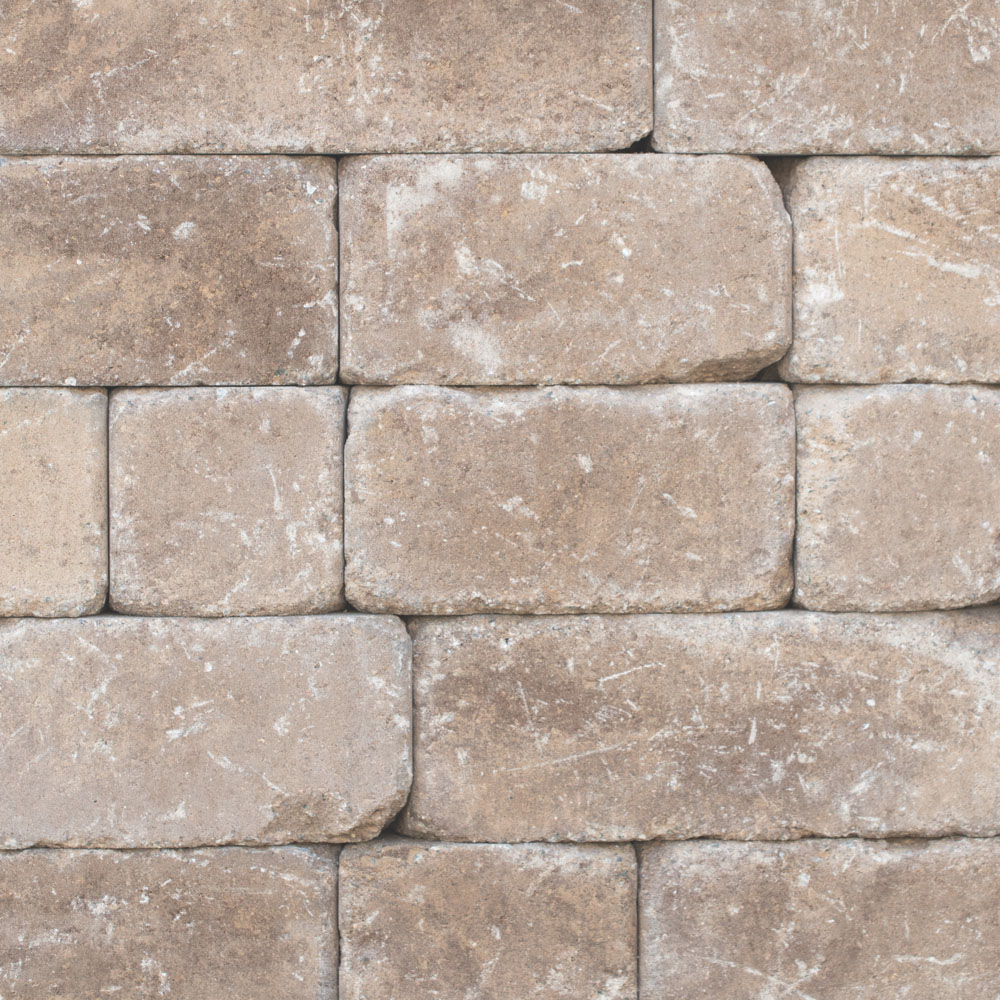 James River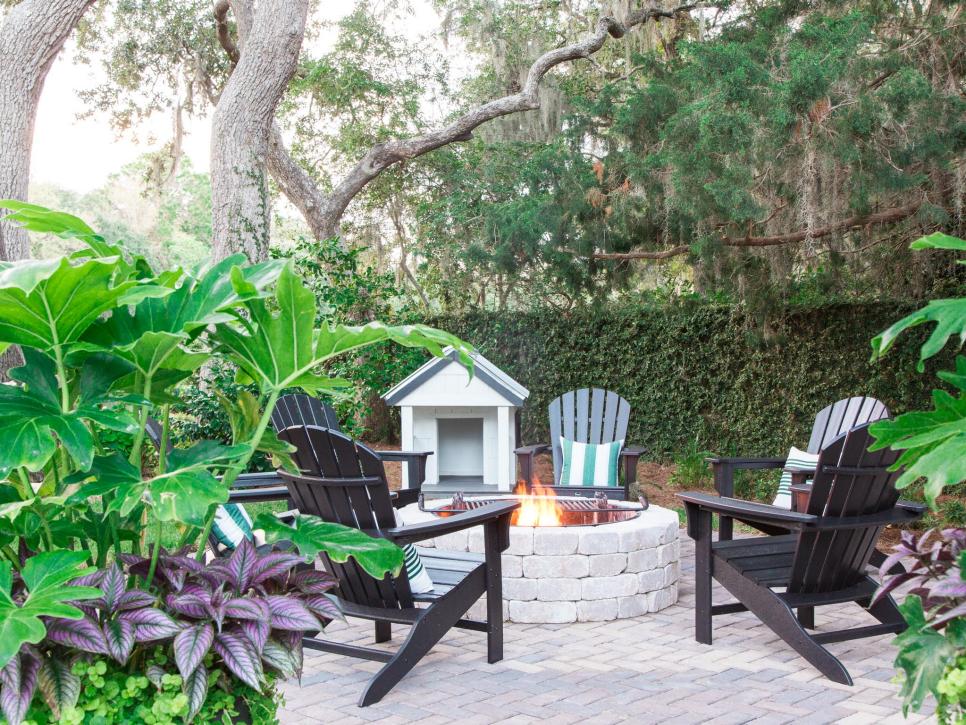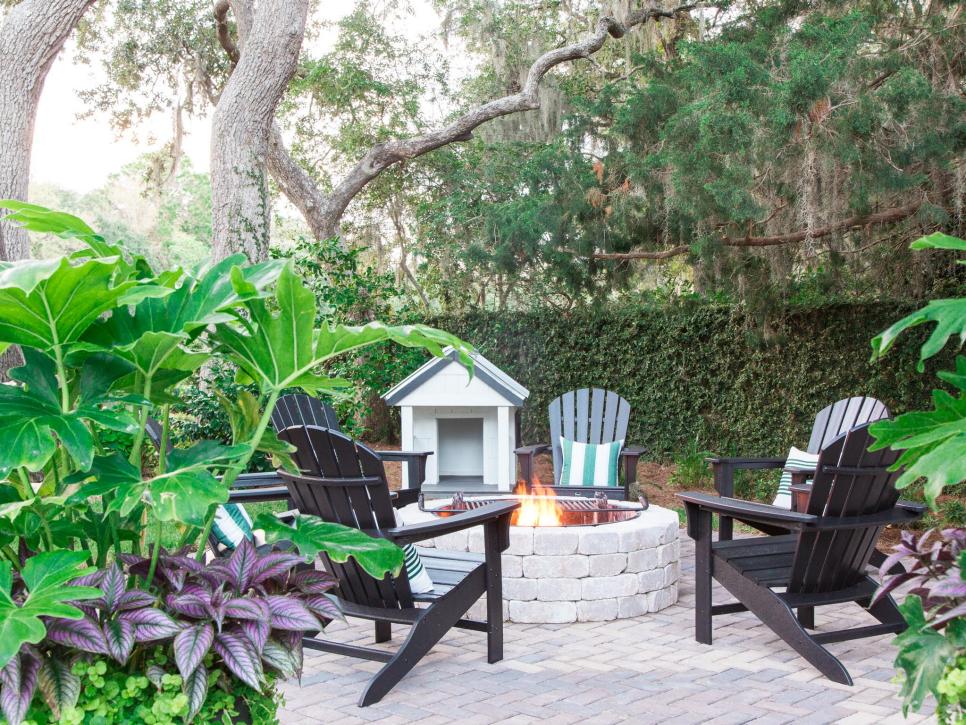 This product was featured in the HGTV® Dream Home 2017.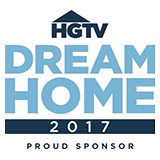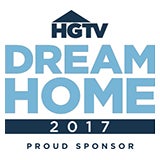 Belgard is proud to be the exclusive hardscape sponsor of the HGTV® Dream Home since 2016. From stunning driveways to gourmet outdoor kitchens and cozy fire pit patios, our dream outdoor spaces have added flare and functionality to each home.
Get Inspired
Specs
Technical Information
Details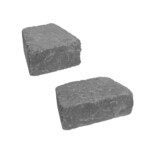 Circle Fire Pit - 2pc
4 x 8 x 8
4 x 12 x 8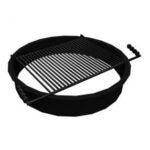 Round Insert
Crofton - Round Fire Pit:
Outside is 4' 7" in diameter
Stacks up to 4 rows high / metal ring insert included

Richmond - Round Fire Pit
Outside dia. 5'1"
5 rows high
Metal ring insert NOT included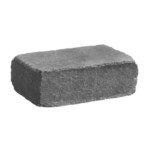 Square Fire Pit Block
4 x 12 x 8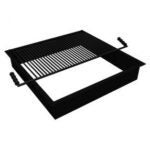 Square Insert
Crofton Only - Square Fire Pit:
Outside is 4' 10"
Stacks up to 4 rows high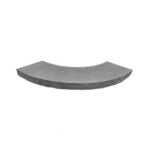 Weston 8pc Ring Cap
66 x 12 x 2 1/8
Ring cap sold separately
THE UNIVERSAL APPEAL OF A WESTON STONE® FIRE PIT
The Weston Stone® Fire Pit will instantly become everyone's favorite gathering spot. Family members of all ages will love sitting around the fire pit together, sharing stories, roasting marshmallows and enjoying time together. Because of this, be sure to include ample room around the stone fire pit kit for seating and gathering. You may even want to include built-in seat walls to provide permanent seating.
THE DURABILITY OF A BELGARD CONTEMPORARY FIRE PIT
Because clay can crack at high temperatures, a wall paver fire pit kit constructed with high quality Belgard wall products is a much better alternative to a brick fire pit kit – ensuring years of enjoyment and beauty.
FIRE PIT DESIGN & SAFETY CONSIDERATIONS
The Weston Stone® Fire Pit Kit can be installed as either a wood-burning or gas-burning fire pit. If building a gas fire pit, consult a plumber prior to construction. For a wood-burning fire pit, place the fire pit at least 10 feet from any structure to ensure safety.
Complete the job with products from our sister brands.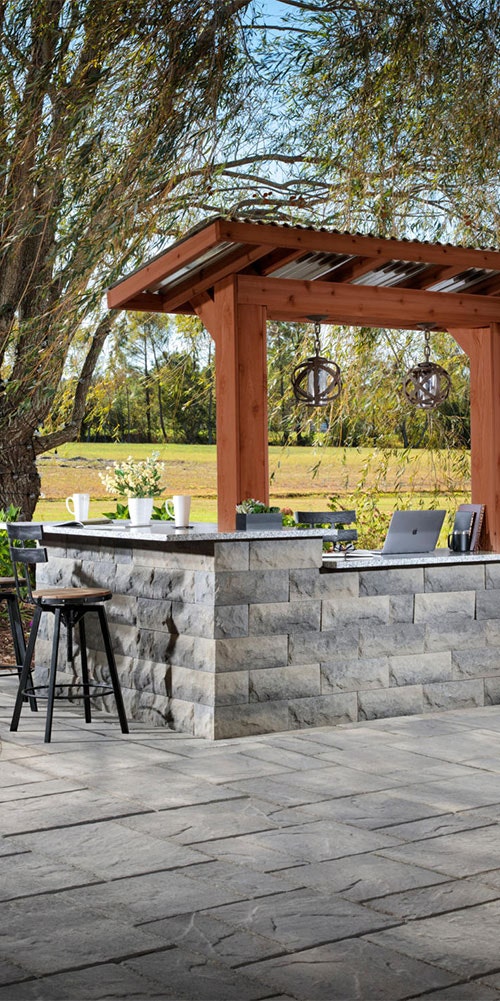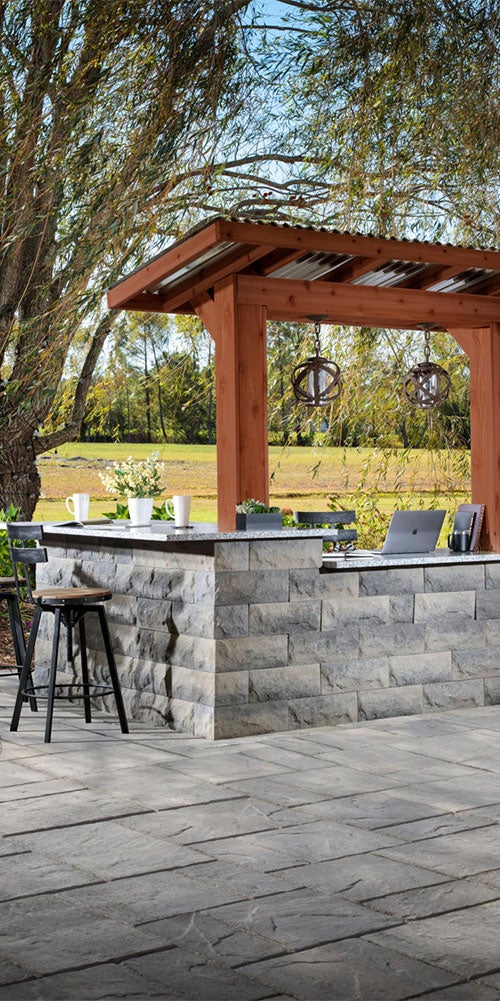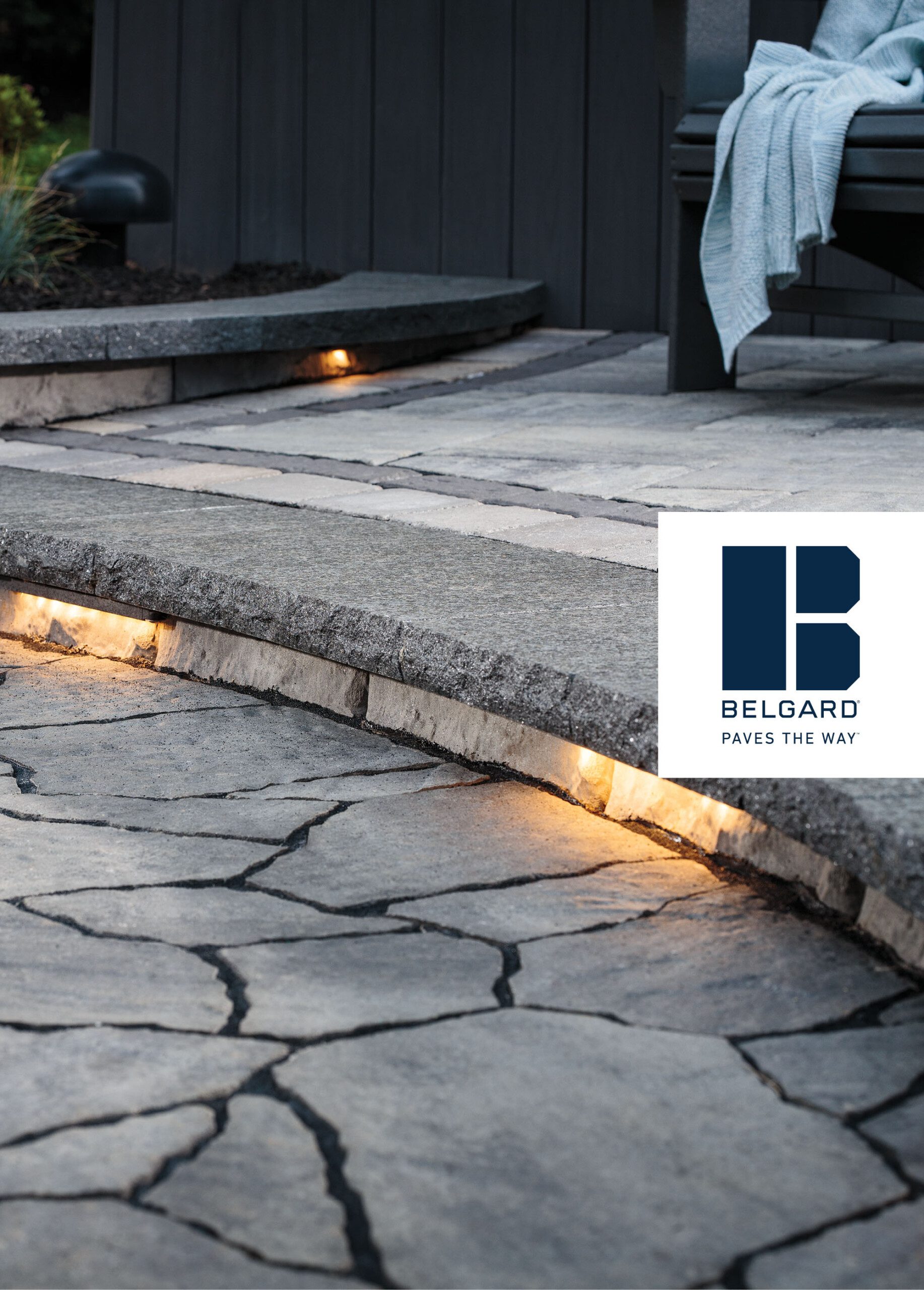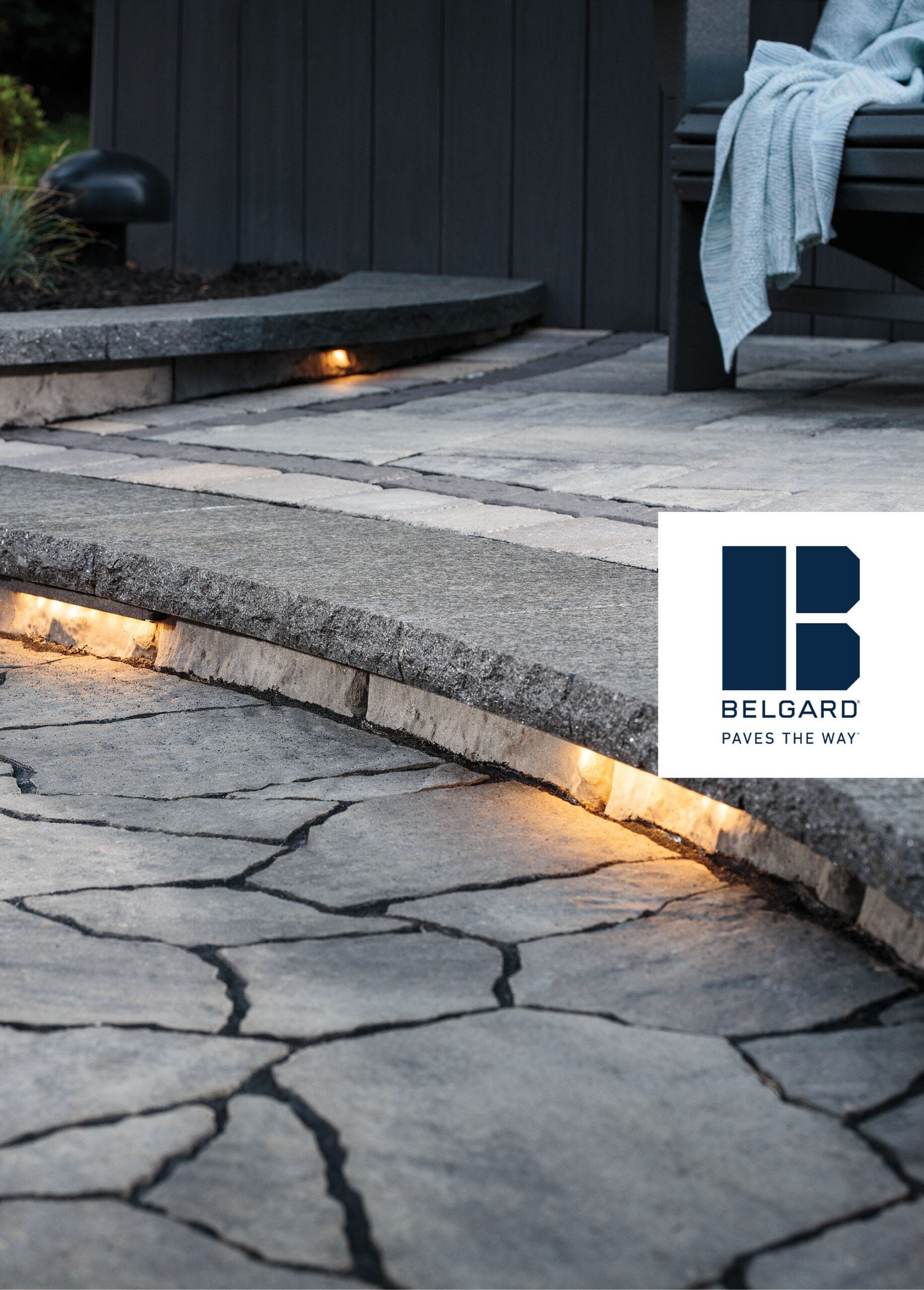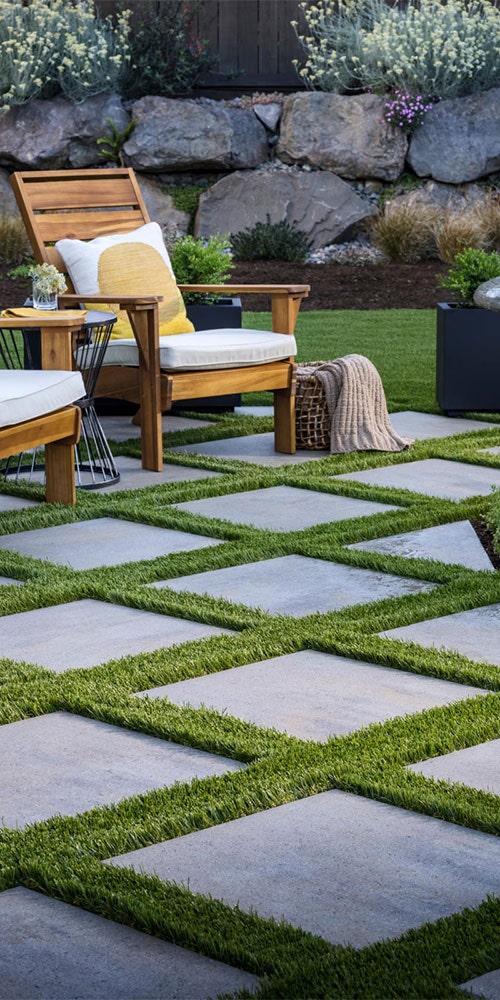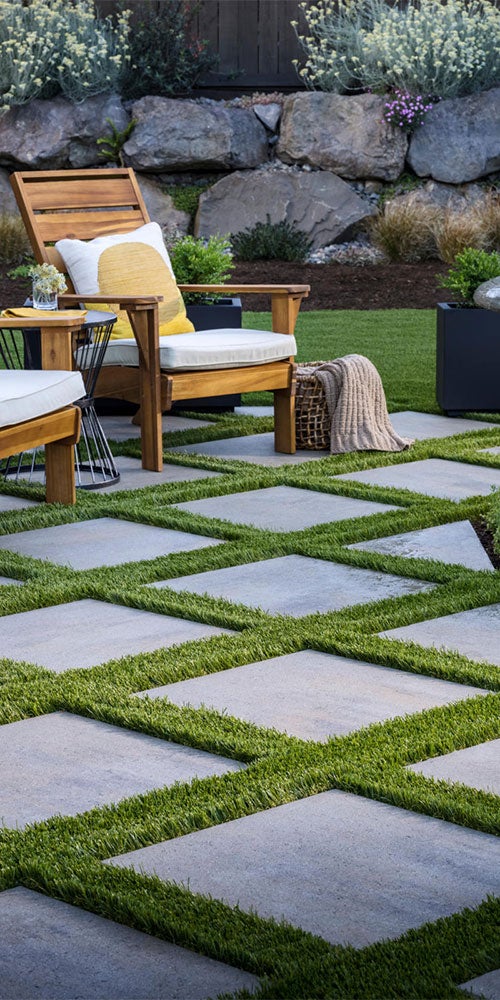 HAVE BELGARD HELP YOU
Fill out the form to have us find someone in your area for your project.
For best results enter the ZIP code where your project is located.
Belgard products are manufactured regionally.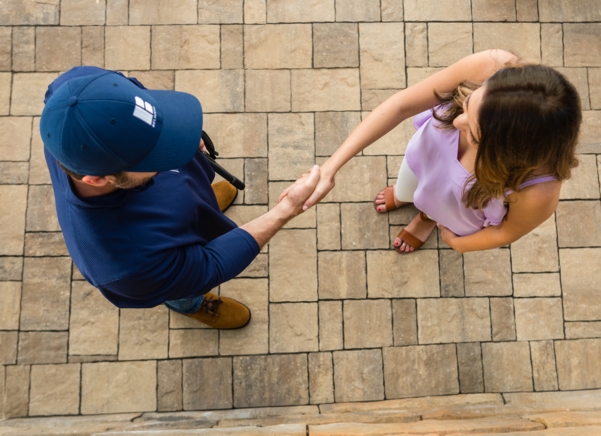 Are you looking for a Professional in your area?
Yes, I am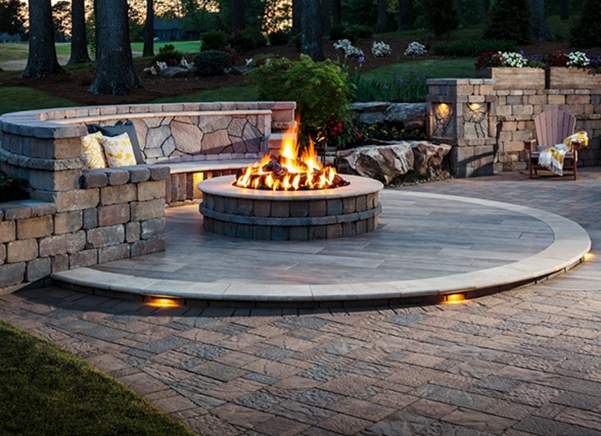 Want to explore products in your area?
Yes, Let's Go