Flagstone Fire Pit Kit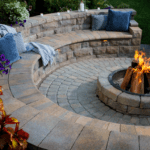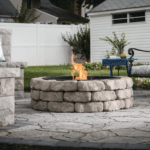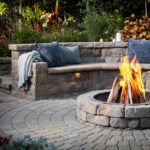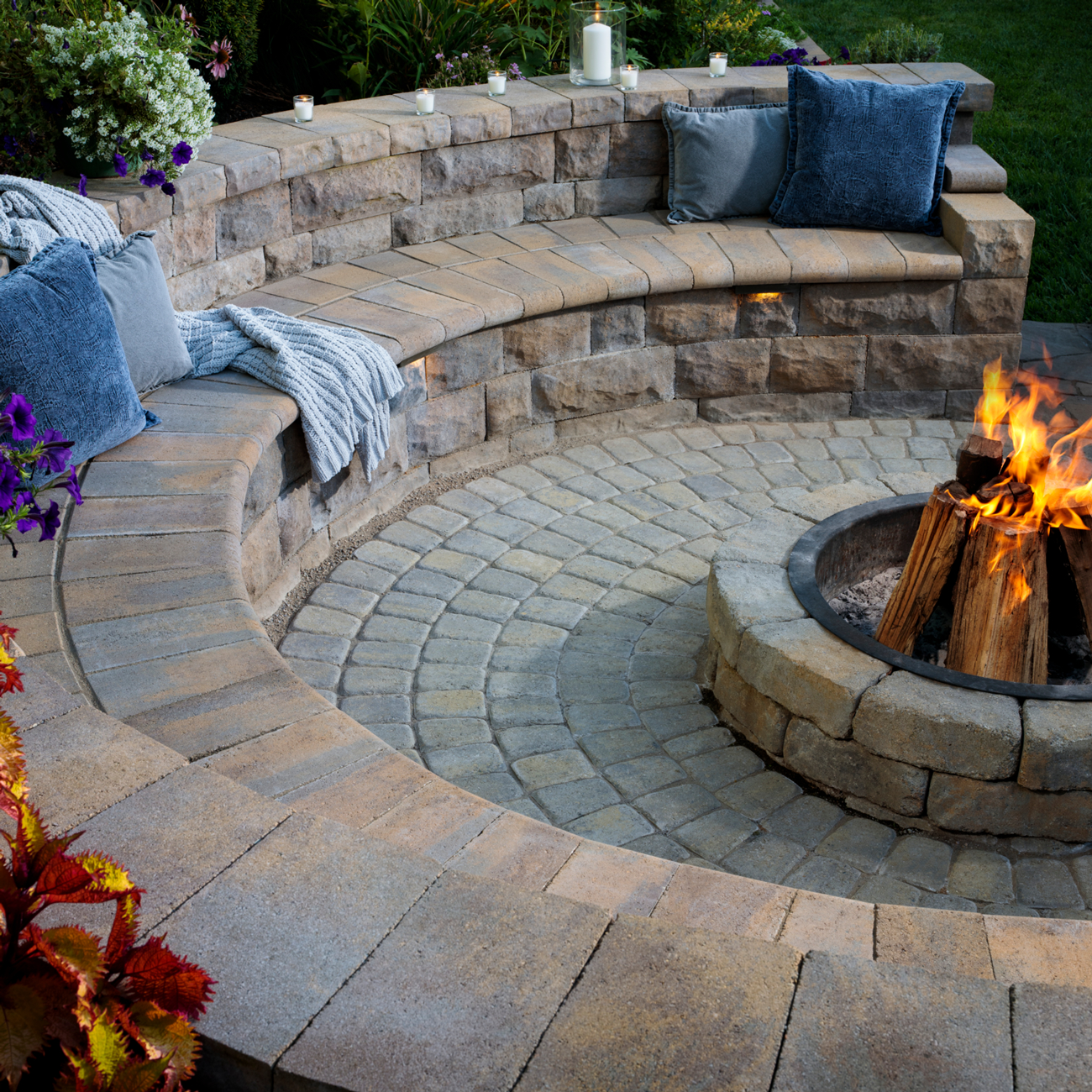 Flagstone Fire Pit Kit

Heritage
With an appearance that emulates the look of natural chiseled stone, the Flagstone Fire Pit Kit adds a charming old-world look to your outdoor living spaces. The specially-design stones of this concrete fire pit kit align together to allow fast and easy installation.
Flagstone Fire Pit Kit is currently not available in your region
To special order this product, please contact a contractor/dealer near you.
Explore similar products available in your region
WHY CHOOSE A CONCRETE STONE FIRE PIT?
Belgard spends over 20,000 hours in research and development each year to ensure the highest quality for all Belgard products. A Belgard concrete block fire pit is highly durable and designed to add beauty and value to your home for years to come. Because clay can crack at high temperatures, a Belgard concrete stone fire pit kit is a much better alternative to a brick fire pit kit.
YEAR-ROUND USES FOR A BUILT-IN FIRE PIT
In cooler months, you'll want to light your fire pit every night – whether it's to enjoy a tranquil moment with some hot cocoa or a glass of wine, or whether family and friends are there to create memories. During the dog days of summer, simply add a tub filled with ice, and you have a centrally located drink station and sitting area. Either way, the fire pit will be everyone's favorite destination in your backyard.
FIRE PIT DESIGN & SAFETY CONSIDERATIONS
If converting the Flagstone Fire Pit Kit for use as a gas fire pit, consult a plumber prior to construction. For a wood-burning fire pit, place the fire pit at least 10 feet from any structure to ensure safety and be wary of any nearby low-hanging branches.
Complete the job with products from our sister brands.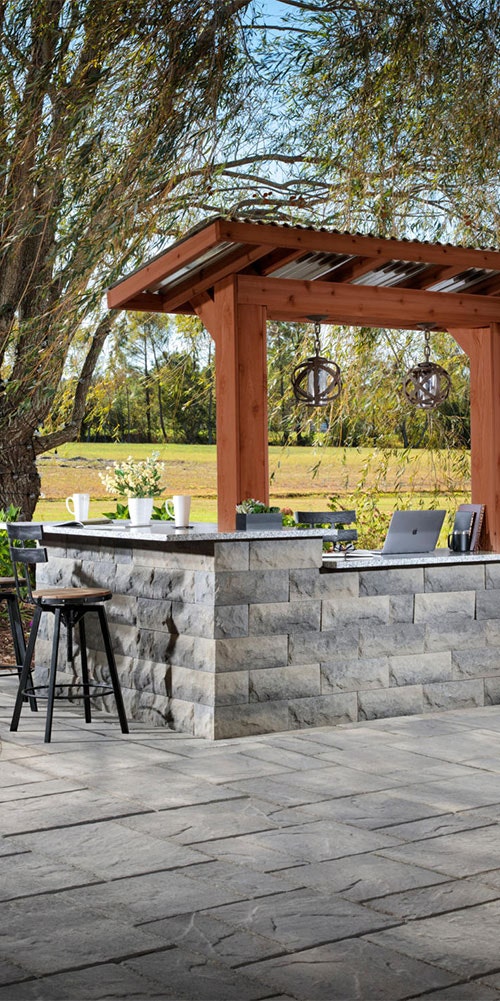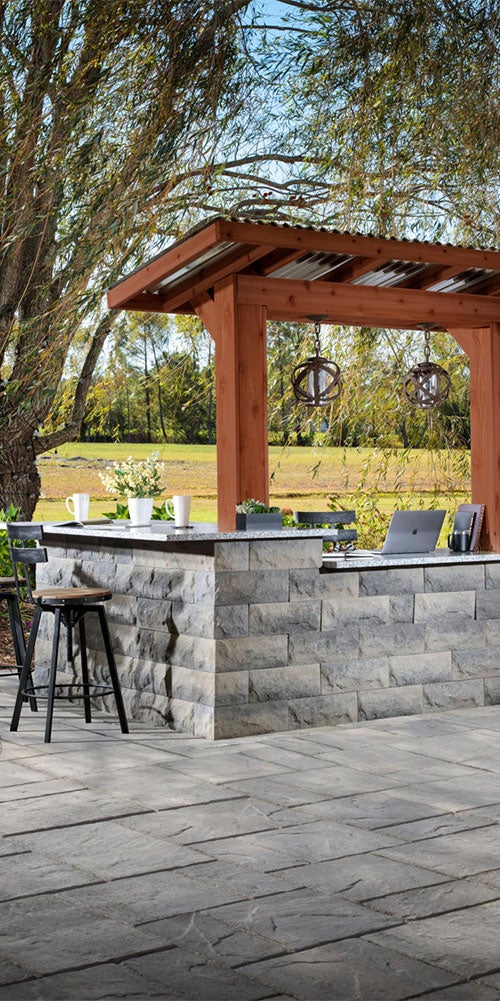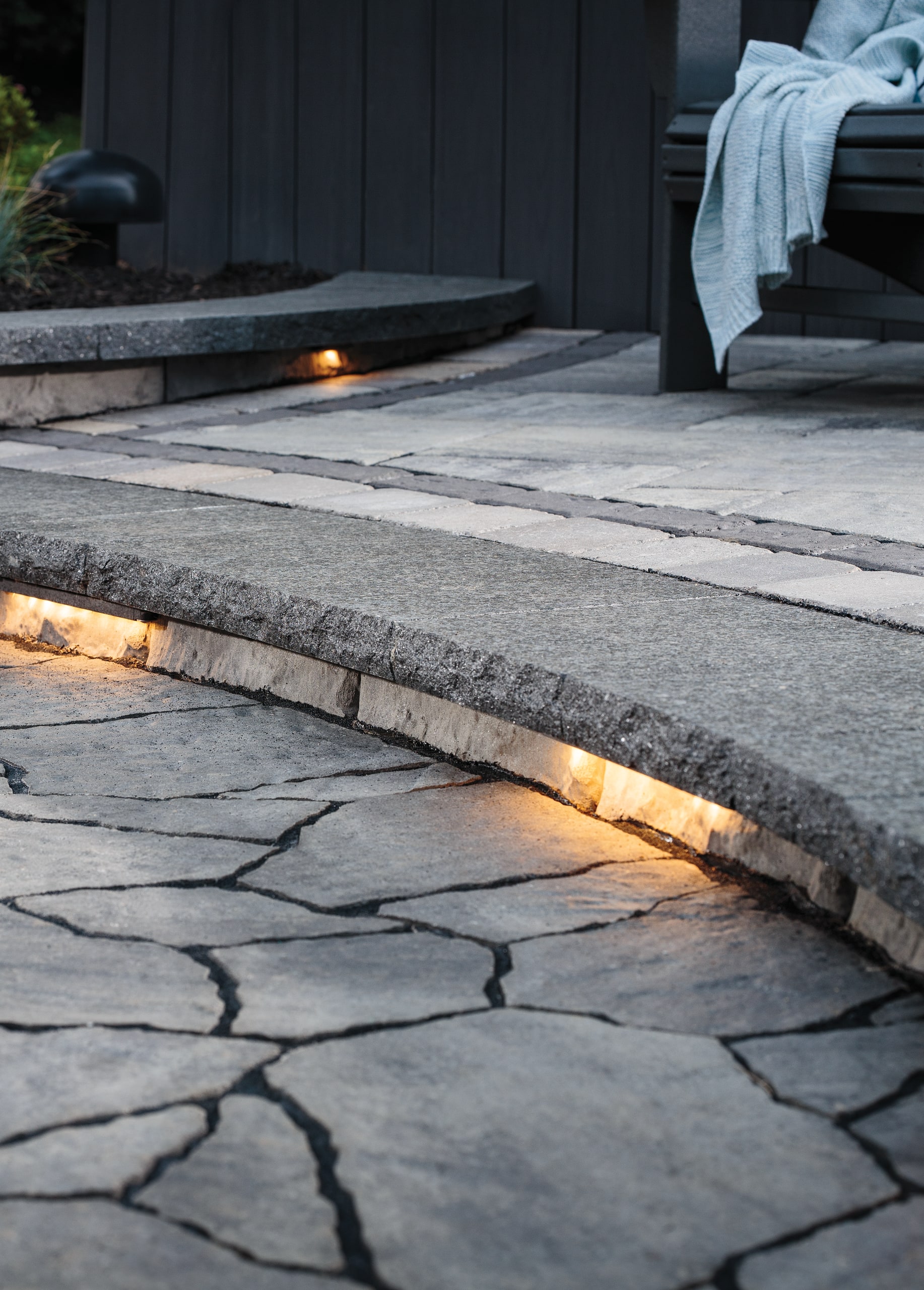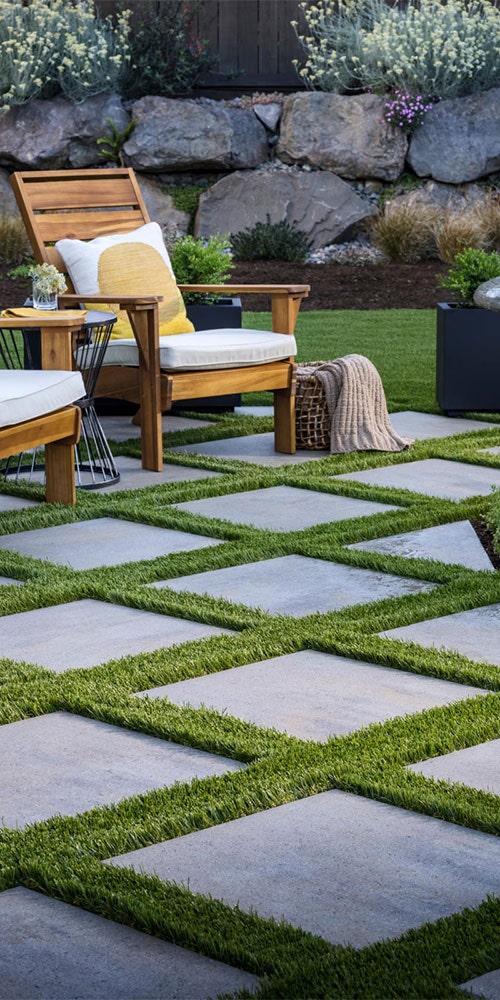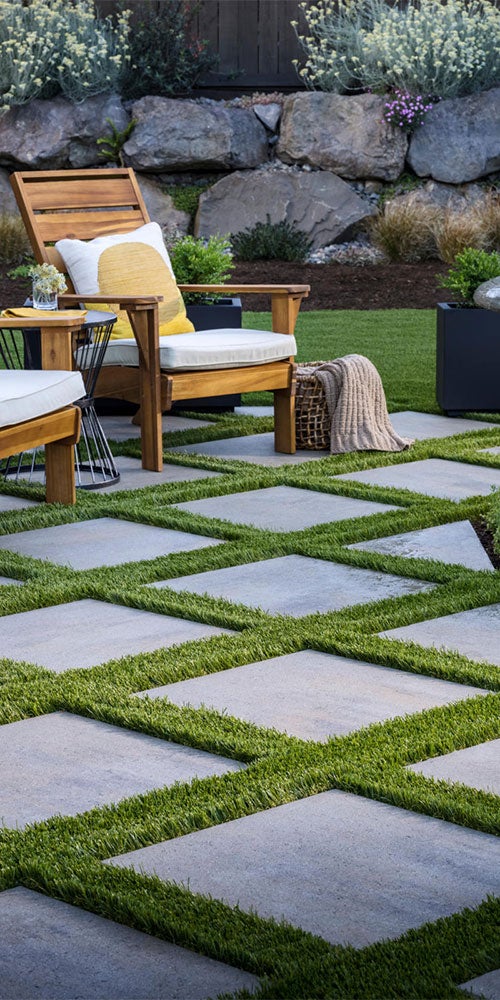 HAVE BELGARD HELP YOU
Fill out the form to have us find someone in your area for your project.
For best results enter the ZIP code where your project is located.
Belgard products are manufactured regionally.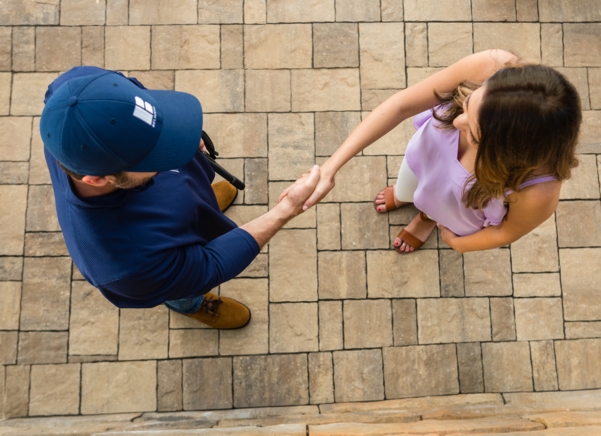 Are you looking for a Professional in your area?
Yes, I am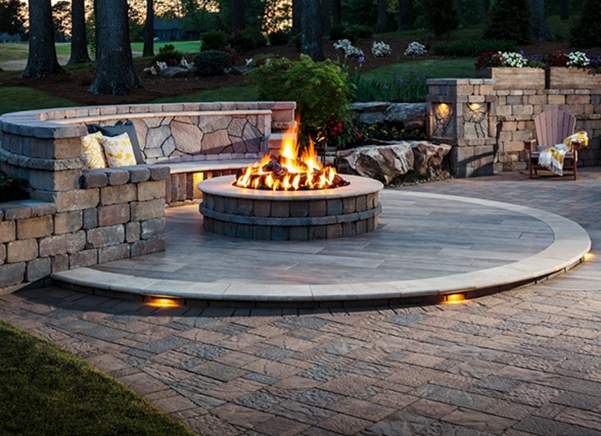 Want to explore products in your area?
Yes, Let's Go