Artisan Cast Stone Rectangle Fire Pit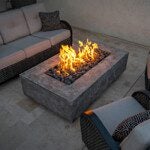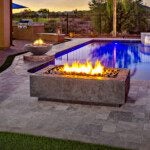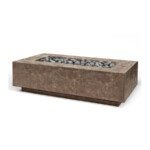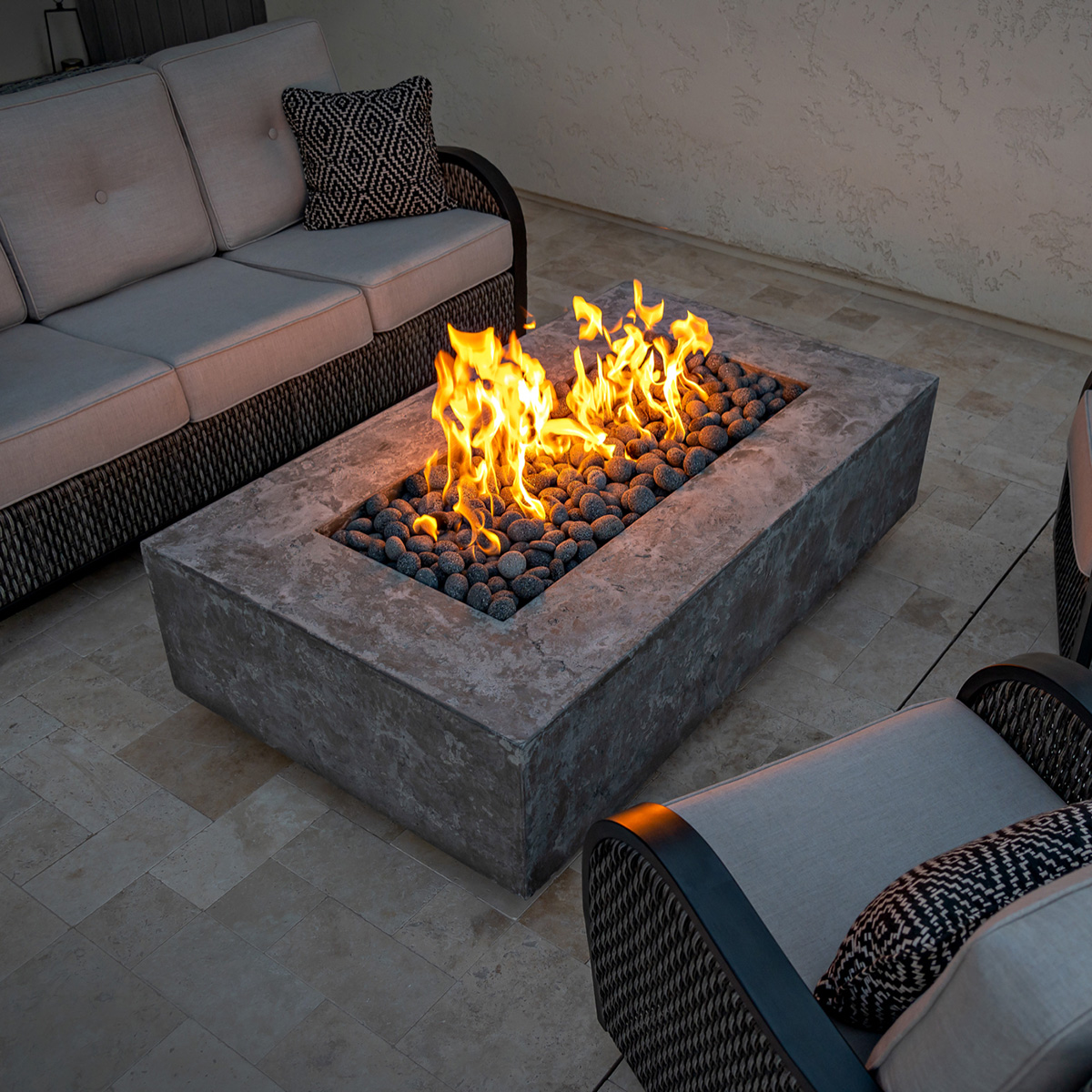 Applications

Patios

Pool Decks
Artisan Cast Stone Rectangle Fire Pit
Built for style, strength, and versatility, our natural finish cast stone fire pits provide the look of natural stone and come in a one-piece unit for easy installation. Kit includes cast stone pit, manual burner, and lava stone.
Made of Glass Fiber Reinforced Concrete (GFRC), providing industry leading PSI strength
Natural pigments are used to ensure an enduring finish with color permeating throughout the cast stone
Manual Burner is designed to provide 80,000 to 120,000 BTU/HR
Penetrating sealer offers protection from the elements and enhances the richness of color
Each fire pit is meticulously hand polished for a smooth and seamless finish
Find a Dealer to purchase. If you are a participating dealer or a Belgard Authorized Dealer that is interested in offering Elements, place an order here.
Colors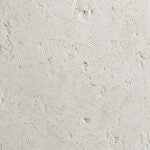 Carrara
Earthcast
Specs
Technical Information
Artisan Cast Stone Rectangle Fire Pit
Unit Dimensions: 62" long x 36" high x 18" wide
Frequently Asked Questions
Unboxing Cast Stone Bowls
Complete the job with products from our sister brands.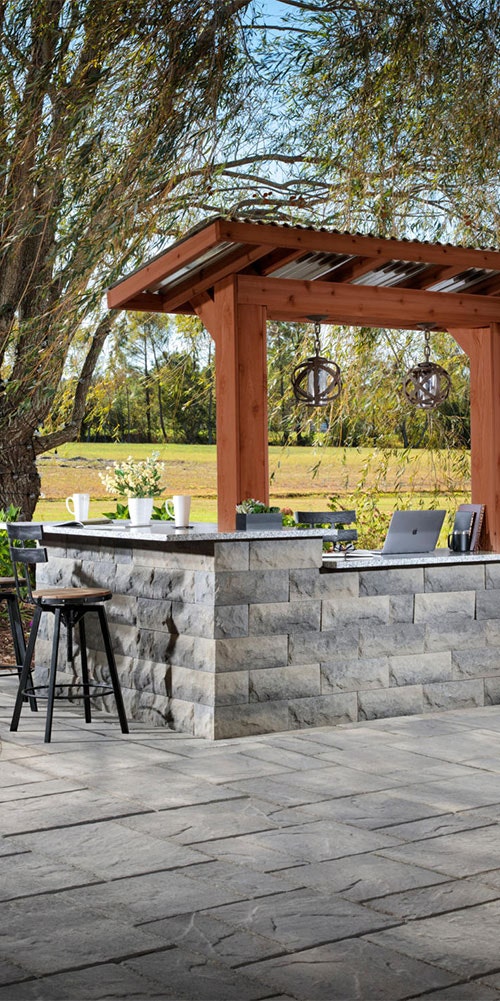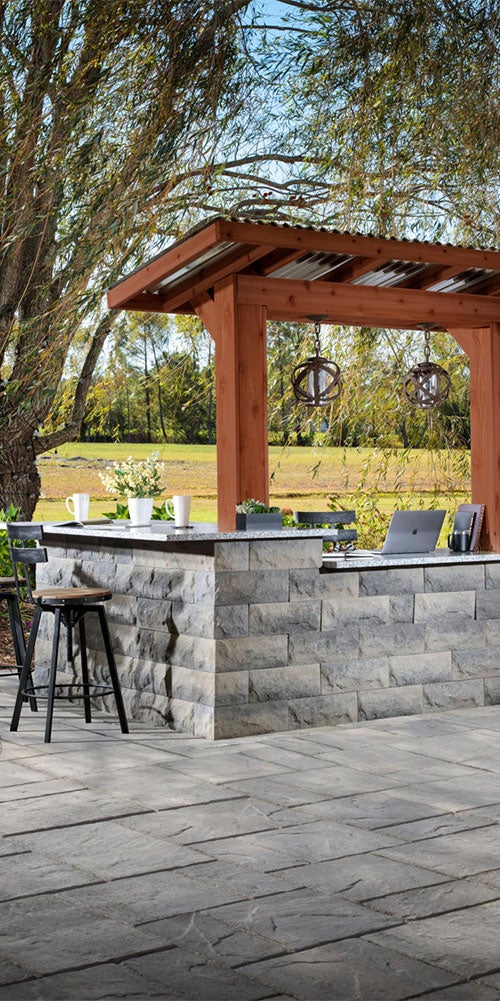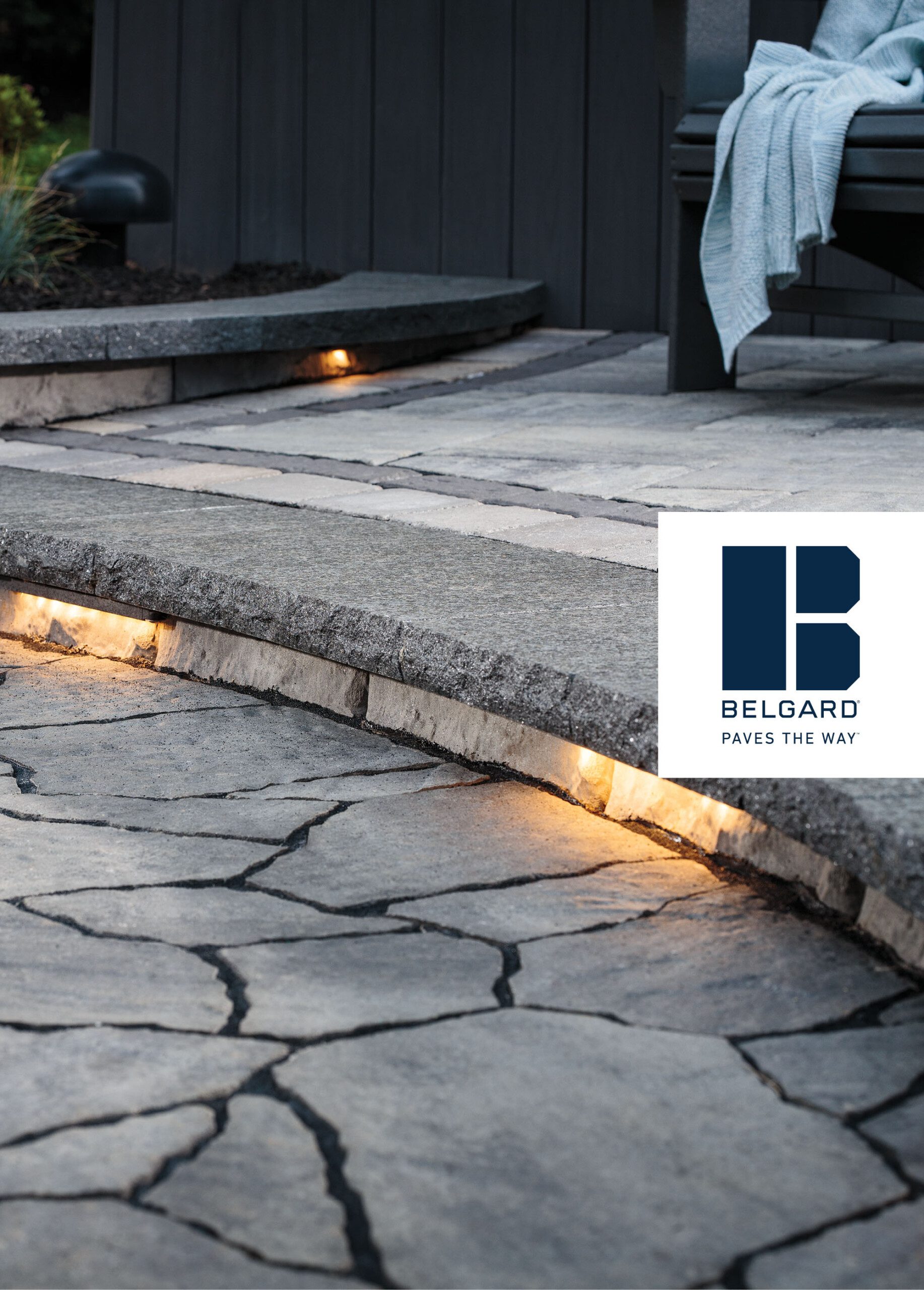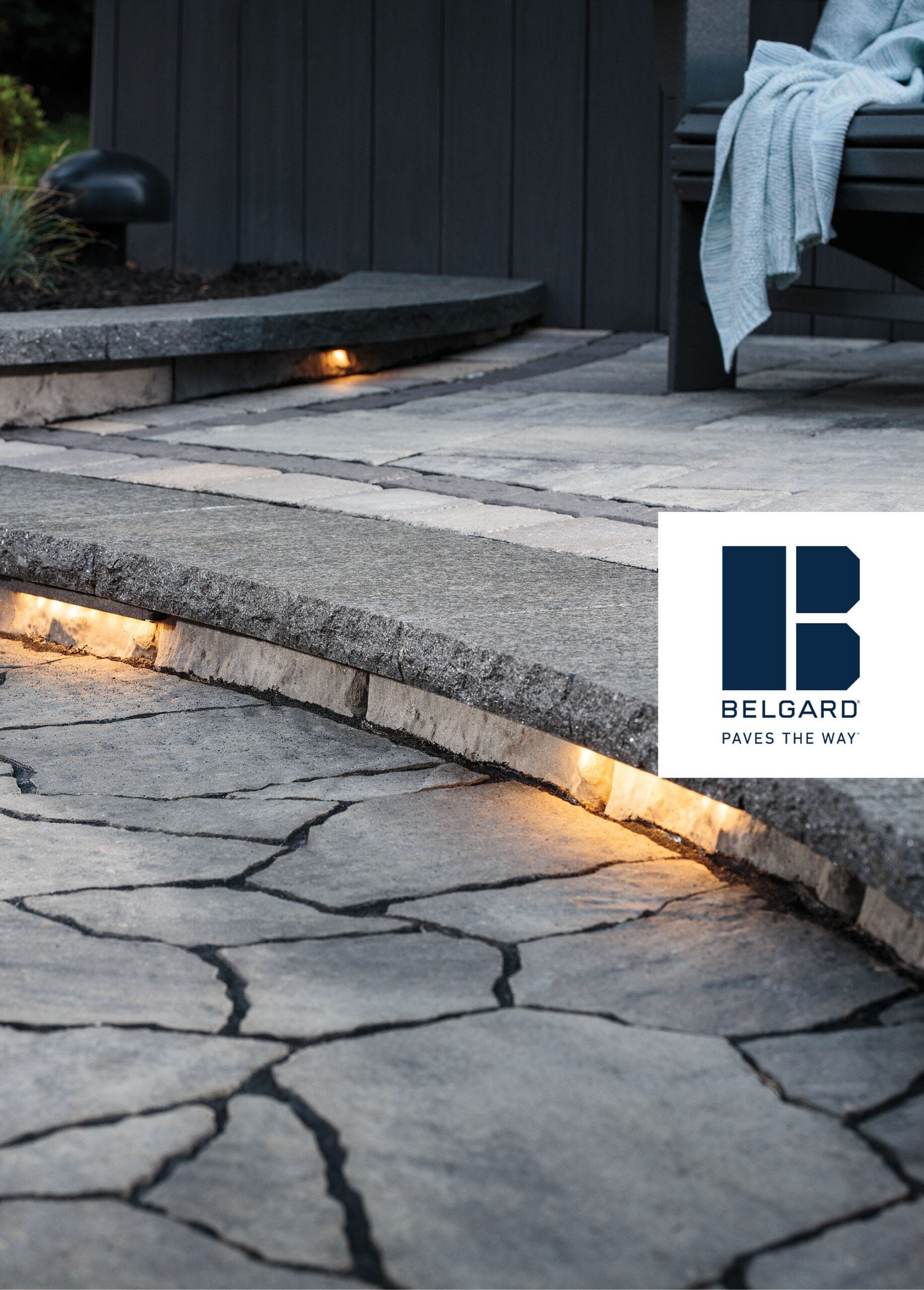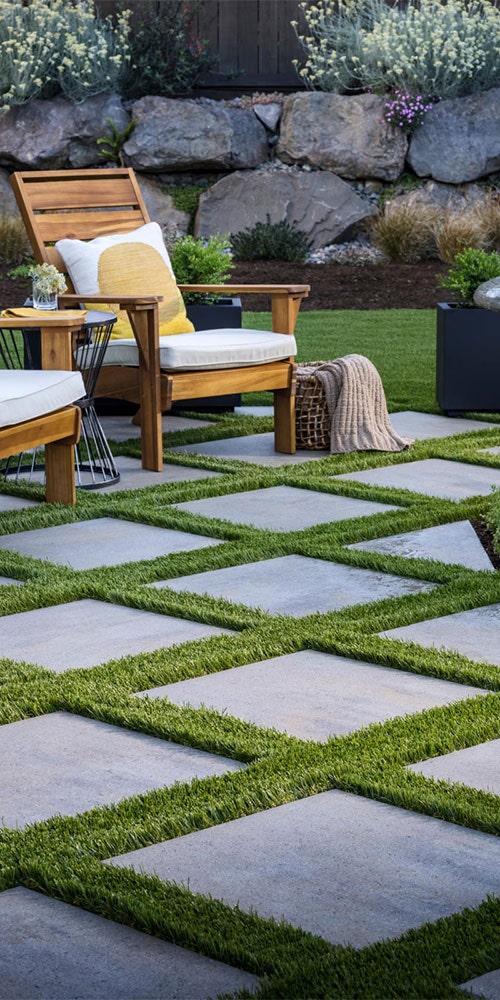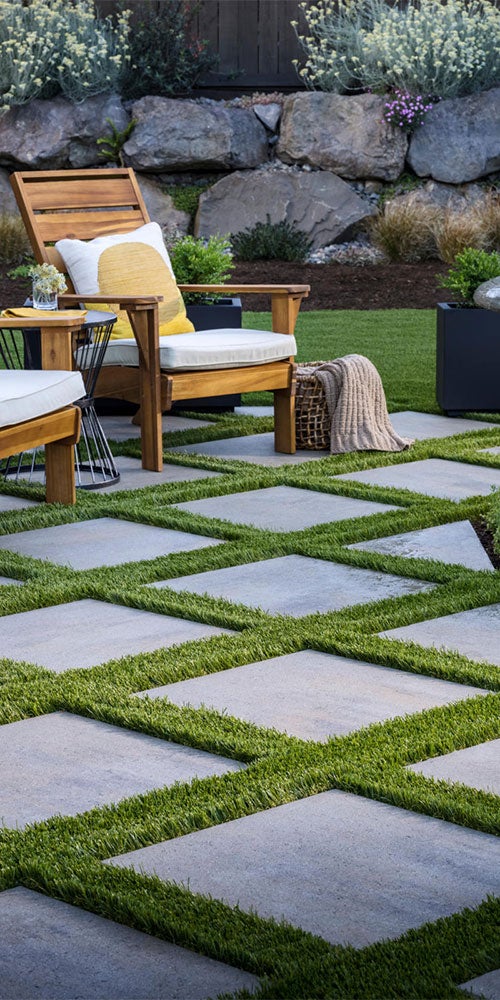 HAVE BELGARD HELP YOU
Fill out the form to have us find someone in your area for your project.
For best results enter the ZIP code where your project is located.
Belgard products are manufactured regionally.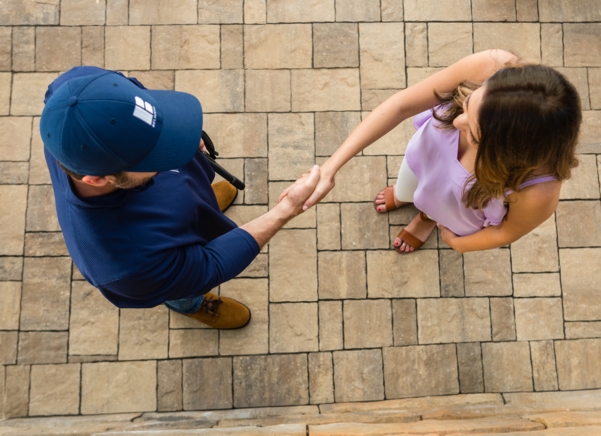 Are you looking for a Professional in your area?
Yes, I am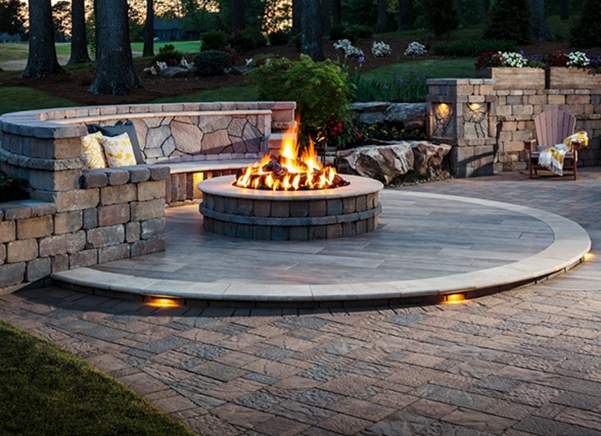 Want to explore products in your area?
Yes, Let's Go