Elements Pro Double Side Burner Cover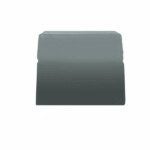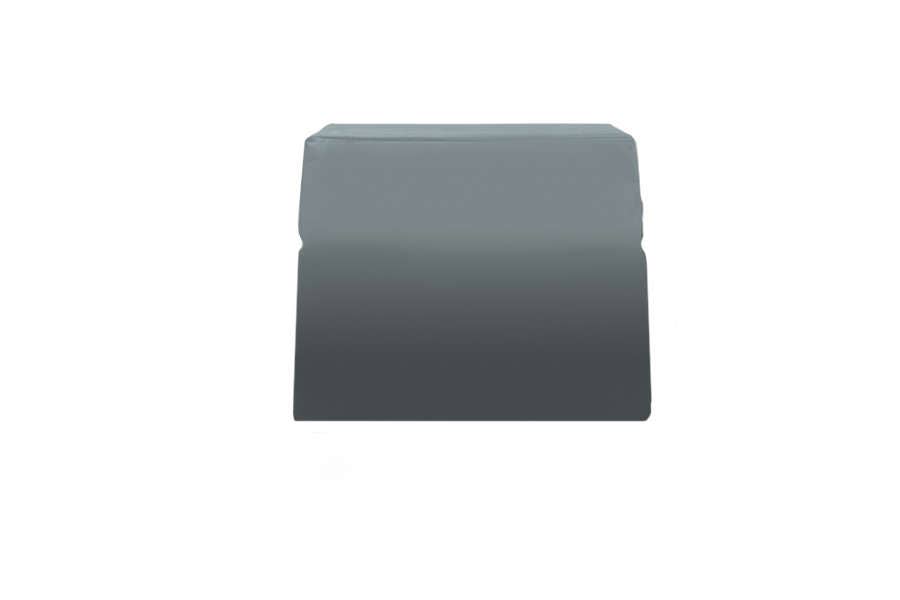 Applications

Outdoor Kitchens
Elements Pro Double Side Burner Cover
Protect your outdoor kitchen with an Elements Double Side Burner Cover. Our heavy-duty PVC outdoor burner covers are 100 percent water-resistant, UV-protected to prevent fading, custom fitted, and feature soft flannel backing (to keep your steel scratch-free).
Outdoor Side Burner Cover Features & Benefits:
Made With Heavy-Duty PVC
100% Water-Resistant
UV-Protected
Custom-Fitted
Soft-Flannel Backing
Find a Dealer to purchase. If you are a participating dealer or a Belgard Authorized Dealer that is interested in offering Elements, place an order here.
Specs
Technical Information
Elements Pro Double Side Burner Cover: 70585088
Complete the job with products from our sister brands.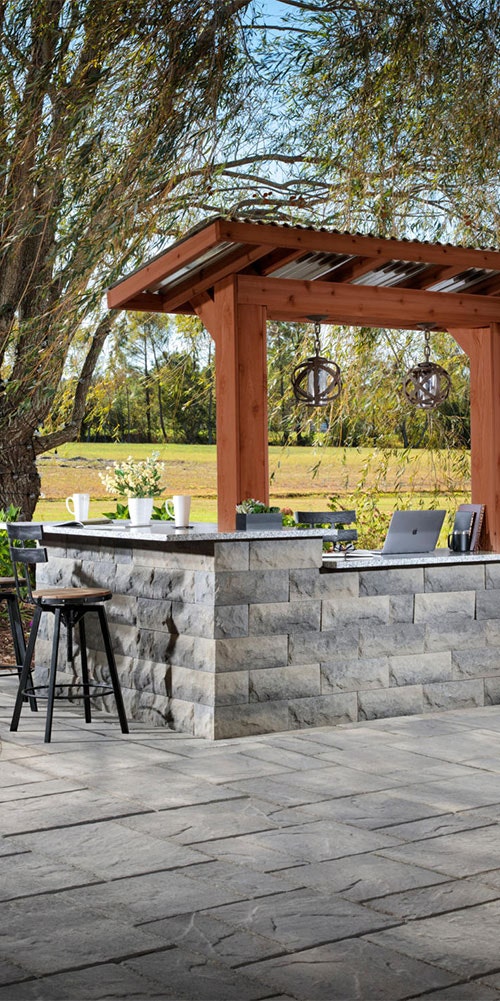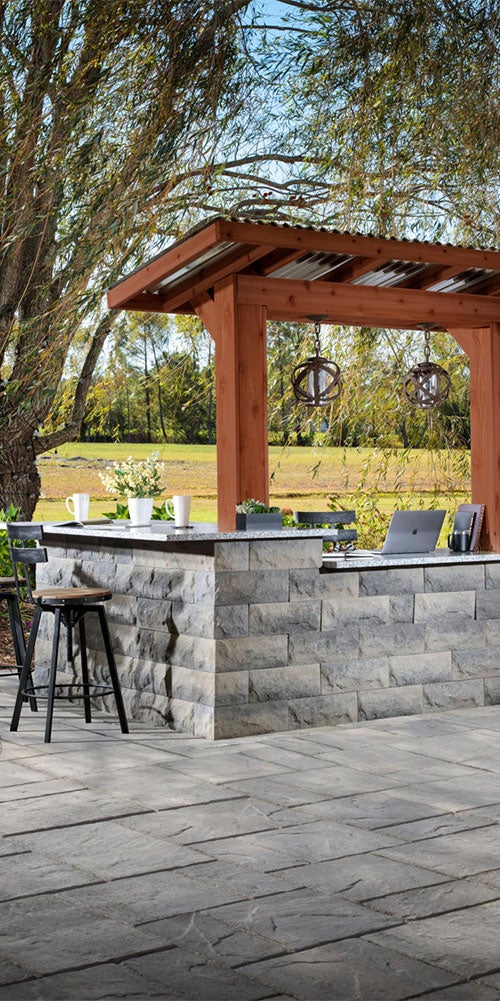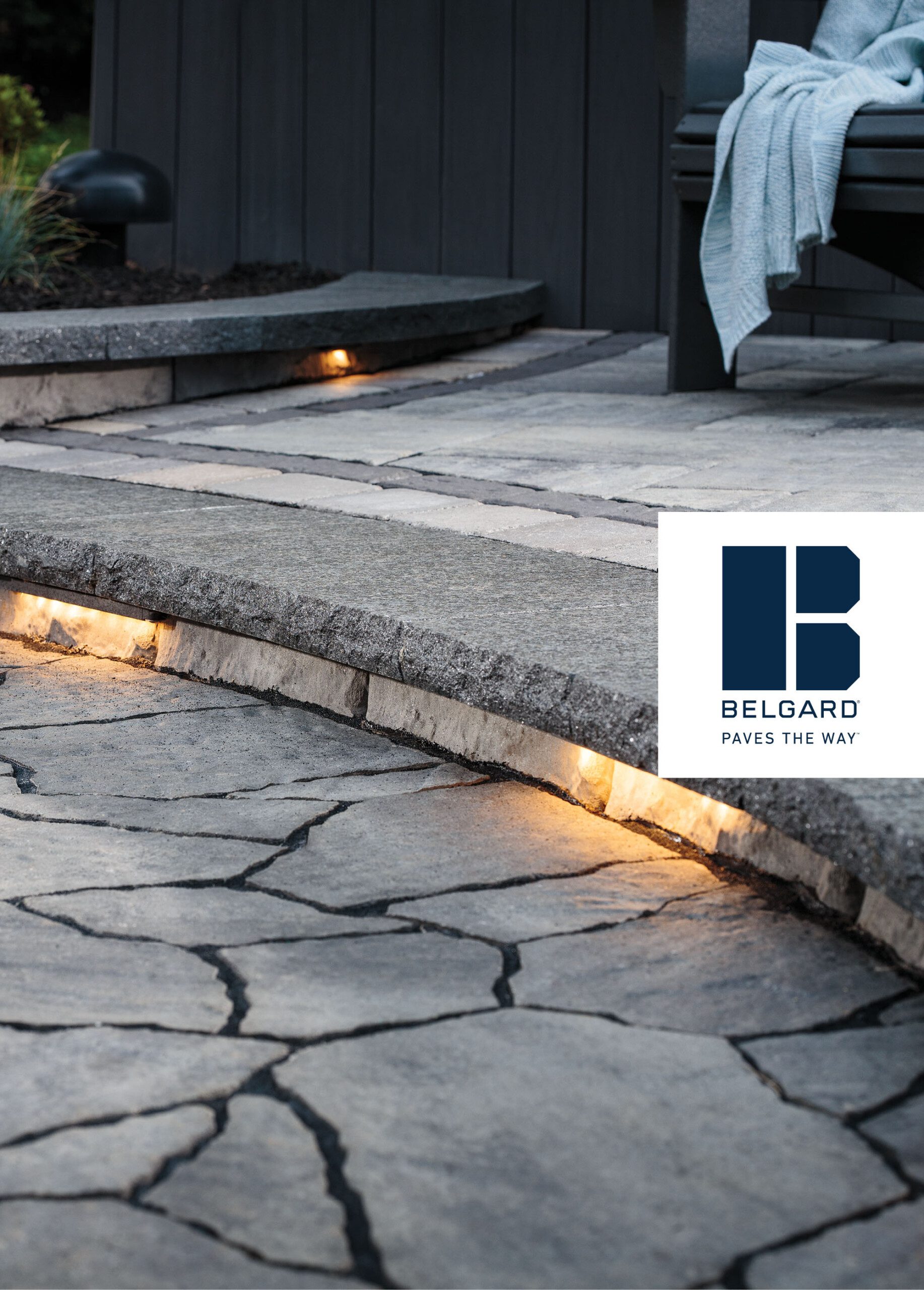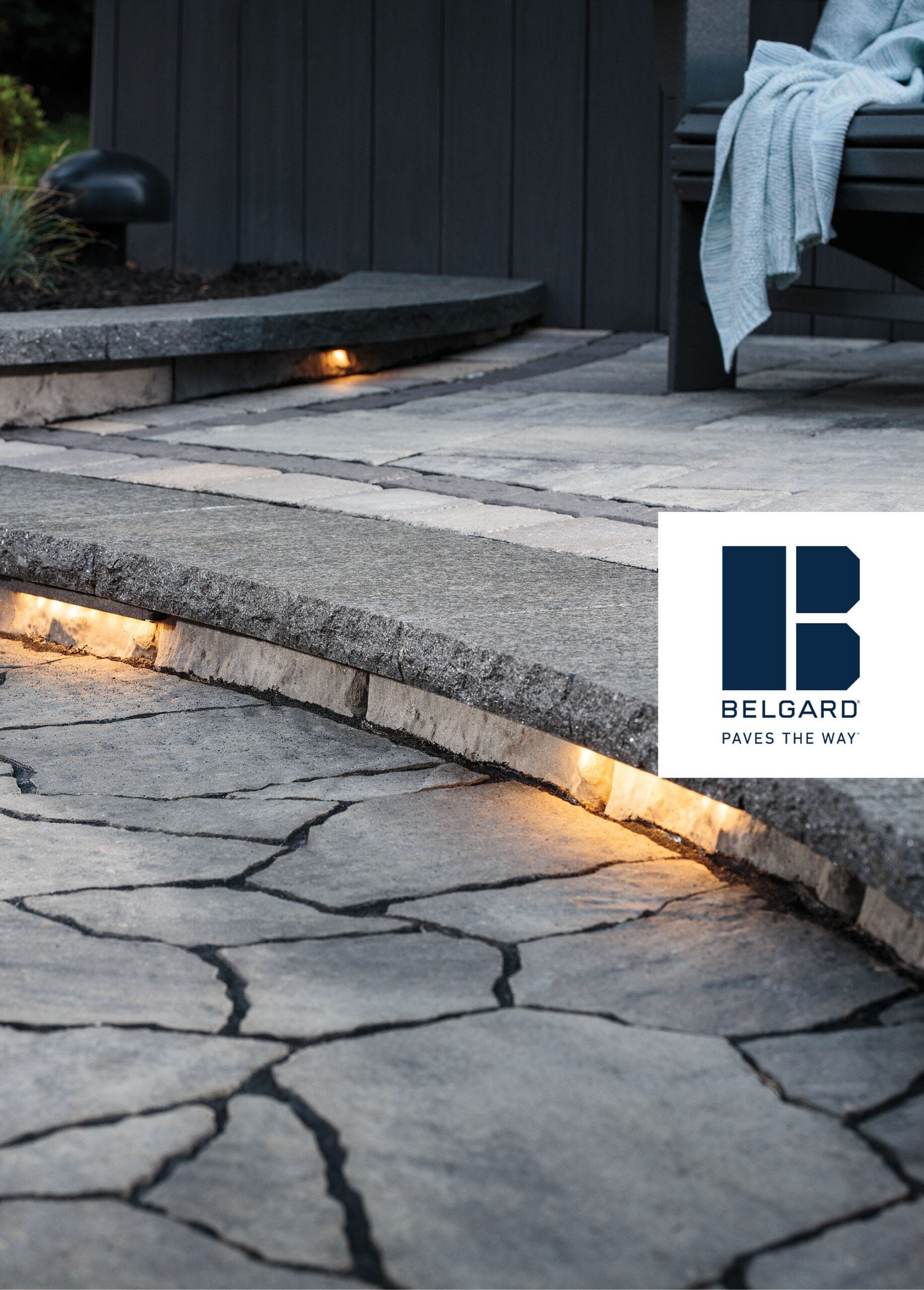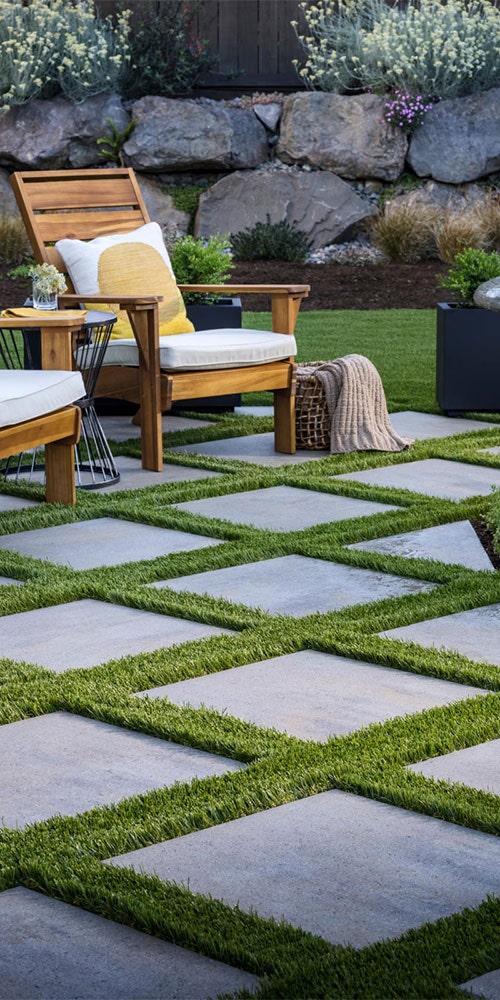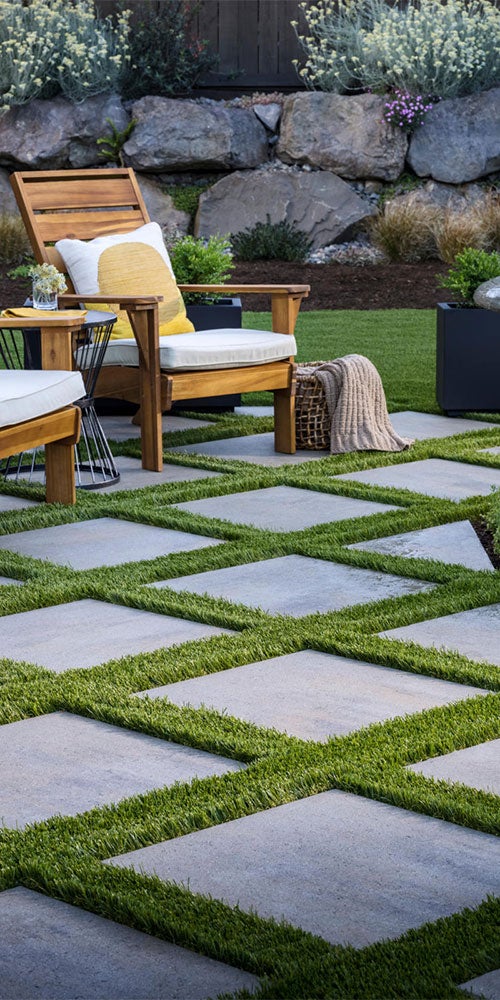 HAVE BELGARD HELP YOU
Fill out the form to have us find someone in your area for your project.
For best results enter the ZIP code where your project is located.
Belgard products are manufactured regionally.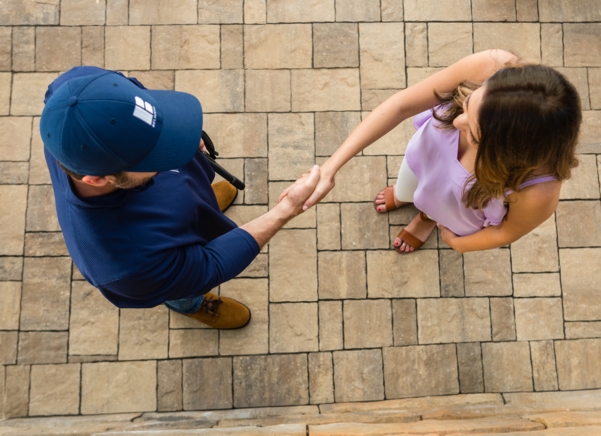 Are you looking for a Professional in your area?
Yes, I am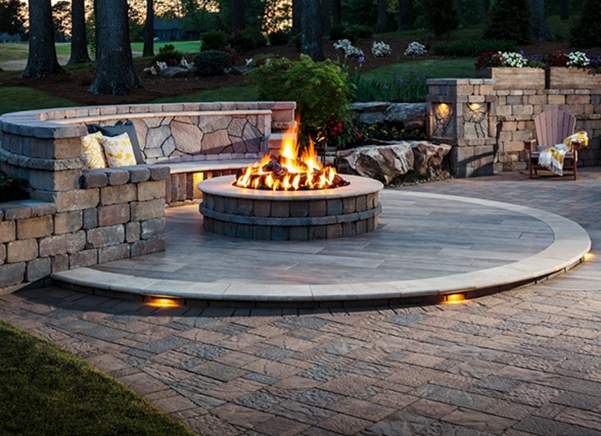 Want to explore products in your area?
Yes, Let's Go