Elements 8pc Pizza Oven Accessory Kit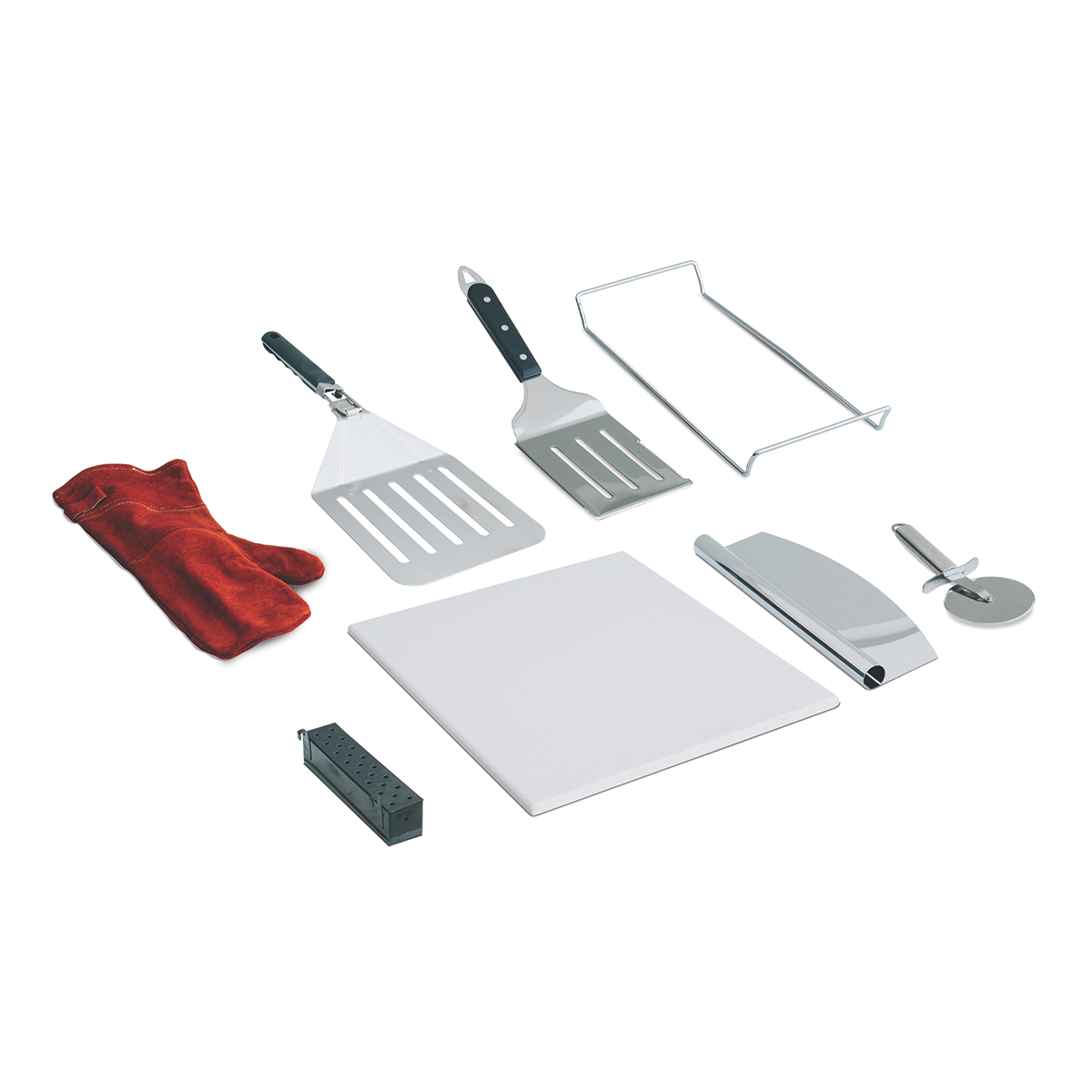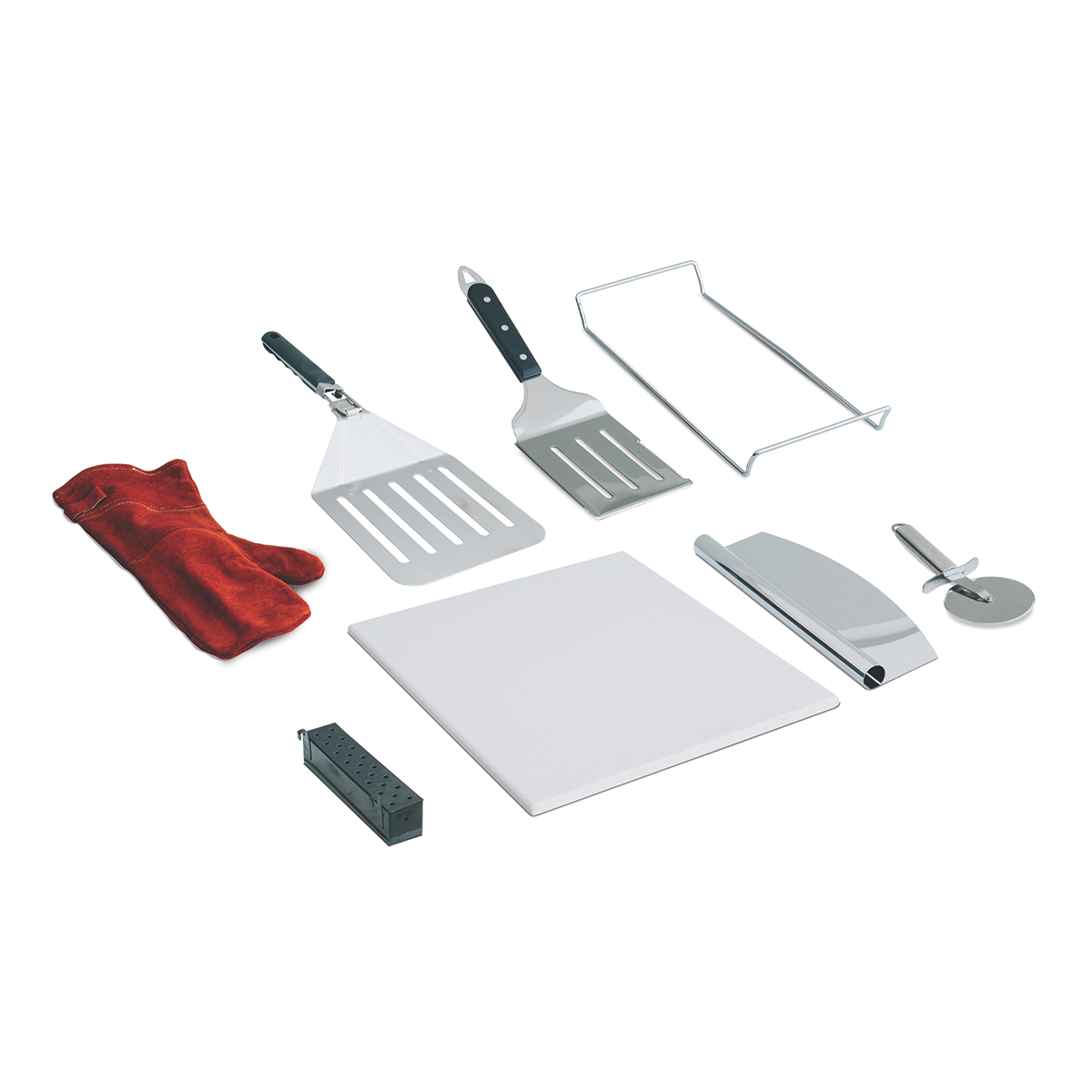 Applications

Outdoor Kitchens
Elements 8pc Pizza Oven Accessory Kit
Have the perfect outdoor pizza night with the Elements Pizza Oven Accessory Kit, including all the tools that you need for a successful night of pizza making. Be sure you use that glove, because this pizza will be coming out of the oven hot!
Pizza Oven Kit Accessories Include:
Leather Glove
Steel Smoker Box
Stainless Steel Serving Spatula
15" x 14" Pizza Stone
Stainless Steel Cutter/Spatula
9" Stainless Steel Wheel Cutter
Foldable Pizza Paddle
Stainless Steel Grill Rack
Find a Dealer to purchase. If you are a participating dealer or a Belgard Authorized Dealer that is interested in offering Elements, place an order here.
Specs
Technical Information
Elements 8pc Pizza Oven Accessory Kit: 70585093
Pizza Oven Accessory Kit Featured Video
Complete the job with products from our sister brands.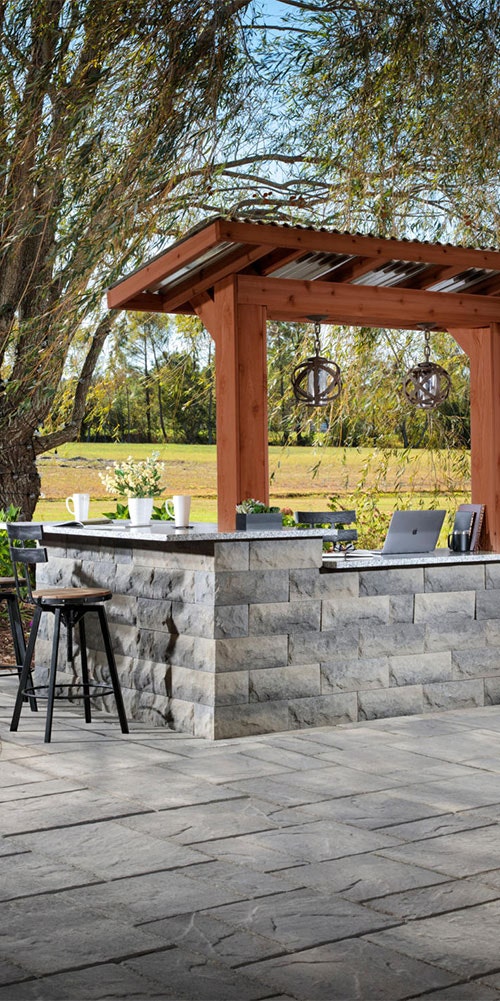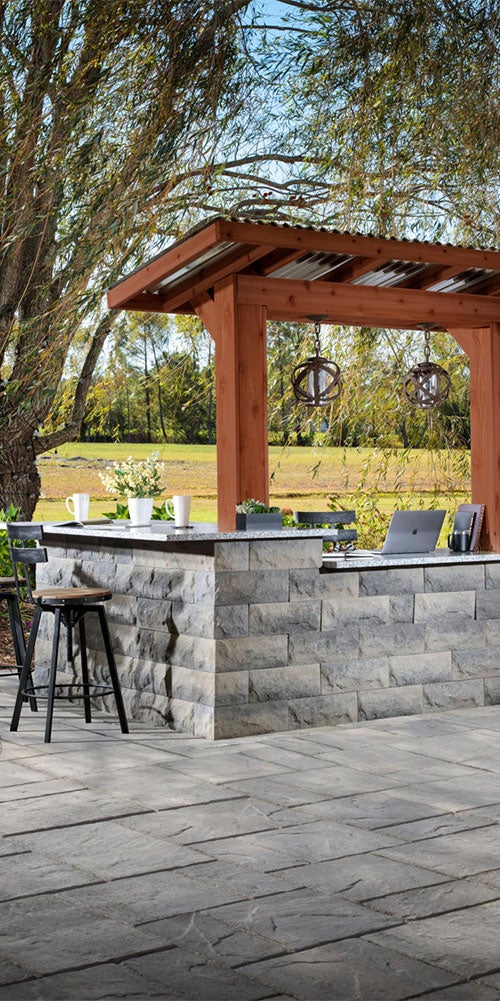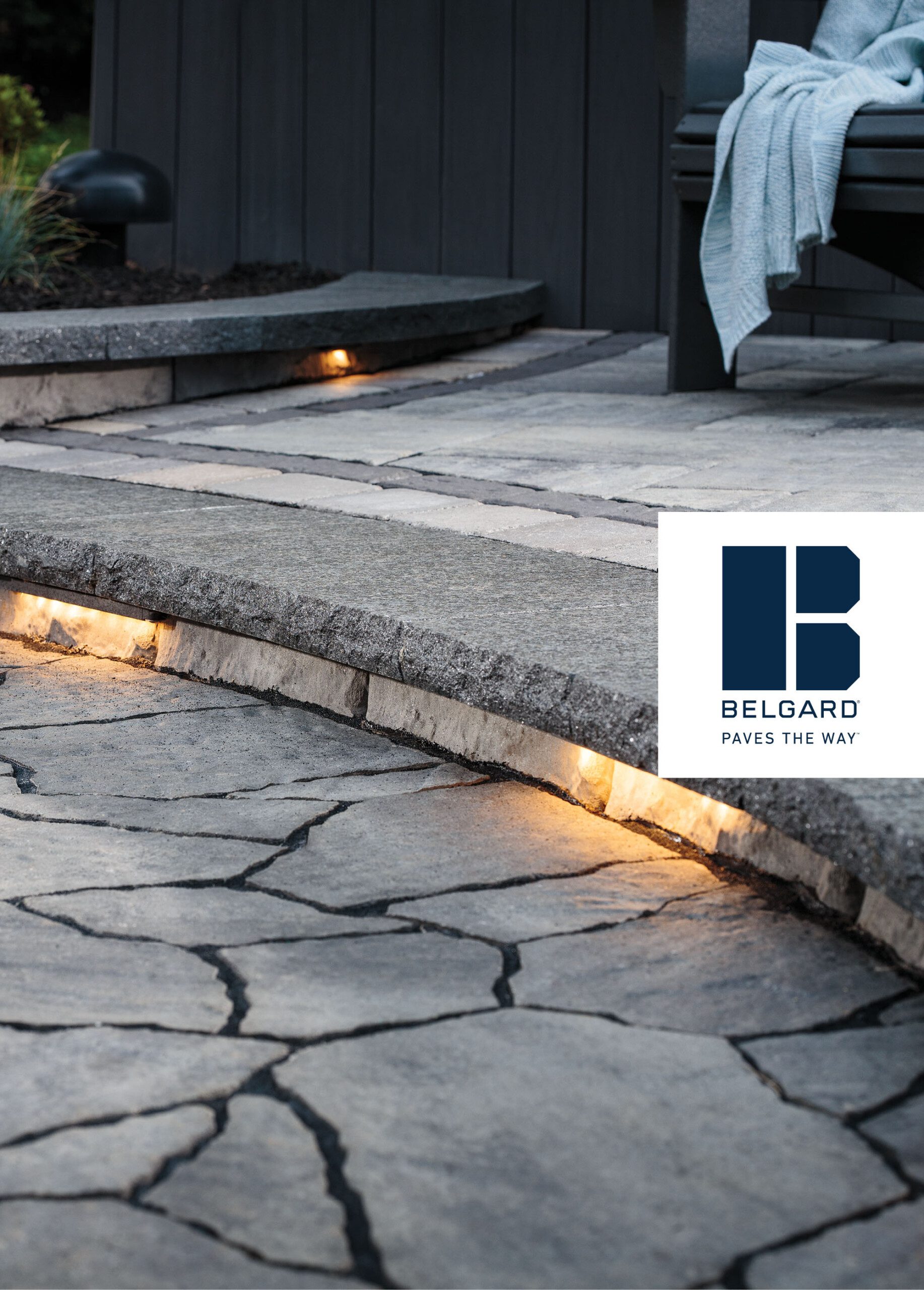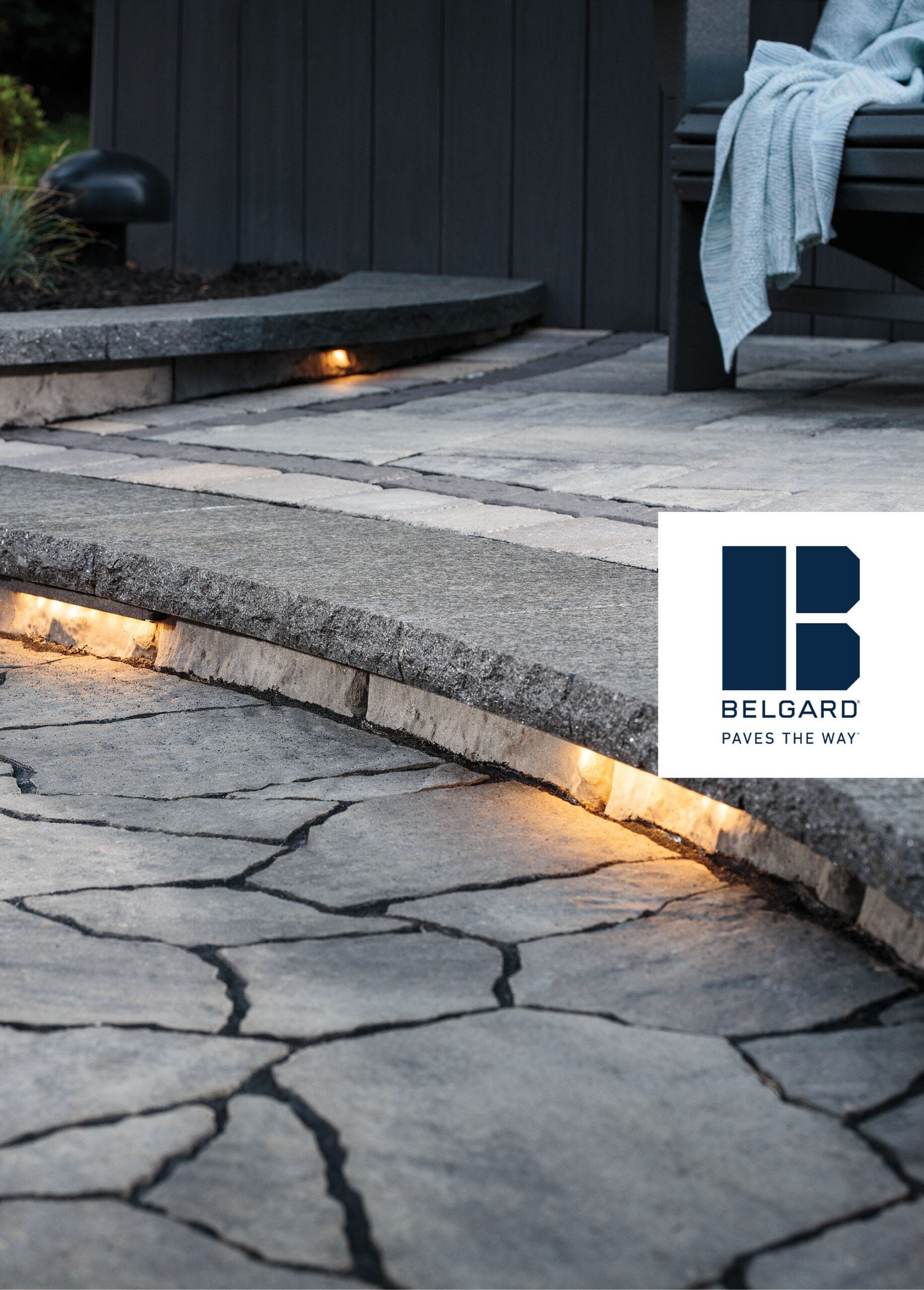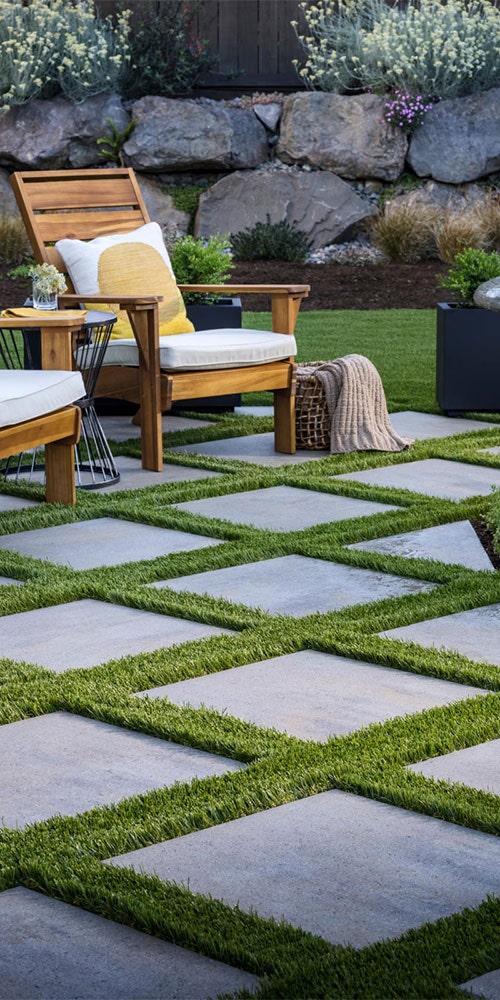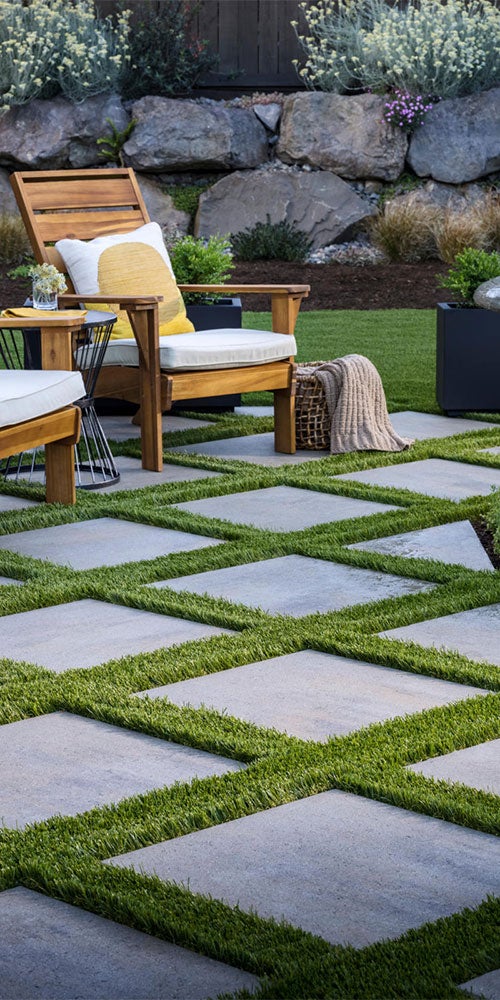 HAVE BELGARD HELP YOU
Fill out the form to have us find someone in your area for your project.
For best results enter the ZIP code where your project is located.
Belgard products are manufactured regionally.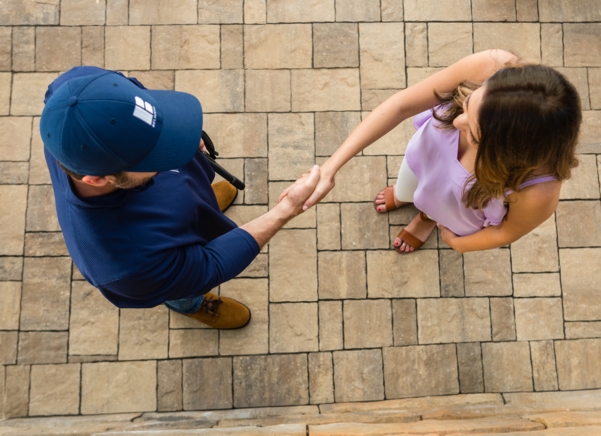 Are you looking for a Professional in your area?
Yes, I am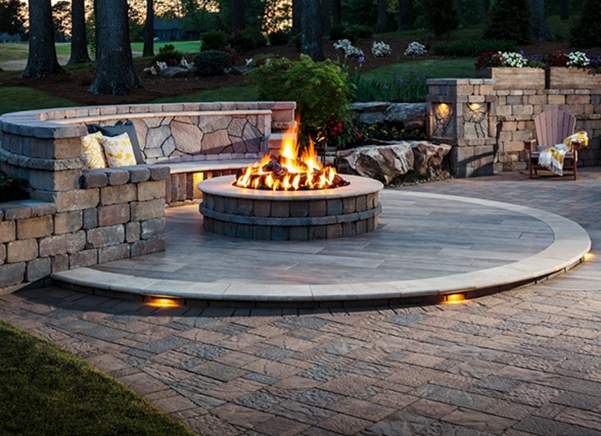 Want to explore products in your area?
Yes, Let's Go