Elements 40″ Grill Liner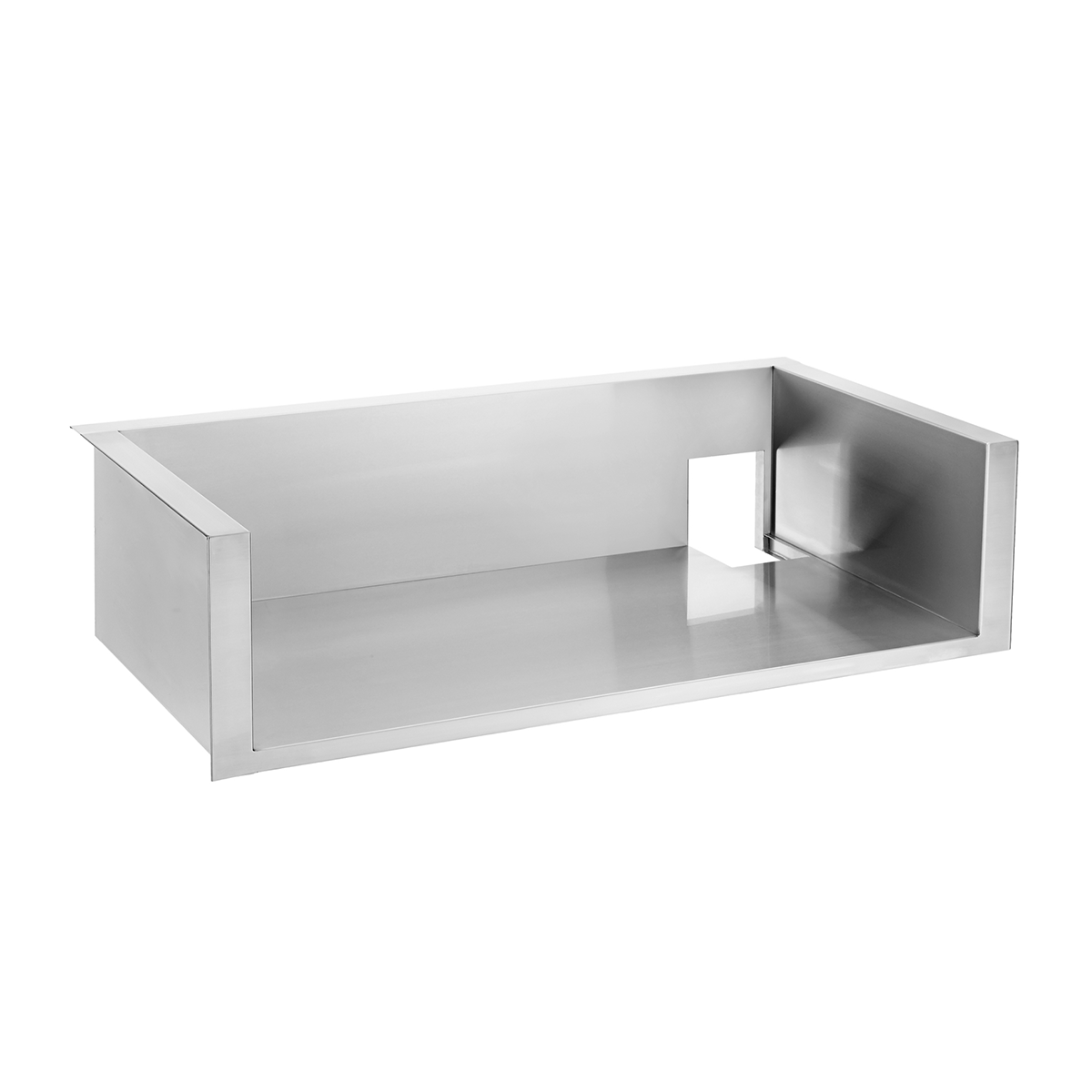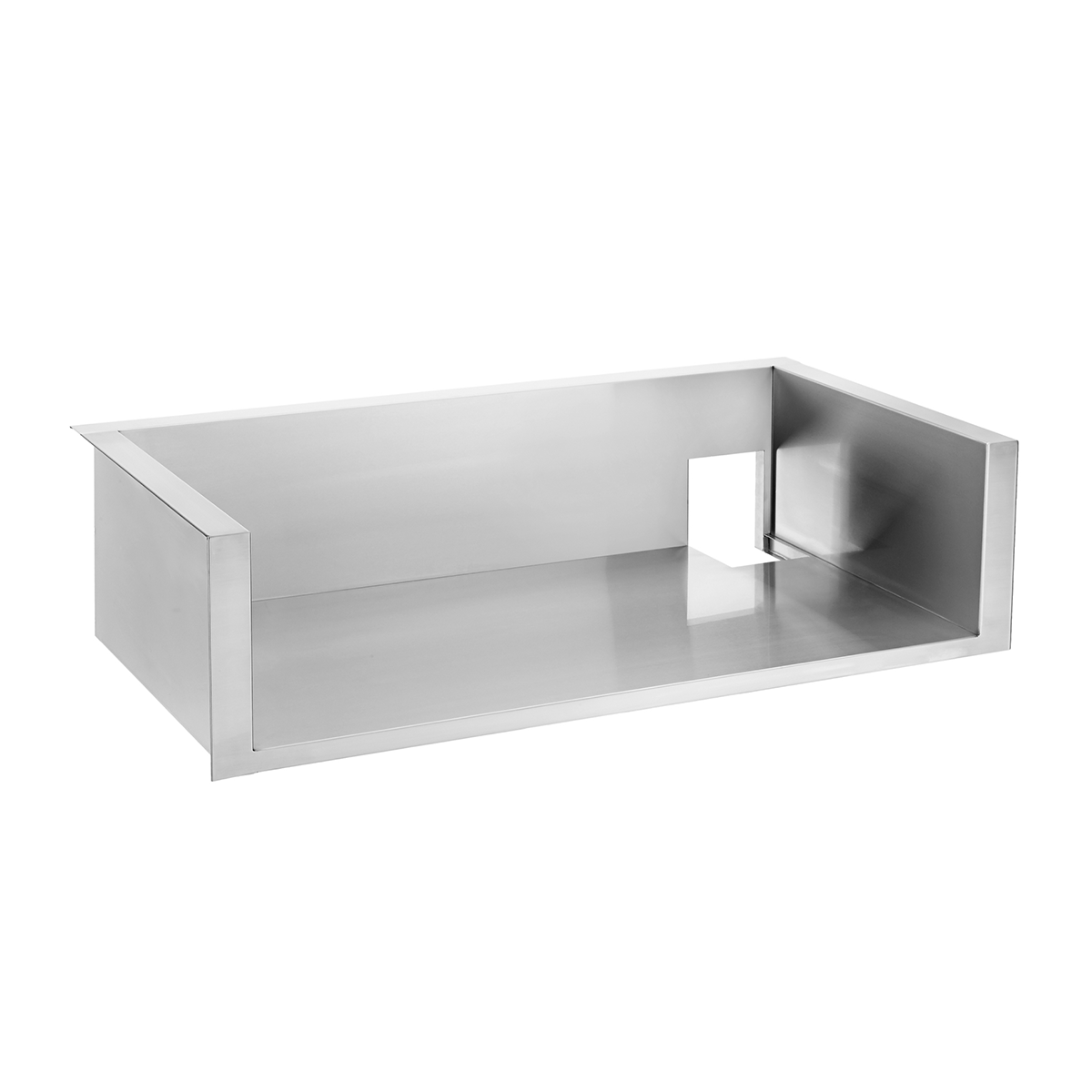 Applications

Outdoor Kitchens
Elements 40″ Grill Liner
The Elements 40" Grill Liner is designed with #304 stainless steel construction to protect any outdoor kitchen made of combustible material. These BBQ non-stick grill liners provide an inch of double-walled insulation that blocks heat from reaching combustible surfaces or framing such as wood or plastic.
Built-In Grill Liner Features & Benefits:
#304 Stainless Steel
Protects Against Combustible Construction
Heavy Duty Insulation Jacket
Protects Against Chassis Corrosion
Double-Lined Construction
Stainless Steel Mounting Bracket
Find a Dealer to purchase. If you are a participating dealer or a Belgard Authorized Dealer that is interested in offering Elements, place an order here.
Specs
Technical Information
Elements 40" Grill Liner - 70585081
Also available in 32"

Unit Dimensions (WxHxD):
42 x 9 1/2 x 22 3/4

Cutout Dimensions (WxHxD):
40-3/8" x 9-3/4" x 22"
Grill Liner Featured Video
Complete the job with products from our sister brands.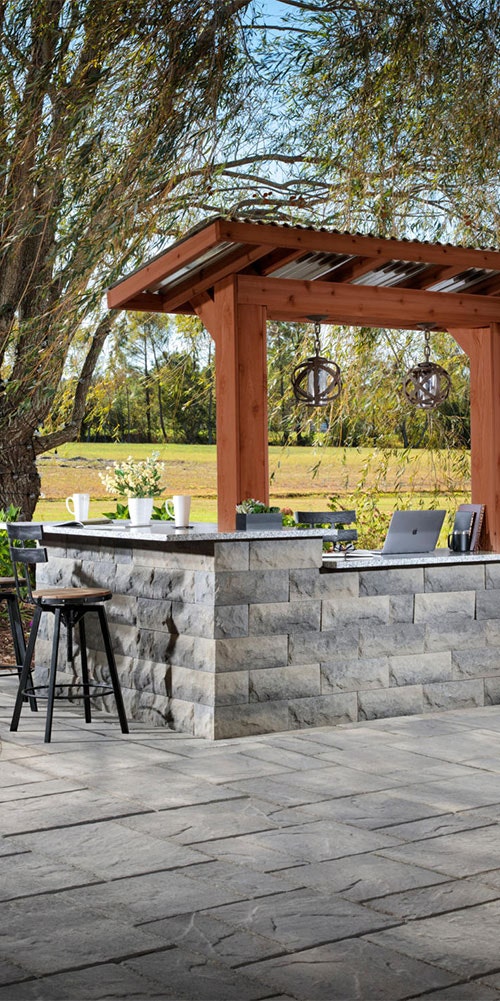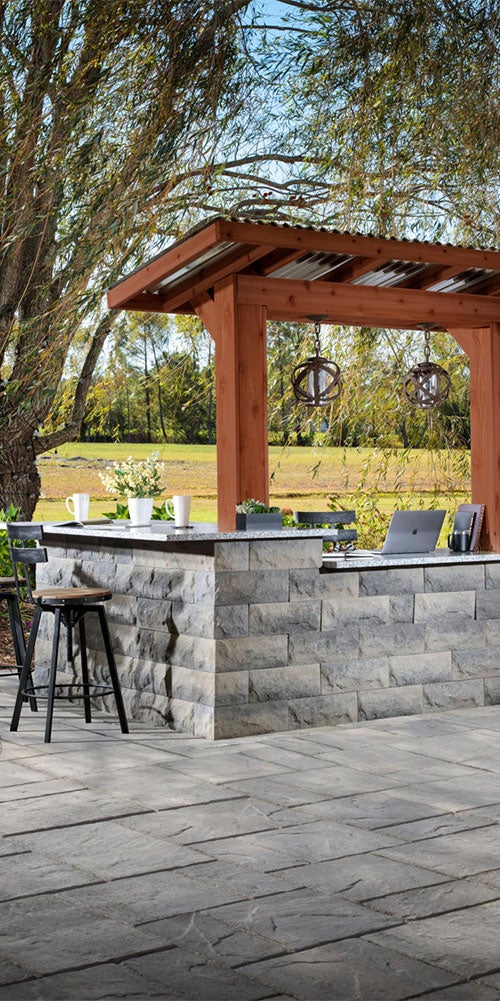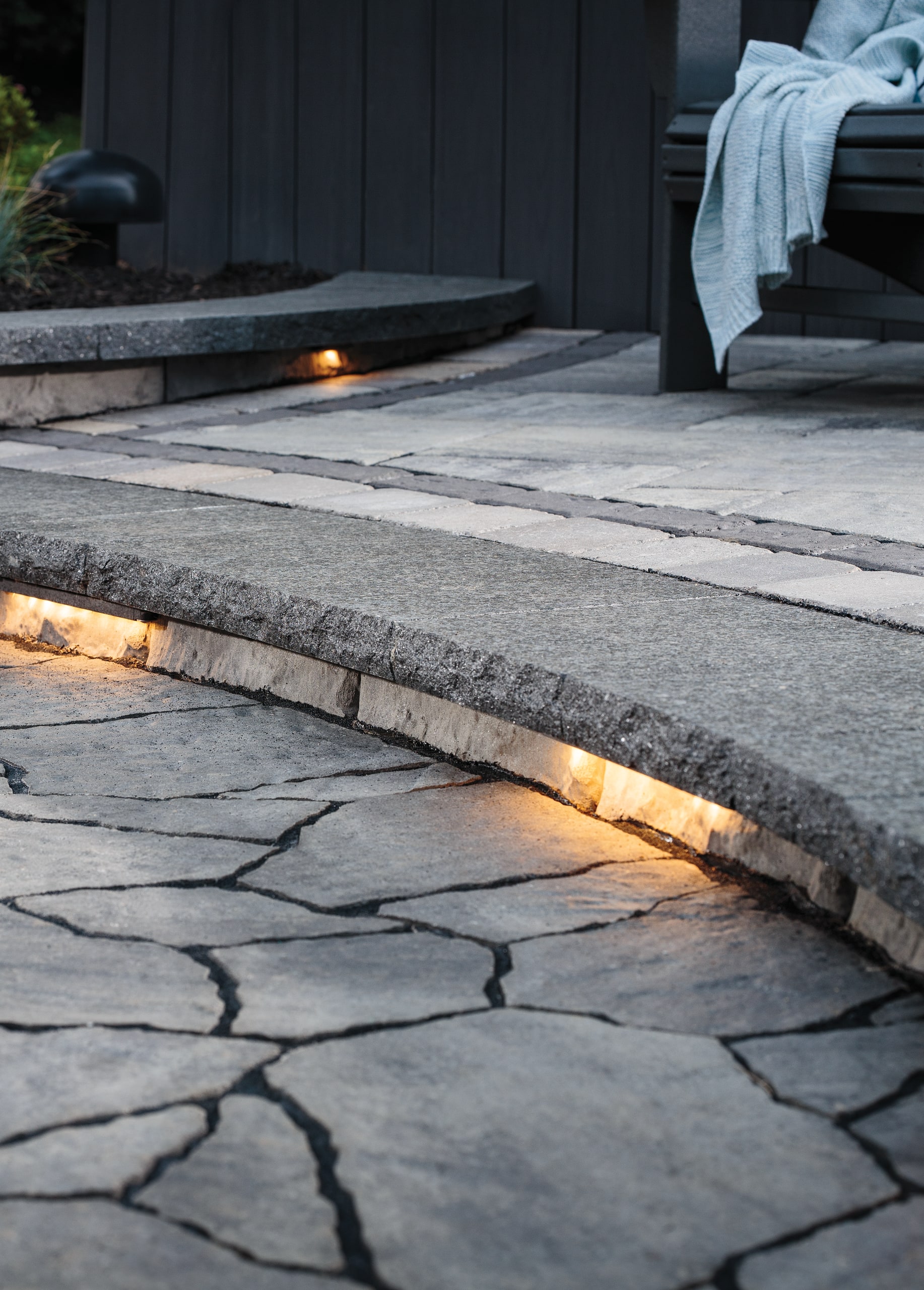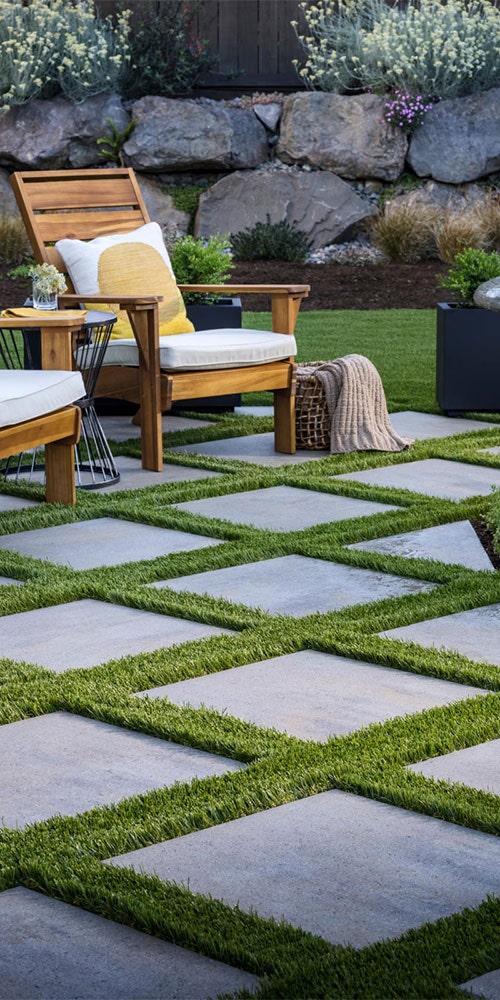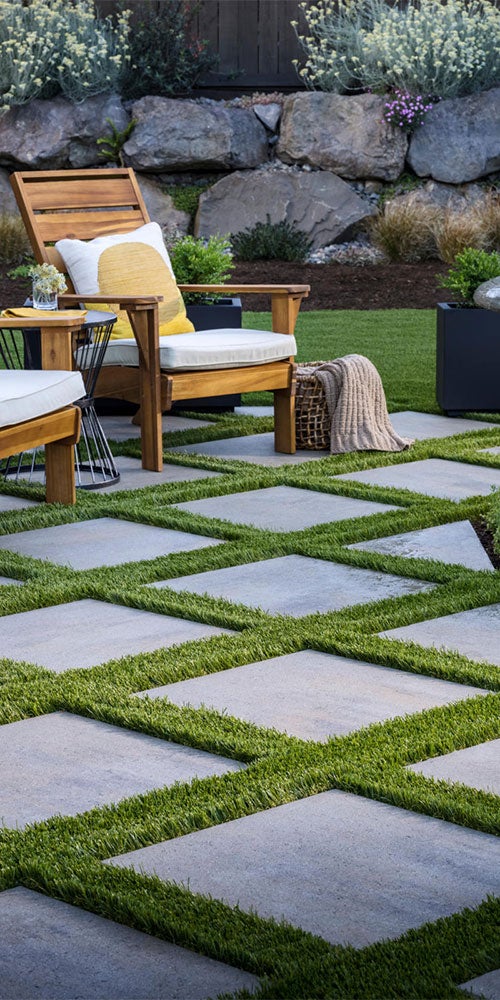 HAVE BELGARD HELP YOU
Fill out the form to have us find someone in your area for your project.
For best results enter the ZIP code where your project is located.
Belgard products are manufactured regionally.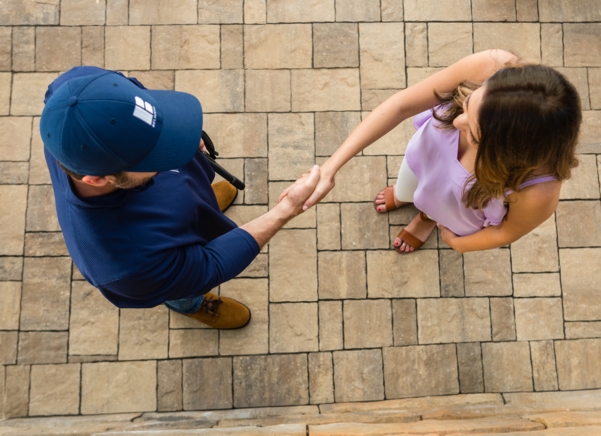 Are you looking for a Professional in your area?
Yes, I am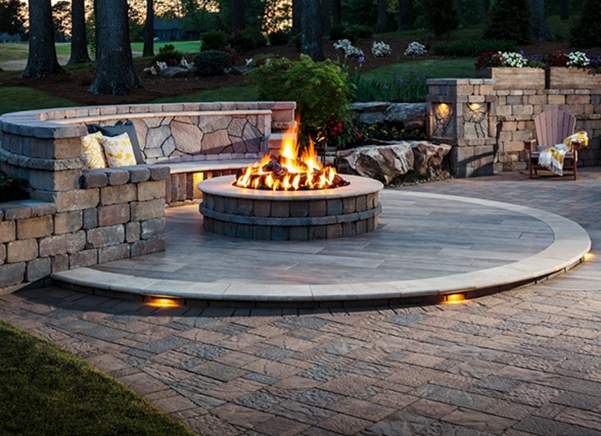 Want to explore products in your area?
Yes, Let's Go