Elements Outdoor Farmhouse Sink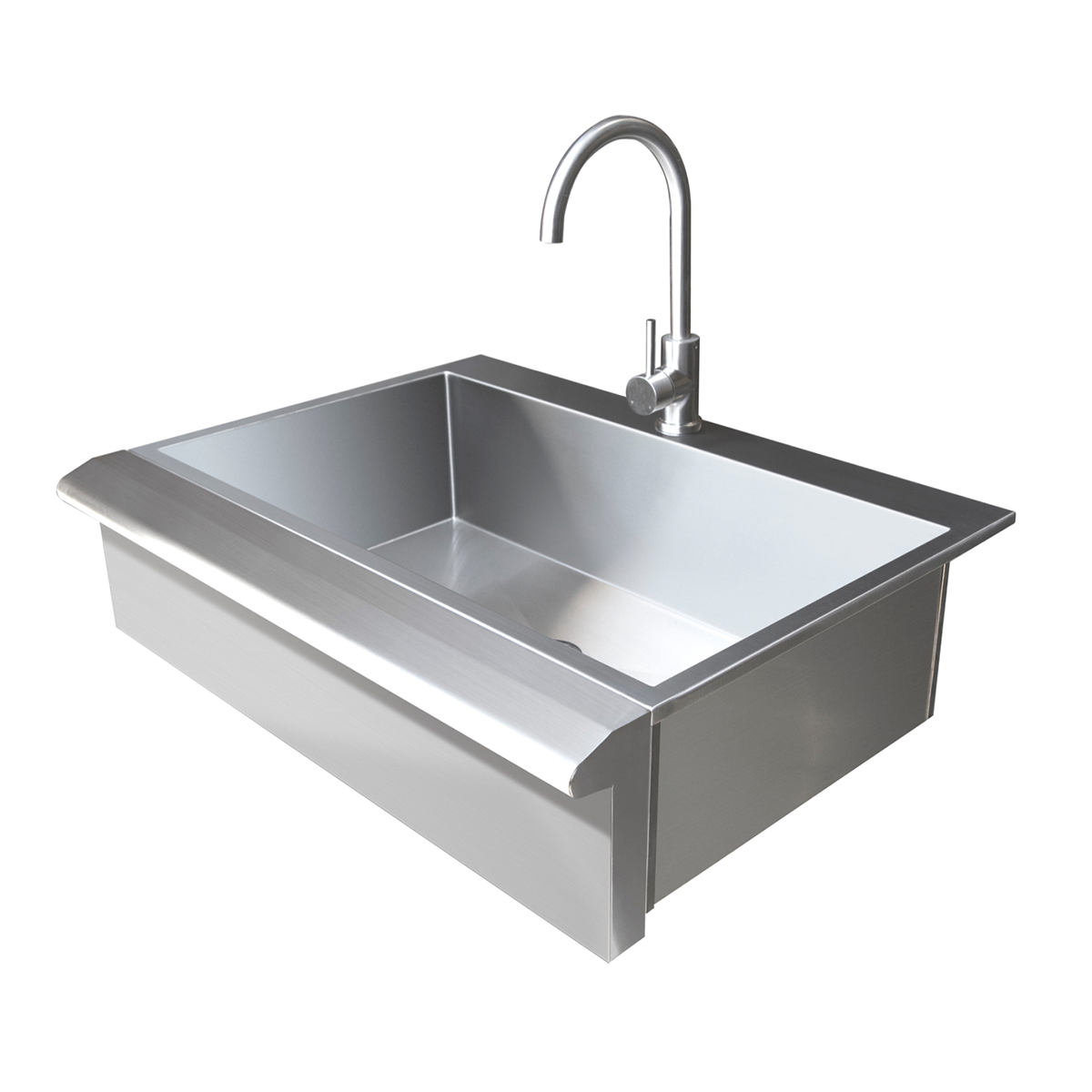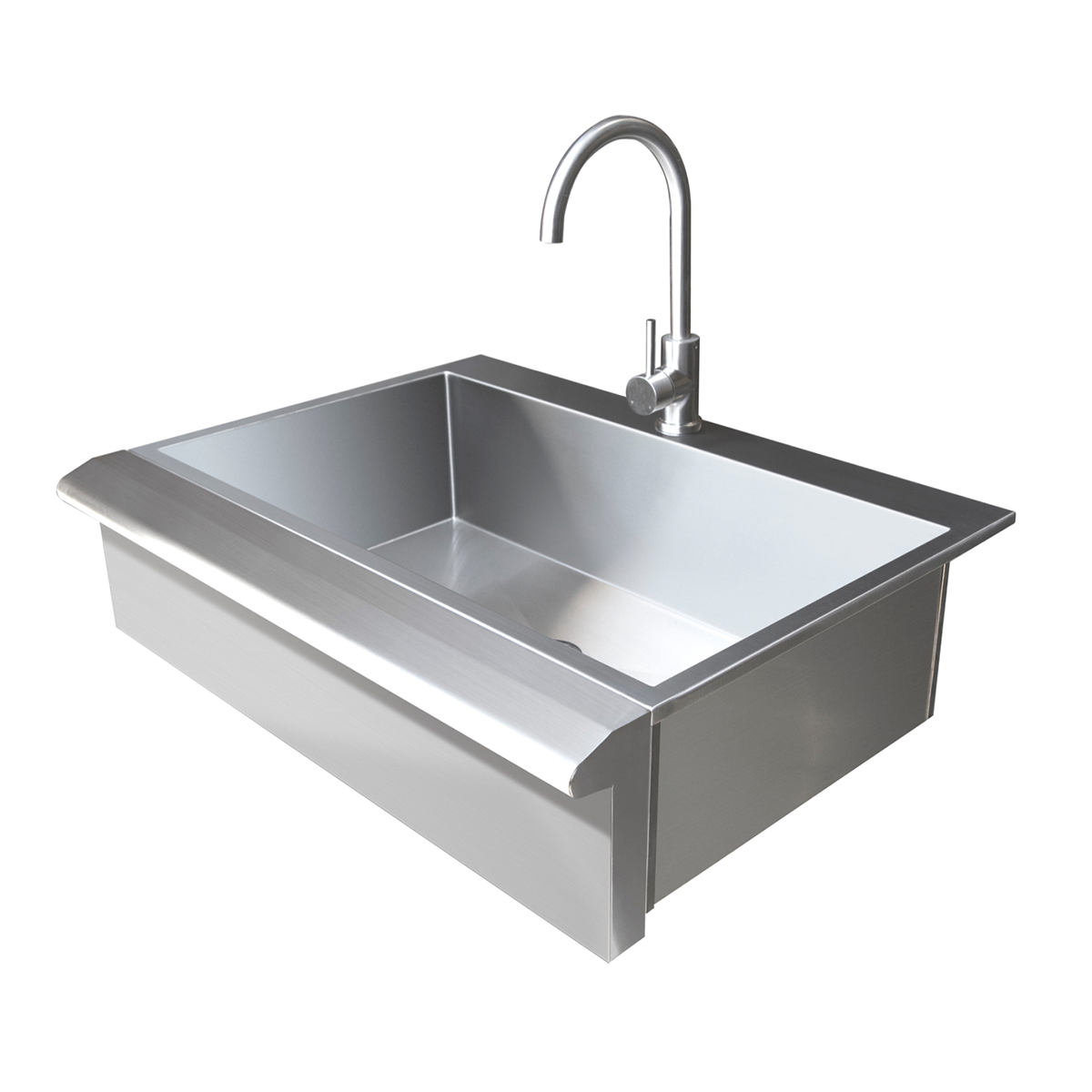 Applications

Outdoor Kitchens
Elements Outdoor Farmhouse Sink
The fashionable, drop-in stainless outdoor farmhouse sink contains a large and deep basin to fit any size pot or pan. Constructed completely out of stainless steel and equipped with a 13-inch tall sleek metal faucet, this farmhouse sink perfectly matches the design of Elements Pro Grills for your outdoor kitchen.
Stainless Steel Drop-In Farmhouse Sink Features & Benefits:
Fashionable Apron Front, Matching Face Style of Elements Pro Grill
Large & Deep Basin to Fit Any Size Pot or Pan
Stainless Steel Construction
13" Tall Sleek Metal Faucet
Find a Dealer to purchase. If you are a participating dealer or a Belgard Authorized Dealer that is interested in offering Elements, place an order here.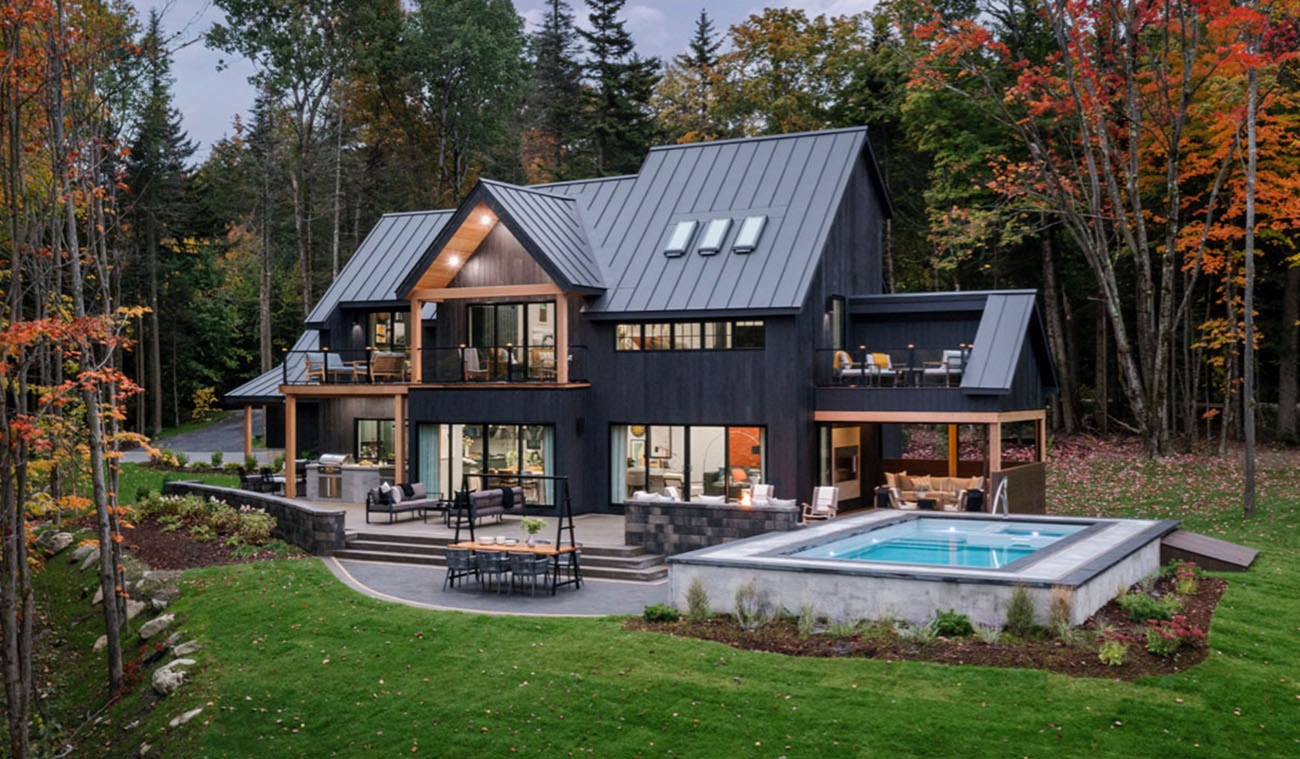 This product was featured in the HGTV® Dream Home 2022.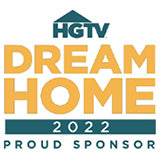 Belgard is proud to be the exclusive hardscape sponsor of the HGTV® Dream Home since 2016. From stunning driveways to gourmet outdoor kitchens and cozy fire pit patios, our dream outdoor spaces have added flare and functionality to each home.
Learn More
Specs
Technical Information
Elements Outdoor Farmhouse Sink: 70584359
Unit Dimensions (WxHxD):
32 2/5 x 25 3/25 x 8

Cutout Dimensions (WxHxD):
31 3/25 x 8 1/2 x 21 2/25
Outdoor Farmhouse Sink Featured Video
Unboxing Outdoor Farmhouse Sink
Complete the job with products from our sister brands.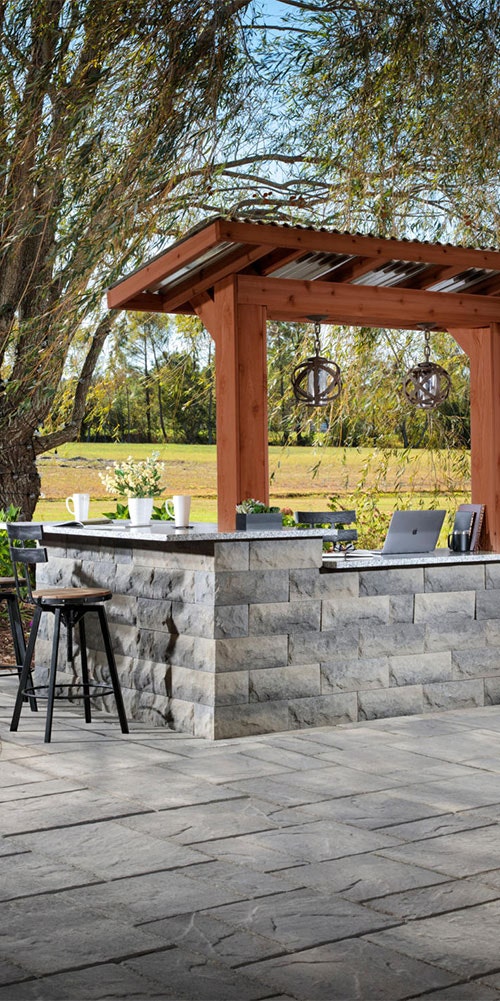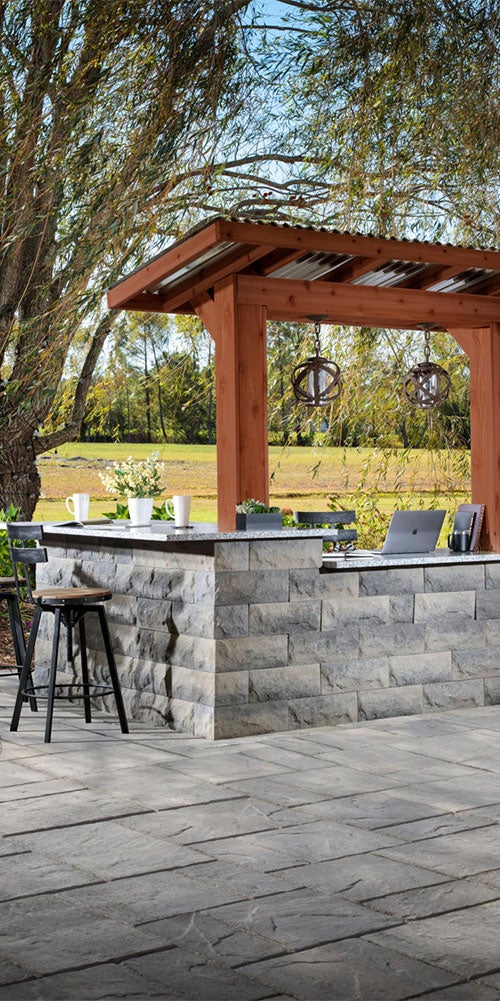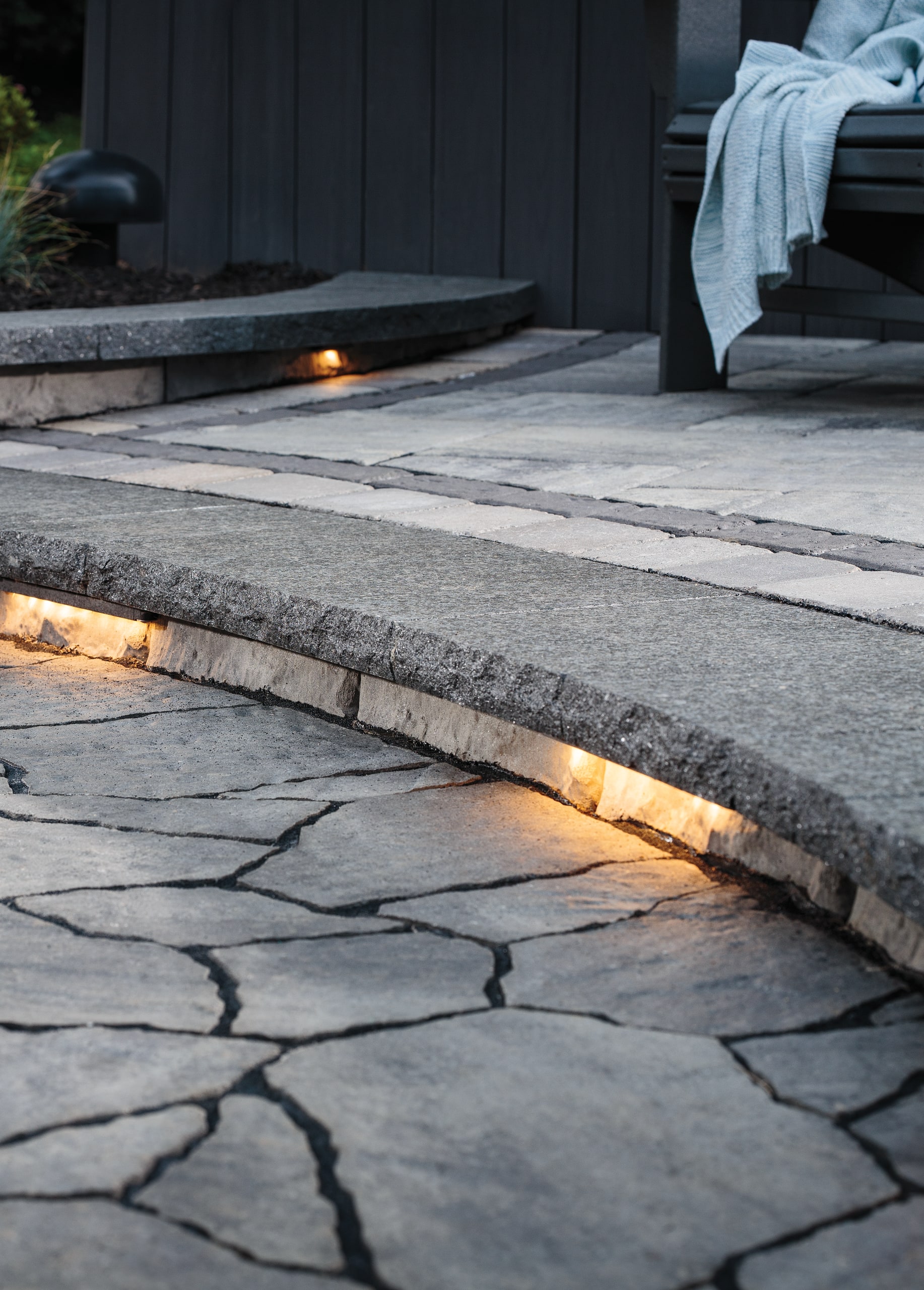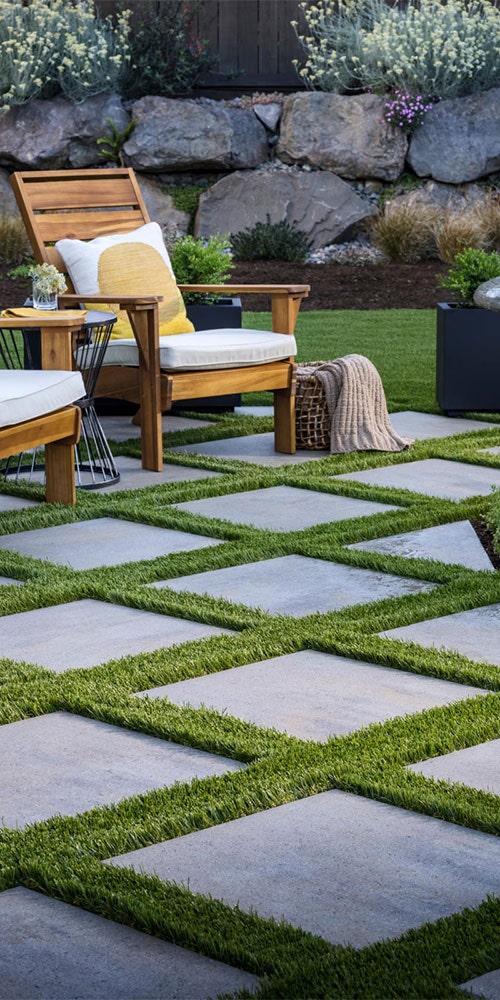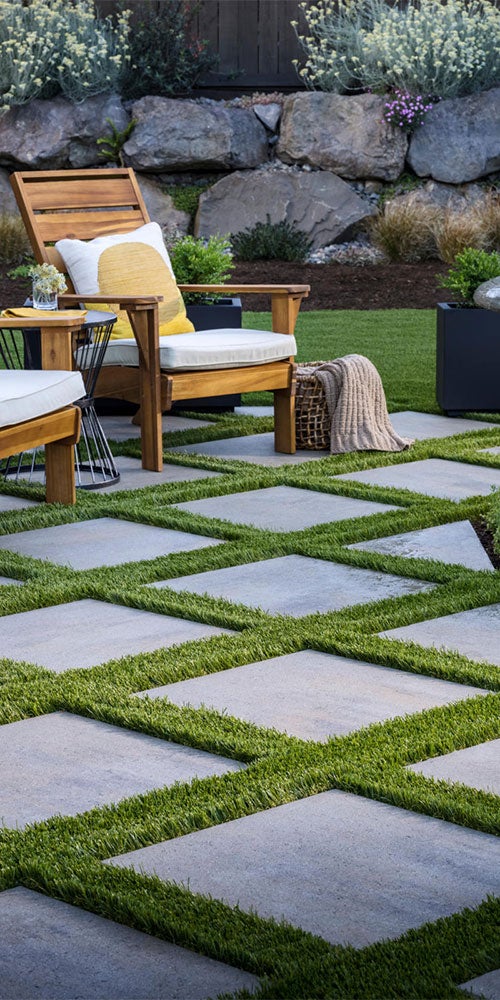 HAVE BELGARD HELP YOU
Fill out the form to have us find someone in your area for your project.
For best results enter the ZIP code where your project is located.
Belgard products are manufactured regionally.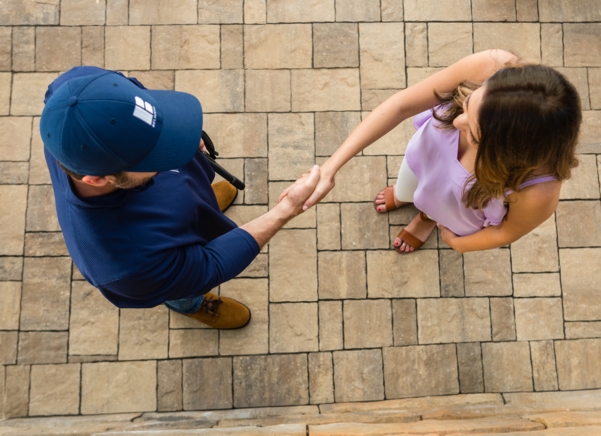 Are you looking for a Professional in your area?
Yes, I am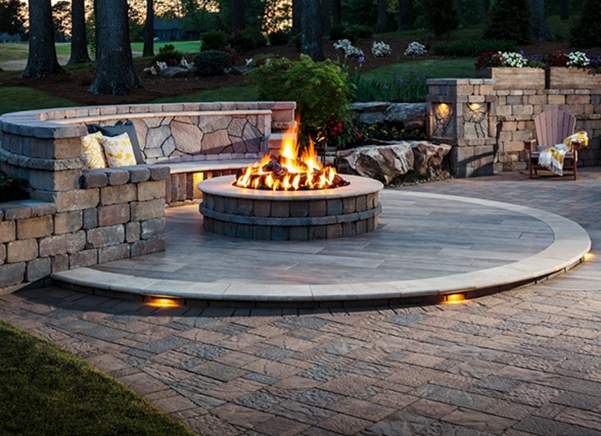 Want to explore products in your area?
Yes, Let's Go