Outdoor LED Pathway Lights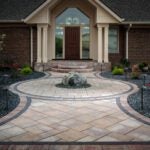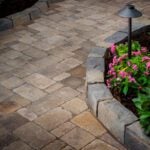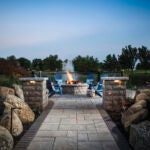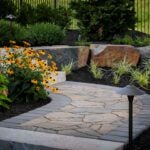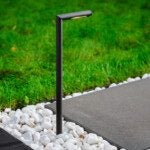 See More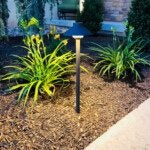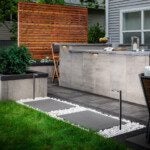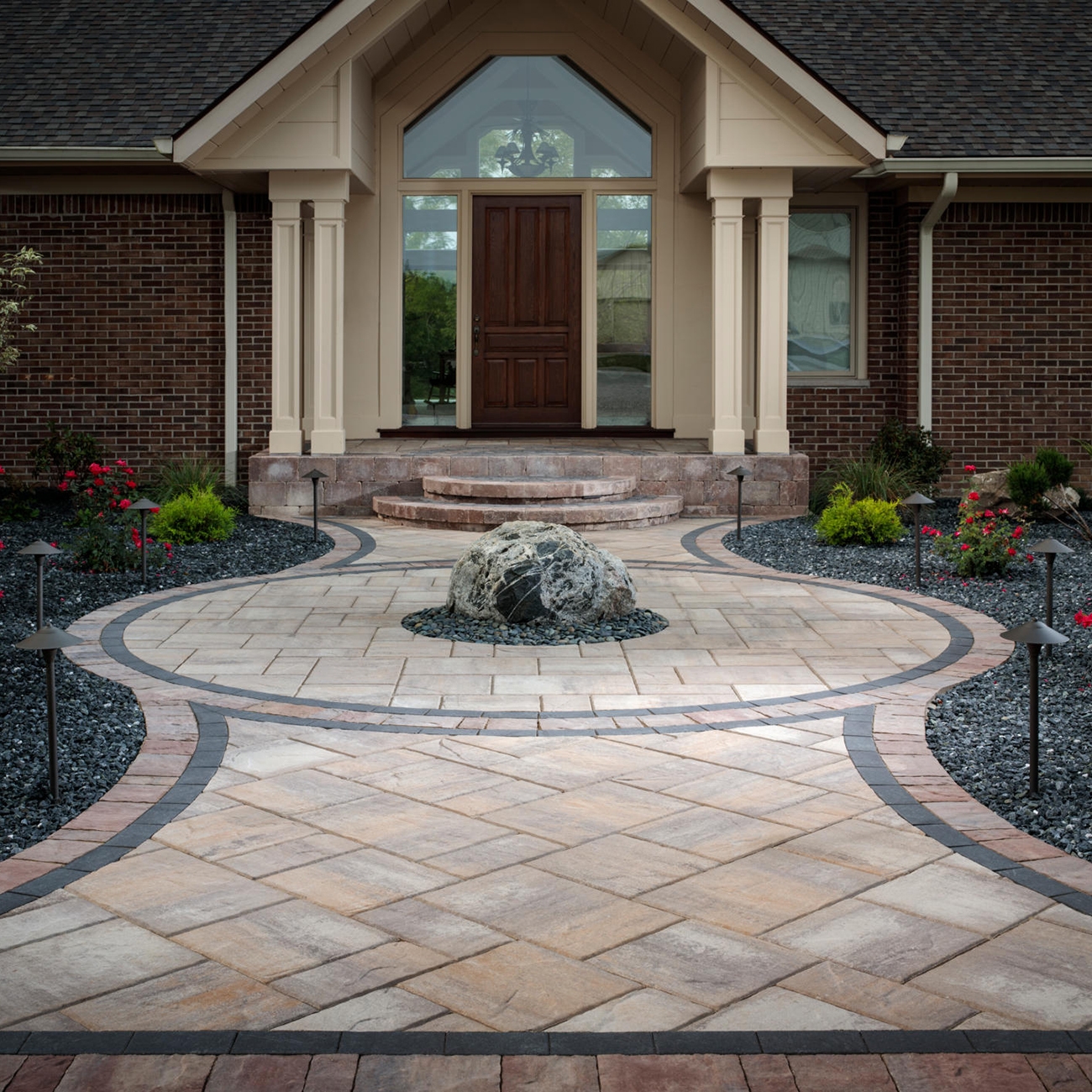 Applications

Driveways

Patios

Steps

Walkways
Outdoor LED Pathway Lights
LOW VOLTAGE PATHWAY LIGHTS – for Pathways, Patio Edges & Flower Beds.
Our professional grade LED low voltage landscape path lights are a solid heavy duty brass fixture used to highlight walkways, pathways, and themed areas.
*All colors and/or products may not be available in all areas. Please inquire for availability and special order options.
Specs
Technical Information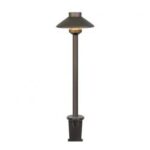 Traditional Path Light
TS-B301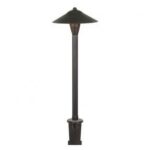 Classic Path Light
TS-B302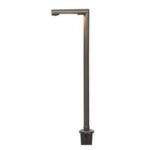 Modern Path Light
TS-B306
Complete the job with products from our sister brands.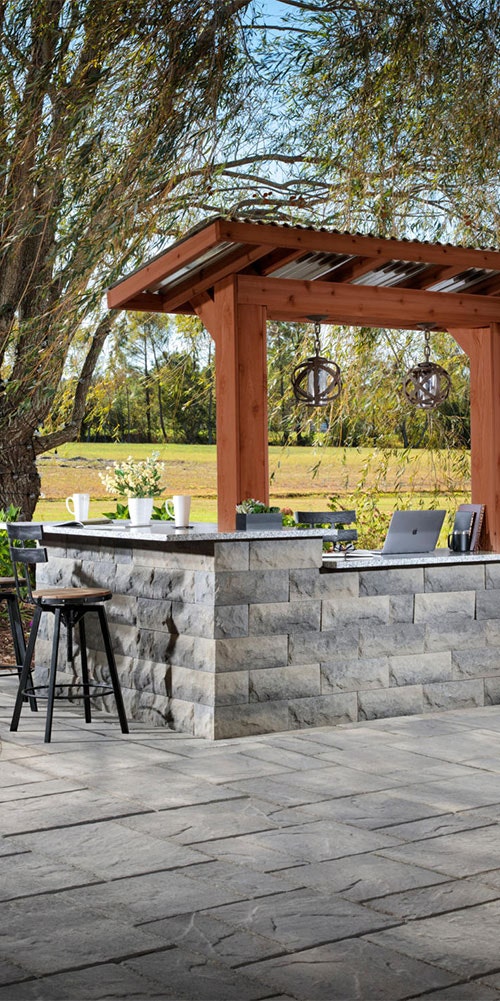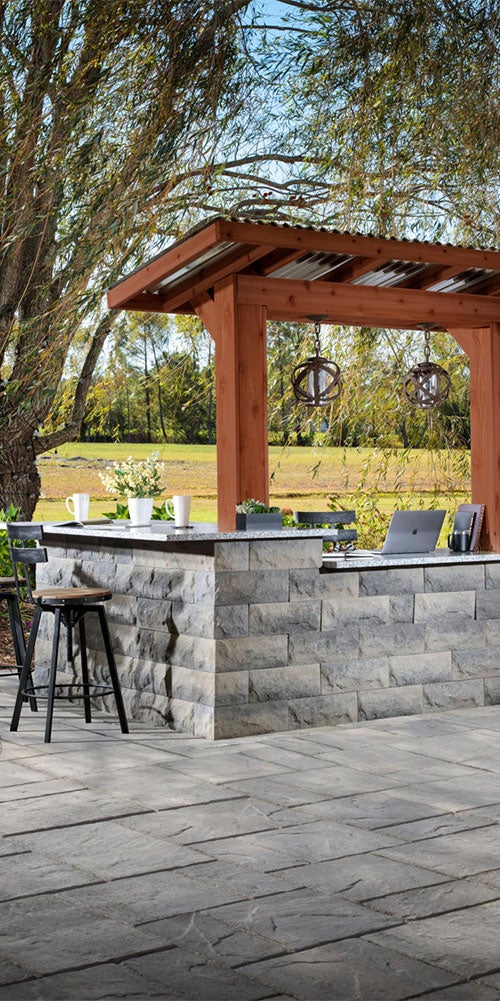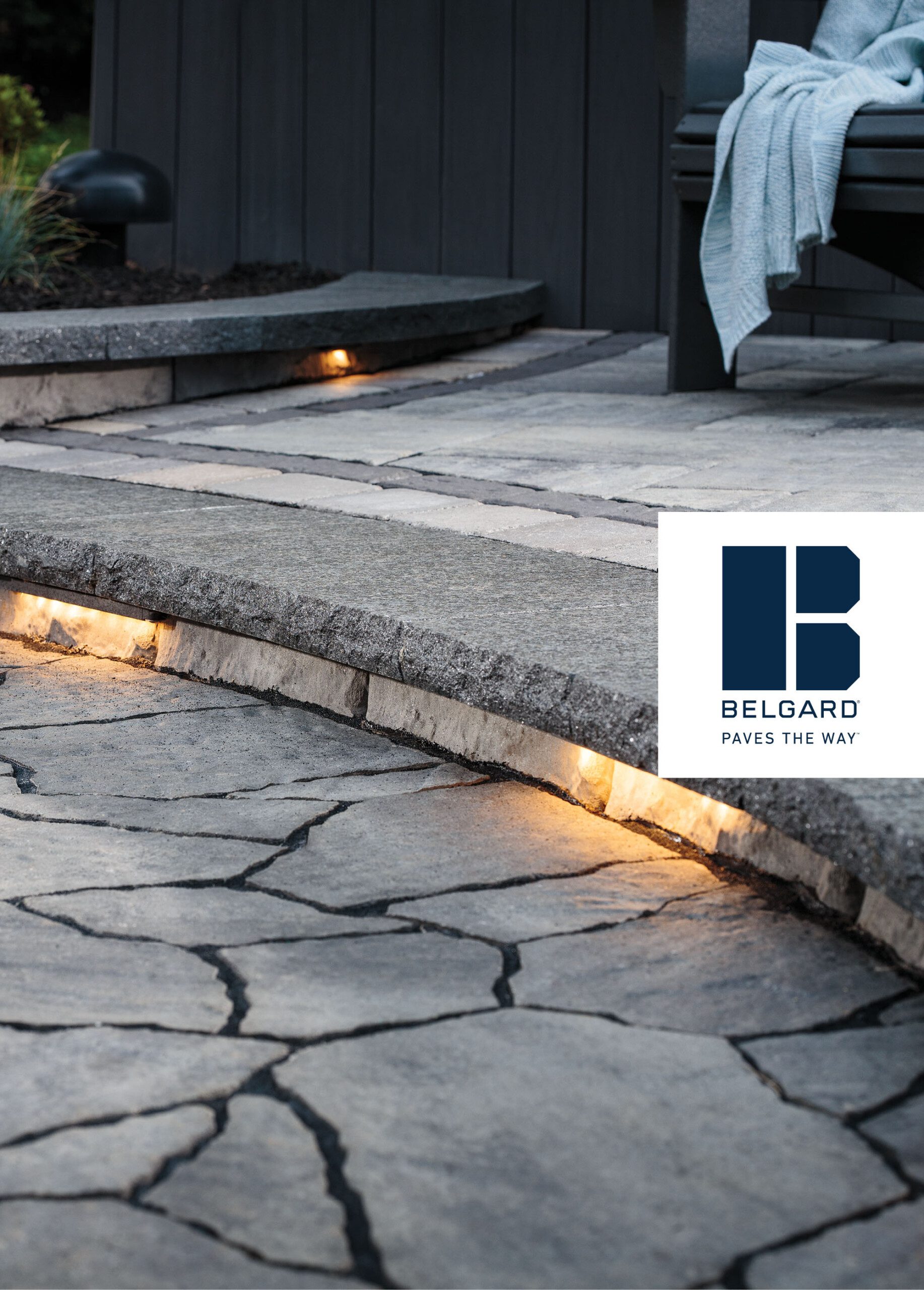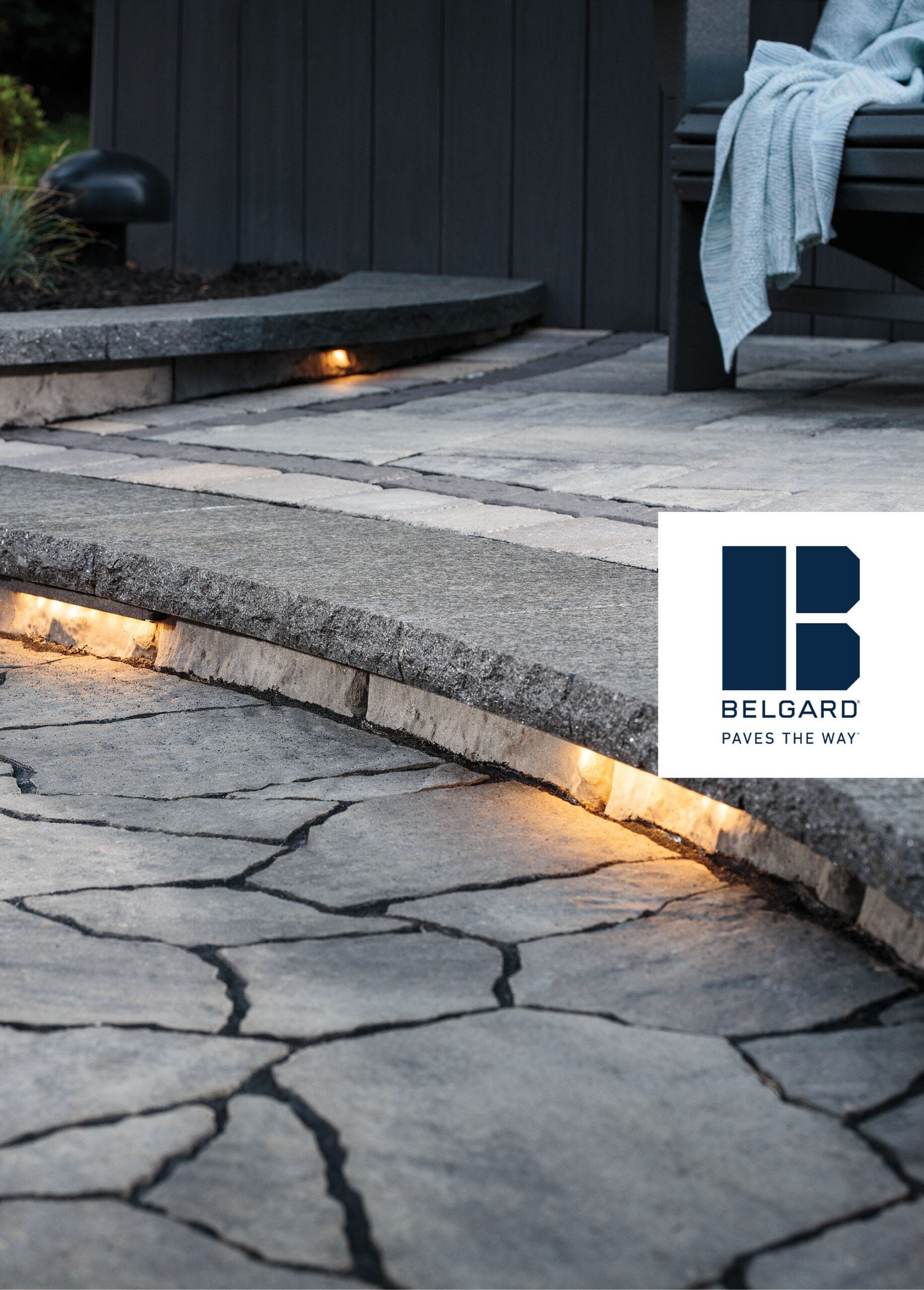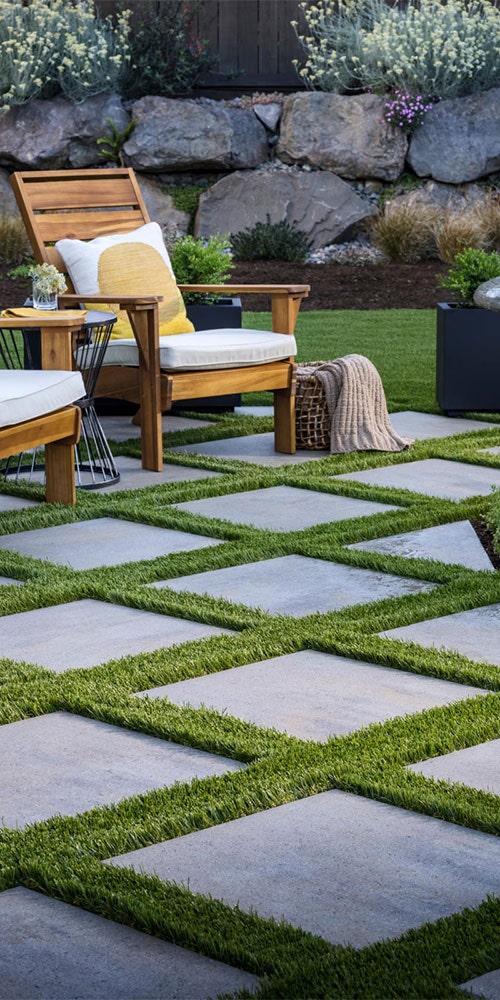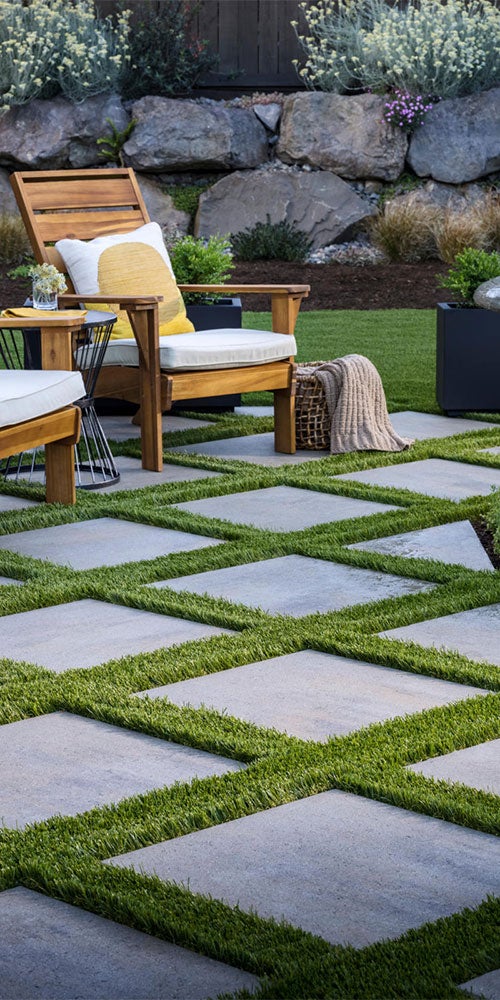 HAVE BELGARD HELP YOU
Fill out the form to have us find someone in your area for your project.
For best results enter the ZIP code where your project is located.
Belgard products are manufactured regionally.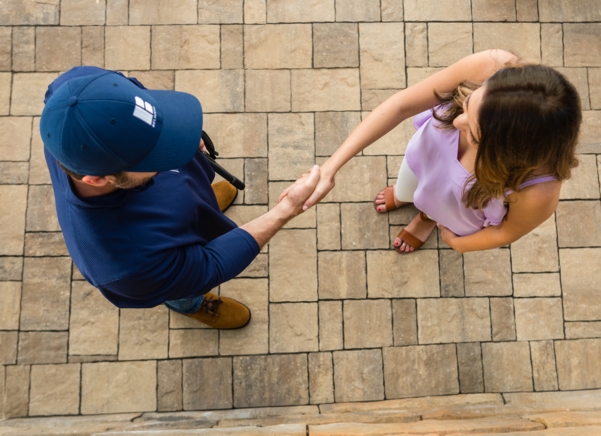 Are you looking for a Professional in your area?
Yes, I am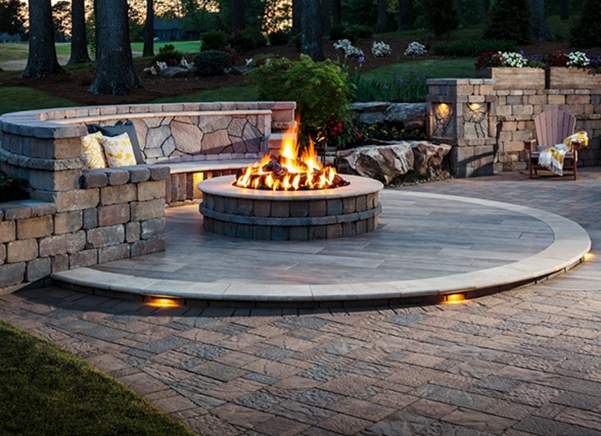 Want to explore products in your area?
Yes, Let's Go