Esplanade Coping & Wall Cap
Esplanade Coping & Wall Cap

Natural
The Esplanade Coping & Wall Cap is the perfect accessory for finishing walls and steps. It looks like natural stone and offers the choice of monochromatic, contrasting or innovative approaches for beautiful landscaping results.
Features & Benefits
Multiple distinctive textural aesthetics
Ideal for finishing walls, steps and poolscapes
Striking color options for a monochromatic design or contrasting accent
Multiple sizes and shapes for design flexibility
Esplanade Coping & Wall Cap is currently not available in your region
To special order this product, please contact a contractor/dealer near you.
Explore similar products available in your region
Complete the job with products from our sister brands.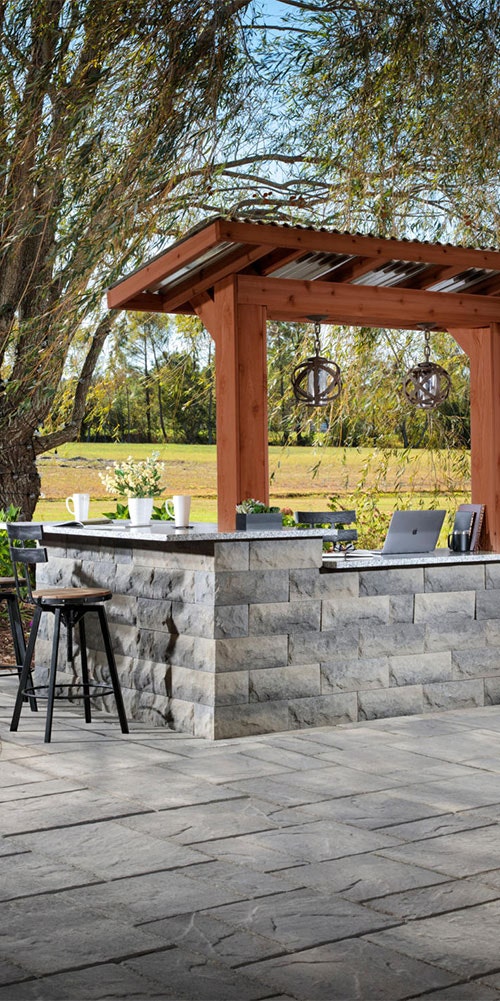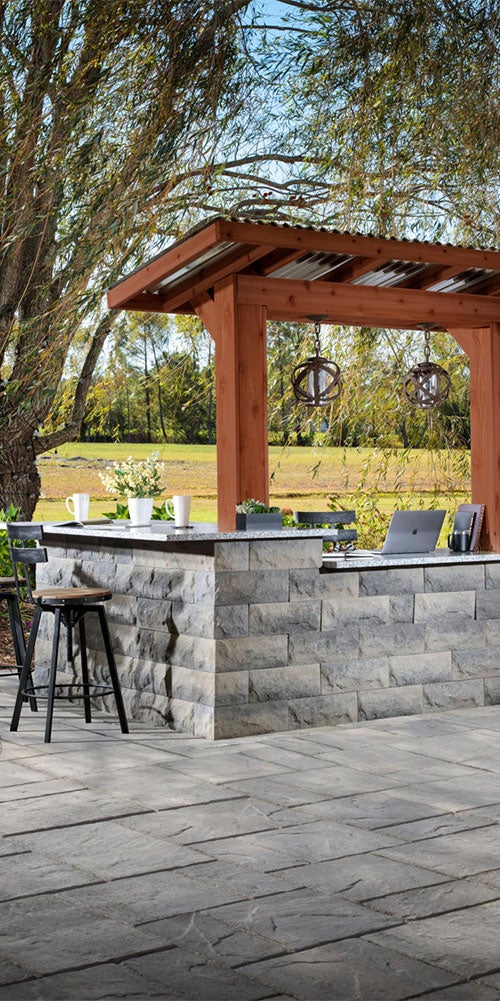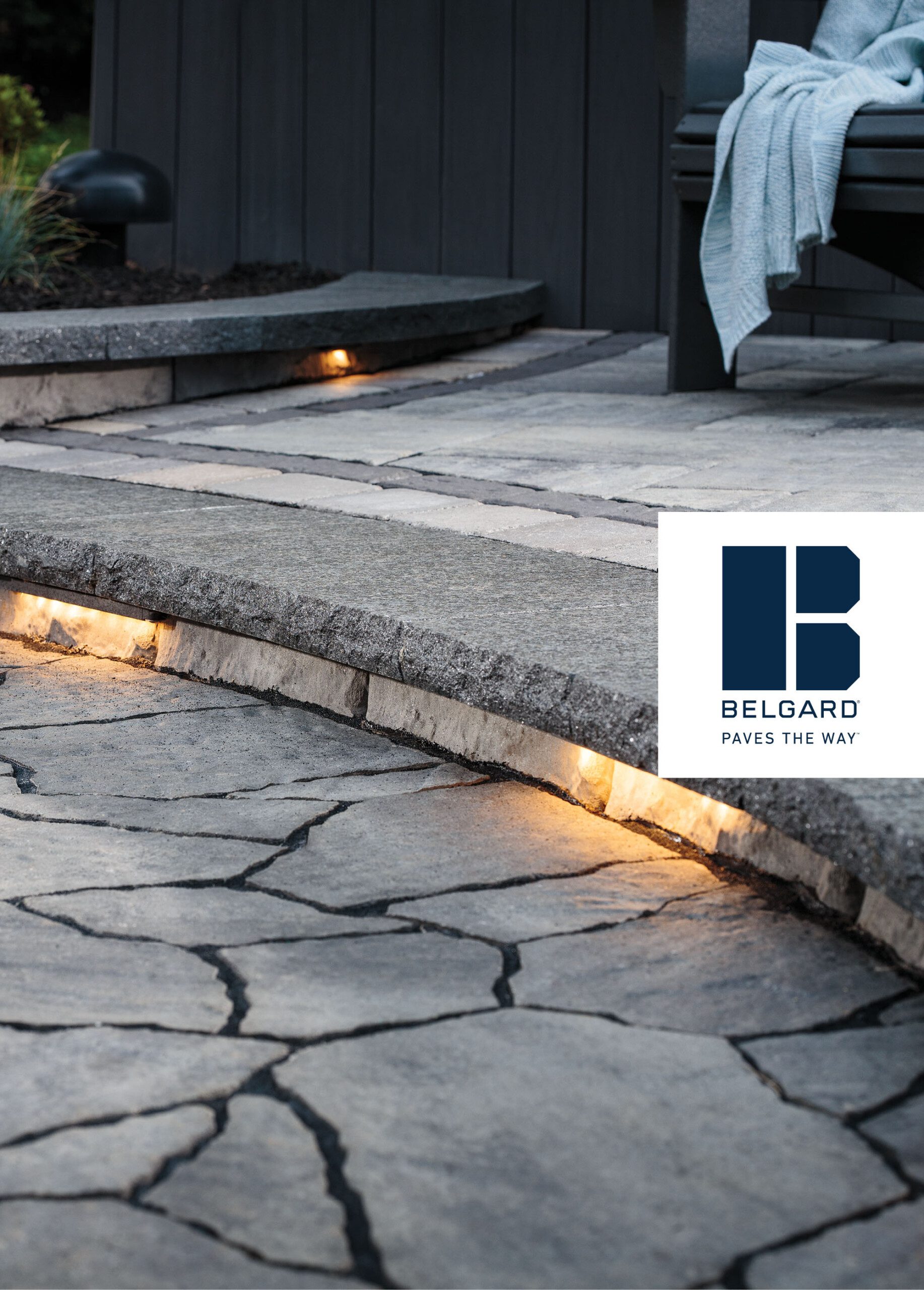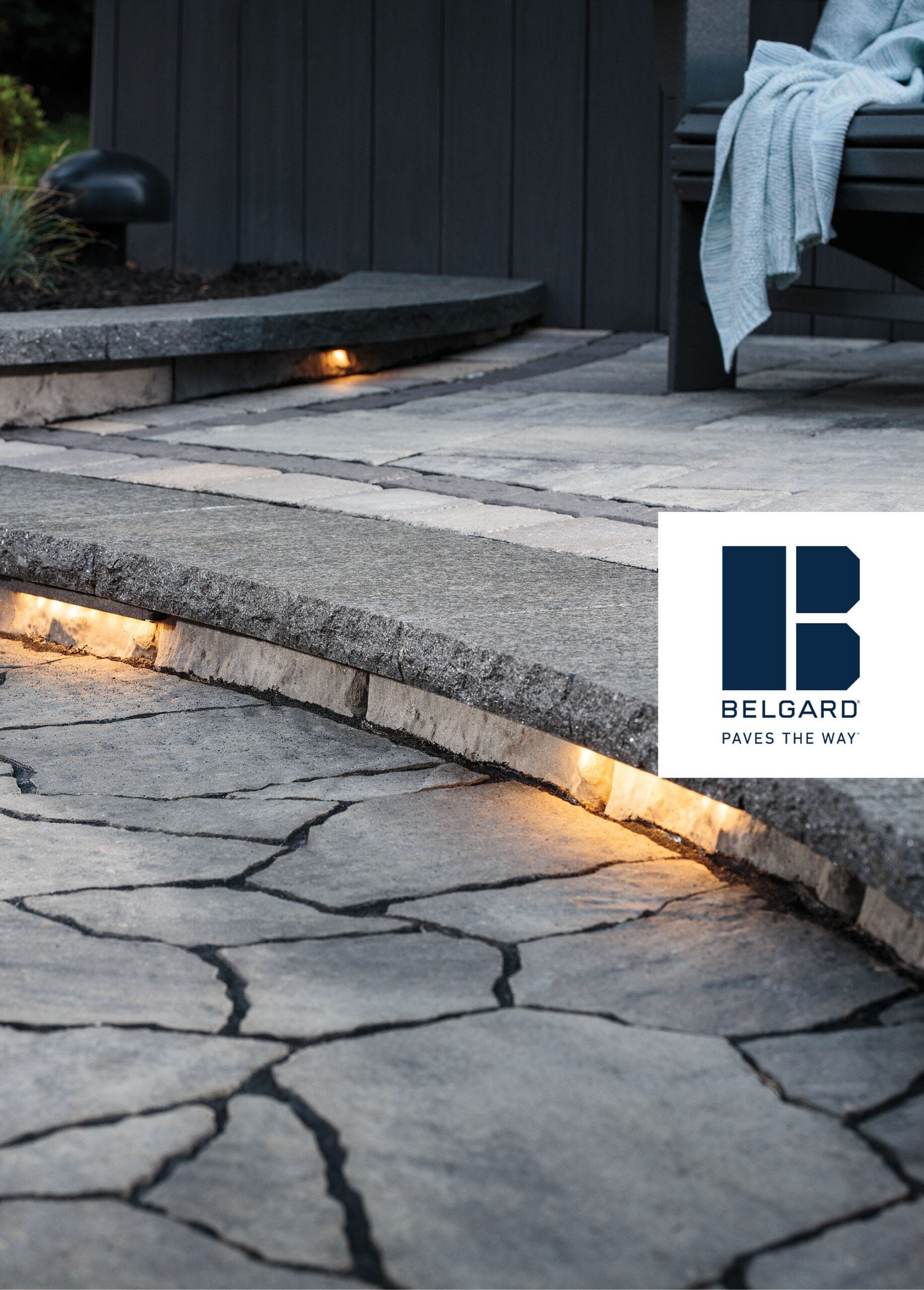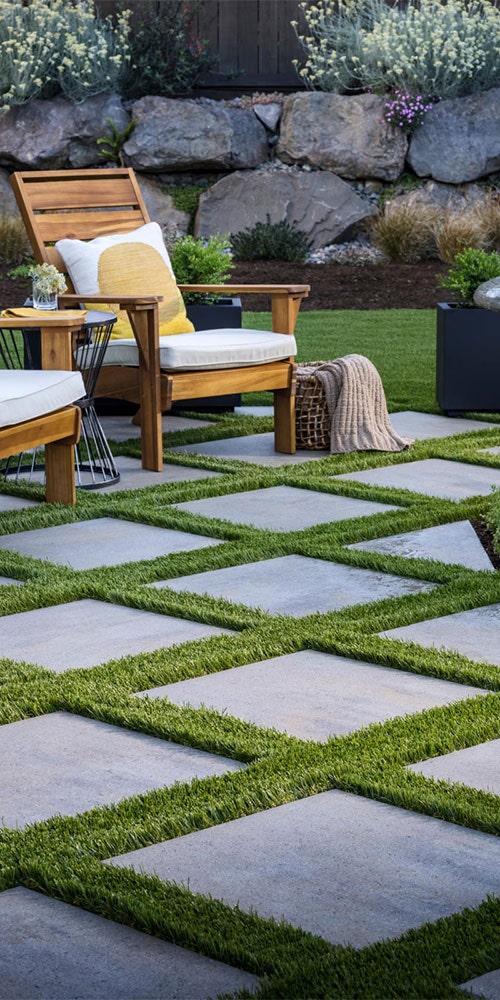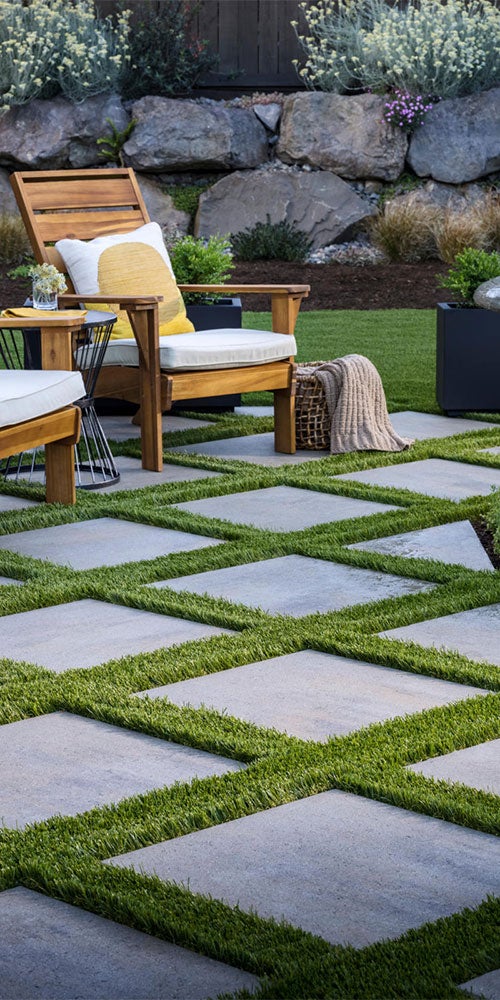 HAVE BELGARD HELP YOU
Fill out the form to have us find someone in your area for your project.
For best results enter the ZIP code where your project is located.
Belgard products are manufactured regionally.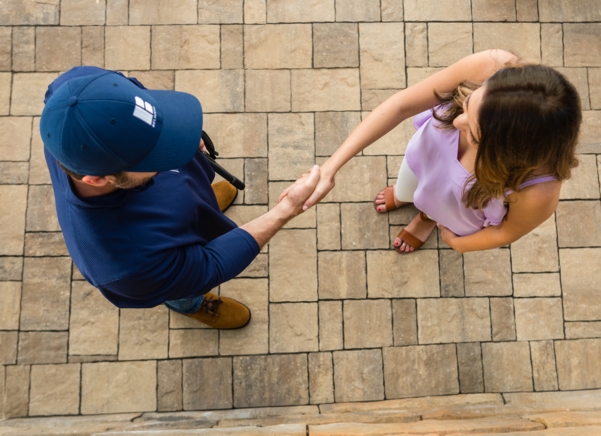 Are you looking for a Professional in your area?
Yes, I am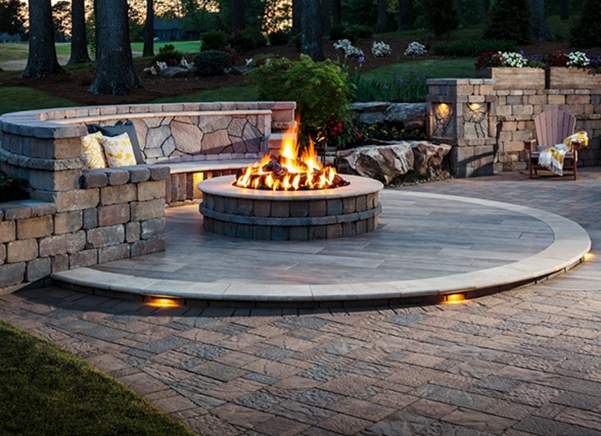 Want to explore products in your area?
Yes, Let's Go