Scroll to Explore
Concrete Wall Blocks for Landscape & Retaining Walls in St. Louis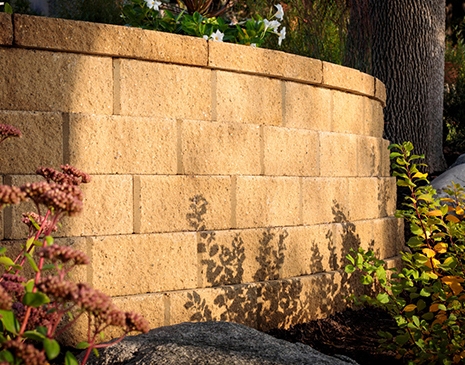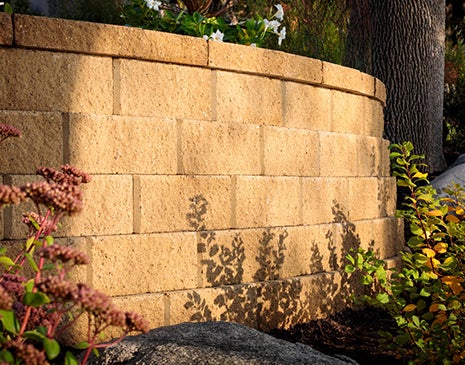 Structural Retaining Walls
Your outdoor living space is an extension of your home, and it's worth protecting that investment. Incorporate a structural retaining wall built with Belgard's durable concrete blocks and make your investment last for decades to come.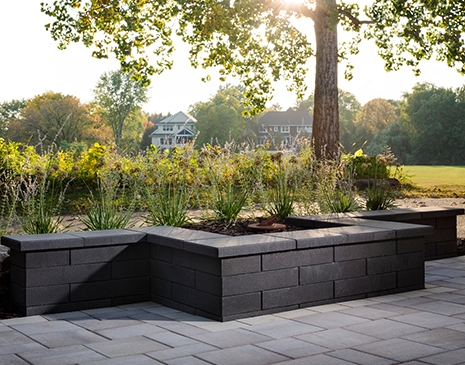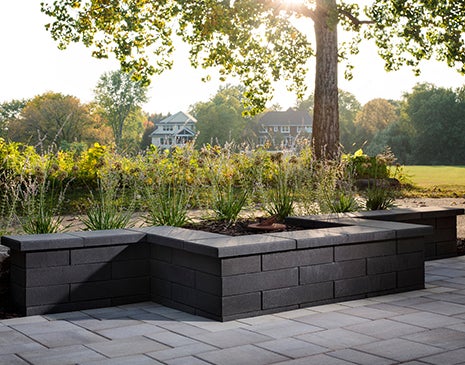 Freestanding Landscape Walls
Is your outdoor living space starting to feel stale? Upgrade your backyard experience with Belgard's freestanding wall systems, an opportunity to create your own personal kingdom.
Popular Belgard Landscape & Retaining Walls in St. Louis, MO
Landscape & Retaining Wall Finishing Touches
Retaining Wall Design Inspiration for St. Louis-Area Homes
Get inspired by the function and beauty of Belgard concrete wall systems to create the ideal backyard for your home.
Find a Retaining Wall Installation Contractor in St. Louis, MO
Are you ready to upgrade your St. Louis-area back yard with a landscape retaining wall system? Belgard can connect you with a professional retaining wall installer in St. Louis, MO, and the surrounding area including East Saint Louis, Cahokia, Granite City, Richmond Heights, Clayton, Maplewood, and more.