Lafitt® Rustic Slab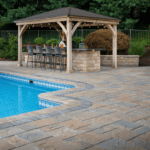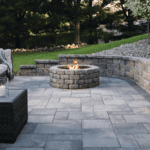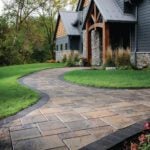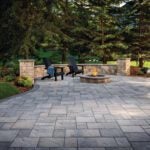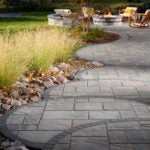 See More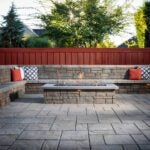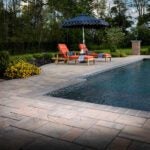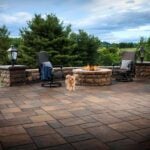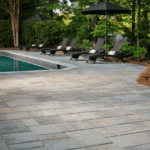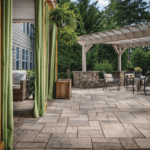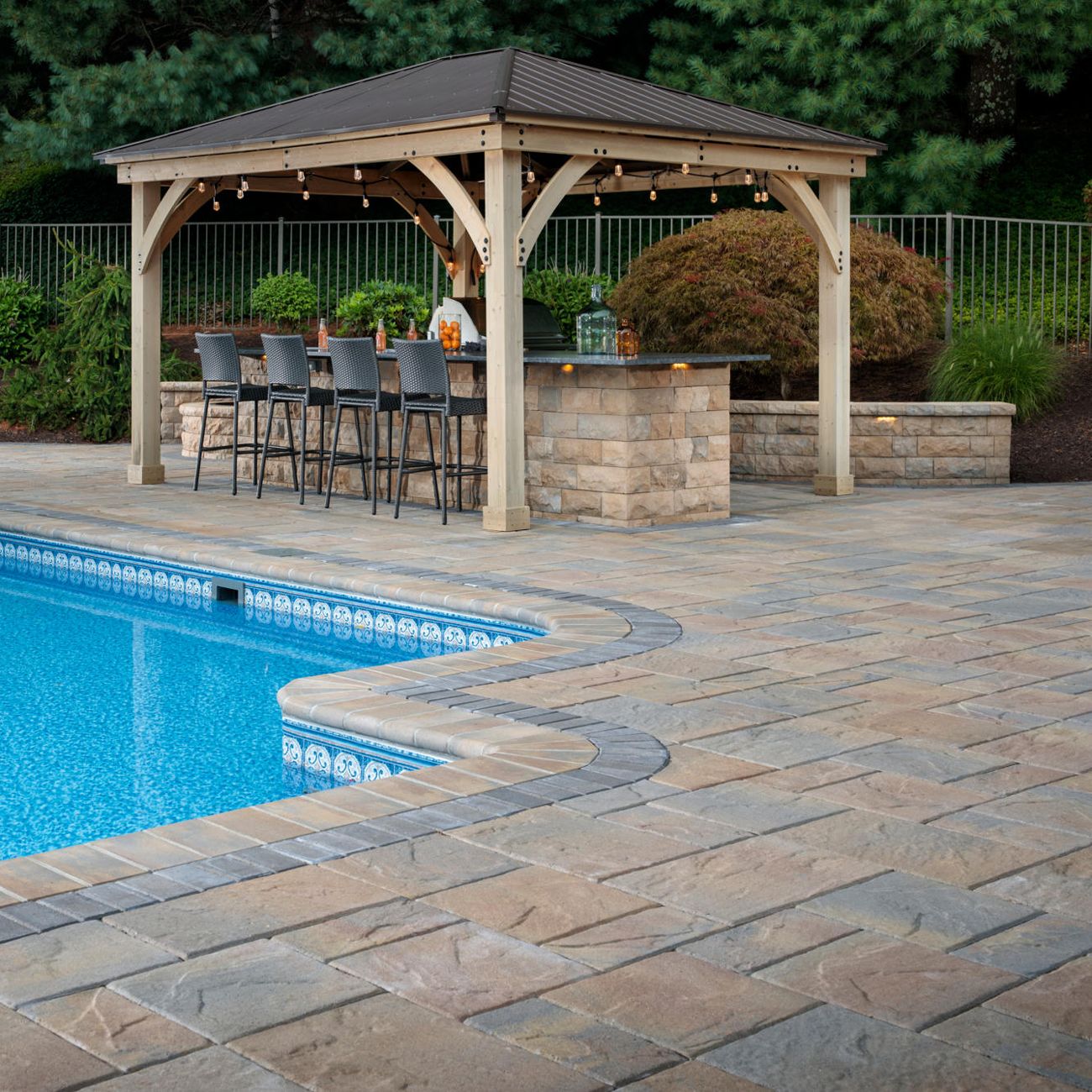 Lafitt® Rustic Slab

Natural
Lafitt® Rustic Slab features the look and texture of cut slate combined with the lasting strength and staying power that are hallmarks of Belgard pavers. Three shapes allow for a wide variety of design options, giving homeowners the ability to create eye-catching patios, walkways and more, with a natural slate appearance.
Features & Benefits:
3-Piece Modular System for easy installation
Timeless look of cut stone
Alternative to dimensional stone – natural slate like texture
Ideal for patio and walkway use
Lafitt® Rustic Slab is currently not available in your region
To special order this product, please contact a contractor/dealer near you.
Explore similar products available in your region
Complete the job with products from our sister brands.
Dig Deeper Into Lafitt Rustic Slab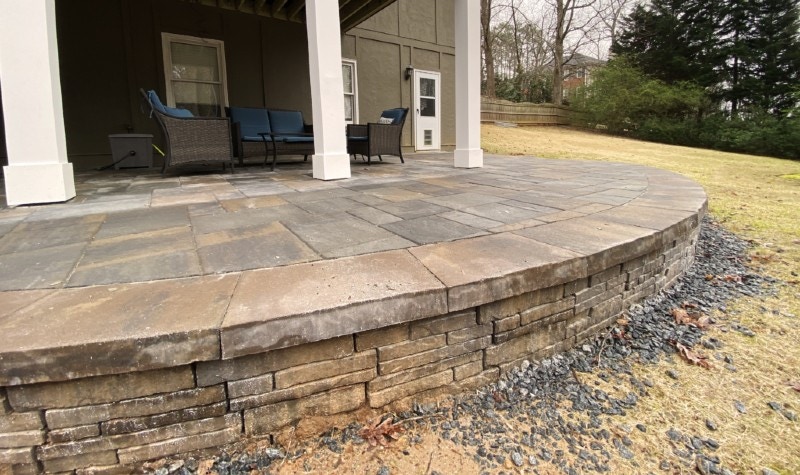 NIGHTMARE DECK ELEVATED TO DREAM OUTDOOR LIVING SPACE
Feel like your home needs a makeover but don't know where to begin? In this story our contractor transformed a covered paver patio into a more stylish outdoor living space.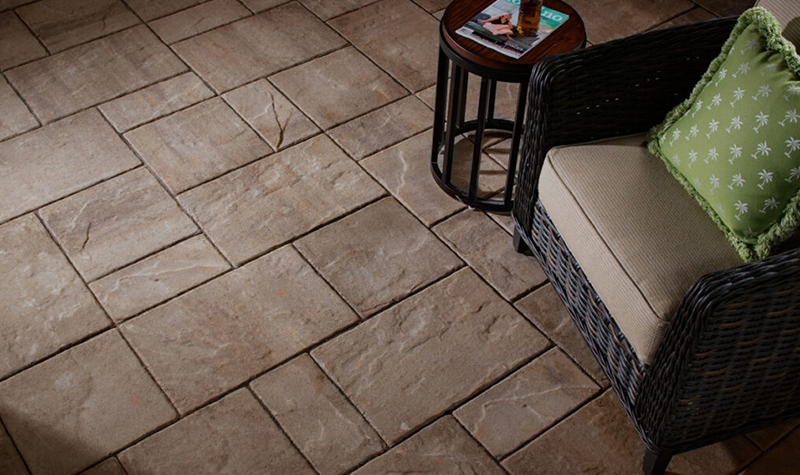 PATIO DESIGN TRENDS: LARGE-FORMAT PAVERS
Bigger is better, right? That's what people seem to want. Here, we examine the growing trend of large-format pavers, offering a new spin on contemporary architecture.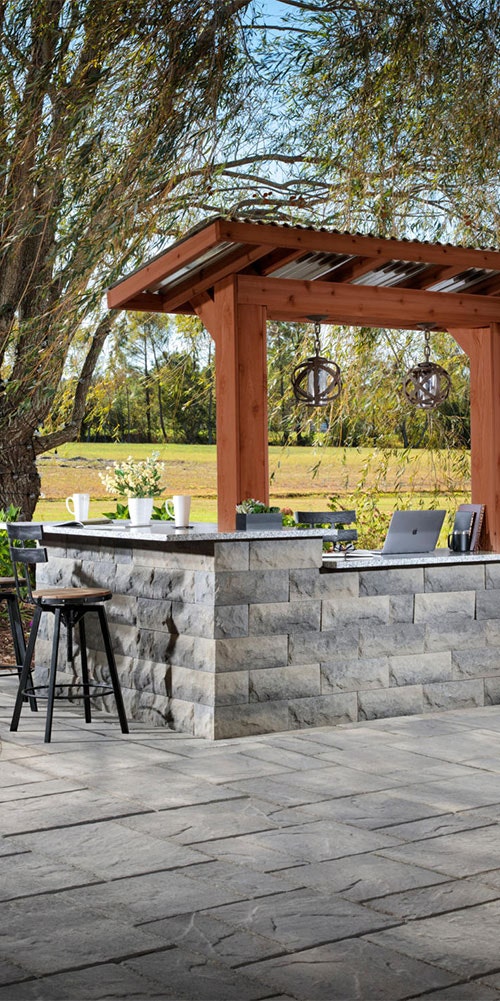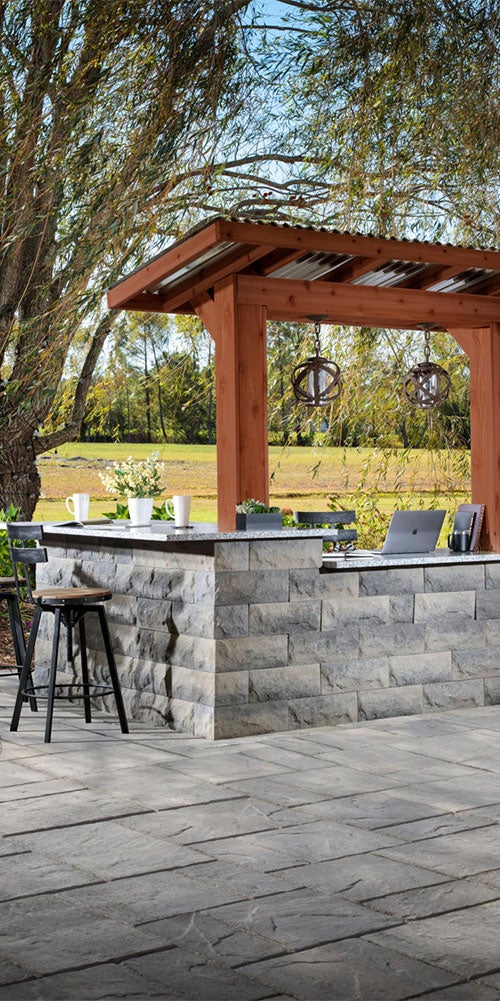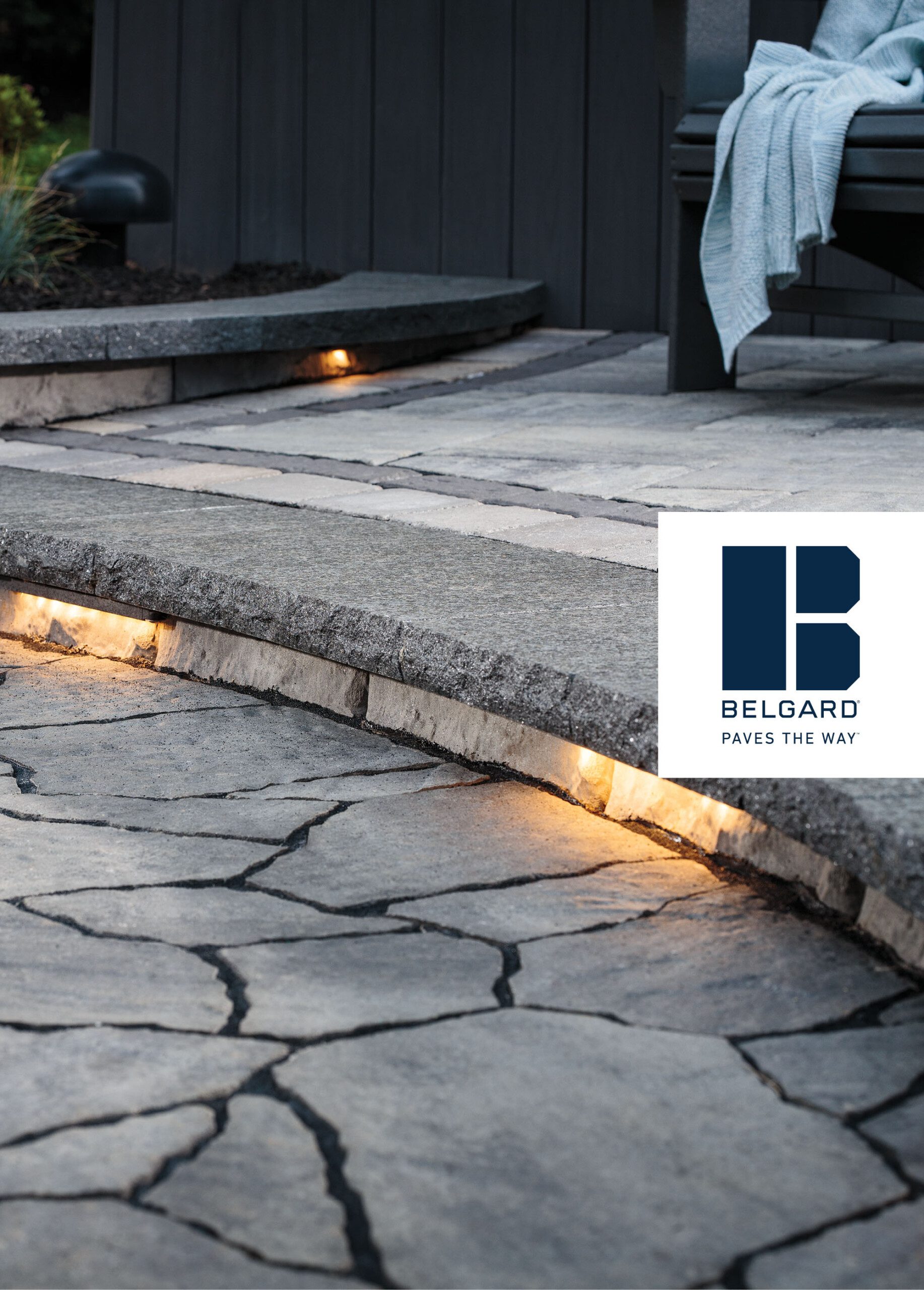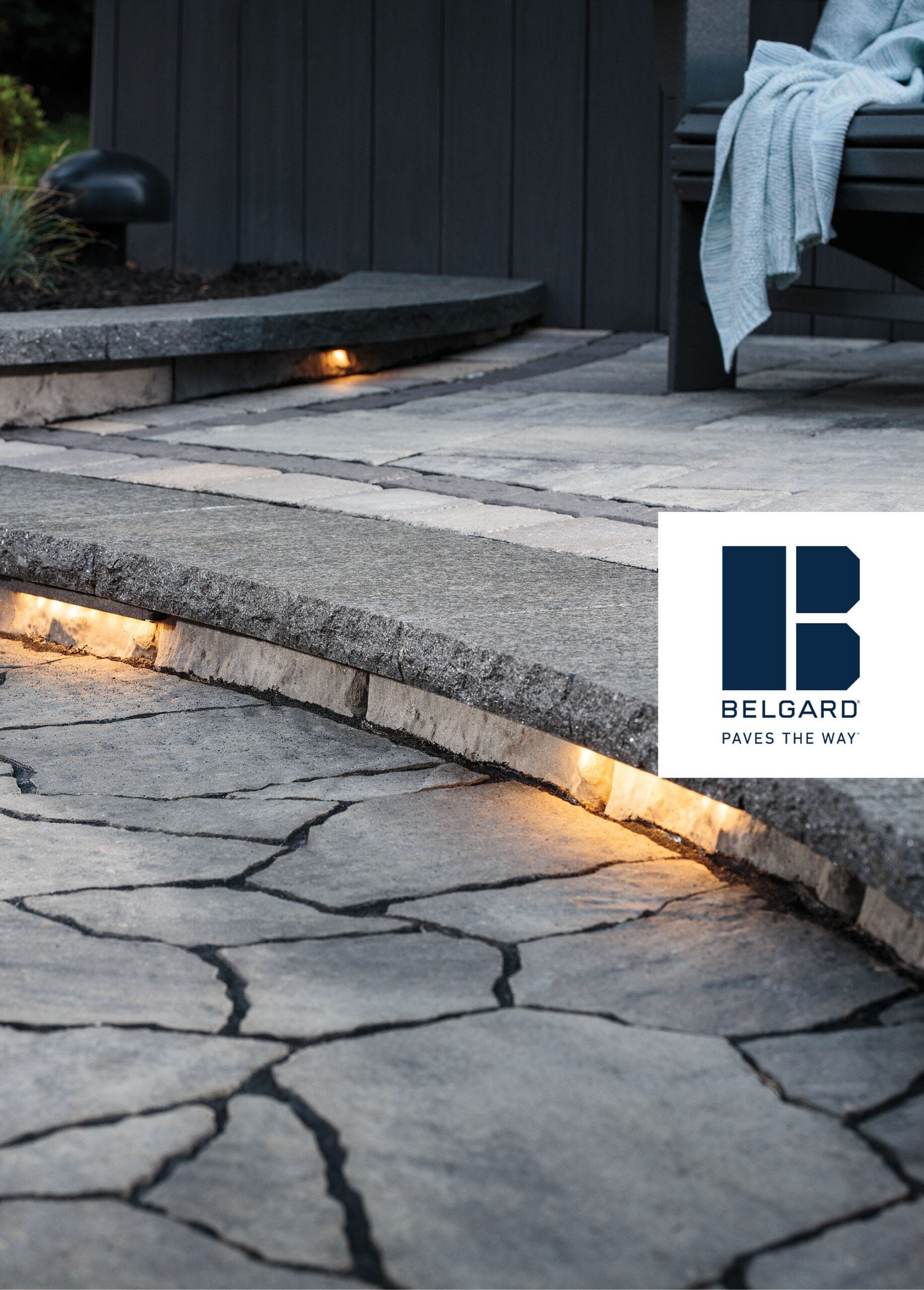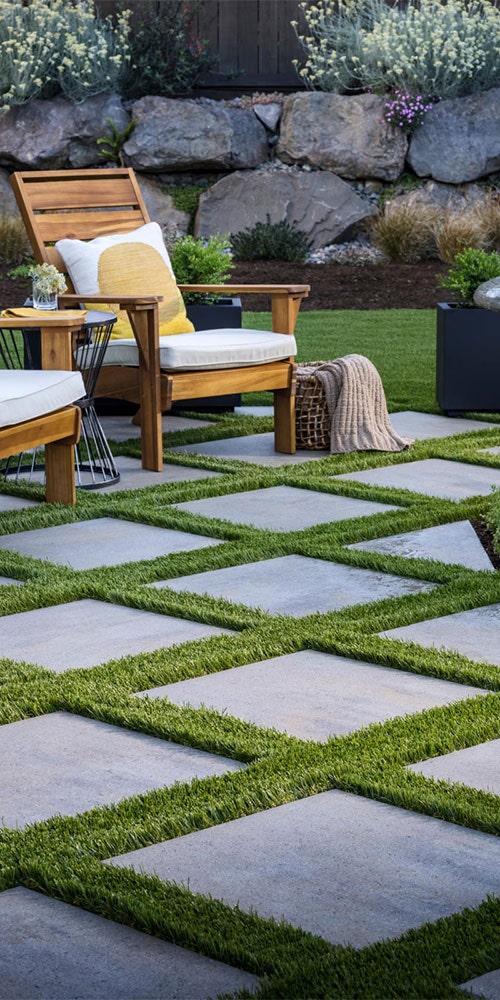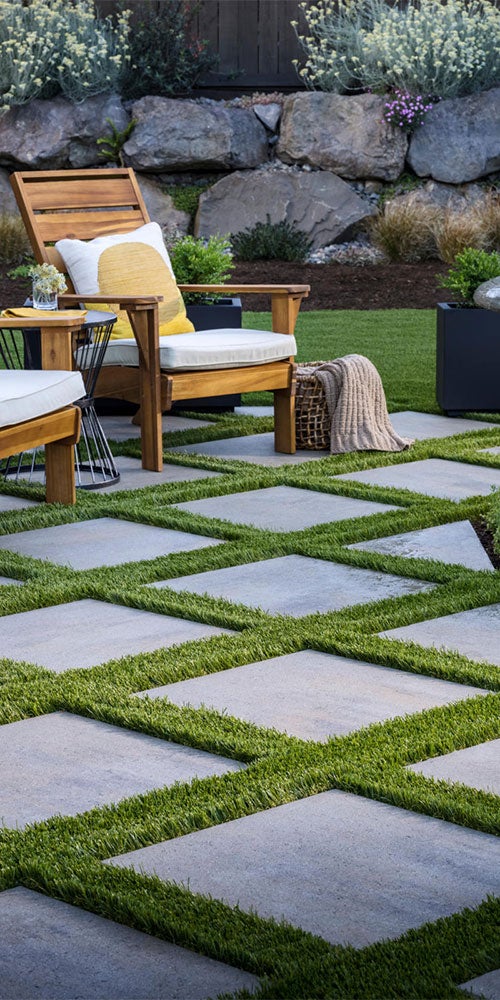 HAVE BELGARD HELP YOU
Fill out the form to have us find someone in your area for your project.
For best results enter the ZIP code where your project is located.
Belgard products are manufactured regionally.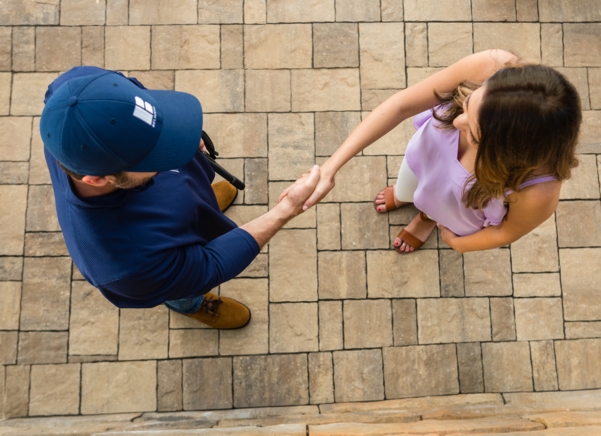 Are you looking for a Professional in your area?
Yes, I am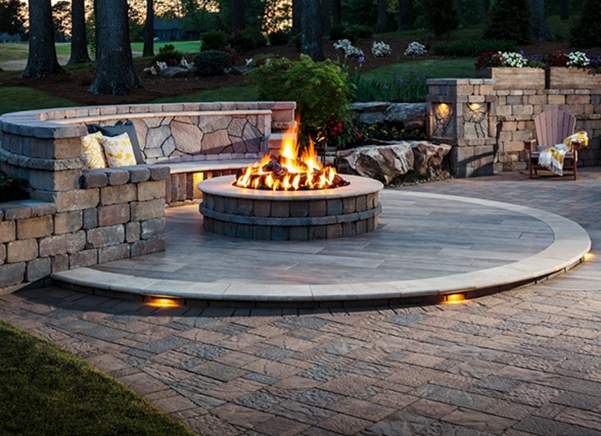 Want to explore products in your area?
Yes, Let's Go