It's time for sprucing up your shrubs, primping your patio, and making sure your yard is the side where the grass is greener. Make your home the star of your neighborhood with our ideas for curb appeal landscaping and hardscaping.
Built-in Planters
You don't always need a full landscape remodel in order to dial up your home's curb appeal – something as simple as a pair of built-in planters flanking front steps or a driveway can add polish and definition to your space. Built-in planters can be produced in a variety of Belgard products to meet your personal style.
Container Gardening
For a more portable option that you can rearrange to suit the season or your mood, consider planter boxes and container gardens. Fill them with easy-care perennials for low-maintenance container gardening year round.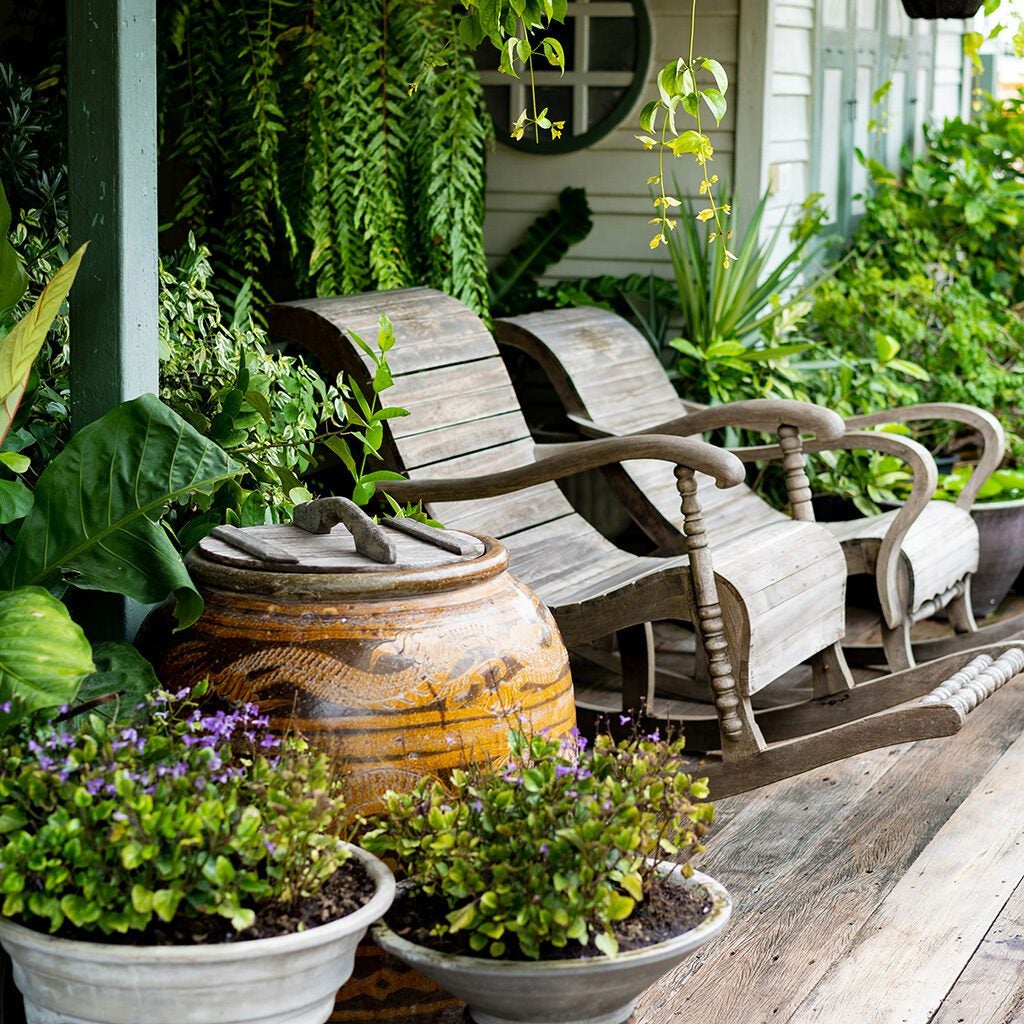 Vertical Gardens
No space? No problem. Even the smallest square of patio can become a lush garden retreat when you take advantage of vertical space. Vertical gardens can take many styles and shapes. Climbing plants, succulents, vegetables – as long as there's sunlight and water, they're all happy to grow up.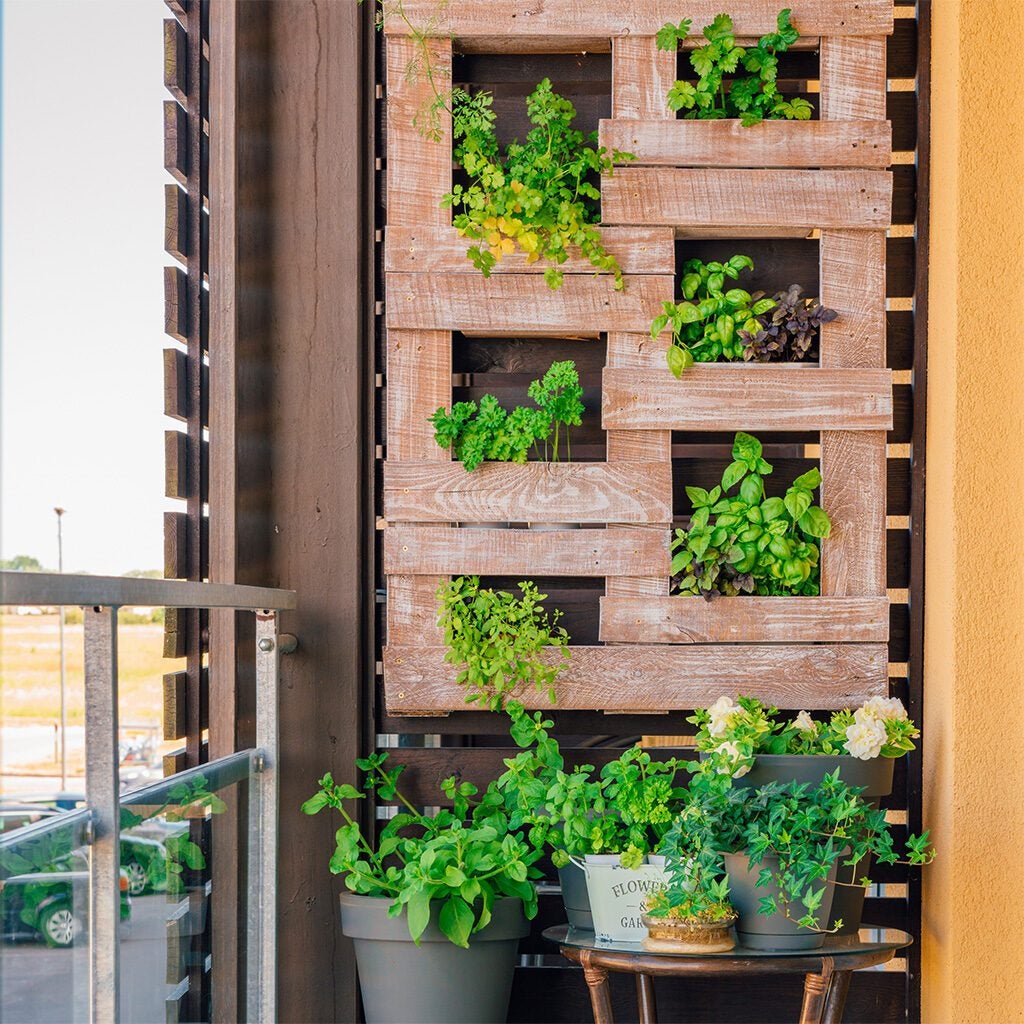 Terraced Landscapes
If you're looking to claim more usable space out of a steeply graded lot in your landscape renovation, a terraced landscape design might be a good choice. You'll likely need to call in the pros for this one, but the end result can radically change the look and function of a previously unusable space.
Landscaping Definition
Whether a perfectly circular design made from identical edging pavers, like the Anglia Edger or a free-form shape made of stacked stones, ringing a tree or lining a garden bed with hardscape and plantings can take it from lonely-looking to a flowering oasis.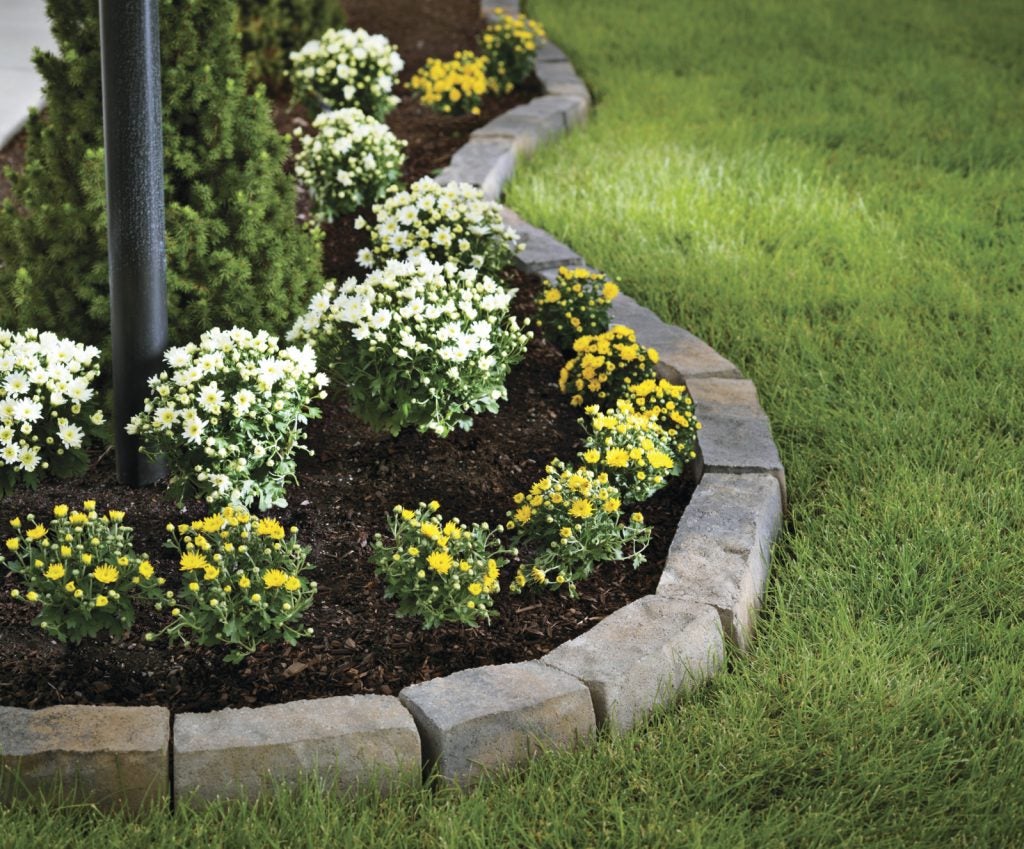 Edges and Borders
Lining paving stones along your sidewalk or driveway is a simple (and relatively inexpensive) weekend DIY that will give your home curb appeal you didn't know it was missing. Defining these spaces gives your yard a degree of polish – and will also keep crushed stone pathways from migrating into neighboring grass. For more ideas, see our related blog on paver edging options.
Inspiration is at your fingertips – search out your perfect plan, and you'll be the envy of the neighborhood! For more ideas visit our inspiration gallery or find an Authorized Belgard Contractor to get your project started today.