Enhancing Your Hardscapes with Elegant Perennials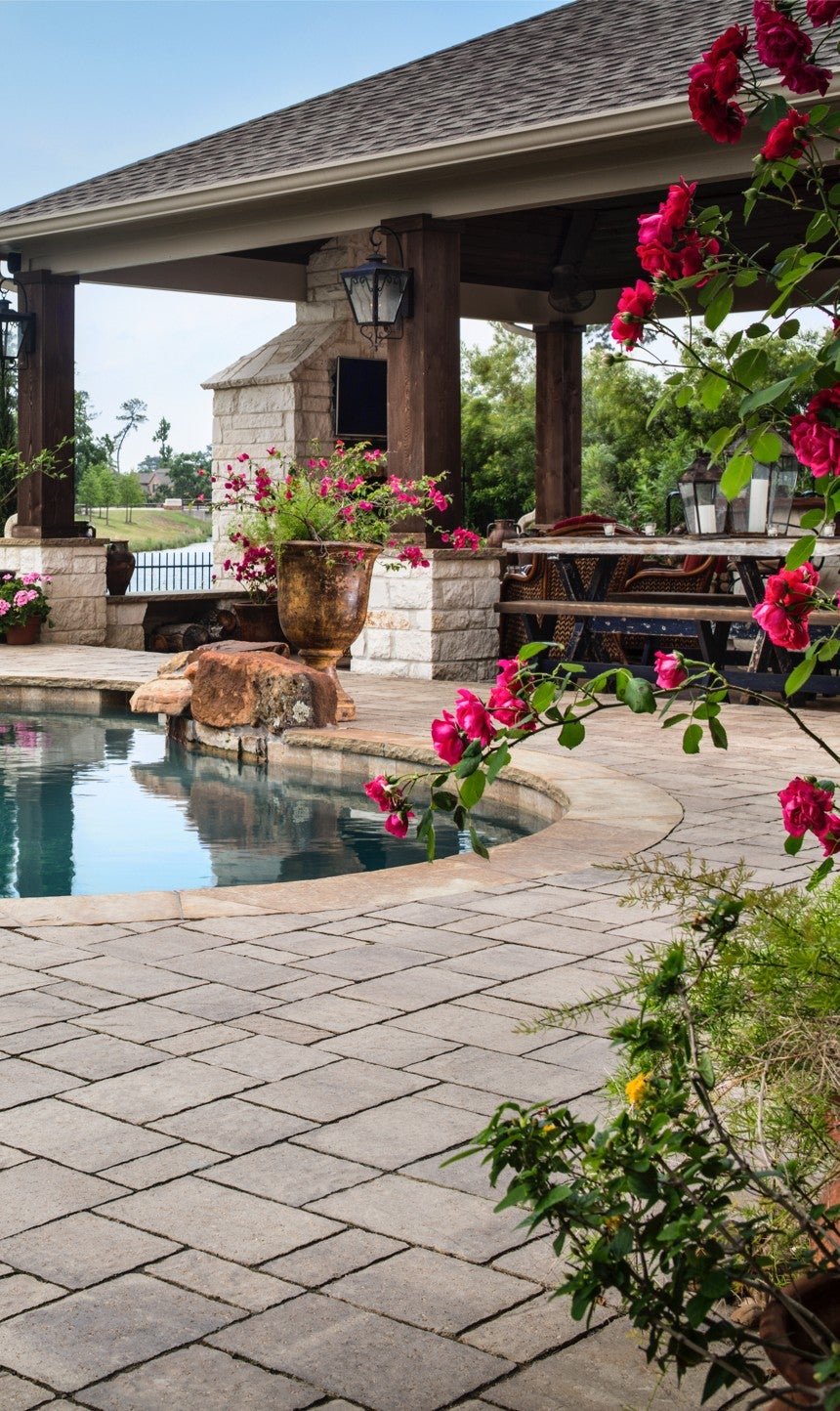 Nothing says "beautiful" like a colorful perennial garden. Webster refers to perennials as "being happy again and again". The word perennial describes a plant that generally lives for two years or more while annual describes a plant that may have a one-year or single season life span. When choosing perennials, you are actually creating a look in your garden space that you can cultivate year after year without the continuous pocket drain and effort. When looking for pops of color, many people opt for annuals, but there are so many ways to create a colorful garden from perennials. One of the perennial favorites many of us know and love is the rose. The rose is one of oldest flowers in cultivation with hundreds of different varieties. When choosing a type of rose, you might gravitate to the more fragrant varieties. As the weather warms up, you will likely be spending more and more time outside in your backyard. Now that you have created or are in the process of creating your dream backyard, why not surround yourself with the fragrant smell of roses that comes back year after year?
Getting Started
Select a sight that gets at least six hours of sunlight per day with good drainage. Roses succumb to root rot easily. They grow in all types of soil, however they do appreciate a plethora of compost or manure mixed in. When planting roses, never let the roots dry out completely, make sure to soak the entire plant overnight before planting. The canes should be about two inches below the ground in a warmer climate zone and at least four inches in a colder zone to protect from freezing. Mounding up the soil at least six inches around the root of the plant. Using mulch will help to protect your roses from both bug infestations and disease.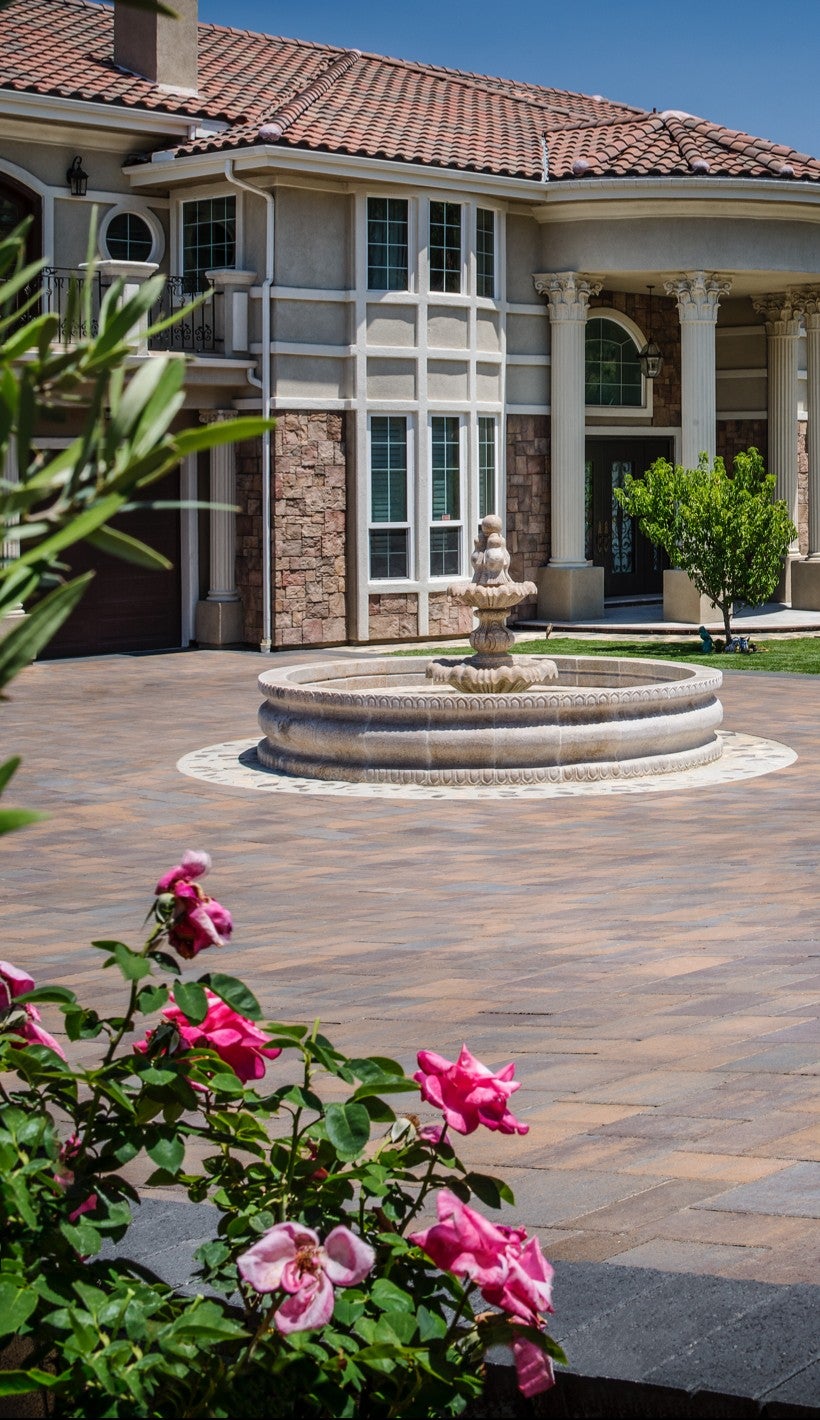 Companion Plants
Companion plants such as marigolds, mint, and geraniums are great because they help to keep a wide variety of pests away, as well. Be careful with the mint though; it can be invasive. Plants in the Allium family such as garlic, shallot, and chives are a nice addition to any rose garden. It has been said that Alliums help to enhance the roses' perfume quality. That alone is a reason to choose them. The flowers tend to be spherical and can produce pink, purple, white, and yellow flowers that are sure to add that extra pop to any garden. In addition, many are edible for humans, as well as butterflies, bees, and hummingbirds. The Allium family is also a helpful mole control. Other possibilities you might consider when planting and creating a rose garden will depend upon your goals. Plants like larkspur, lantana, and lavender will help to attract butterflies, add a multitude of color, and help to fill in the areas surrounding the roses. There are also many long blooming flowers that serve well as cutting flowers, ferns, ornamental grasses, and of course the classic boxwood. One thing to remember is to choose flowers and plants that have similar soil and water conditions as roses. Roses love water, but need to have well-drained soil. You can groom and shape your roses to take on any look, or you can let them grow with wild abandon. If you treat them right, they will be back again next year to make you happy "again and again".