Ideas for enjoying your Belgard Backyard from Lifestyle and Entertaining Expert, Alexandra Hedin.
.  .  .

The outdoors provides the perfect spot for entertaining during the crisp days of fall – but those crisp days also call for a way to stay warm. An outdoor fire is the perfect centerpiece for a fall celebration. A basket full of pine cone fire starters next to your fire pit or outdoor fireplace invites the party to continue as the evening cools down. Homemade fire starters are easy to make. By making them yourself, you can infuse them with scents like lavender, which is a natural mosquito repellent.

.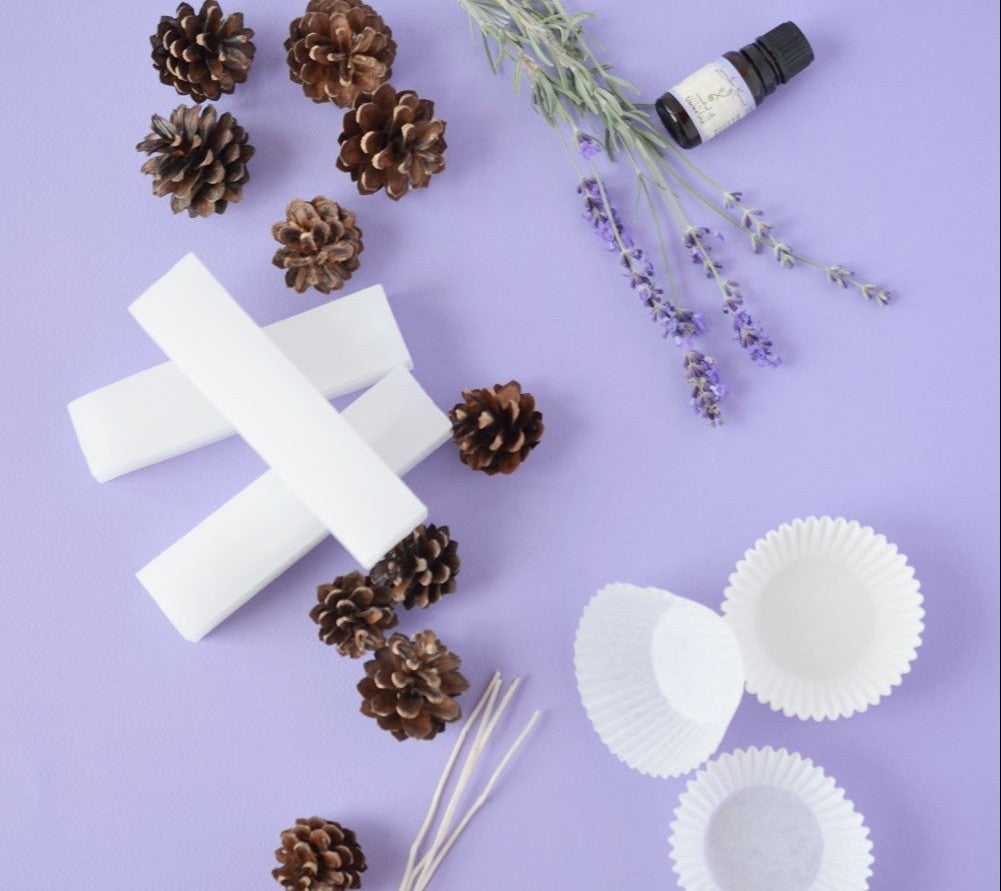 Here's what you'll need
Muffin tin
12 paper muffin liners
1 ½ pounds paraffin wax
Candle wick
12 dried pine cones
Dried lavender blossoms & sticks
8-10 drops lavender essential oil
.
Here's how to make them
Step 1: Line the muffin pan with the muffin papers. Fill each paper half full with cut pieces of lavender sticks. Top each one with a few blooms. Step 2: Wrap a short length of candle wick around each pine cone and place on the top of the lavender blooms. Make sure the wick is sticking out of the top. Step 3: Melt the paraffin wax in a double boiler over low heat. If you don't have a proper double boiler, fill a small pan with an inch or two of water and place a mason jar in the center of the pan. Fill the mason jar with small chunks of wax. Step 4: When the wax has melted, add a few drops of essential oil. Gently pour melted wax into each cup until filled to the top. Step 5: Let cool. You can leave the starters in the paper cups or remove them. The paper provides an additional point of lighting when you are starting a fire. * Hot tip * The wax melts easier in smaller portions. Divide the wax in three equal quantities and work in batches.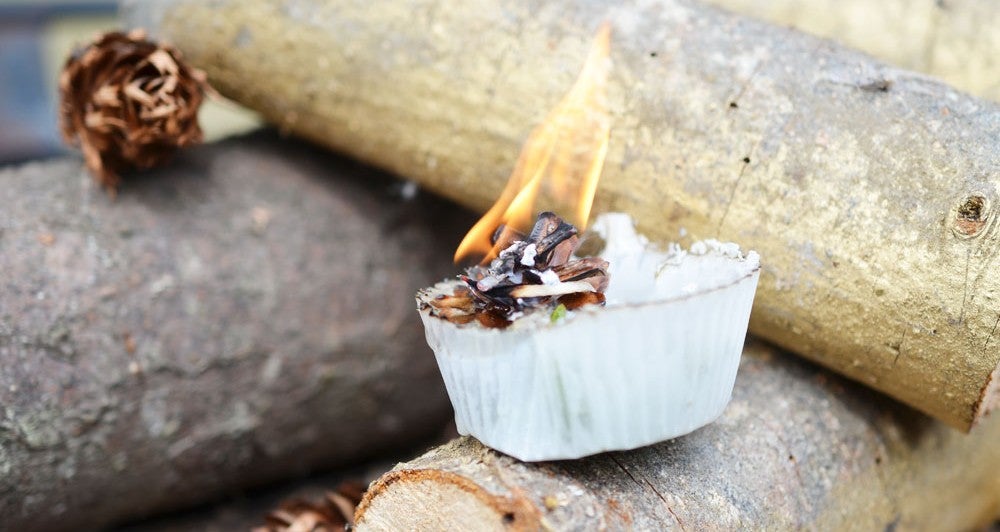 For more inspiration, recipes, and crafts visit alexandrahedin.com.