Scroll to Explore
Durable, Beautiful Concrete Pavers for Any Cleveland Hardscape Project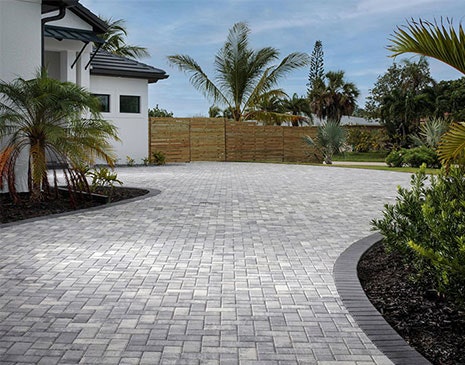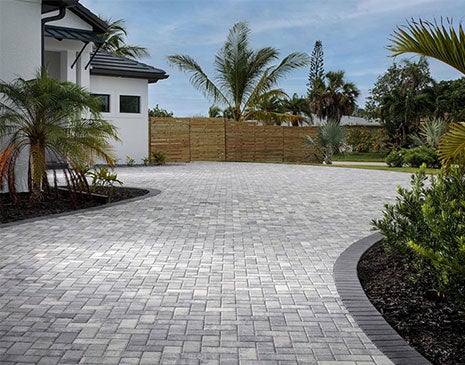 Elevate your home's curb appeal with a new paver driveway installation featuring eco-friendly permeable pavers or contemporary concrete pavers from Belgard.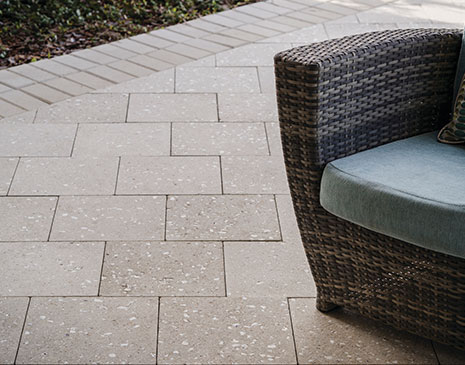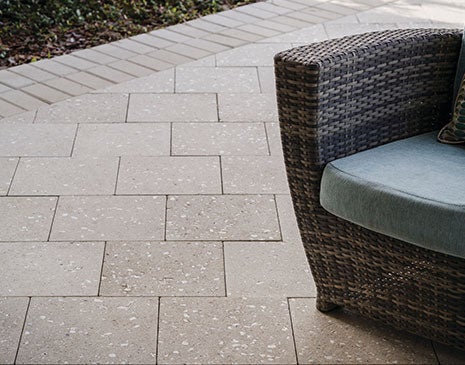 No matter if your taste is modern, natural, or even traditional coastal, designing the the ideal Cleveland outdoor patio is within reach with professionally installed Belgard pavers.
Discover Our Most Popular Styles of Concrete Pavers in Cleveland, OH
Find an Cleveland-Area Belgard Authorized Contractor
Are you ready to bring your vision for the perfect outdoor living space to life? Belgard can help you find a professional hardscape installation company in Cleveland, OH, and the surrounding areas of central Ohio including Kissimmee, Sanford, Saint Cloud, Winter Garden, Winter Park and more.
Concrete Wall Blocks for Landscape & Retaining Walls in Cleveland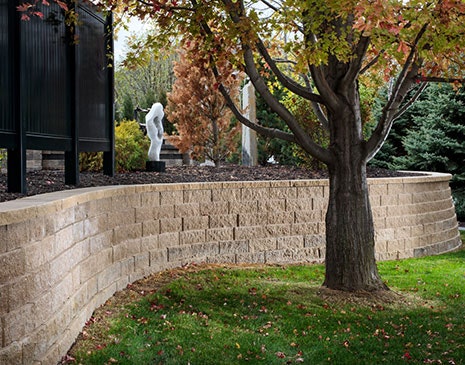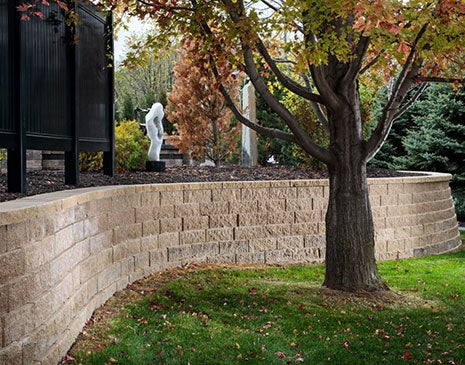 Structural Retaining Walls
Incorporating a structural retaining wall built with Belgard's durable concrete wall blocks adds long-lasting function and beauty to your Cleveland-area outdoor living space.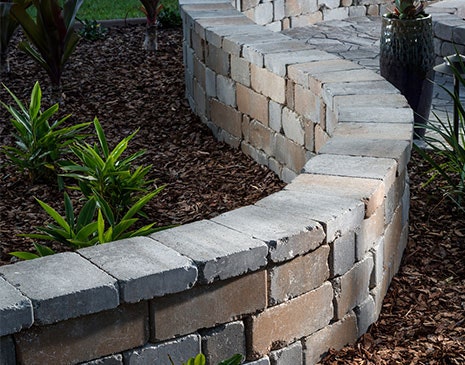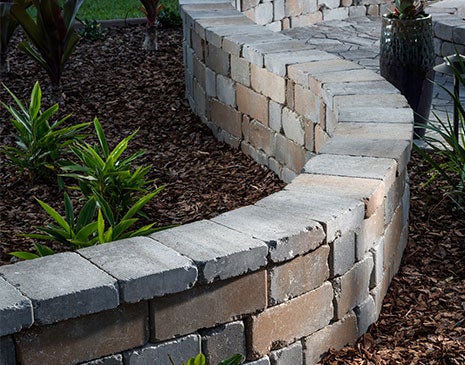 Freestanding Wall Systems
Best when professionally installed on flat ground, Belgard freestanding wall systems elevate the visual appeal of backyard landscapes in Cleveland and across central Ohio.
Popular Belgard Landscape & Retaining Walls in Cleveland, OH
Do You Own a Hardscaping Company in Cleveland, OH?
Become an Authorized Contractor
Belgard partners with Cleveland hardscape installation companies to help their businesses and customer bases grow. That's why we offer several exclusive programs only available for our authorized partners.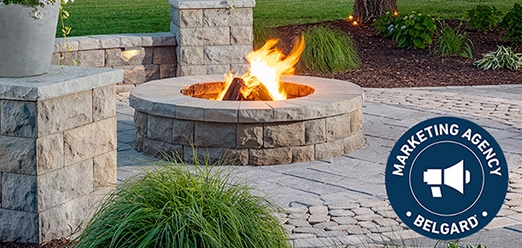 Belgard annually invests in large-scale marketing campaigns to drive business to our website. As homeowners request more information from us, we will pass those leads to you.
Our design software produces photorealistic 3-D images of your designs with fly-through animation to help close the sale with your customer.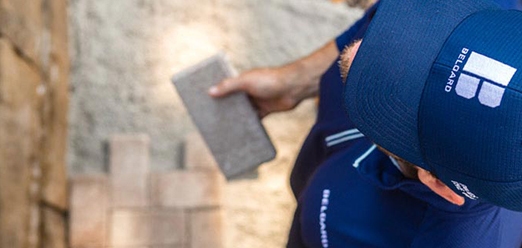 Contractor Rewards Program
Belgard Authorized Contractors can earn points when they purchase Belgard products to redeem special rewards merchandise.
Preferred Payment Program
Powered by GreenSky®, qualified contractors may offer 0% APR financing for up to $55,000 to their Cleveland, OH customers for up to 18 months.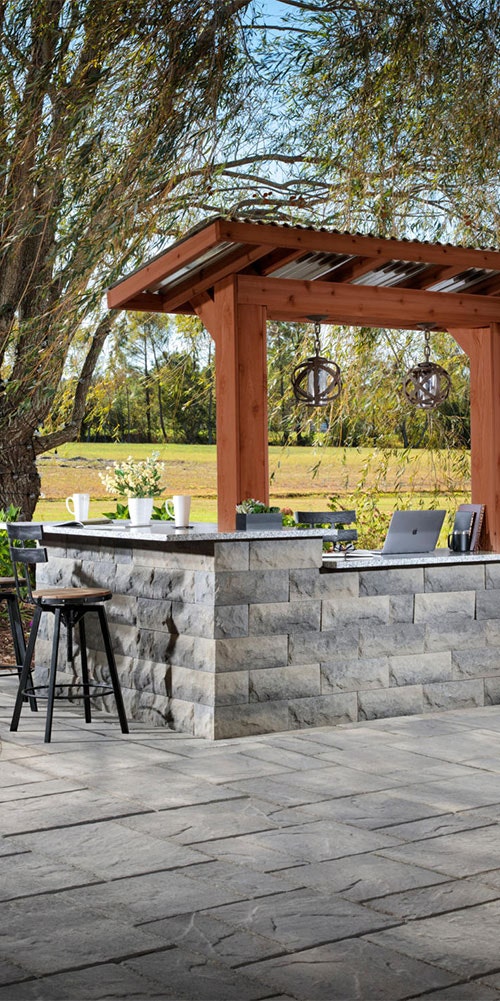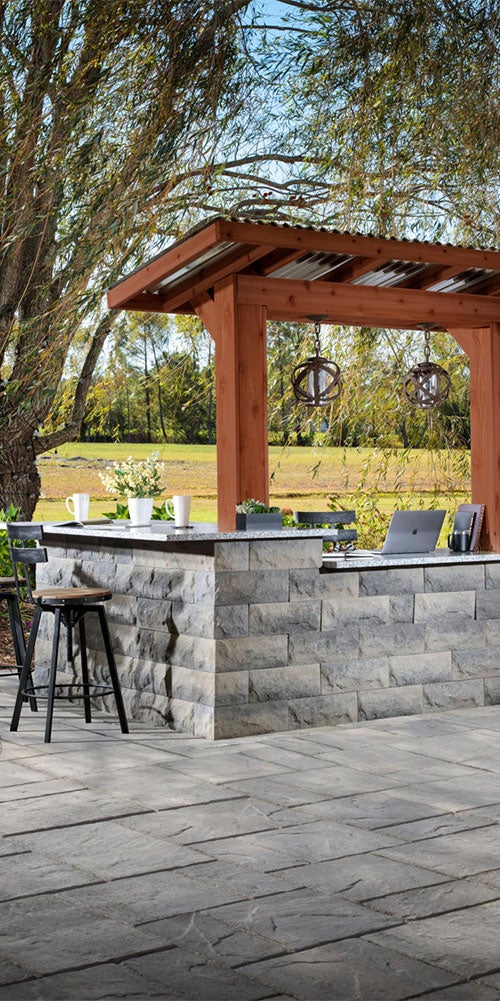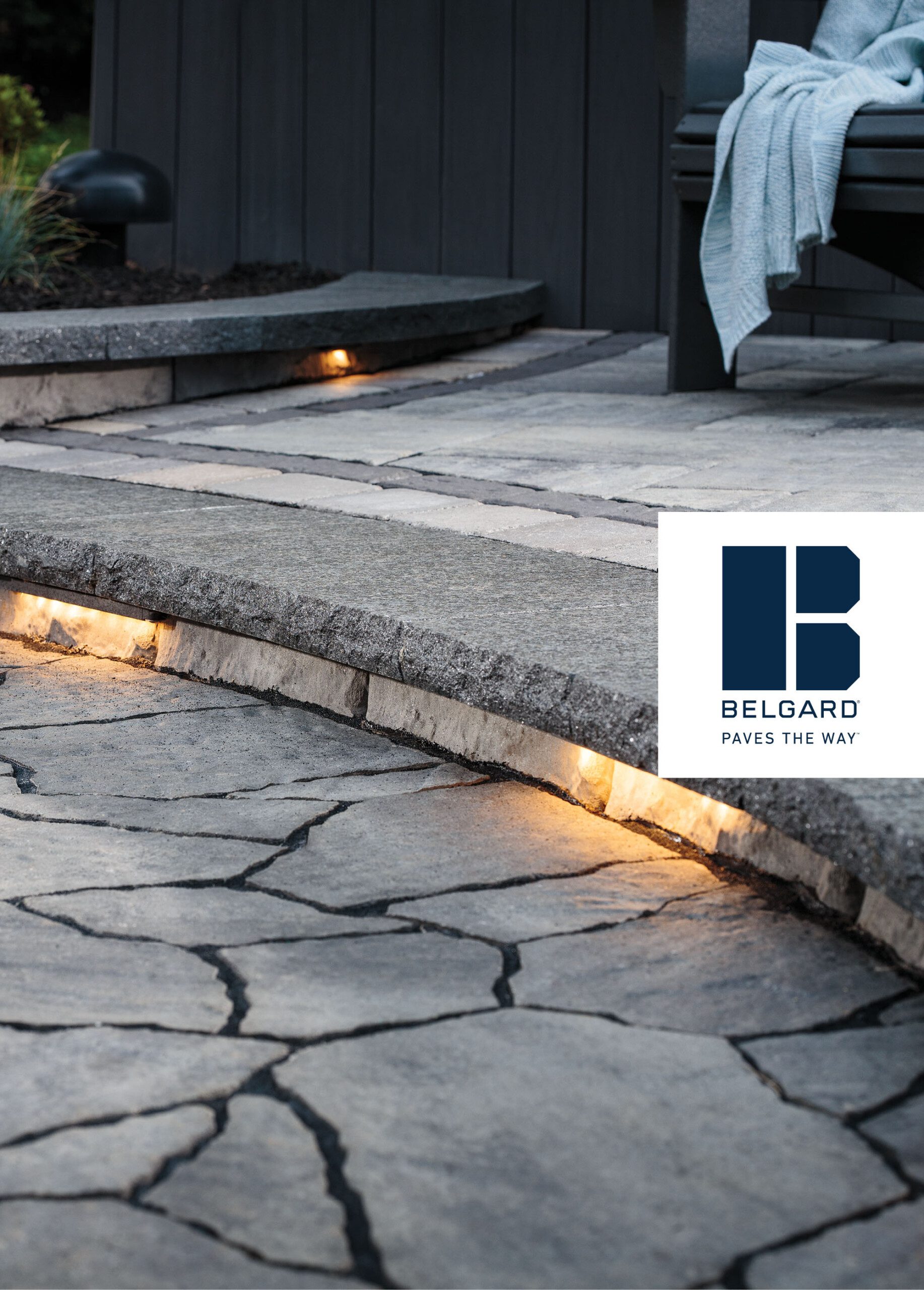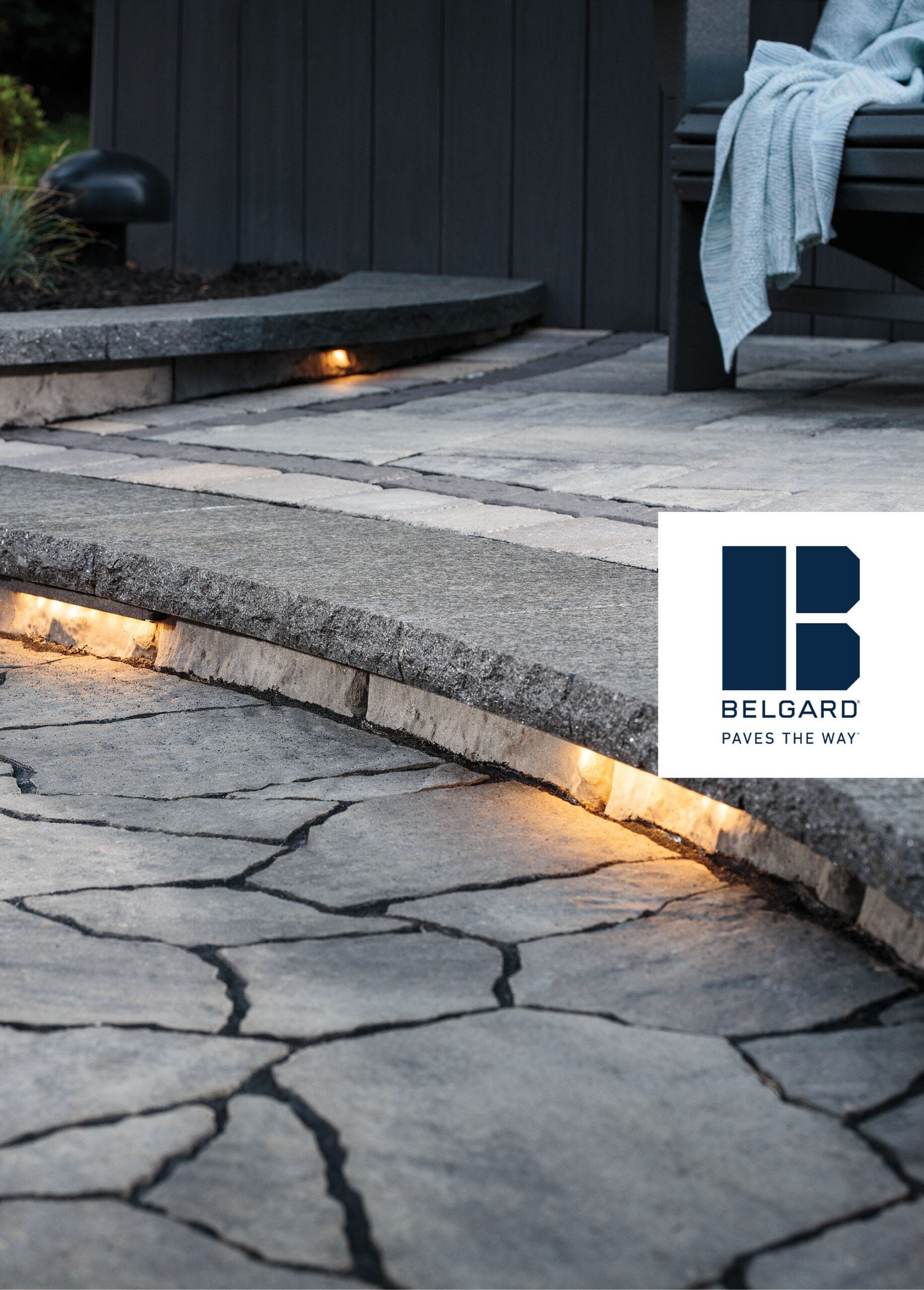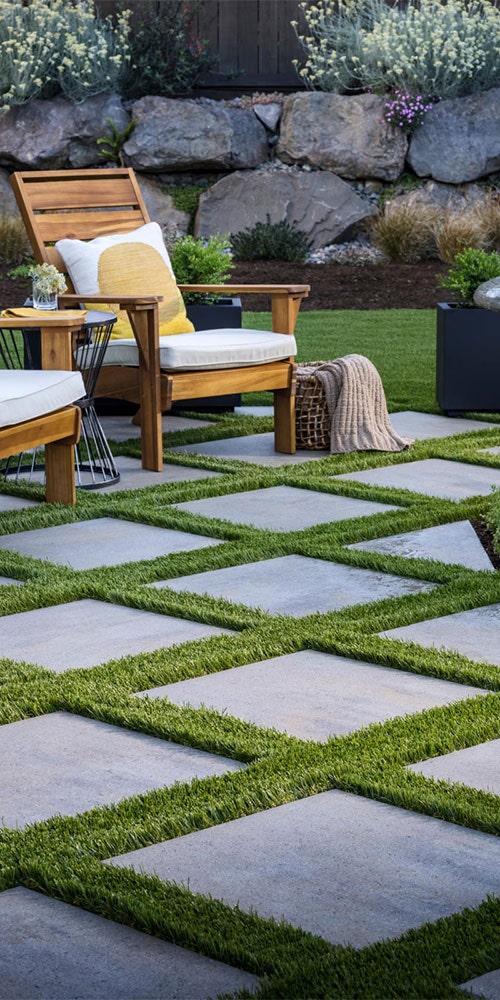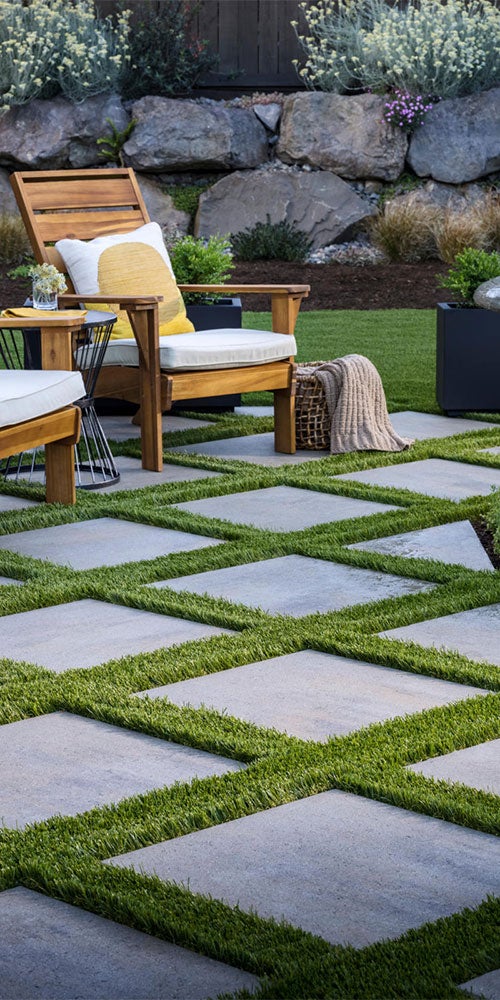 Sign Up for Newsletter
Sign up to be the first to receive inspiration, product announcements
and much more to help you make the most of your backyard.