Belgard continues to push boundaries with product development, adding new textures and tones to concrete pavers. Belgard's newest paver, Papyrus™, is the latest addition to the Belgard Artisan Collection, which offers new and unique textures designed for elegant, contemporary outdoor living.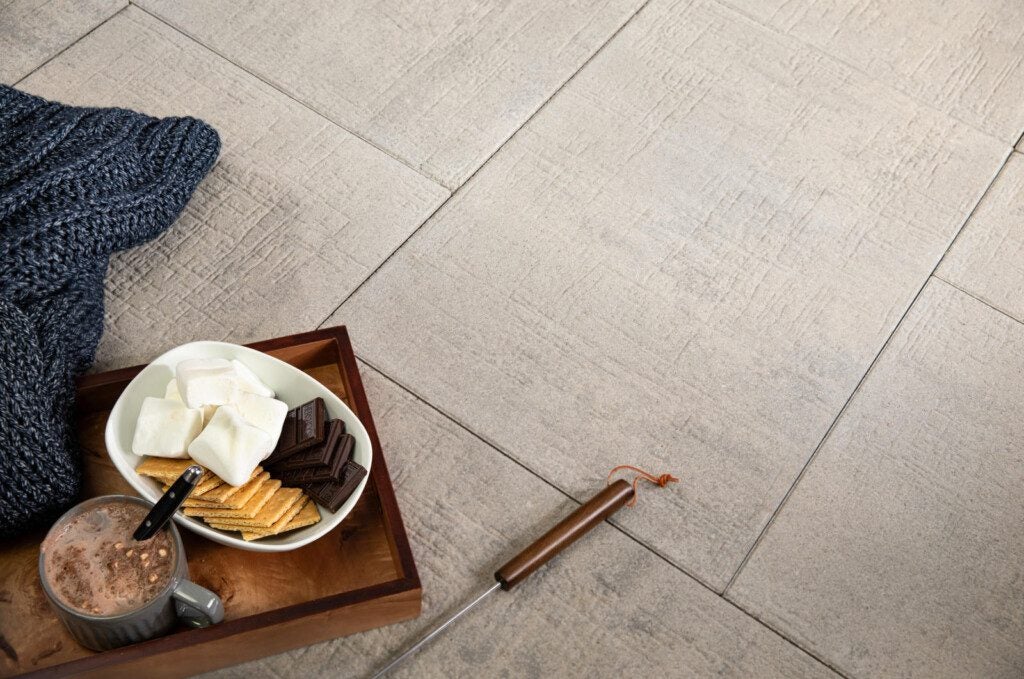 Effortless Biophilic Design for Your Outdoor Spaces
Reminiscent of handmade textiles or dried earth, Papyrus embodies the spirit of biophilic design, which is centered on incorporating organic elements and textures into the built environment. As the biophilic design trend increases in popularity, more homeowners are interested in organic design elements that create a cozier, more livable backyard space.
Finding stylish pavers with natural textures that seamlessly blend into an outdoor space can be a roadblock in the design process for contractors and homeowners. Whether you're creating a welcoming patio or a pathway in your garden, Papyrus has an upscale look that can infuse an organic textural experience into your design that not only coordinates with the surrounding landscape but elevates the overall look of the design.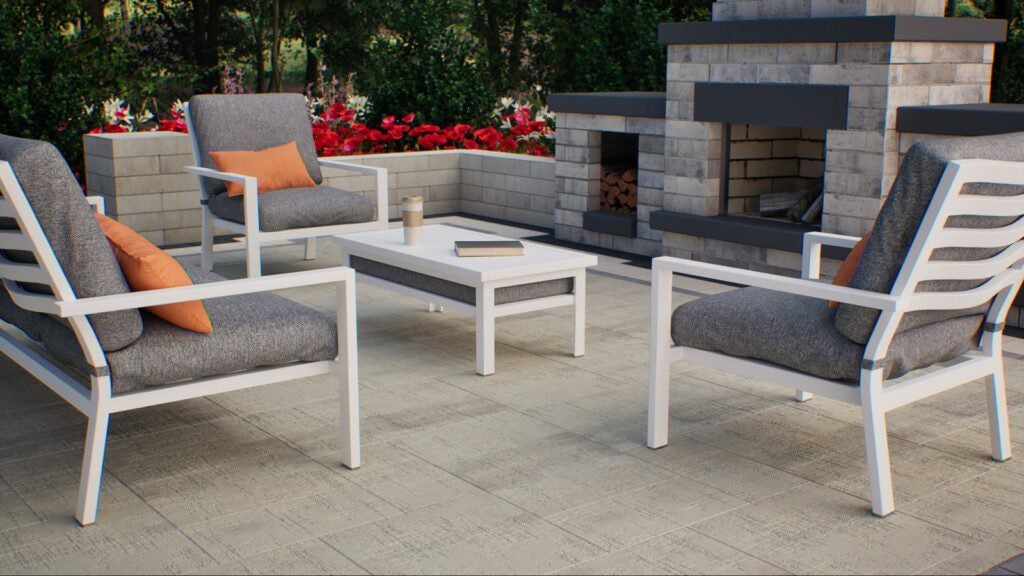 Modular Design for More Paver Pattern Options
Papyrus pavers are the newest texture of Belgard's unique modular paver line, which are all sized in 3-inch increments to simplify the design and installation of pavers systems. Nationally available, the Papyrus™ 18 series of the Papyrus Paver line is a three-piece system that effortlessly blends with Origins™ stone textured pavers, Dimensions™ smooth face pavers, and other regionally available modular paver systems of varying textures and sizes. This modular format provides homeowners and contractors more flexibility and creativity in the design process to mix and match pavers to suit your style and vision, while reducing costs and installation timing.
Whether used alone or combination with other modular Belgard pavers, the innovative hand-tooled appearance of Papyrus provides an excellent opportunity for homeowners to add a unique, natural, timeless look to their outdoor space.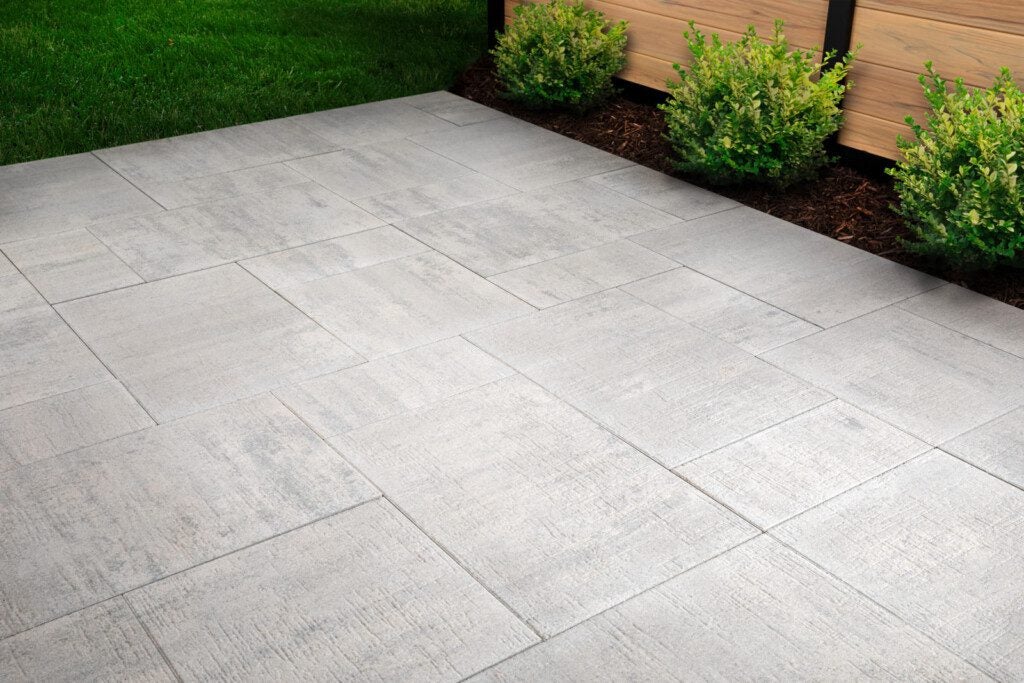 Find Papyrus Pavers Through Your Local Dealer
Belgard is excited to offer two trend-forward color options of Papyrus 18 nationally — Scandia Grey and Sepia. For more product details, click here or contact your local dealer to find Papyrus in your area. Papyrus will also be on display in the Belgard booth at Hardscape North America in Louisville, Kentucky on October 18-20, 2023.   
Papyrus Pavers are available in one of our customer favorite color options, Scandina Grey.

The Sepia color option of the Papyrus Paver complements warm tones and works with several other Belgard paver styles.

The organic feel of Papyrus helps to create a natural and inviting atmosphere in outdoor spaces.

Even as design trends come and go, textured pavers are a new staple for interesting, unique outdoor spaces.