March celebrates not only National Women's Day but also Women in Construction Week. It is a time to recognize the accomplishments and work of women in an industry typically dominated by men and how we can change the narrative of construction careers and success. While women make up only 10.9% of the construction workforce, there are new opportunities in outdoor design.
The business of outdoor design has grown exponentially in the last ten years as homeowners redefine what their outdoor spaces mean to them. We're highlighting Women in Construction Week in episode 12 of Inside Out with Belgard. Joe Raboine chatted with one of the leading female contractors in the industry, Sara Bendrick. Sara is a landscape contractor and designer, owner of Sarita Landscape Design and HGTV personality.
Here are a few takeaways from their conversation.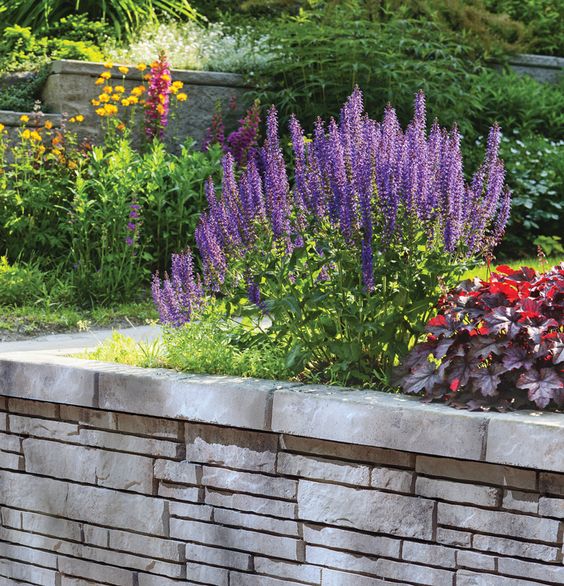 Creating Balance in Your Outdoor Space
COVID accelerated the industry in terms of outdoor design and altered how viewers used social media. Contractors found a way to educate people on the top dos and don'ts regarding design and at-home DIYs. Homeowners found valuable tips and outdoor design inspiration for their projects.
The difficult part homeowners try to grasp when envisioning their space is finding the balance of efficient outdoor living space while incorporating nature. Many people are pushing for low maintenance, minimal designs using only pavers, rubber mulch, and turf. They don't always realize the benefits that adding a shaded tree and pollinator plants can do for their well-being and health, as well as the environment. This is why contractors and landscape architects are essential when it comes to planning. They can balance inorganic and organic materials to produce a diverse space and make you feel in tune with nature.
Prioritizing Exteriors + Personalizing Trends
Depending on where they're located, some homeowners don't prioritize their home's exterior. As Sara discusses in the episode, homeowners on each coast can see the value for different reasons. But now, people located in more central areas of the U.S. see the value in having an outdoor living area as part of their home. With this shift, homeowners are using their exterior spaces for daily activities rather than just entertaining on the weekends. Outdoor projects can be overwhelming, so homeowners are seeking advice and professionals to help them achieve their dream space.
Homeowners are also leaning on contractors and landscape architects and designers to add trendy patios, outdoor kitchens, shaded structures and more but with a personalized touch. Clients are now more adventurous, moving away from apparent trends and focusing on their wants and needs rather than what is trending. Examples include the use of mixed materials or creating funky patterns with hardscapes.
These are just a few of the topics Joe and Sara discussed.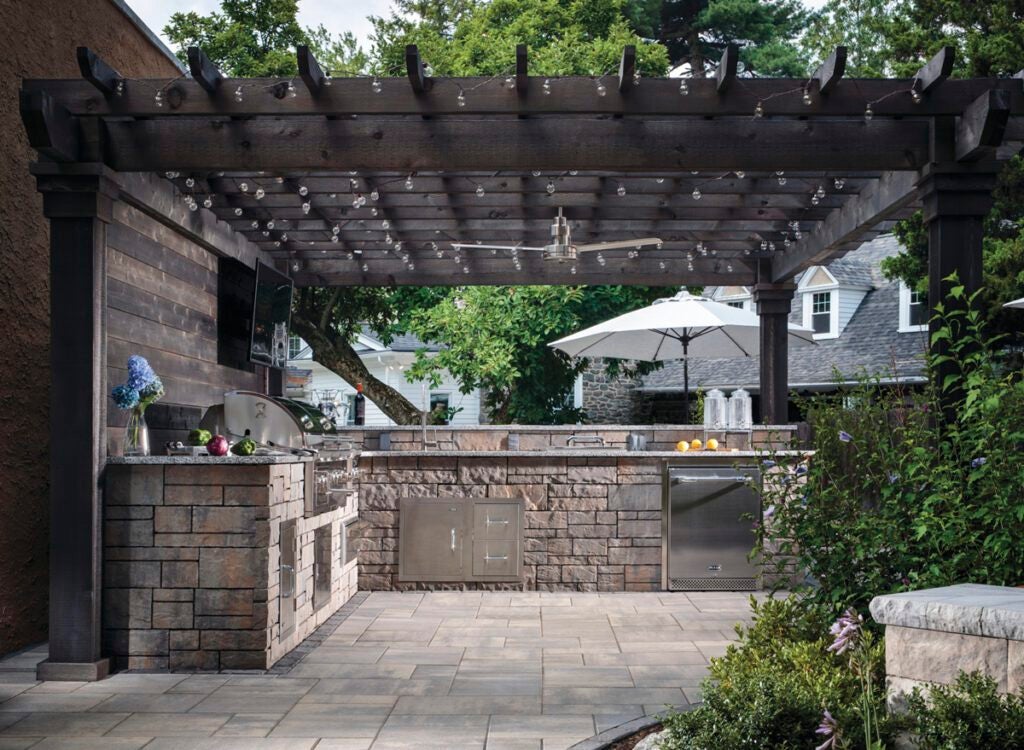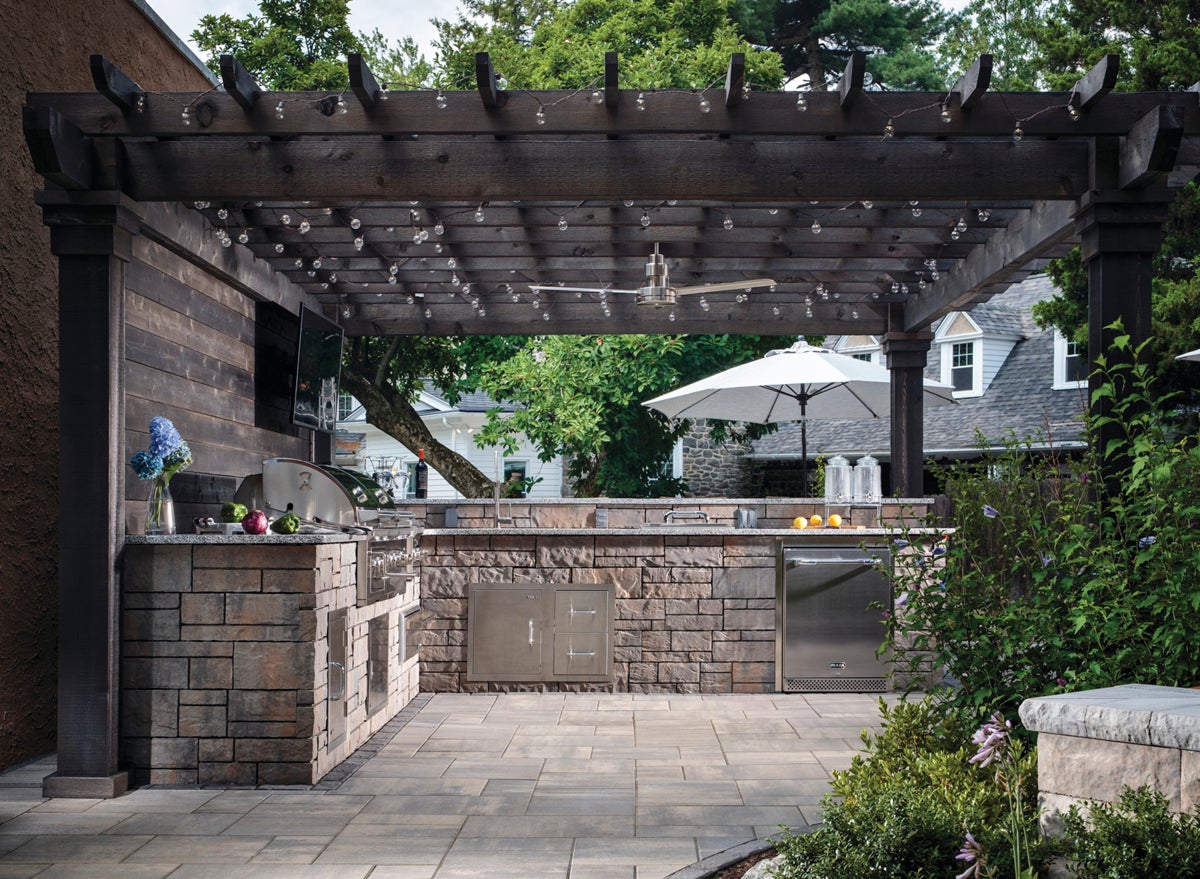 Learn more from Inside Out with Belgard
To hear Joe and Sara's full conversation, listen to episode 12 of Inside Out with Belgard. Inside Out with Belgard is available wherever you listen to podcasts.
This year marked the 25th annual Women in Construction Week. To learn how to get involved next year, visit www.wicweek.org. Women in Construction Week is organized by The National Association of Women in Construction.