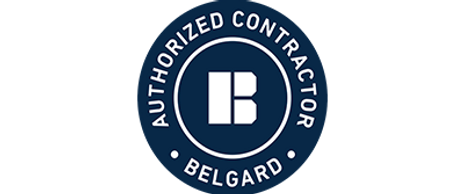 Contractors play a key role in helping homeowners bring their outdoor living dreams to life. We know how hard they work to keep both their clients happy and their businesses running smoothly – which is why we created the Belgard Authorized Contractor Program.
As a Belgard Authorized Contractor, you have access to resources, tools and programs to help your business thrive – like Belgard Design Studio, Belgard Preferred Payment and more.
So…how do you become a Belgard Authorized Contractor – or as we call it in the biz, a BAC?
Becoming a Belgard Authorized Contractor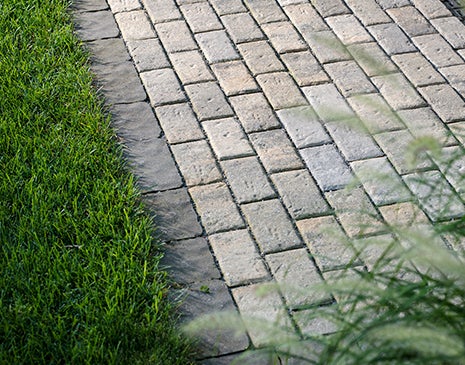 Our commitment to quality extends to the BAC Program. There are a few initial steps and requirements to meet for acceptance into the BAC Program.
First, fill out the online membership form. From there, you will receive the BAC Guidebook to help you along the process.
In terms of the requirements, all applicants must:
Have a recommendation from a current BAC or Sales Rep
Have documentation for at least one ICPI-certified staff member
Meet three of the following:
Have proof of insurance
Provide proof of home improvement or state license, if required
Workmanship guarantee of at least two years
Have a Belgard inspected project, minimum installed for one year
Have a Belgard inspected project under construction and verify ICPI installation guidelines
Understand status will be reviewed every 12 months
In addition to the application requirements, BACs must submit yearly requirements to keep their status.
Install 15,000 sq. ft. of Belgard pavers
Attend a minimum of one (1) Belgard continuing education program
Place the BAC logo on their cards, letterhead and/or website
Submit to a yearly review conducted by a Belgard representative
Why should you become a BAC? 
We rely on our contractors as much as they rely on us, and we want to give them all the tools they need. The BAC Program is designed to support contractors at any stage of their career – whether they are just starting out or are seasoned professionals.
Through the BAC Program, you can drive traffic to your business, close more (and bigger) jobs, optimize labor and improve workmanship.
Sounds like a pretty good deal, doesn't it?
If you haven't, get your application to become a BAC started today.