Each year, we reach out to our readers for submissions of their favorite fireside memories and s'mores recipes during our annual National S'mores Day Fire Pit Giveaway. This year, we received over 17,000 submissions! Thank you to everyone who shared special moments and unique recipes with us. As part of our celebration, a random name was chosen to receive a Belgard fire pit and two Adirondack chairs for making treasured fireside memories and yummy s'mores in their own backyard. Congratulations to this year's winner:
Audry V. • Colorado Springs, CO
Enjoy some of our favorite submissions from this year's S'mores Day celebration.
. . .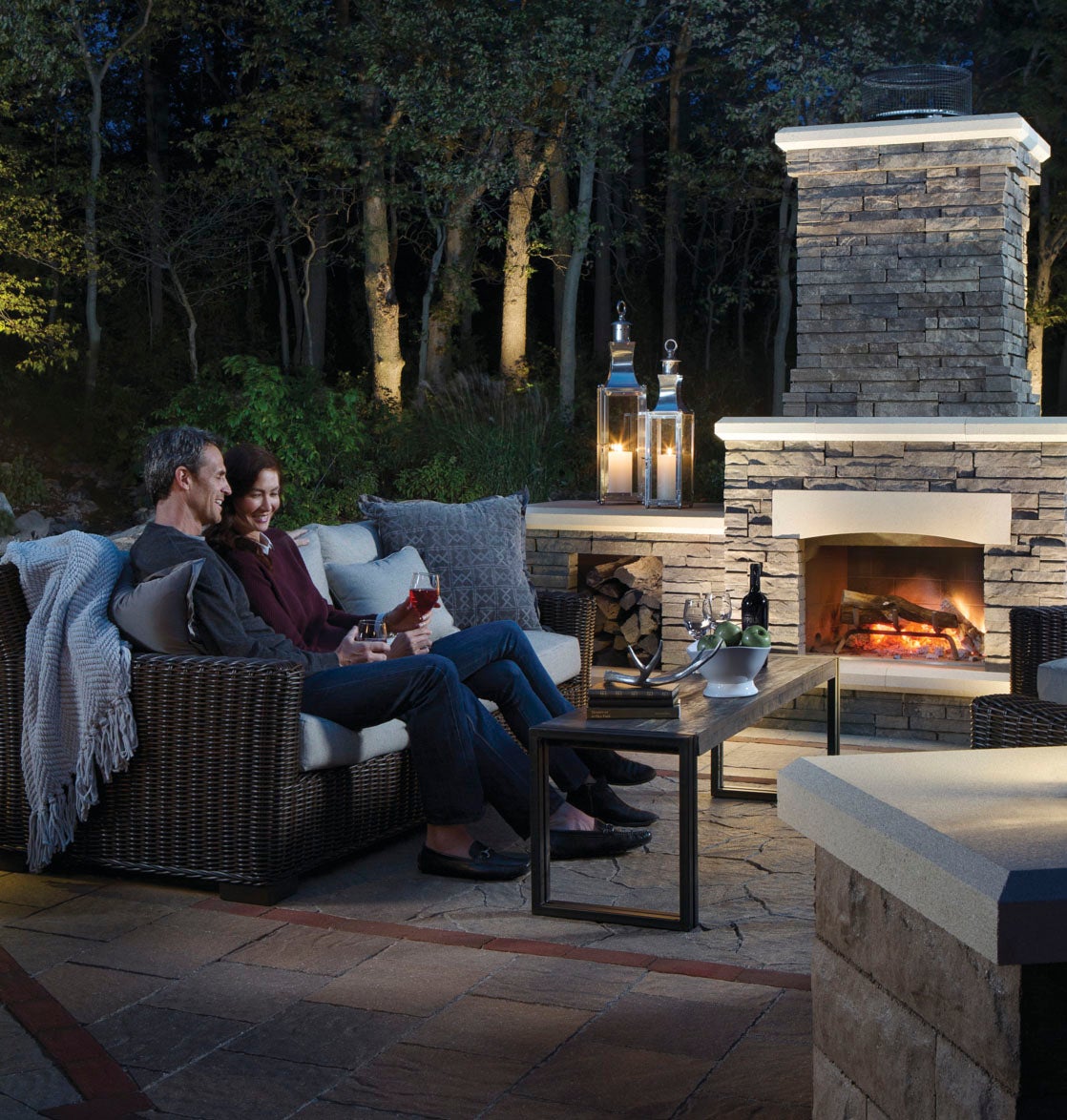 Fireside Chats
There's just something about sitting around a fire that breaks down barriers created by generation gaps and personal differences. So many of our submissions were all about how the fondest memories are created or shared while sitting around a campfire or a backyard fire. Here are some of our favorite heartwarming submissions of fireside memories:
. . .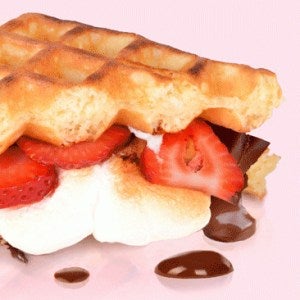 Ooey Gooey Yumminess
A lot of the s'mores recipe submissions incorporated switching out the graham crackers for a different type of cookie, using a different kind of candy bar instead of milk chocolate, or adding in a fruit or jam layer. All of that sounded fantastic and made us want to run to the grocery to buy a smorgasbords of options for a build-your-own s'mores bar. Some folks got really creative. Enjoy these entertaining submissions: