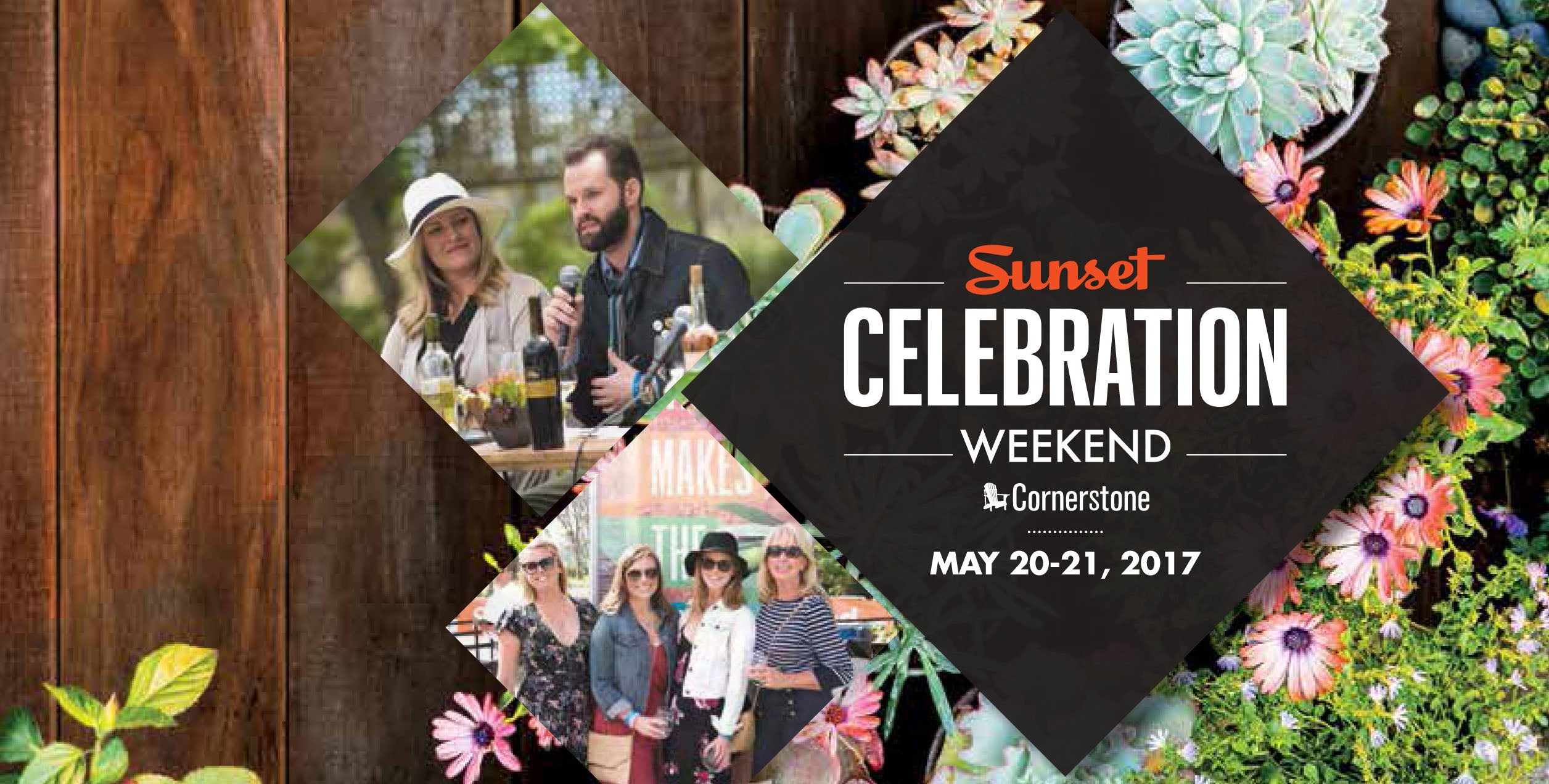 Belgard is once again excited to be a part of Sunset magazine's annual Sunset Celebration Weekend, to be held this year at Cornerstone Sonoma in Sonoma, California, on May 20 and 21. Prepare to immerse yourself in everything we love about life in the West—including gourmet food, exceptional wine and fabulous outdoor living. This will be the second year that the event will be held in the new Cornerstone location.
At this year's Celebration Weekend, you can check out the latest in smart home technology with Sunset's Smart Cottage home exhibit, get inspired for "glamping" with the Camp Sunset activities and display, tour nourishing Test Gardens, and attend celebrity chef demonstrations on the Outdoor Cooking Stage.
Belgard will be hosting wine tastings in our booth, which will be located by the beer garden. Our booth will be an outdoor living room featuring Mirage® porcelain pavers, a Belgard fire pit, and built-in seating constructed with Shelton Wall. The installation will be a permanent addition to the venue to be enjoyed for years to come. As a long-time sponsor of Sunset Celebration Weekend, we have been proud to provide multiple hardscape installations for this event in the past.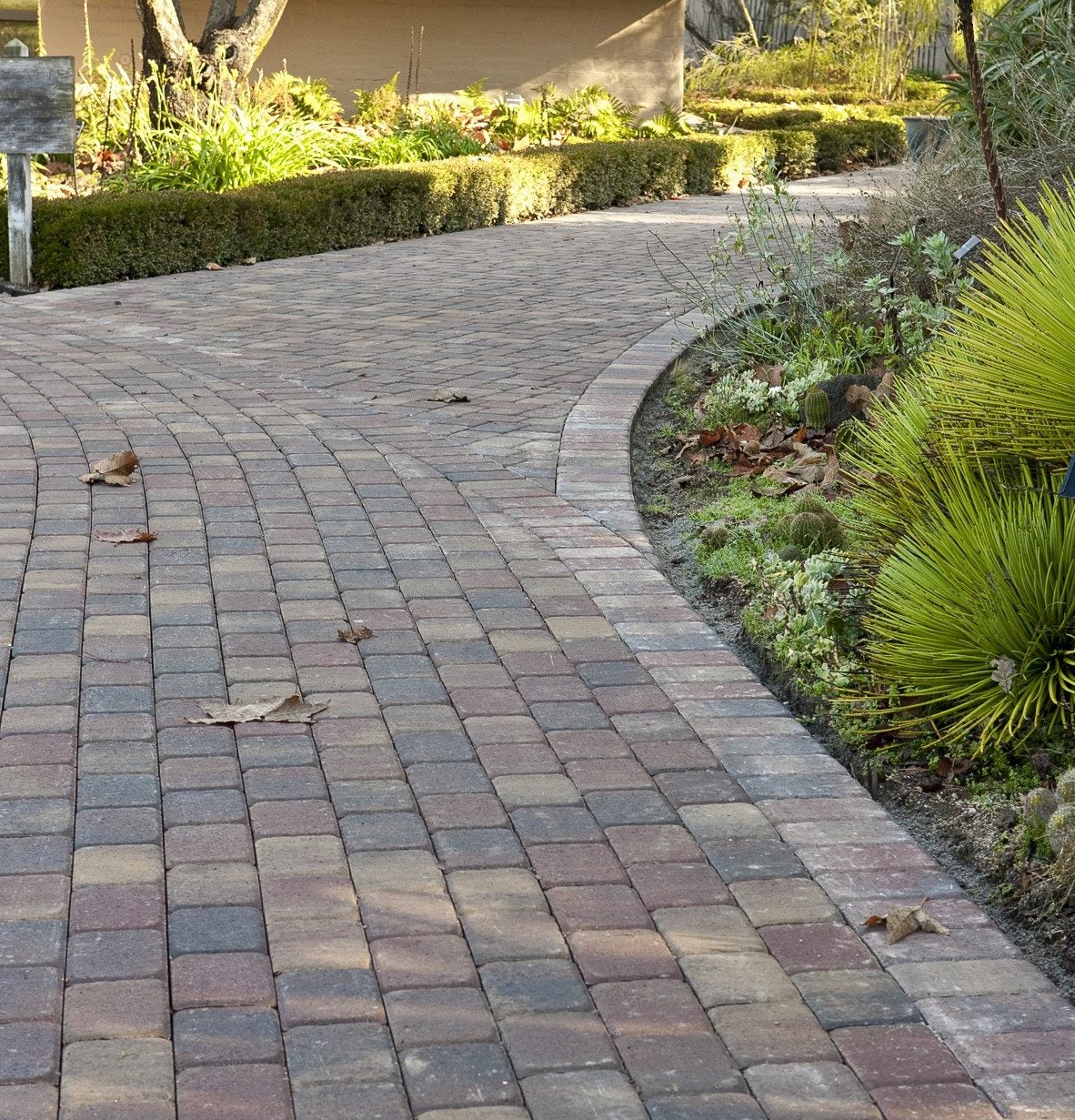 In 2009, Belgard installed a 2,000 square foot Cambridge Cobble® paver patio for the test kitchen on Sunset magazine's corporate grounds in Menlo Park, California, the former location of the annual Celebration Weekend. In 2011, Belgard also helped update the beauty of the grounds by replacing aged, cracked asphalt garden pathways with Belgard Cambridge Cobble® pavers to coordinate with the test kitchen. The high-traffic capacity of the paver walkways improved both the look and functionality for the annual event, which draws thousands of attendees each year.
. . .
In 2013, Belgard installed yet another permanent addition to the corporate grounds with an outdoor living room that features more Cambridge Cobble pavers — installed in a circular pattern — and a Weston Fire Pit, surrounding with comfy built-in seating. The spot proved to be a favorite respite for many event-goers at that year's celebration and the years that followed. The outdoor living room and fire pit to be installed at the new venue in Cornerstone Sonoma is sure to be a favorite gathering place at this year's event, as well. Come join us for a sample of delicious wine!