As the largest hardscapes manufacturer in the nation, Belgard is once again proud to partner with the largest horticultural event in the nation as the 2017 PHS Philadelphia Flower Show's official hardscapes sponsor at the event to be held March 11-19, 2017, at the Pennsylvania Convention Center.
This year's show, "Holland: Flowering the World", will showcase the talents of our nation's top horticulturalists and designers along with award-winning landscape and floral designers from the Netherlands. From towering windmills, wooden shoes and delectable cheeses, to the whimsical bicycles, canals and vibrant tulip fields of the iconic Dutch landscape, this year's show will share the diverse stories of horticulture, innovative eco-design, and modern urban greening and sustainability efforts of the Netherlands.
In addition to the use of Belgard hardscapes throughout the entire show, Belgard will also exhibit a selection of hardscape products and Dutch-inspired landscaping in their display garden. The Belgard feature exhibit, which was designed by the Belgard Design Studio, will be constructed to emulate an expansive outdoor living space that includes an outdoor living room, kitchen, and dining area — featuring a variety of Belgard pavers, wall products, and the Bordeaux Series of the Belgard Elements Collection of outdoor fireplaces and kitchen units.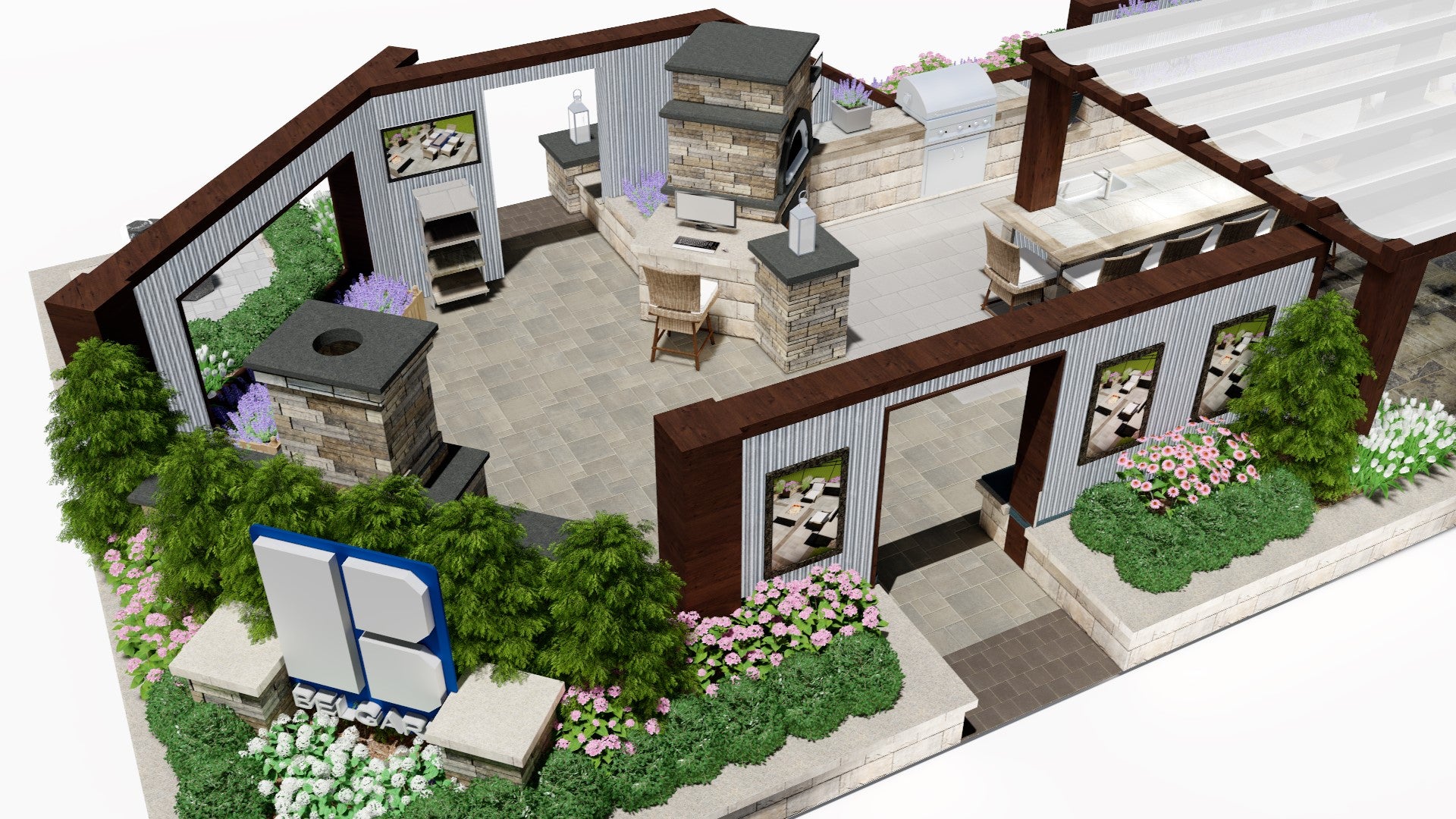 The Philadelphia Flower Show is hosted by the Pennsylvania Horticultural Society and benefits a variety of year-round programs in the Philadelphia area that have become national models of urban greening. For more information on the show, visit theflowershow.com.