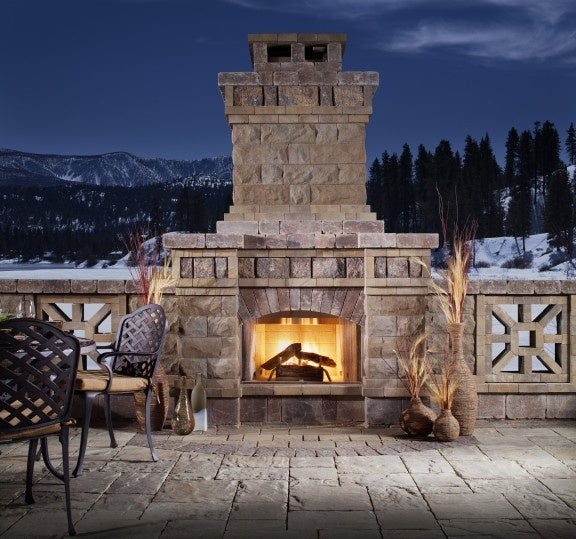 The recent blast of arctic air sent temperatures plummeting across the country. Many of you in high snowfall areas have probably already started stocking up on deicing agents for your walkways and driveways. Although deicing agents offer an immediate benefit, they can sometimes have a corrosive effect and diminish the beauty of paved surfaces.
By choosing Belgard Hardscapes for your paver driveway, walkway or patio, you've already taken the first step to increasing resistance to the long-term corrosive effects of deicing materials. Belgard pavers are manufactured to be more resistant to salt absorption than asphalt and solid concrete, as well as more resistant to cracking caused by shifting temperatures.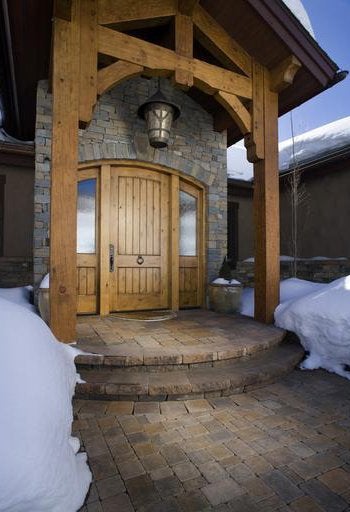 To ensure long-term resistance to the downfalls of deicing, regularly maintain pavers with paver sealants for additional protection and follow these tips:
Mix salts with sand prior to application
Don't over-salt
Use salt for melting ice only, not snow removal
Once loose, remove ice to avoid salt buildup
Wash residue from pavers in the spring
For more information on caring for pavers in cold climates, click here.