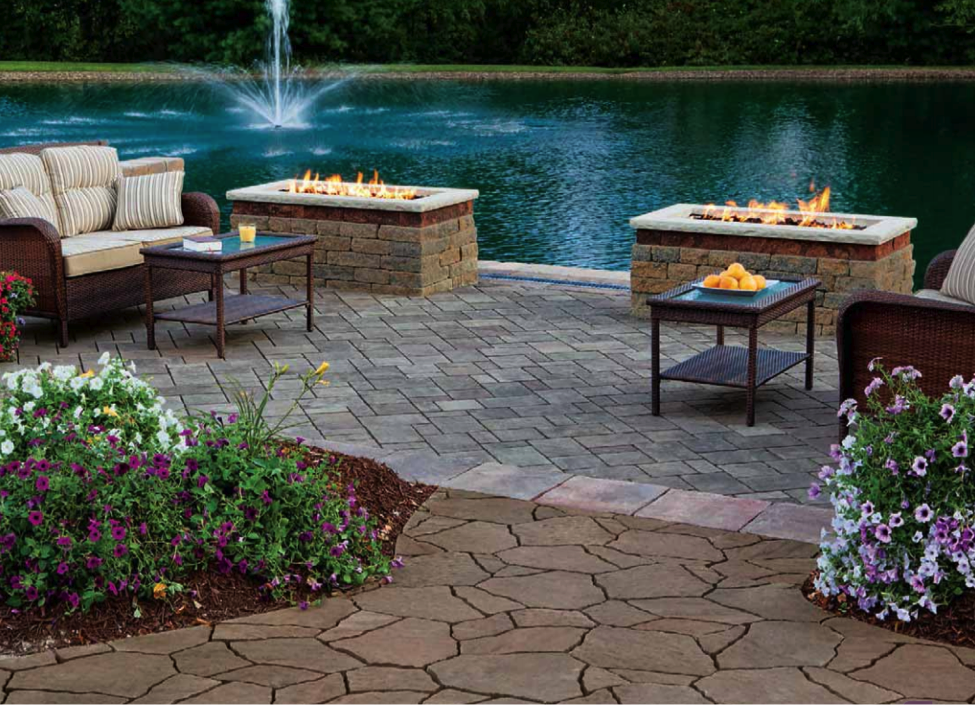 One of the most exciting moments in the transition from winter into spring is the return of sunlight after 6pm. This year, Daylight Savings time lands on March 9th. We wanted to share some ideas and activities to help you all acclimate to the process of regaining your bearings.
When you wake up Sunday morning, you've already lost an hour. Considering the fact that the sun will be going down much later than it has been for the winter time, you won't feel completely robbed of time. But that doesn't mean it's time to party. Losing an hour gives you less time to check off your to-do list, and if you're spending your day rushing around to make up for "lost" time (honestly, where does it really even go?), then you aren't giving your body the rest it needs.
If there's one thing we're big proponents of, it's relaxing and having a beautiful space in which to do it. So how can you make the most of lost time? It sounds like a paradox, but there are ways to work within its framework.
Here are some of ours:
Go to bed an hour early on March 8th
We know, we know; this doesn't sound thrilling. But just because society increasingly treats sleep like a luxury does not mean that it is. Sleep debt can never be repaid (those college all-nighters have pretty much filed for bankruptcy by now, and they're not even sorry). Your livelihood and the collective livelihood of your family, community, city and country depend on everyone being well rested. The benefits of sleep are priceless (and sometimes invisible).
Spend some extra time outside before hitting the hay.
Take advantage of the extra daylight and spend it outside burning off some of that pent-up energy so you can rest well and ease into the time deficit. Work in the garden, spend time getting your pool ready for warm weather, or play some outdoor games with the family. Wearing yourself out will make getting to sleep earlier immensely easier, and when you wake up rested you'll be glad you did.
Spending time enjoying your outdoor living space is immensely more satisfying in the daylight. Now that your circadian rhythms are considerably less ruffled than they would have been with an hour less of well-deserved rest, you can face the week ahead and enjoy relaxing outside after work in the sun!