It may be bitter cold across most of the country, but that doesn't mean you can't get excited for spring and summer now. These cold winter months do have an advantage: they give you ample time to plan your outdoor living space, so you can revel and relax in it when summer arrives. Here are some pros of planning ahead:
Let's say you want a new paver for your backyard patio and pool. If you wait until summer to start thinking about it, you'll have missed an entire season of enjoying your new outdoor space with your family and friends. Use the seasons to guide you. Determine what you want during winter, complete it in the spring, and then inaugurate your space in the summer! We'll work with you to create a timetable that suits your needs.
Thinking about what you want ahead of time during the colder months will also help you consider what you'll want year-round.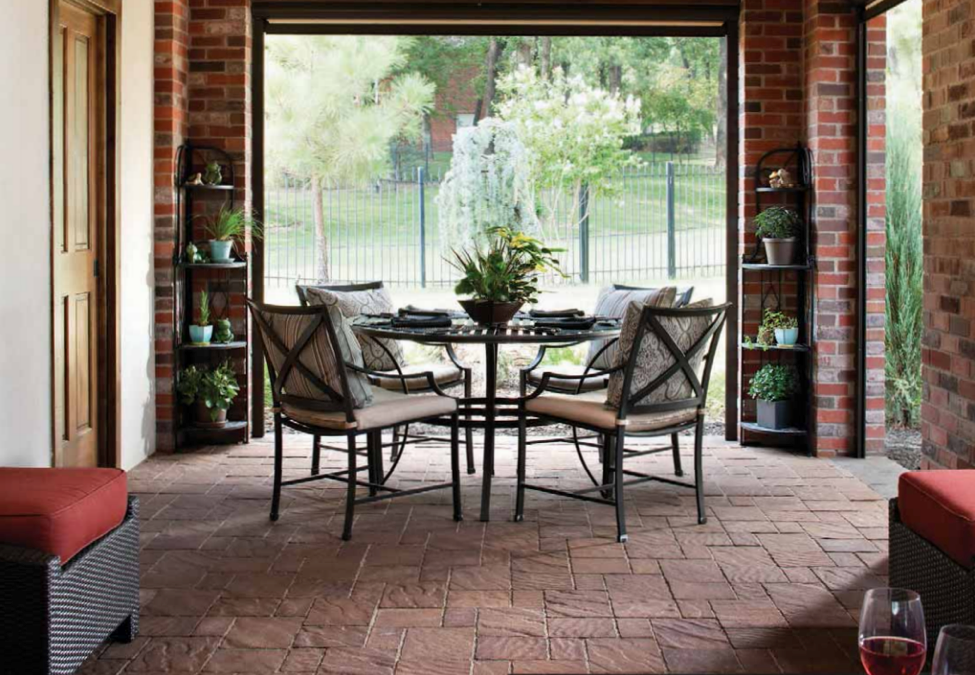 Questions like "will I be able to use this when it's chilly?" and "how will this color of paver look in the winter?" as well as "what kind of maintenance will be required in the colder months?" can be best answered when you're in the thick of it. This way, you won't just be thinking ahead for summer; you'll be thinking ahead for the upcoming winters to come.
For those who love the great outdoors, winter can be a major bummer. But giving yourself something to look forward to in the next season can make you feel just as productive as you are during spring, summer and fall. And, you might just come to enjoy these months of nature's chilly curfew.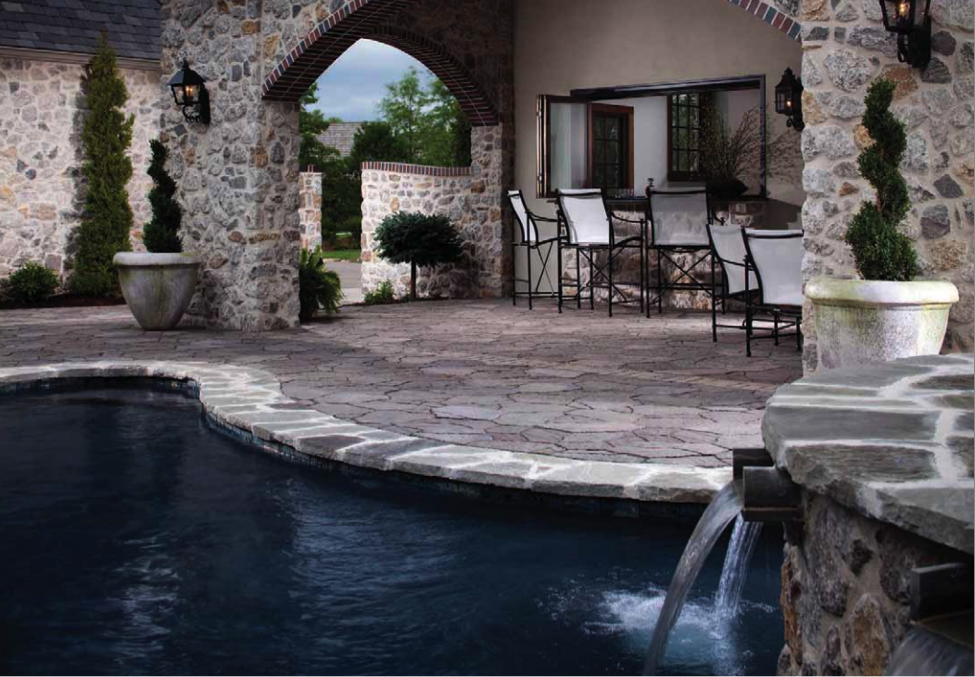 There's an old adage that reminds us that though we can't control the winds, we can adjust the sails. Nature has this made abundantly clear for many this year. We may not be able to control the symptoms of winter, but we certainly can find ways to look forward to the future. After looking back at how productive your winter was and seeing the fruits of your labor pay off in the summer, you just might embark on another fantastic project the next time winter comes calling.