If you're seeking a hardscape that speaks to your inner naturalist without making you sacrifice style, look no further! This week we're putting our beautiful Arbel under the spotlight. Take a look at what this paver can do for you.
Part of the Natural Collection, Arbel is ideal for anybody wanting to shy away from the more geometric patterns and opt for something that looks natural and professional. It comes in six earthy shades that are perfectly suited for a driveway, walkway or pool area.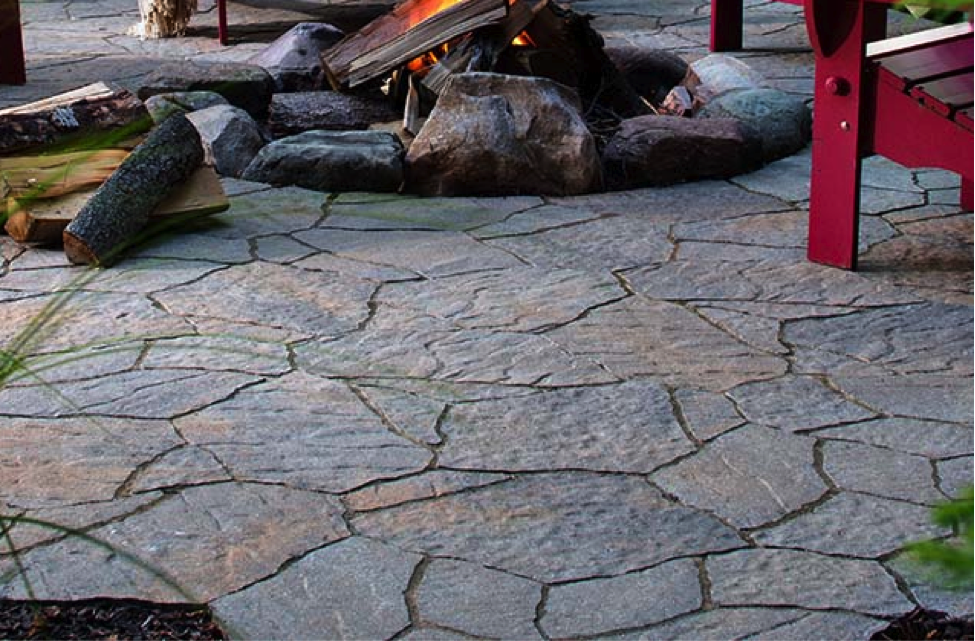 With just enough grooves and ridges on the stone to retain harmony with the natural world, yet pleasant to walk on with your bare feet, the Arbel surface is the perfect stone for anyone who's itching to feel at home in the great outdoors.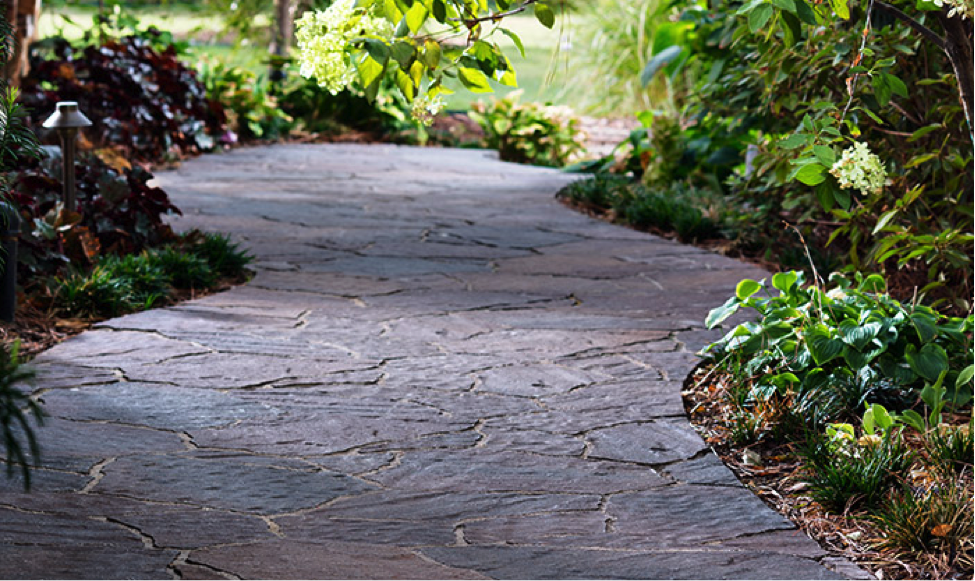 The natural, rustic shape of this stone combines the best of both worlds: the unassuming ambience of the outdoors and the refined attitude of modern design. Who says you can't be functional, elegant, and feel in touch with nature all at the same time?