Tomorrow afternoon at 1 p.m. EST tune into HGTV for the premier of Chip Wade's new television series, Elbow Room.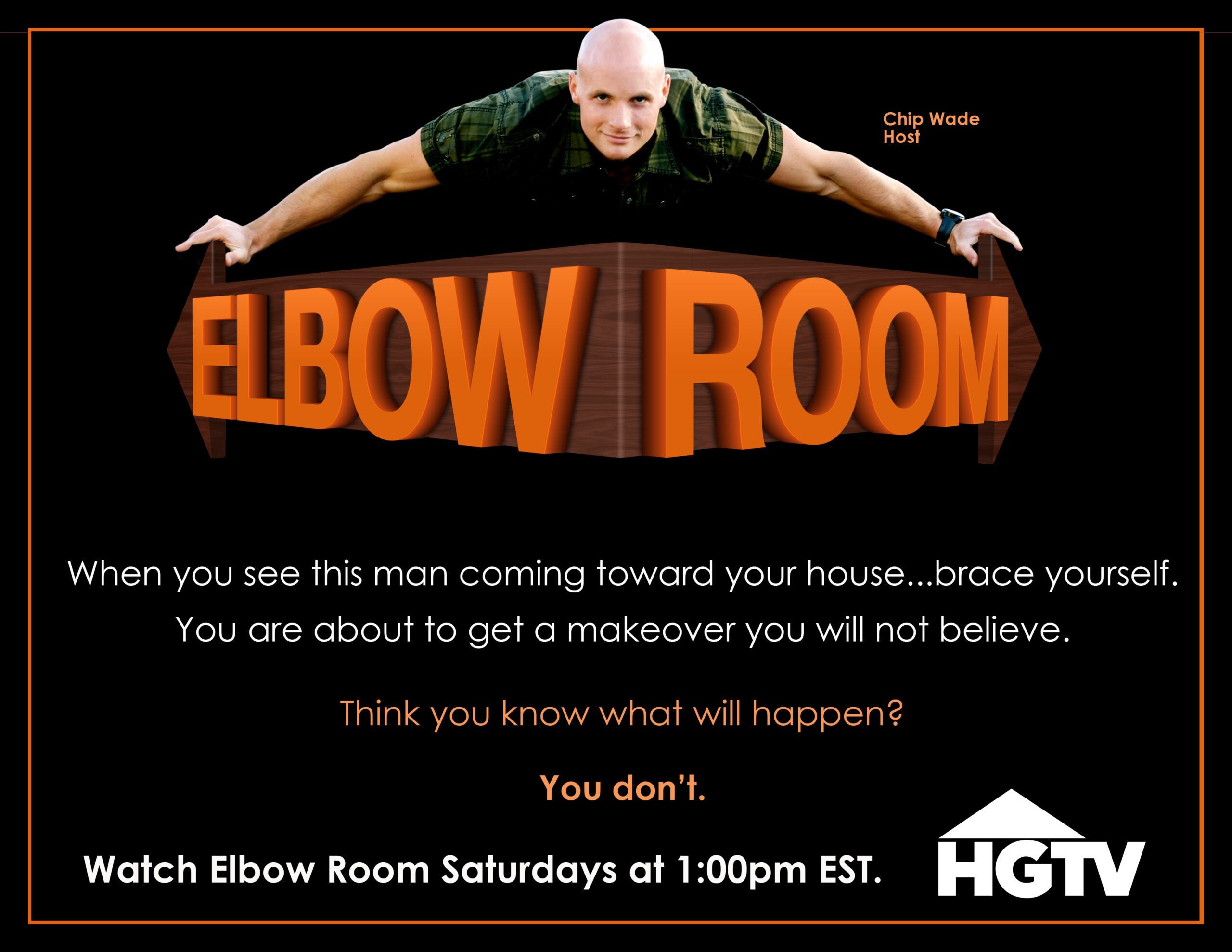 Saturday, May 12 at 1 p.m. EST
The Webbs' bought their house because they love their community but the outdated floor plan of tiny rooms leaves them cramped in the small family room while other rooms go unused. Designer/contractor Chip Wade wants to reconfigure the layout of the home and create a huge family friendly space. Chip guts this house by busting out the walls that separate the kitchen, family and dining rooms, creating a contemporary great room. This dramatic makeover includes several living zones for each family member, including a custom counter top that doubles as a laptop workspace, a completely updated kitchen and a refurnished living room. This room will truly be the heart of this home.