While every homeowner has some vision of what they want, discussing the possibilities for your outdoor project with a contractor can help you get a different perspective on what options are available. This week, we're joined by Joel Wihebrink, a Belgard Authorized Contractor and owner of Wihebrink Landscape Management in Warsaw, Indiana.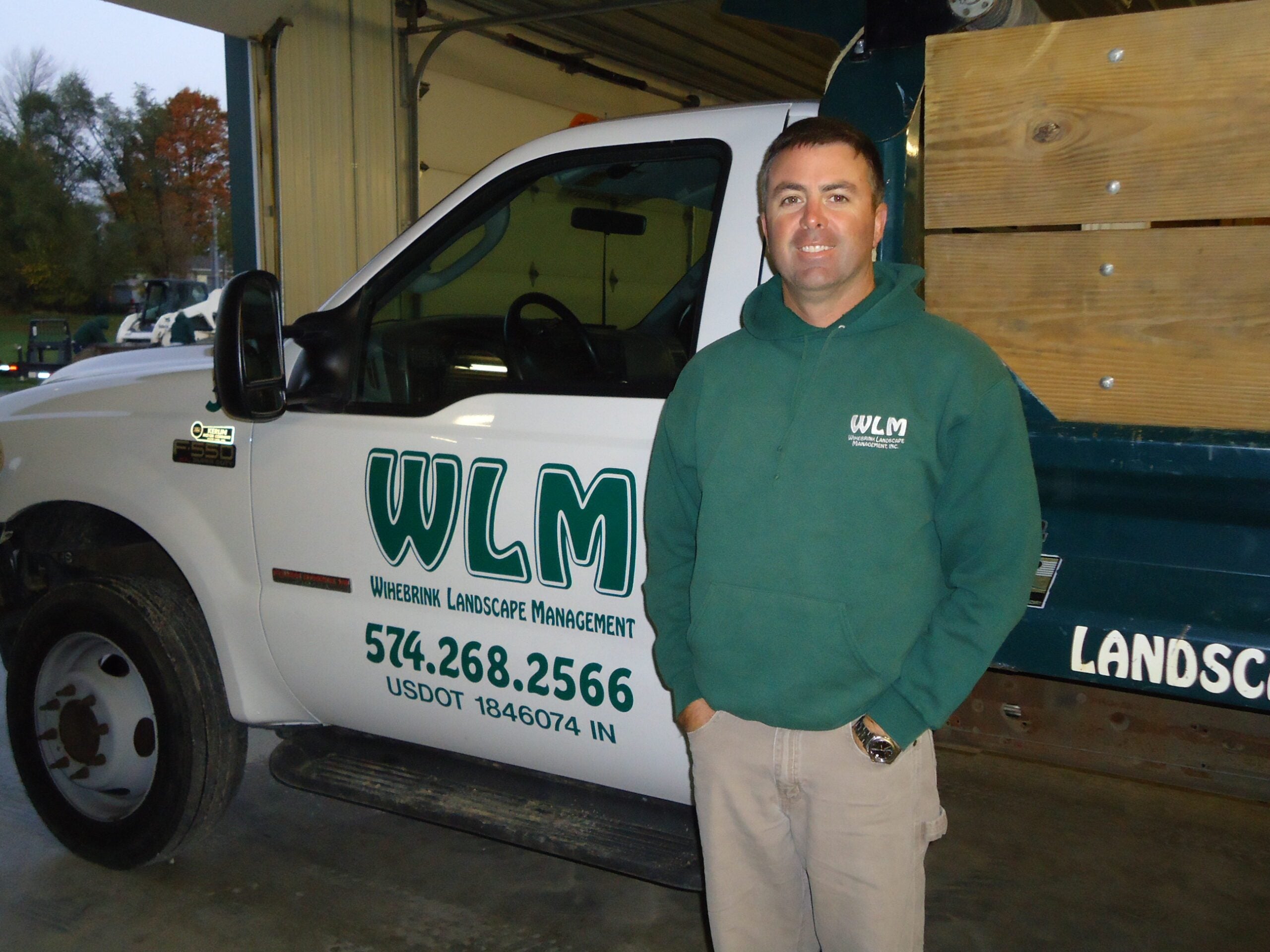 With over 15 years of experience, Joel has seen his fair share of paver installations. Today, Joel shares with us some of his favorite Belgard pavers with ideas on how you can use them to achieve your vision.

Dublin Cobble This paver is probably the most flexible in their collection and can be used with other styles for inlays or accent borders and edges. The large squares are also great for seating walls and pillars for accent borders. This paver is easy to install, lays quickly and is available in a wide color selection – a contractor's dream! Lafitt Collection Lafitt is definitely an up and comer in the Belgard collection. The texture of the paver makes it very attractive and there is a great color selection. Lafitt works with almost all wall block and can be used with most other Belgard pavers for edges and accents. Urbana Homeowners choose Urbana for its clean lines, great texture and color. It is the perfect paver for larger projects because of its wide variety of pattern options and four size choices, making install a breeze. Urbana matches with all Belgard block walls. Arbel Arbel is a great paver for landing areas and driveways. One option for homeowners is use Arbel with Urbana on edging for a beautiful look.