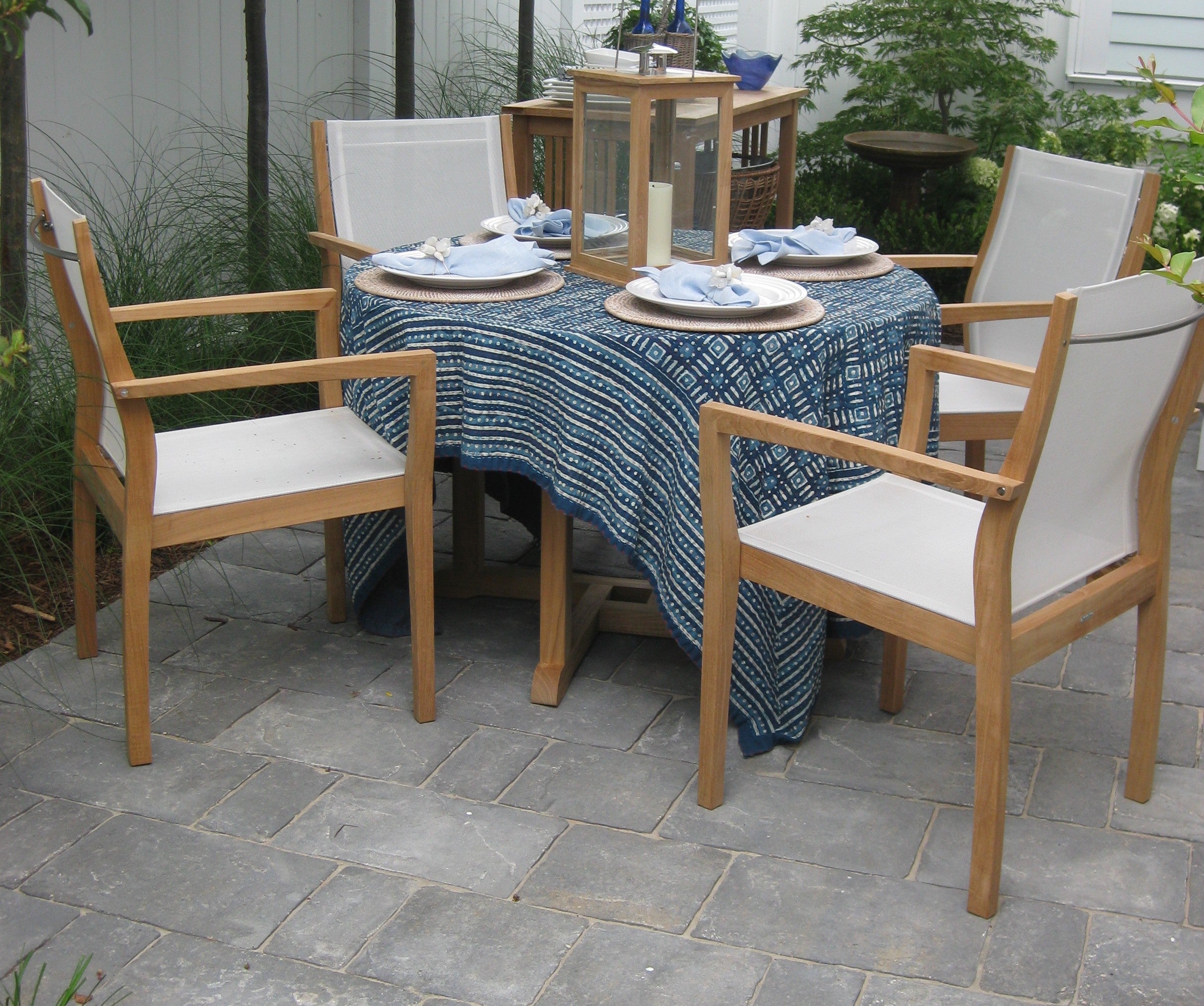 Homeowners dream what their home will look like when its "done." The finished product is what homeowners strive for, but the hard work of planning and making it happen (usually on a budget) can be the challenge. Belgard® has many offerings of products, from pavers to full kitchen to entire outdoor rooms, can put you on the right path.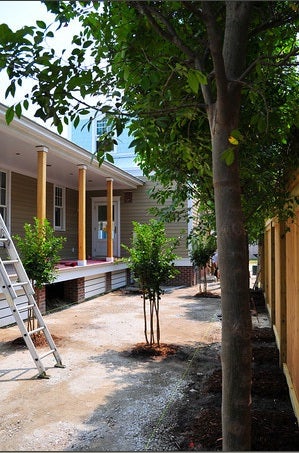 This blog will show you the 2011 Coastal Living Magazine Ultimate Beach House in Norfolk, Virginia. Belgard provided pavers for the outdoor areas. This exceptional three-story home overlooking the Chesapeake Bay in East Beach has more than 1,500 square feet of outdoor living space. Belgard's Mega-Lafitt™ pavers were chosen to complement the beach feel of the home. Mega-Lafitt pavers offer the natural, flagstone appearance throughout the driveway and patio areas. Produced in numerous colors, these pavers look at home anywhere, whether at the beach or in the mountains. For this home, pavers in the "Mega" or larger size are from the modular collection, which comes in a three or four-piece shapes that layout in a particular, repeating yet natural pattern. With a simple installation, the three-piece pavers were used in the outdoor garden rooms to give it a more intimate feel, while the four-piece modular pavers were used for the driveway allowing for an expansive appearance. Both offer the strength and the durability that Mega-Lafitt pavers provide plus the Belgard lifetime warranty.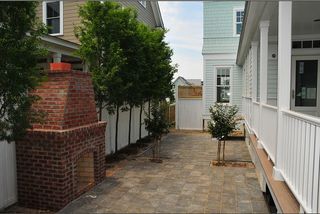 Even though the garden rooms were scaled down to a smaller size to fit this house's limited outdoor patio space, Belgard pavers made this backyard area a "dream" outdoor living area for beach living. Never overlook a side yard – it may become your next favorite spot! The Belgard driveway of your home will scream "Look at me!" While your neighbors might settle for a poured concrete driveway, you can make your dreams come true with Belgard. Plus, you will sleep better knowing your driveway won't crack like concrete. Not only does Belgard provide pavers, but you can also think about other decorations for your outdoor living areas. When the seasons get cooler, you don't have to come inside. Belgard can enlighten and warm your outdoor space with an ever-popular fire pit or more elaborate outdoor fireplace. Belgard also offers many different collections that can appease your lifestyle anywhere. Each paver has a lifetime warranty and you can count on your local Belgard contractor to get the job done for your new outdoor area. For you to get a taste of what it's like to experience Belgard pavers along the coast, The Coastal Living Ultimate Beach House will be open for tours from now until November 27, and it will cost $10.