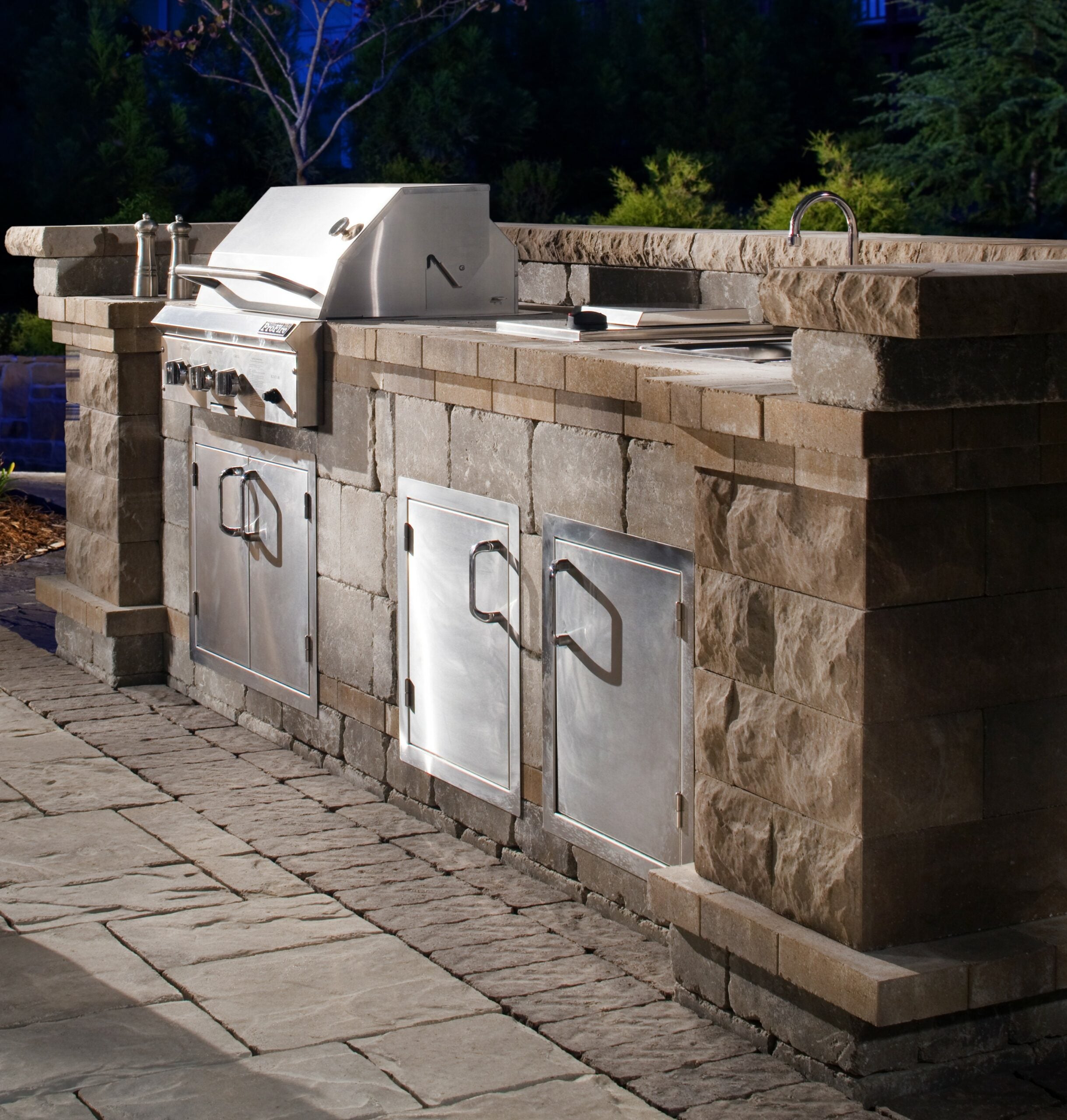 Would you like to walk through a kitchen design by a renowned chef? Come to Rockefeller Center in New York City from July 18-22 and tour the House Beautiful's Kitchen of the Year. Chef Tyler Florence has chosen to create not only a design for your home kitchen, but a Belgard® Elements Outdoor kitchen with Belgard pavers. The 2,500 sq-ft dream kitchen, with 1,500 sq-ft of outdoor space, is free and open to the public for tours, tastings, and special events. Featuring numerous options, Belgard was the best choice for Chef Tyler Florence's professional outdoor area. Each collection has matching items that range from outdoor kitchen pieces such as barbecues and the Chicago Brick Oven, to fireplaces, firepits, water features, free-standing walls, and more. Pieces arrive ready to install, so installation can be as short as a few days. Now, the average backyard can be transformed into a designer kitchen in no time.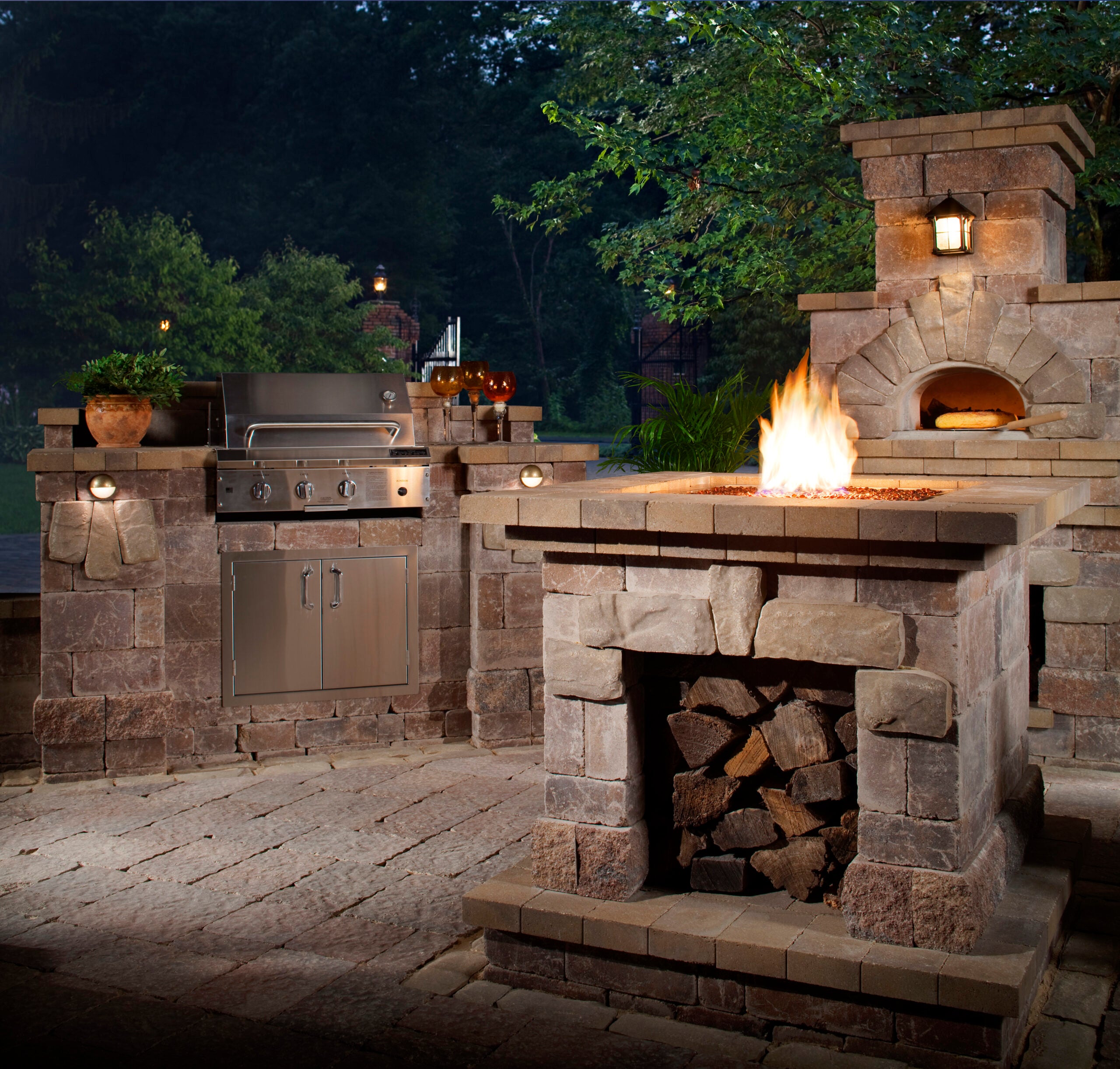 "The inclusion of an outdoor kitchen in this year's showcase is a testament to the growing popularity of this segment of landscape design," says Ken O'Neill, Vice President of Belgard Hardscapes. "Outdoor living is becoming more and more an extension of the home, and we're honored to have been chosen to demonstrate this trend of family life."

Tyler Florence, renowned chef, Food Network host, and best-selling author has designed both the indoor and outdoor sections, which actually makes this year's Kitchen of the Year two kitchens. Florence brings his rustic Northern California style to the design. "We're excited to have Tyler designing our Kitchen of the Year this summer. His personal style of creating a warm space the entire family will enjoy really resonates with our readers," said Newell Turner, editor-in-chief of House Beautiful.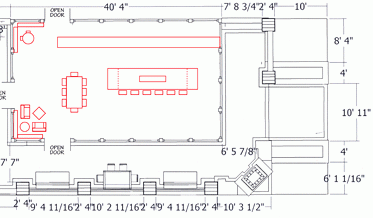 If you can't make the trip to New York City, the Kitchen of the Year will be featured in Belgard's July blog and online at www.housebeautiful.com/KOTY. Visit the blog again to see more on this event! Other Belgard kitchen blogs: Backyard transformation, The Elements Collection, & Chicago Brick Oven On August 1st, the kitchen is transformed into Bar 30, serving snacks and cocktails all summer long. Afterwards, products and building materials are donated to Habitat for Humanity.