A veteran freelance writer, Jeff has written blogs, newsletter articles and case studies for a number of outdoor living clients such as KYSEK Coolers, Belgard and MoistureShield Composite Decking. Coming from a South Louisiana family where men cook (a lot), Jeff can often be found in his outdoor kitchen boiling shrimp or crawfish, or manning the grill where sumptuous meats and delicious vegetables feed his hungry family and friends. There's usually a game on, too.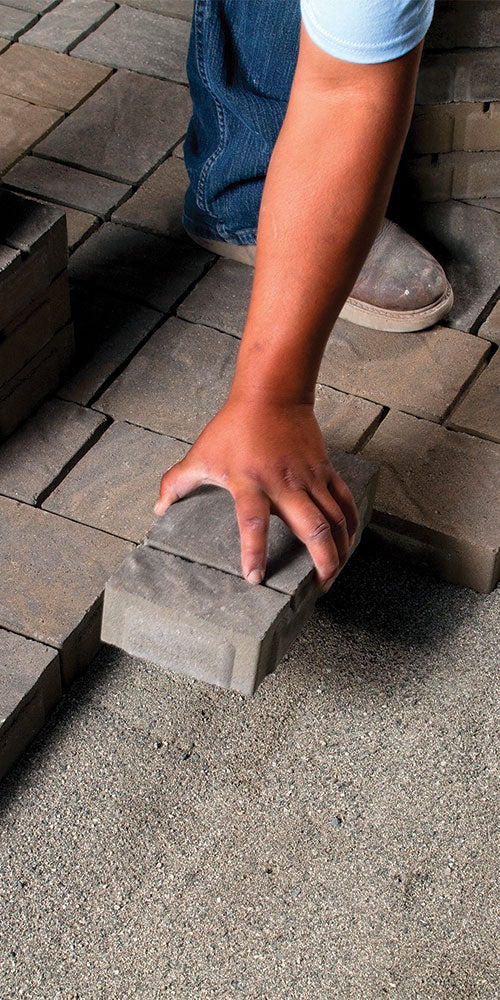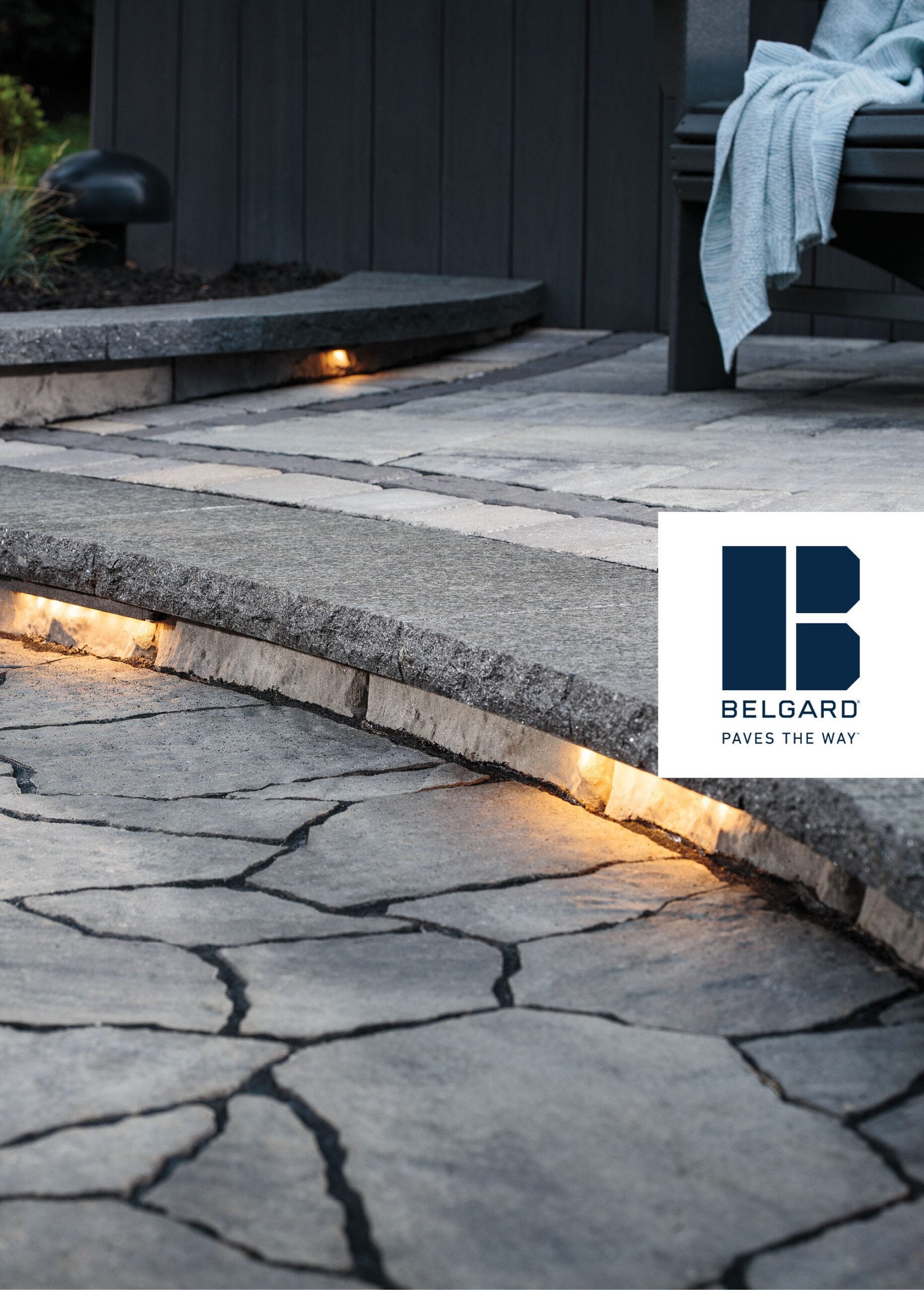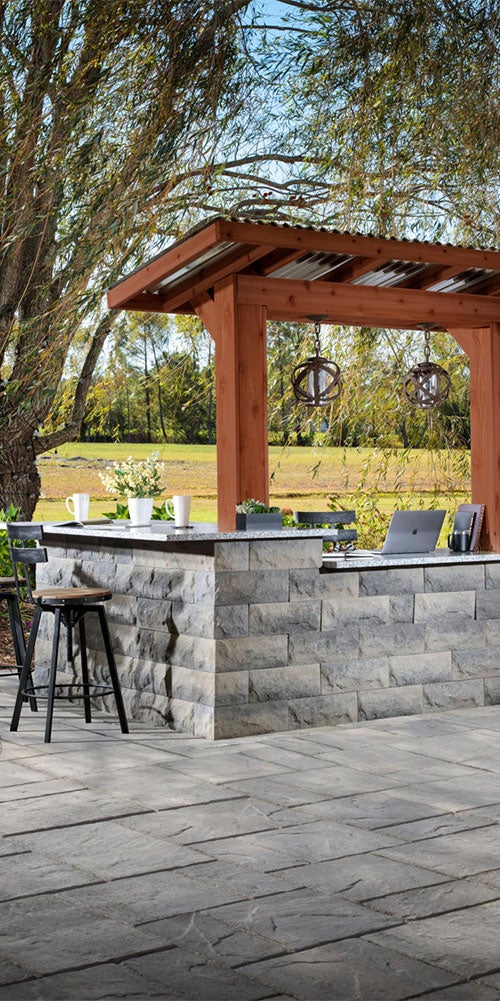 Sign Up for Newsletter
Sign up to be the first to receive inspiration, product announcements
and much more to help you make the most of your backyard.