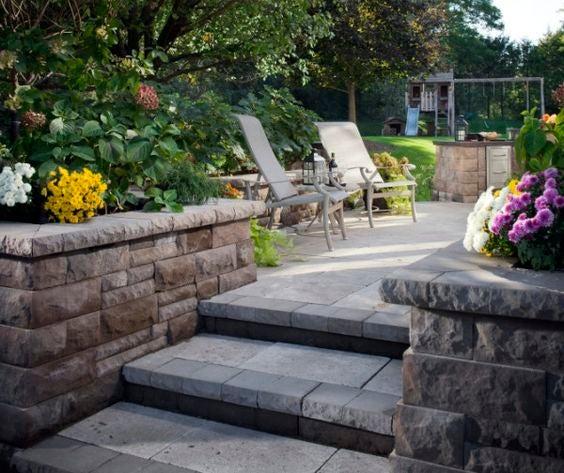 Creating an outdoor garden space for your clients is an art form that requires careful planning, thoughtful design, and creative touch. Whether your clients have a spacious outdoor area or a cozy corner, incorporating non-traditional garden spaces like zen gardens and labyrinths can add a unique charm to their outdoor sanctuary. From planning to designing to building, unleashing non-traditional outdoor beauty is sure to leave a lasting impression for years to come.
Help Clients with Garden Planning & Garden Design Ideas
Planning is the foundation of a successful garden project. Consider the available space, climate conditions, opportunities, challenges, and products that work well with the surrounding environment. While there are many different types of outdoor garden designs, honing in on your clients' vision is essential. Giving your client the opportunity to visualize their space before breaking ground can be the icing on the cake for a successful garden project. Belgard Design Studio offers photorealistic imagery of your clients' future space and can immerse them into the design with Augmented Reality. The use of this technology allows your client to visualize multiple garden layout ideas and choose one that resonates best with their vision.
Garden Design for Backyard Spaces
Designing garden spaces involves combining aesthetics and functionality to create a harmonious environment. It is important to begin by identifying the purpose of your client's garden space. Do they envision a cozy reading nook, a vibrant social gathering area, a place to relax, or a combination of it all? Factors like seating, pathways, and focal points offer both functionality and flow to an outdoor garden space. Incorporating elements like vertical gardens adds both structure and visual interest to your design. By carefully choosing plants that work with the outdoor style and load conditions, you can create an inviting and captivating environment that reflects your client's vision. Although the designs of backyards can differ depending on location, it is important for the landscape to design to be seamless with its surrounding environment.
How to Make a Zen Garden
Zen gardens are renowned for their simplicity, tranquility, and contemplative natures. Creating a zen garden starts with finding a suitable outdoor area that can be transformed into a clean and minimalist canvas. Incorporate elements like raked gravel or sand, smooth stones and strategically placed plants or bonsai trees. These elements, combined with carefully arranged stepping stones or a small bridge, can evoke a sense of calm and serenity. The key to creating a successful zen garden for your clients lies in the simplicity and balance of its elements, providing a peaceful space for meditation and reflection.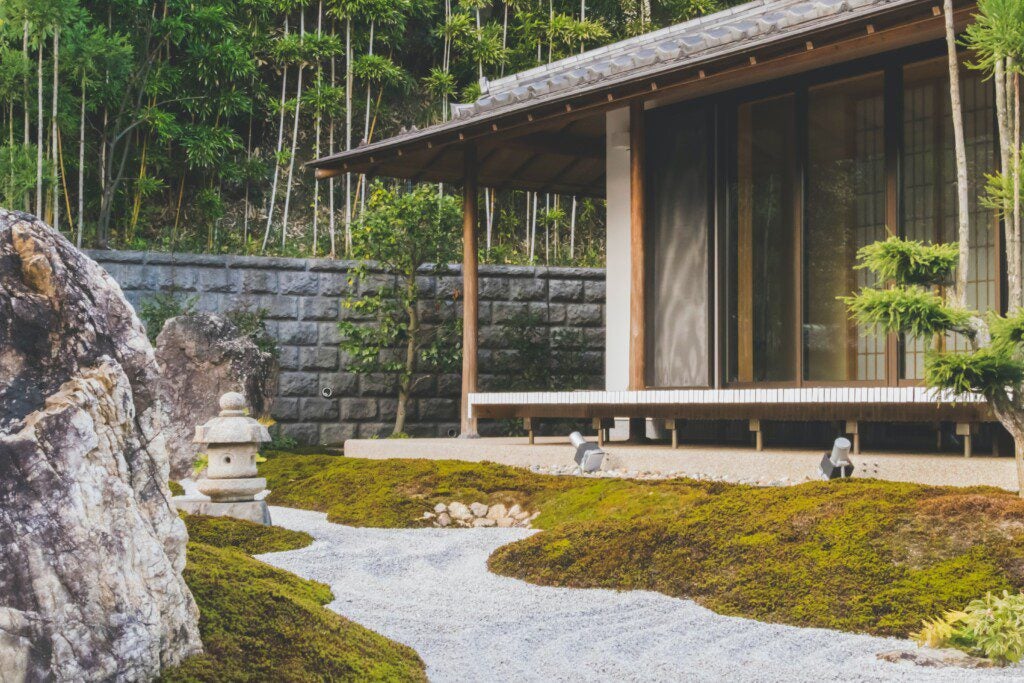 Labyrinth Design: How to Build a Garden Maze
Labyrinth gardens offer an enchanting journey of exploration and meditation. When selecting plants for a labyrinth garden, choose those that contribute to the mystical and calming atmosphere. Consider using aromatic herbs like lavender and rosemary to stimulate your client's senses as they navigate throughout. Delicate flowers such as columbine and foxglove can add an additional touch of beauty. Incorporating evergreen shrubs to provide structure and maintain visual interest throughout the year. It is critical to research plants that thrive in your client's specific climate conditions to ensure long-term success of their labyrinth garden.
Outdoor garden spaces are an incredible way for your clients to express their creativity in a non-traditional way. By exploring spaces like zen gardens and labyrinths, you can help add a touch of serenity and enchantment to your client's space.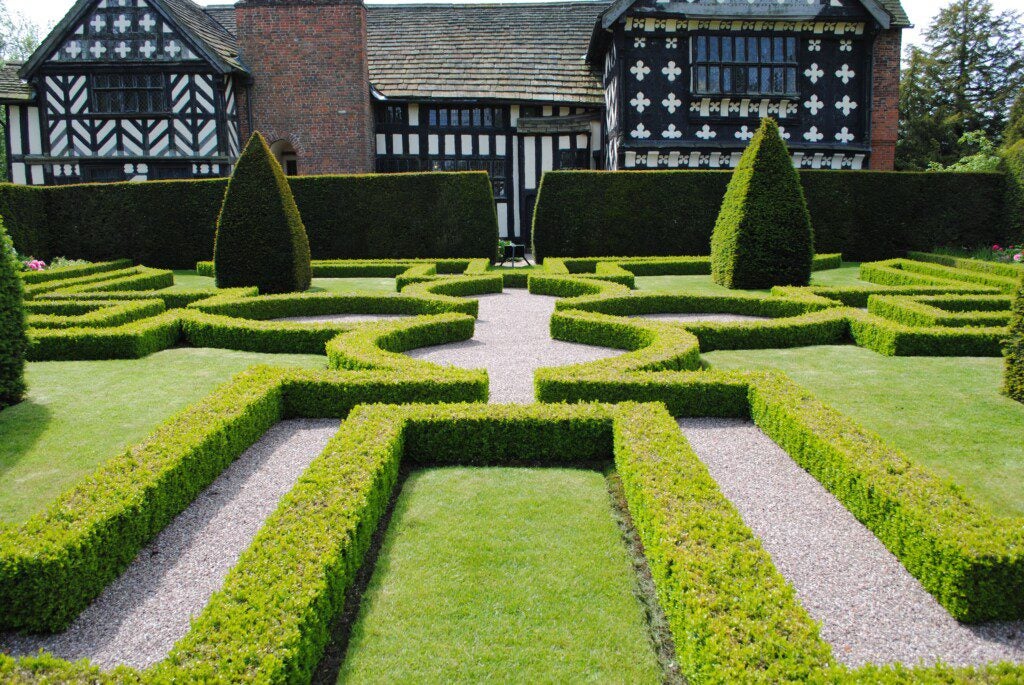 For additional ideas on creating creative outdoor spaces, visit Belgard's Creative Spaces Inspiration Gallery.