It's exciting to start on a new home project – the possibilities are endless!
That can also be part of the problem – there's just so much to consider and so many options to choose from. Where do you even start?
We've seen our fair share of clients who need a little guidance on where to begin with their outdoor living renovation. That's why we created the Belgard Rooms Planner to give you a jumping-off point.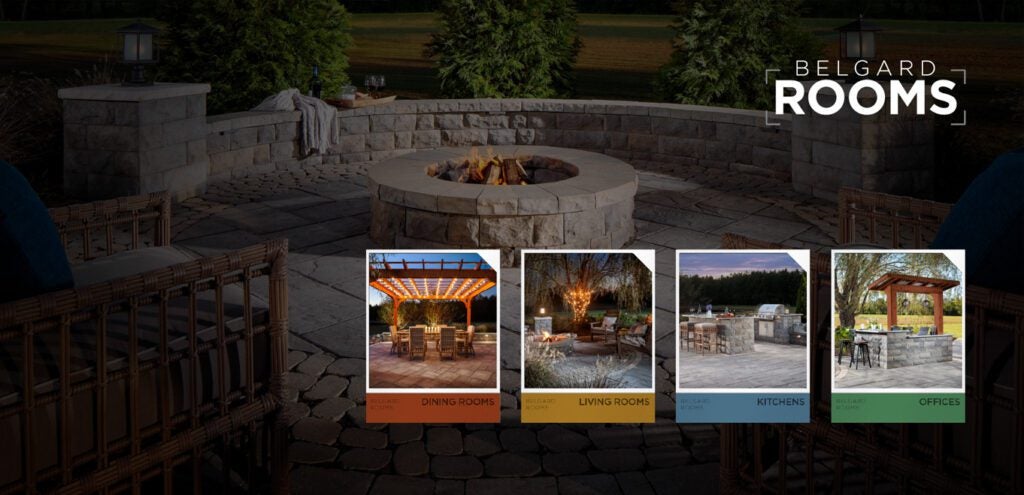 With just a few simple questions, you'll receive a curated mood board with recommended colors, textures, product lines and design examples – a complete visualization of your style.
From here, you can navigate to a collection of inspirational, templated design plans that match your style selections. The interactive experience from our Belgard Rooms quiz makes it easy to pair your home's exterior style with outdoor living amenities to match. All the design plans are structured around how shape, color and texture work together, so you get the best design experience.
You can download Belgard Rooms design plans free to hand to your contractor to build as-is or use as a starting point to create a more personalized design.
Planning something a little bigger?
Check out our selection of multi-room projects to view larger designs that deliver a fully cohesive look while still defining spaces. The room modules for each project are linked at the bottom of the page so you can download and start building your dream outdoor space.
Want to see how a design will look in your space?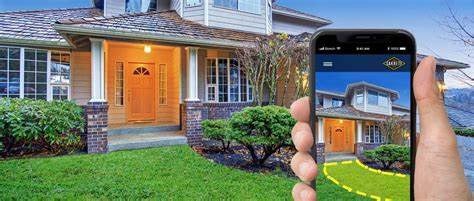 Some of our designs are now available as augmented reality! Simply scan the QR code displayed on the page with your smartphone's camera to see a 3D-rendering projected over your outdoor space.
Whenever you find your style, Belgard products are sure to make your outdoor living space a dream come true.