In Episode #04 of Inside Out with Belgard, Joe Raboine, Belgard's Director of Residential Hardscapes, chats with Joe Palimeno, Owner and Principal Landscape Designer at the international, award-winning design and build firm Ledden Palimeno. Joe Palimeno remains dedicated to creating incredibly unique and functional outdoor living spaces that complement the architecture style of the home and the surrounding landscape.
Joe Raboine and Joe Palimeno are longtime friends, sharing experiences with the Philadelphia Flower Show, where Ledden Palimeno has been awarded multiple best in show wins. They both bring a love for thoughtful design, giving way to variety of topics, including: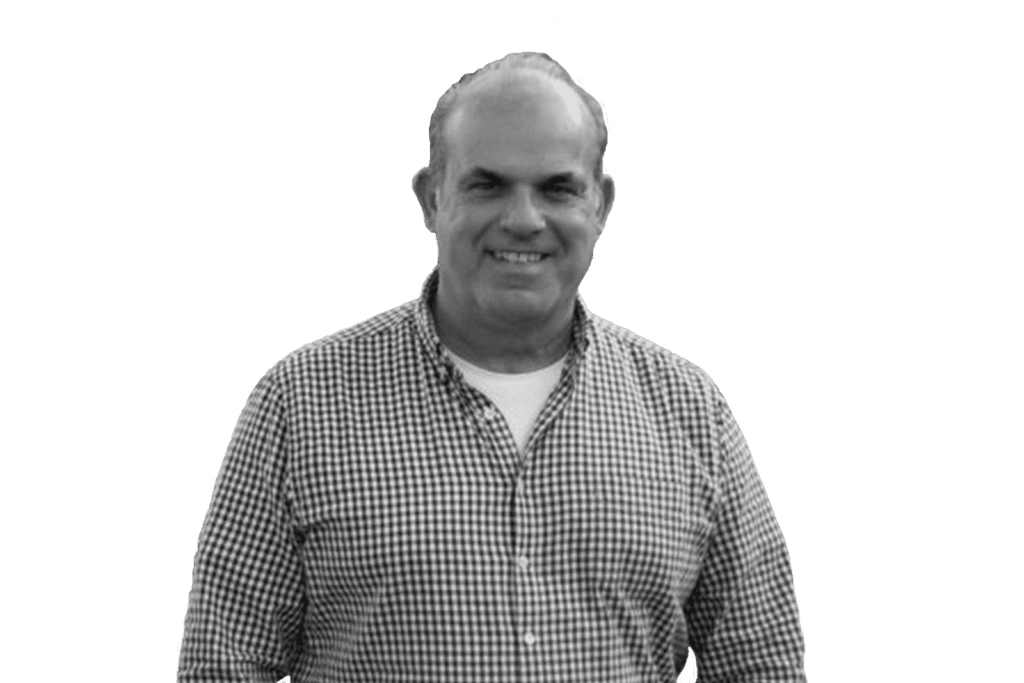 Advice for contractors starting their journey to become a design-build firm
How to problem solve through design to meet the expectations and unique styles of clients
Tips on finding and pre-qualifying clients who meet your project standards
Benefits of phasing large-scale projects over time
How to position your business for longevity to withstand economic downturns
How to create a legacy through design and innovative work
Episode Takeaway: Joe Palimeno shares the importance of identifying what you want your business to be, and then working to make it how you've imagined. From a design standpoint, if you are not to the level you want to be yet, there are plenty of people who can help. Joe Palimeno realized his dream business by continuing to learn and educating himself on materials, design style and architecture – and, most importantly, listening to the client.
To listen and subscribe to Belgard's Inside Out Podcast, visit Belgard.com/InsideOut.