May is time filled with family gatherings — that time of year when everyone comes together to celebrate mothers, new beginnings, and those who have given their lives for our freedoms. Whether you're hosting the family on your patio or bringing "everyone and their mother" to the beach house, May is the ideal month to take advantage of the long-awaited spring weather! The following assortment of activities is a great way to keep everyone entertained while enjoying your outdoor living spaces.
Showers of May Flowers
Now that the showers of April are gone, take a look at your backyard oasis: flowers, flowers everywhere! Having just sprucing up our yards during National Lawn & Garden Month in April, our backyards are now blossoming with opportunities to show Mom some love with a lovely homegrown arrangement.
Give each kid a basket or shatterproof vase, along with some basic instructions on stem length and which plants to avoid, then set them loose to gather some flowers and greenery. The object of this activity is to put together unique flower arrangements to display around the house or in your outdoor kitchen. You could also have your crafting box nearby to add ribbons or other accoutrements to their creations. He or she with the best arrangement wins the best prize one could win: a hug from mom and much coveted bragging rights!
Love You Berry Much!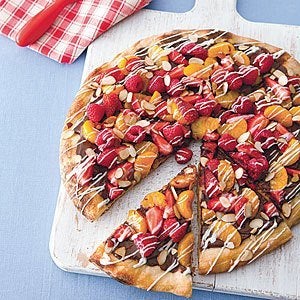 Spring is the perfect time to visit your local farm or orchard for some berry picking, a perfect outing for the whole family! Consider making it a competition with the prospect of unlimited gourmet jams.
Be sure to come prepared with a bunch of baskets or buckets, though, because the berries will surely pile up fast! As we can see in annual easter egg hunts, kids can certainly find something quickly if they have the right motivation.
When you get home, you can keep the outdoor family time going by getting everyone to help make yummy grilled dessert pizzas with the spoils of the day.
Wine Not Paint Together?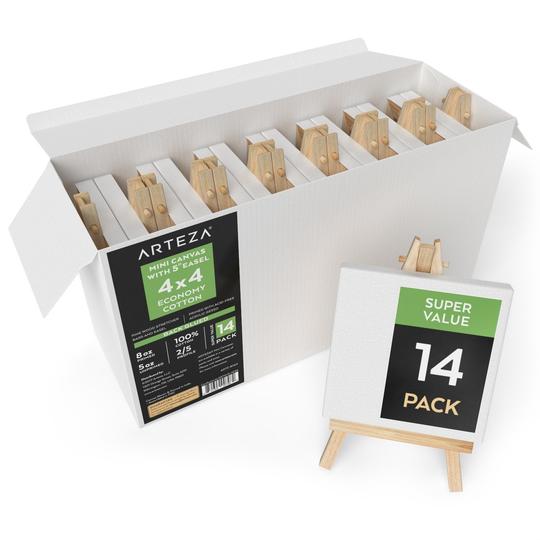 Evident in the popularity of "sips and strokes" art establishments, it is without a doubt that everyone has an inner Bob Ross. But who says it has to be an out-of-home experience? Make it a family affair! Or invite some friends over and make it a party for kids of all ages — including the young at heart.
Arteza offers a bulk box of 14 mini 4″x4″ painting canvases with easels included that can be purchased at WalMart or Amazon for under $30. Plenty to go around, and the perfect size for painting a May flower! Add a bulk order of inexpensive paintbrushes and acrylic paints, then pick up some paper plates to use for painting pallets, and you're ready to go. All you need now is a couple of bottles of wine, some sparkling grape juice for the kiddos, and your garden for inspiration. Those who don't want to participate in the painting can still join in the fun by filling glasses, grilling up some goodies for the artists, or judging the art show when the painting is done.