If you've been keeping up with our blog, you know by now that we are big proponents of homeowners having an outside space that works with their lifestyle. Have you always been interested in a paver project for your own home but don't know where to start? Here's a bird's eye view of the five-step process for making your backyard makeover dreams a reality.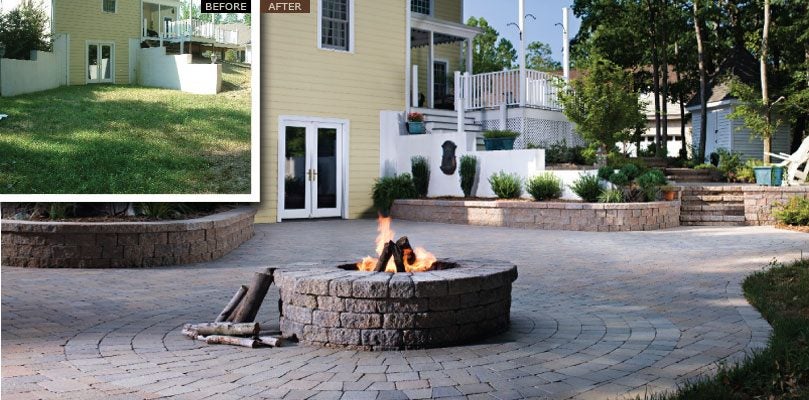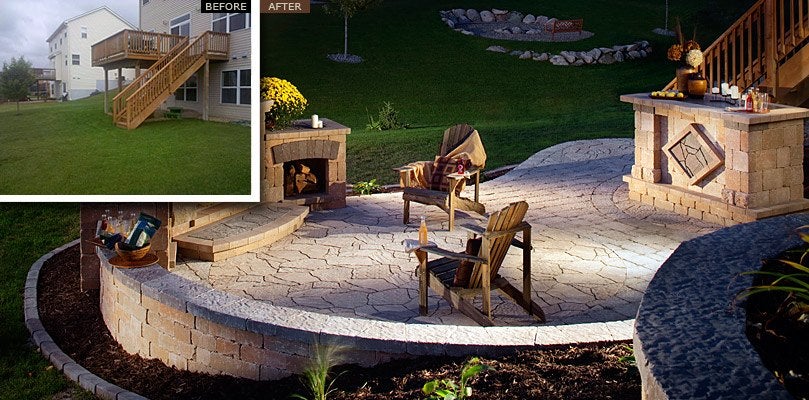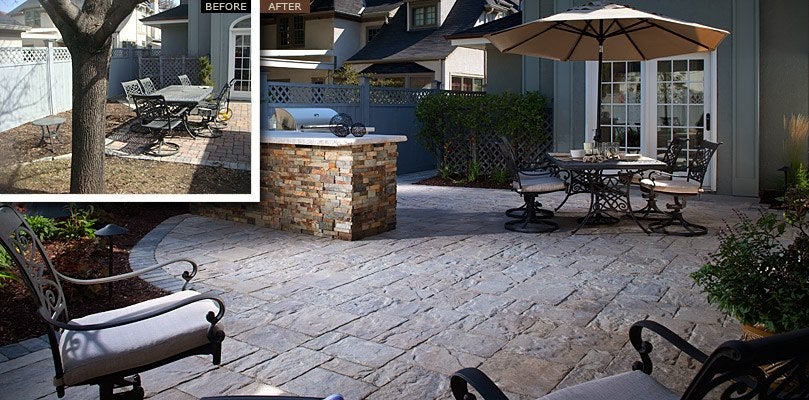 Step 1 – Get Inspired
We recommend taking time to do your homework. Research your options and decide what types of features you want in your own outdoor space. The Belgard Idea Book is packed full of beautiful backyards from extravagant to simple and space maximizing.
Step 2 – Organize Ideas
Once you have an idea of the styles you like, organize your ideas so you can easily see patterns in the vision you have. The Belgard Style File can help. You can browse our image gallery, save photos for inspiration, explore styles and textures, and collaborate on projects with friends and professionals.
Step 3 – Design Consultation
After you've got a fairly clear idea of what you want your outdoor living space to look like, it's time to reach out to an expert for a design consultation. On our Contact page, you have the option to select "Set up a free estimate or design consultation;" check this box and a Belgard representative will get in touch with you. Or if you've create a Style File you can send it directly to your local Belgard Authorized Contractor (BAC).
Step 4 – Product Selection
Work with your Belgard Authorized Contractor or Dealer to select your favorite Belgard paver and wall block. They will be able to show you the color options available in your region and help guide you in what will look best in your space.
Step 5 – Installation
Once all of the decisions have been made, it's time to put your BAC to work installing your new outdoor living space. Choosing Belgard means you can rest at ease because we guarantee our product against manufacturing defects for as long as you own your home, plus we offer a transferable warranty so if you ever decide to sell your house the next homeowner will have the same peace of mind.