Today, we are encouraged to be green, use green, and buy green. People who are familiar with the "go green" theme strive to help save the environment. Belgard®, with their line of Environmental Pavers, is no different.
But how about, "Go Blue!" with regards to a watershed. A watershed, or drainage basin, is an area of water, such as a pond, lake, stream, or another body of water that collects runoff from surrounding areas. Rainwater landing on the non-absorbing surfaces, such as parking lots, walkways and roofs eventually journeys as runoff to a larger holding area. Unfortunately, this runoff collects surface debris and chemicals, such as car fluids, fertilizers, animal waste, and debris, carrying it into our waters.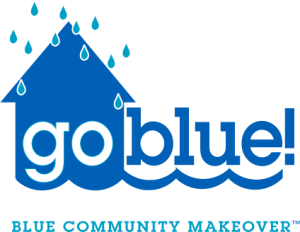 A watershed may be as large as the Mississippi River spanning 33 states or more communal like Diamond Lake of Minneapolis. The 2010 Blue Community Makeover Program, known as "Go Blue!", was developed by residents to improve water quality when their Diamond Lake received the grade "F" because of pollutants and heavy sedimentation in the river from stormwater runoff. "My theory on life is that you should leave the world a little better than you came into it," said a resident of Lake Diamond Community. "This is one way I can help make the earth a little greener and a little happier," she commented next to her new, serene rainwater-fed pond and gutter rain barrels.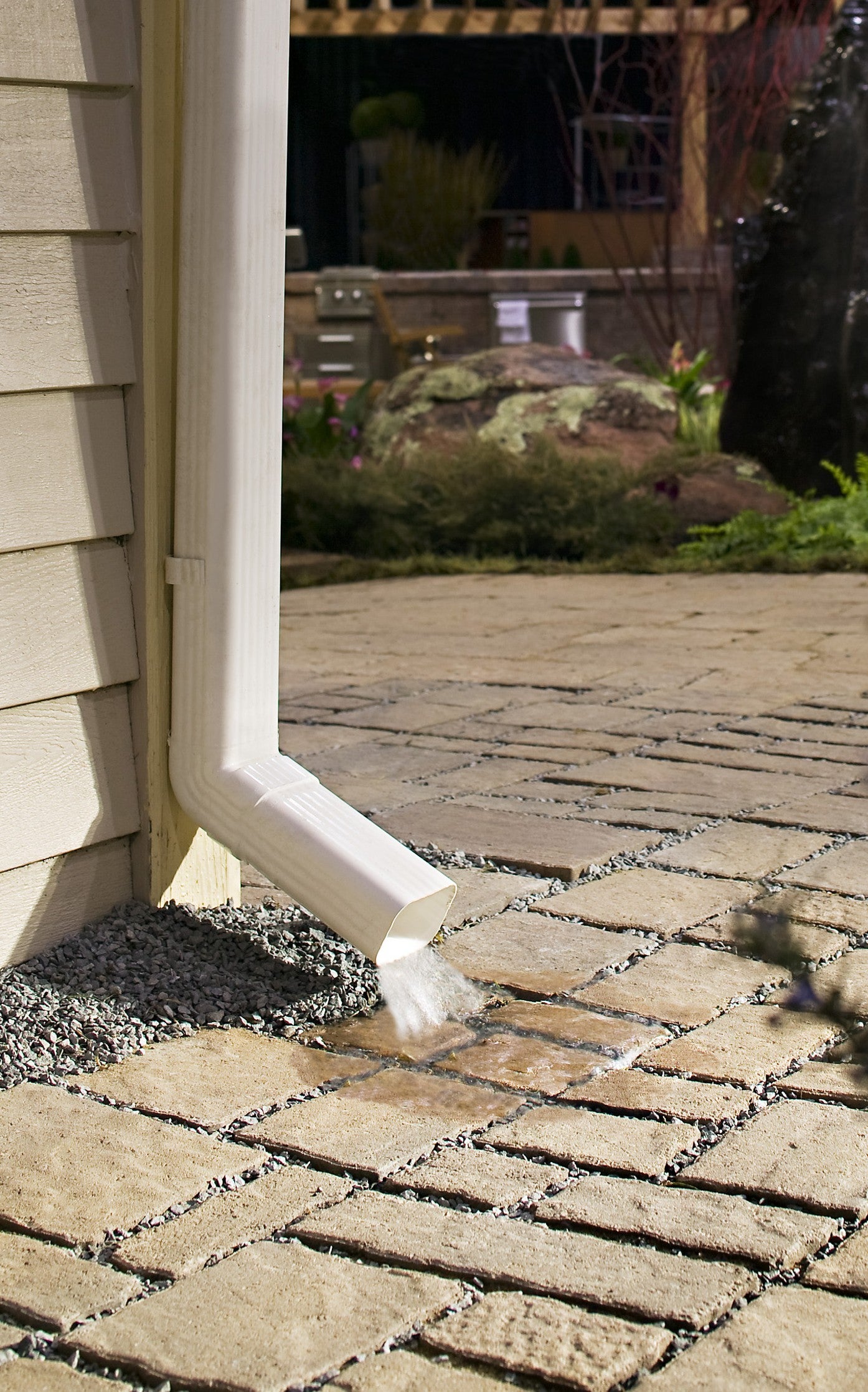 Many residents became very interested and involved in this program by installing rain gardens and water recycling systems, which help to reduce direct stormwater runoff. Belgard was called upon to take up the gauntlet. Their Environmental Collection of permeable pavers played a huge role in the fight to improve the situation by reducing water runoff. With the installation of permeable pavers, pollution from rainwater runoff can be reduced by as much as 100%. Permeable pavers can be installed in any landscape, from a home patio to community streets. Belgard is pleased to offer three types: Subterra Stone, Eco Dublin and Aqua Roc.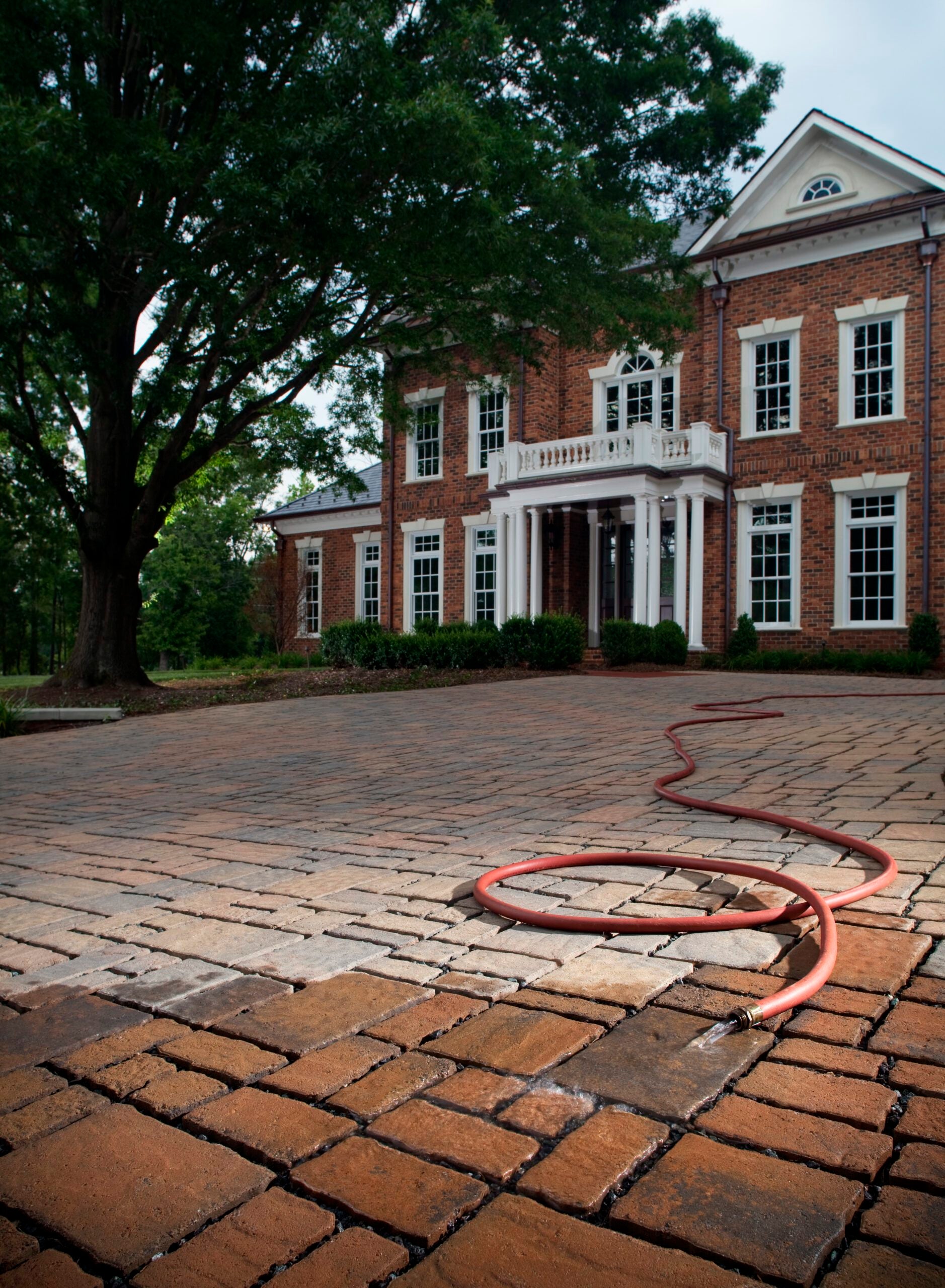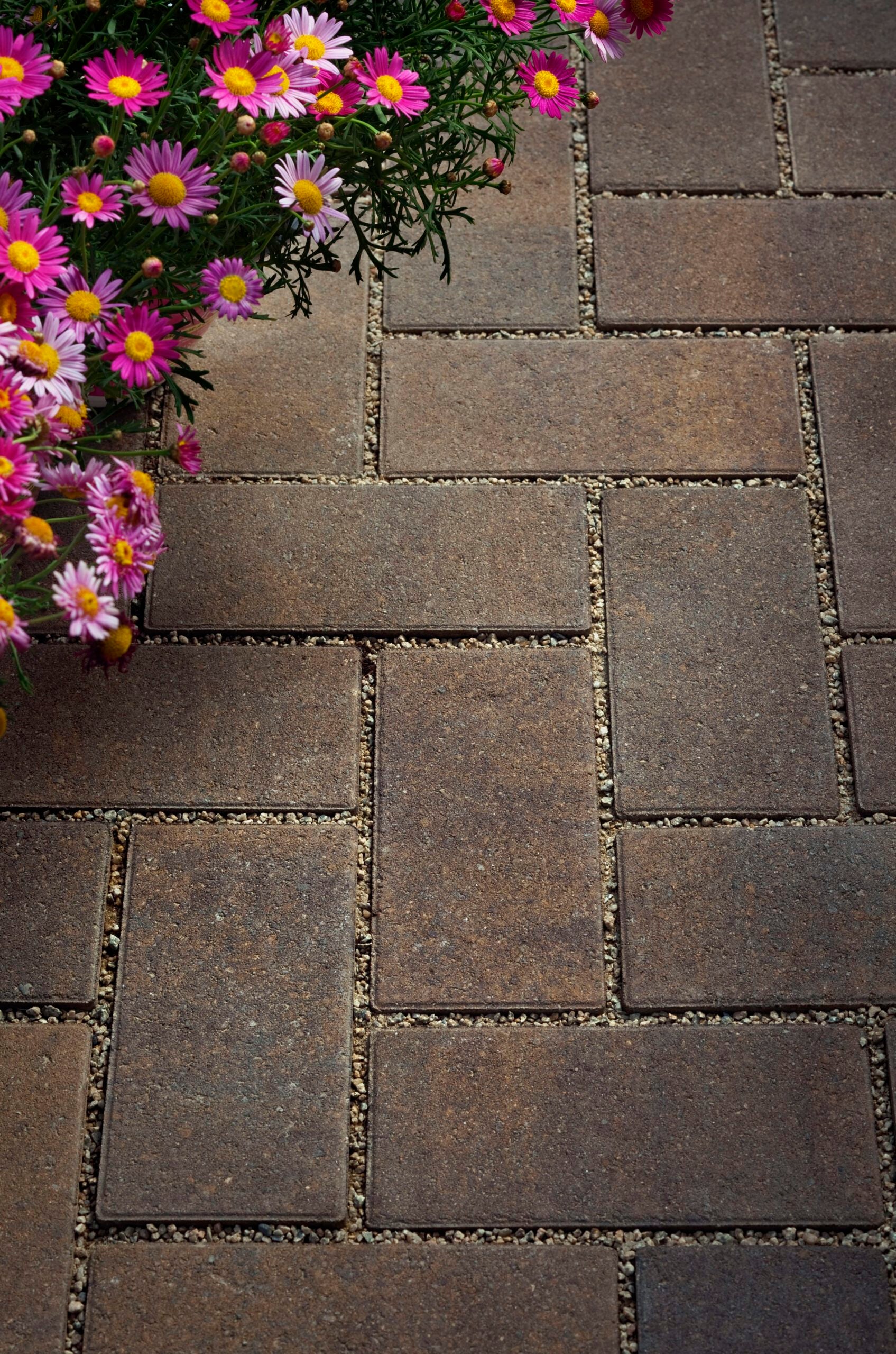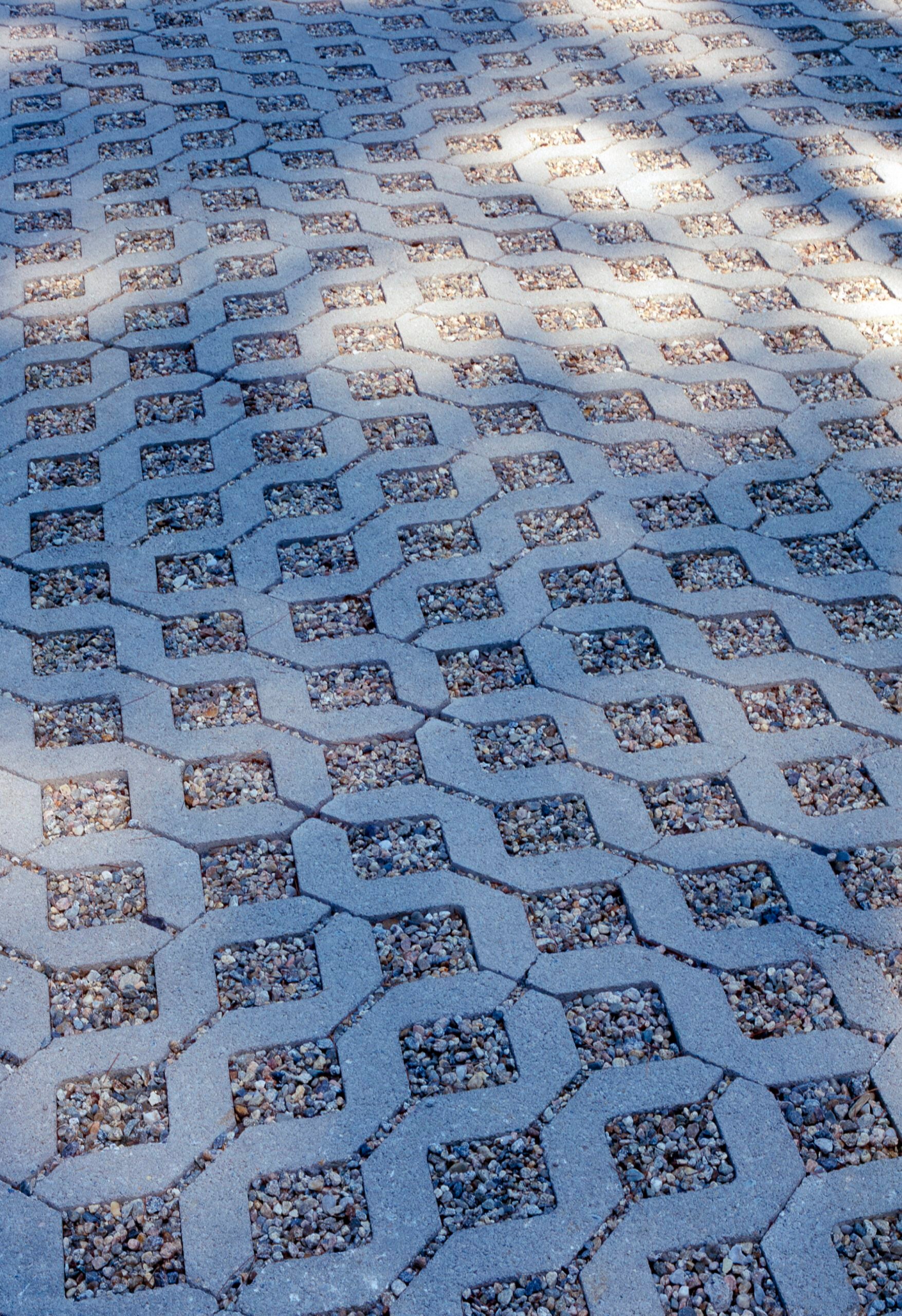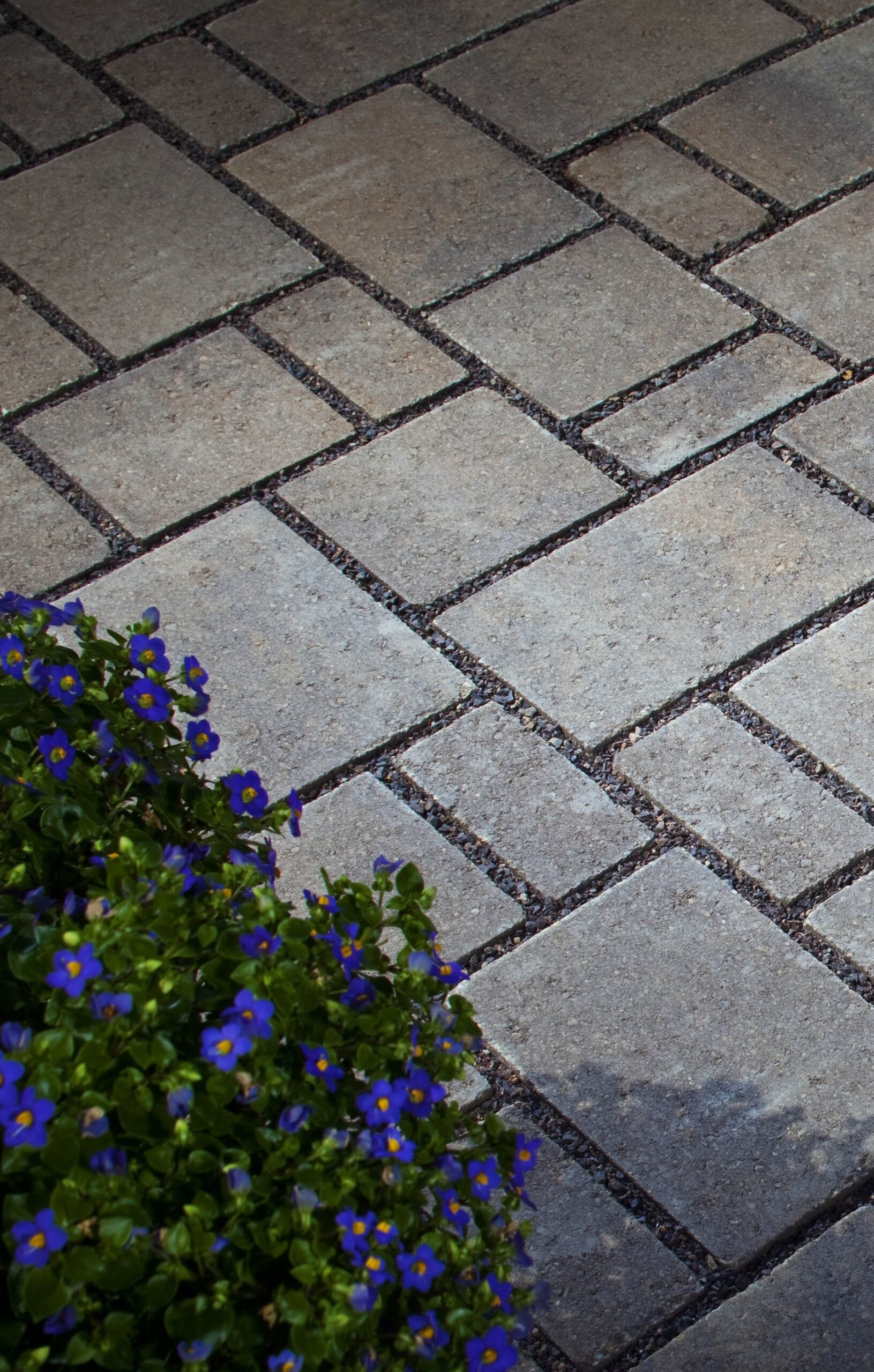 Subterra® Stone brings in a more natural chiseled look to your outdoor areas. This paver comes in two different patterns. The modular shapes allow easy installment. The newest addition, Eco Dublin™combines cut stone with contemporary material, to provide a classic look. Aqua Roc™is the strongest out of the permeable pavers. This paver can withstand heavy vehicular traffic, yet subtle enough for a small project. Turfstone, with its high tech design, not only allows water to be absorbed naturally into the soil, but it also prevents erosion. Plus, greenery can grow through it, disguising it, thus working in harmony with nature. The reason these pavers are so environmentally friendly is their installation. Gaps between pavers, which are filled with sand, gravel or filler, allow water to seep through and into the soil below. Through this process, may contaminants are removed from the water that will eventually make its way to a watershed. With any one of these permeable pavers, not only will you be able to enjoy your new outdoor area, but you'll also be environment-friendly! Remember, you can always count on a Belgard Contractor when it comes to installing these pavers. Also, local dealers can help and provide color samples for your outdoor living area. Belgard offers its lifetime guaranty with all products. Nothing is more precious to life than clean water.  Because of this, it makes sense to do all we can to instill, in our people (and most especially our youth) an understanding of water and watersheds, and how the activities of man affect them. Make a difference! Click for more on Go Blue! For case studies on Belgard Permeable Pavers, visit our site. Belgard pavers can be used commercially too.