Bristol™ Series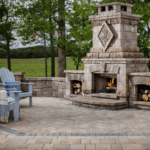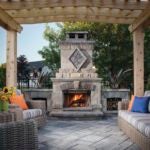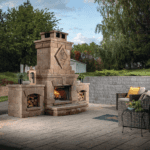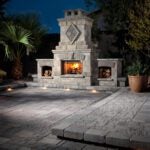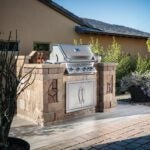 See More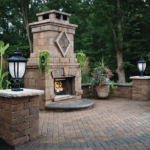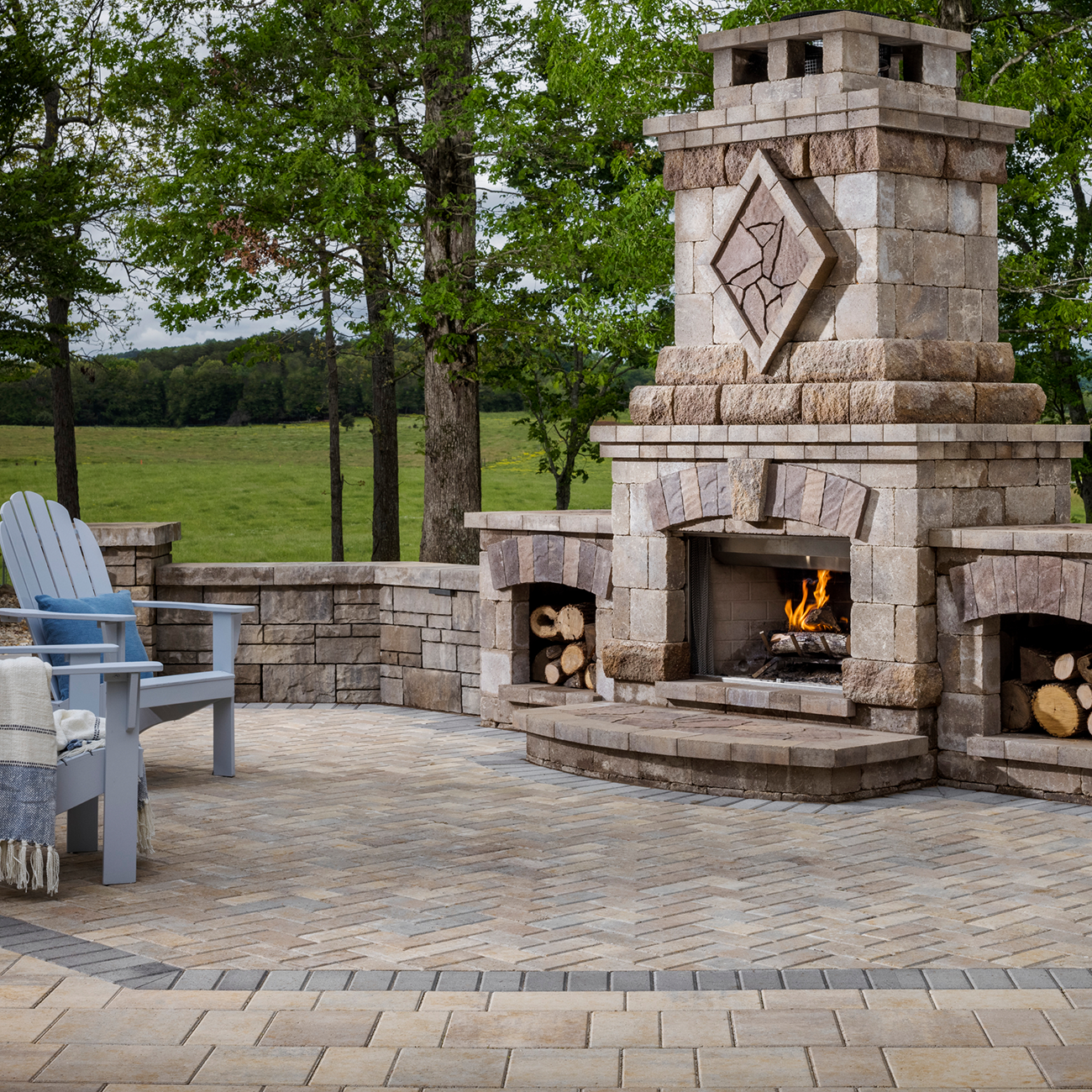 Applications

Kitchens

Outdoor Kitchens

Patios
Bristol™ Series

Natural
The Bristol™ Series is a beautiful combination of textured and tumbled block, and features Arbel® and Urbana® paver accents to complement any rustic outdoor kitchen or outdoor living room. Bristol's rustic look blends well with virtually any landscape to create stunning outdoor spaces. In addition to the pieces shown here, additional custom kitchen components are also available for special order.
Special Order items.
All of our fireplaces and fire pits come standard as wood-burning units. However, our fireplaces and fire pits can be retro-fitted for gas burning log sets and burners. Please contact us for more details at 877-235-4273.
Be sure to check with your local municipality for any codes that may affect your installation. Grill island includes stainless grill and door set. Grill is available in propane or natural gas. Must be specified when placing order.
*All colors and/or products may not be available in all areas. Please inquire for availability and special order options.
Colors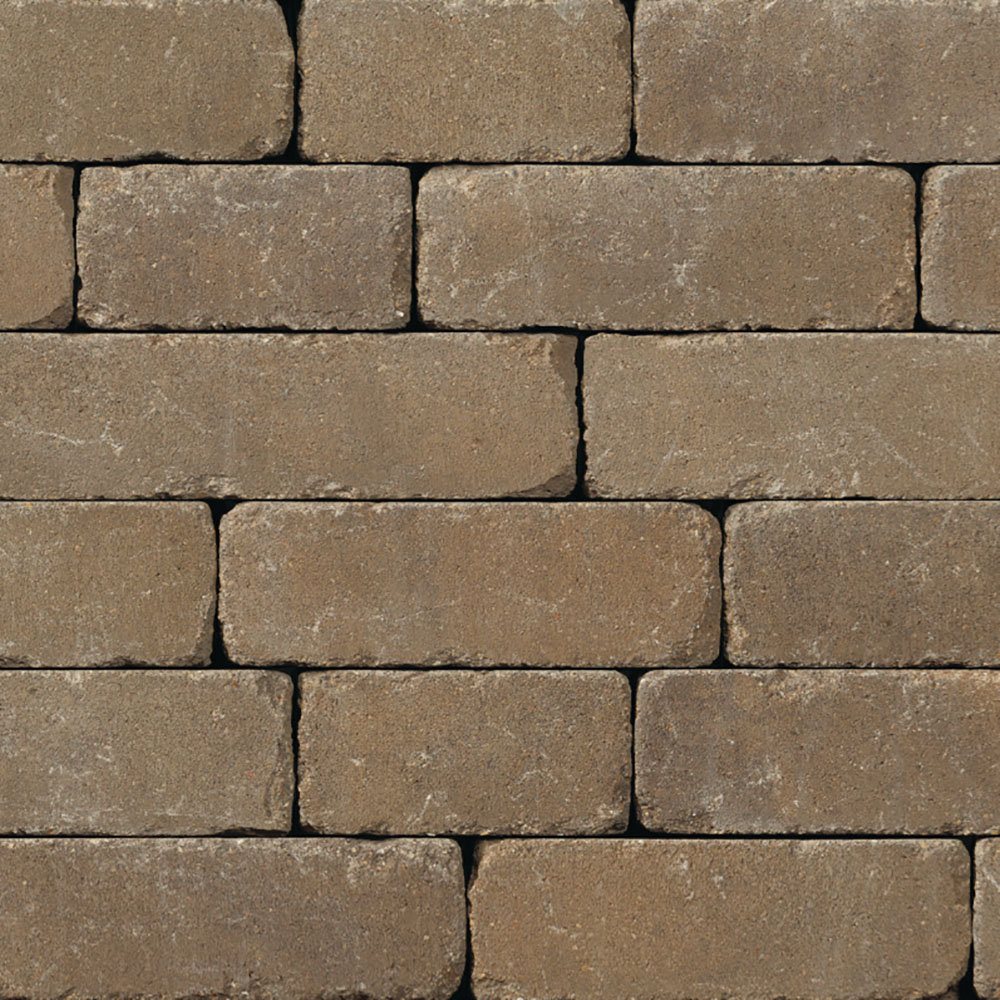 Gascony Tan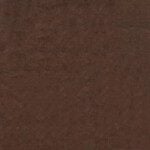 Ashbury Haze - Accent Color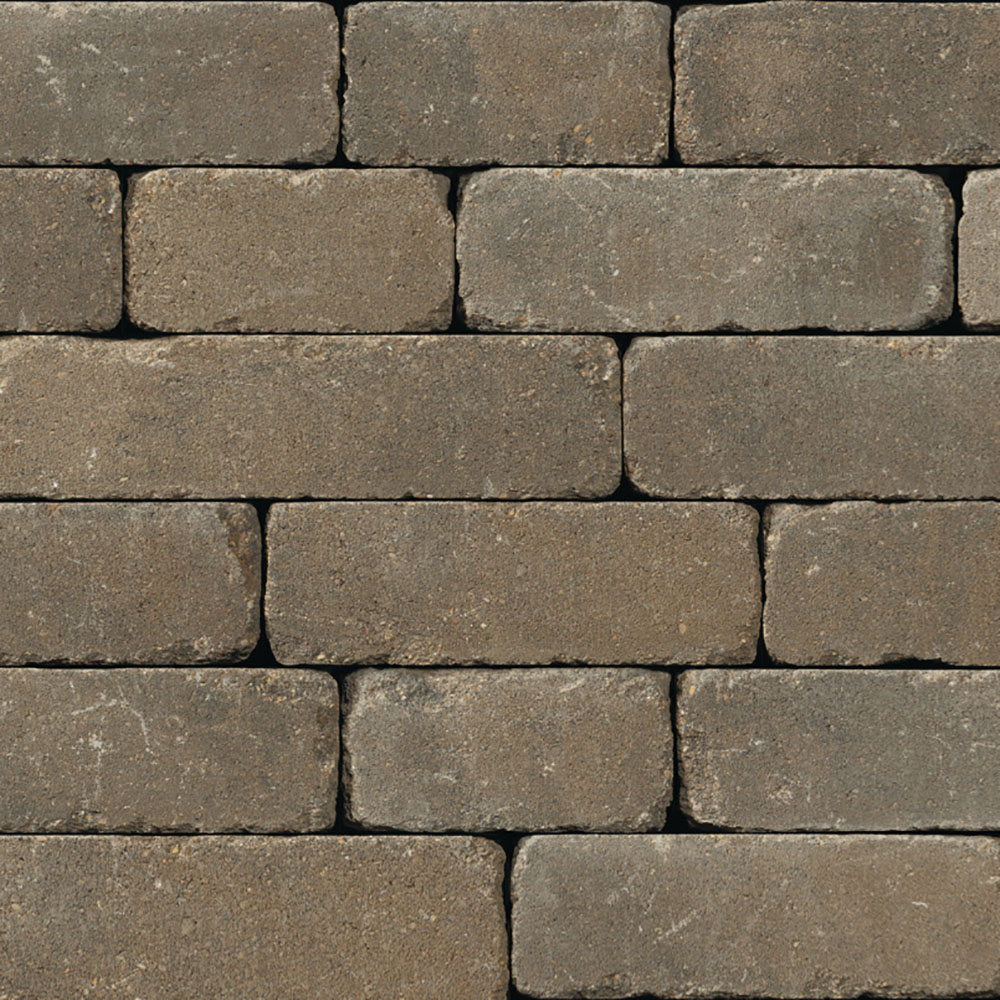 Cotswold Mist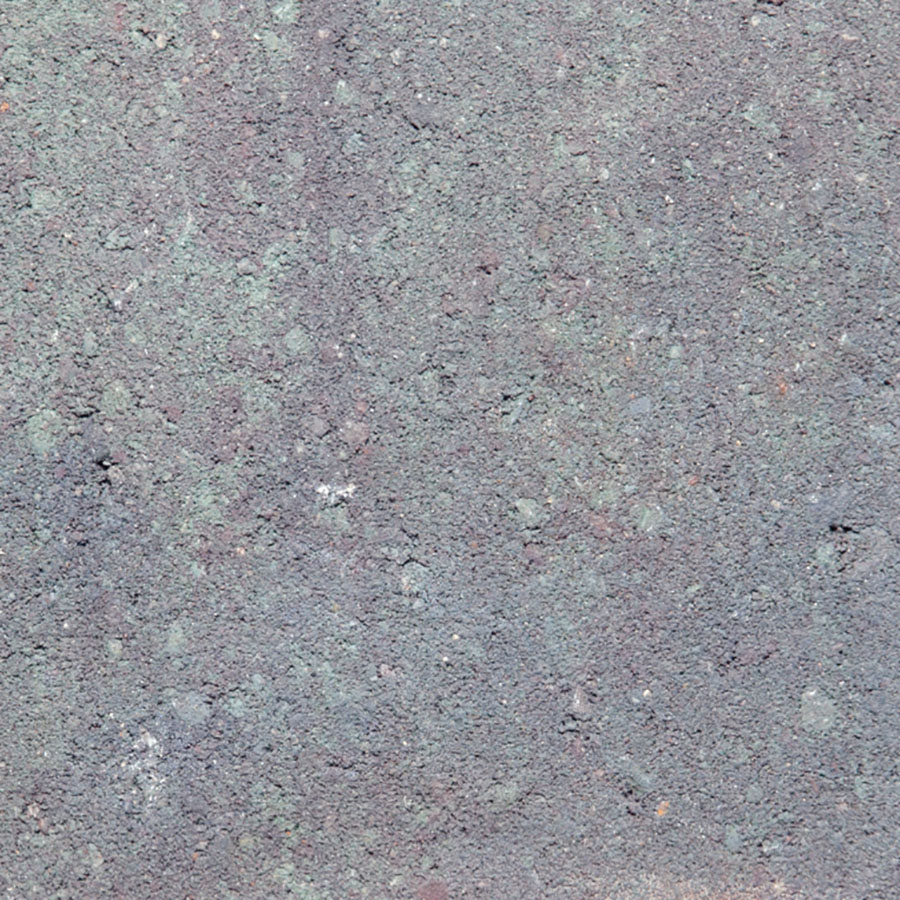 Brookstone Slate - Accent Color
Specs
Technical Information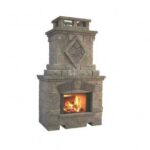 Fireplace
3'D x 5'W x 9'6"H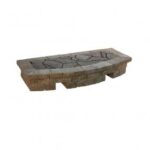 Hearth
2'D x 5'W x 11"H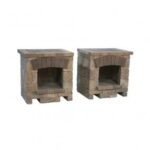 Wood Boxes
2'4"D x 3'W x 3'3"H per box
(Sold as a pair)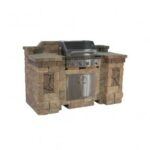 Grill Island - Special Order
3'D x 6'4"W x 4'4"H
A STUNNING RUSTIC OUTDOOR KITCHEN & FIREPLACE DESIGN
The Bristol™ Series of modular outdoor living components add striking focal points to your outdoor design. The rustic outdoor fireplace with optional matching wood boxes and hearth instantly convert a simple patio into a stunning outdoor living room where you'll spend memorable moments gathering with friends or enjoying a quiet evening. The coordinating grill island and brick pizza oven work together as elements of a rustic outdoor kitchen that will become everyone's favorite place to cook and entertain.
COORDINATED OUTDOOR LIVING DESIGN
The Bristol™ Series rustic outdoor kitchen and fireplace is constructed with Weston Stone® retaining wall with accents of Arbel® and Urbana® pavers. These products can be used elsewhere in your outdoor living spaces to create a coordinated look that all flows together as one cohesive design.
RUSTIC OUTDOOR KITCHENS AND FIREPLACES BUILT TO LAST
The rustic outdoor block fireplace and kitchen units of the Bristol™ Series are constructed with durable tumbled block wall pavers that are guaranteed for the life of your home, ensuring your outdoor living spaces will stand the test of time.
Complete the job with products from our sister brands.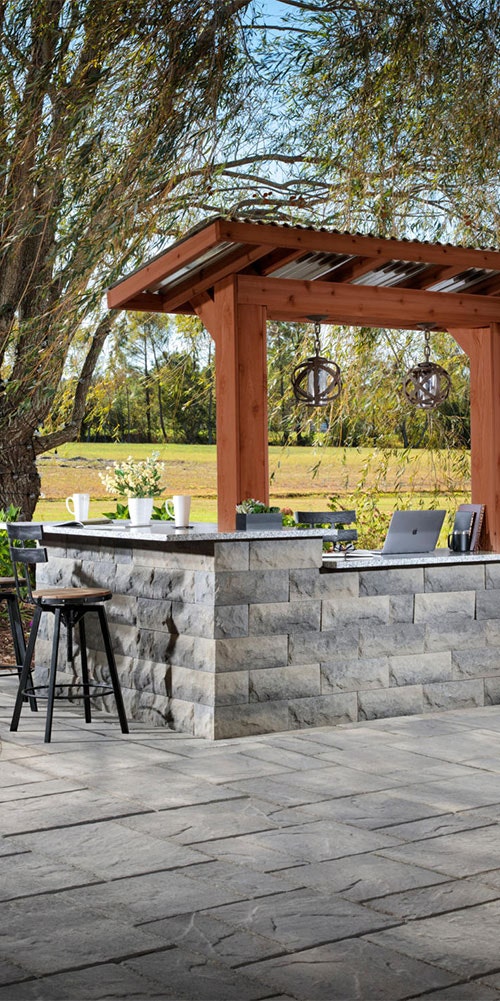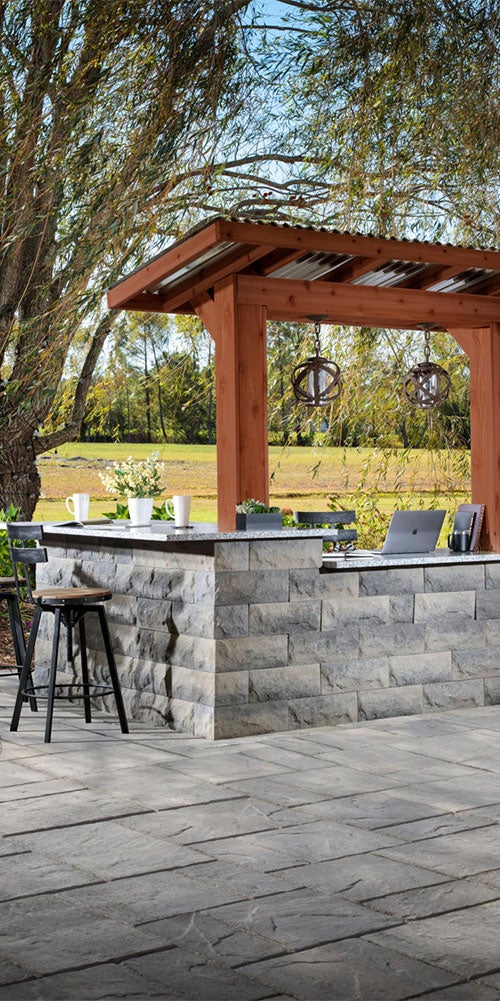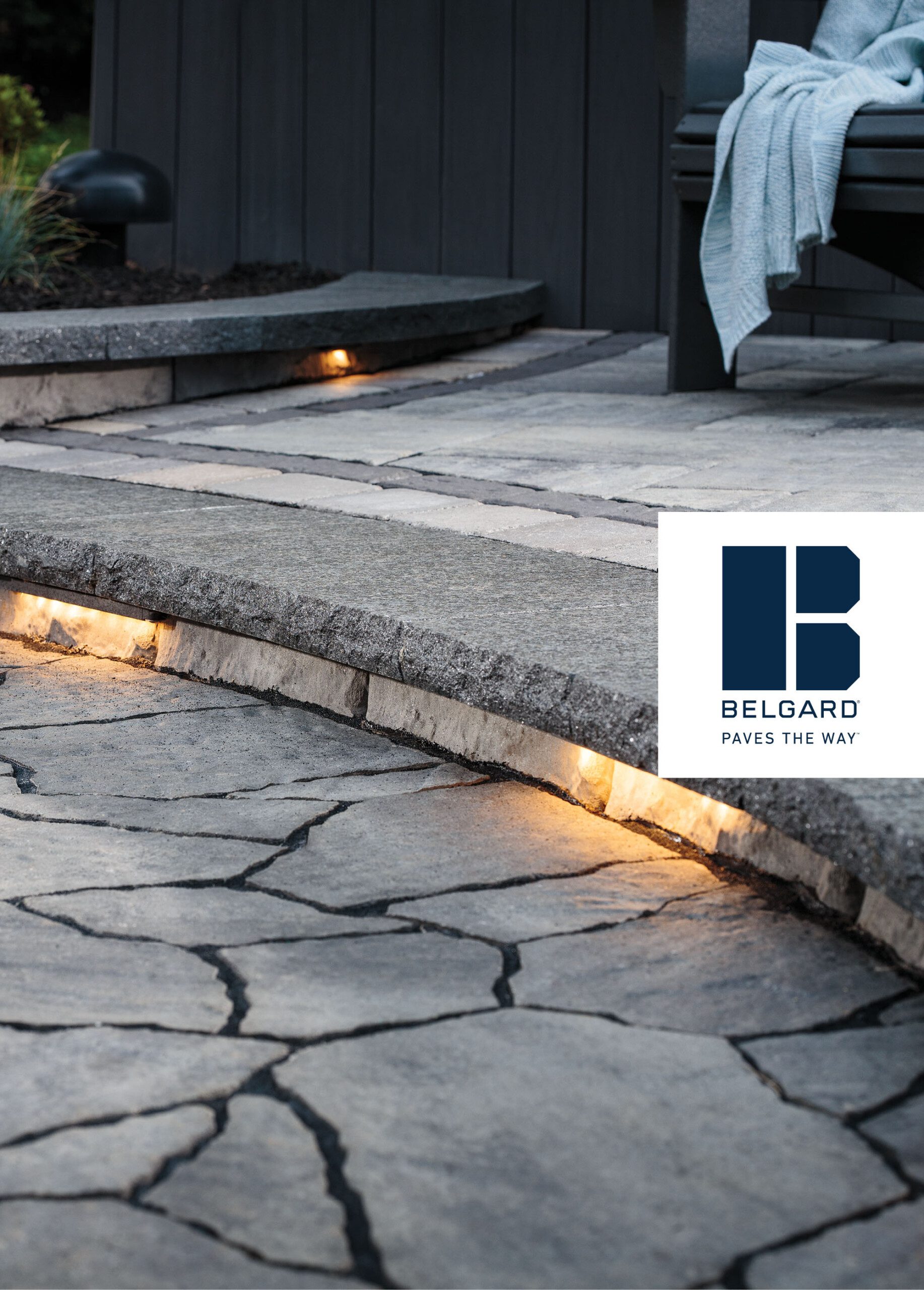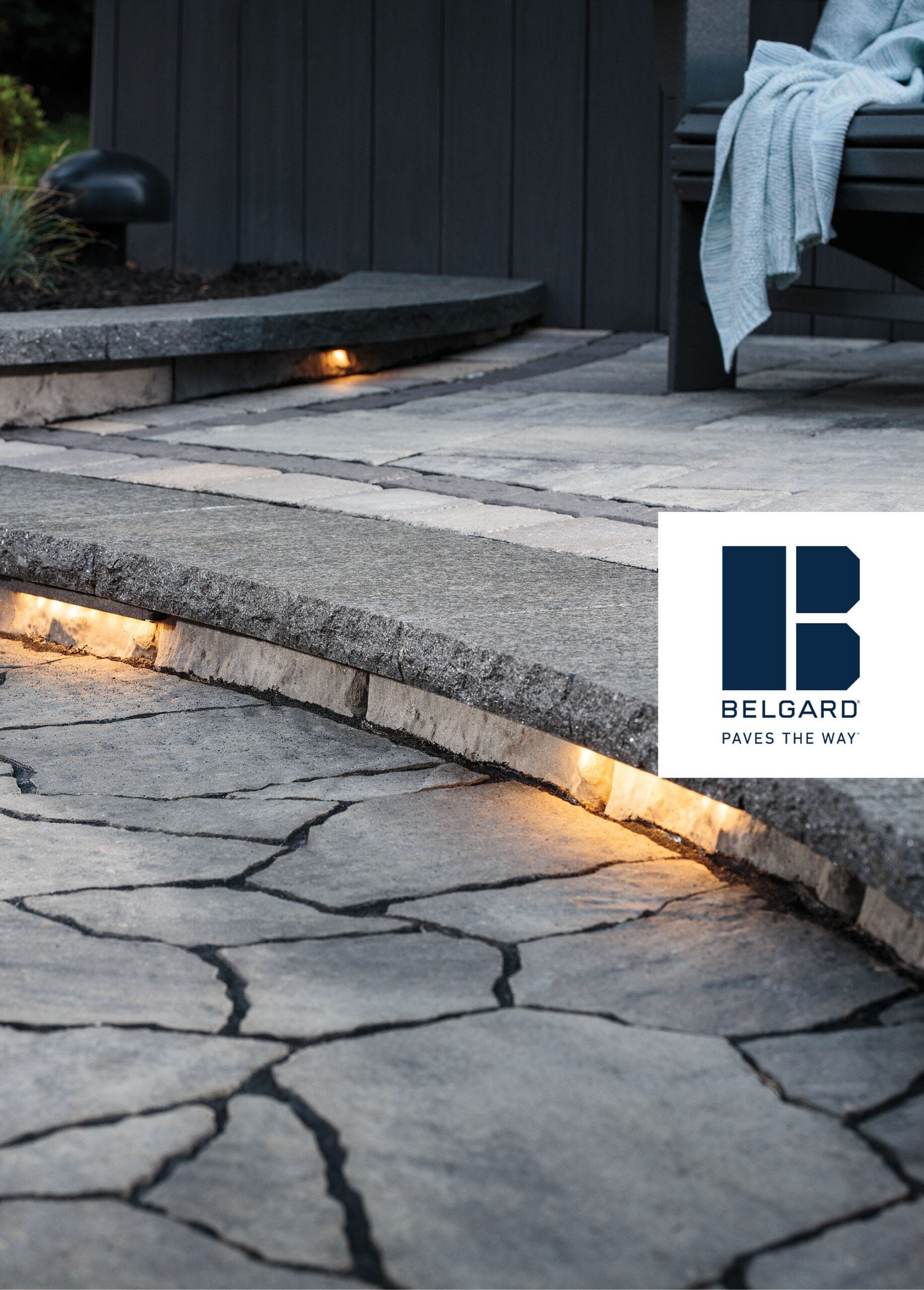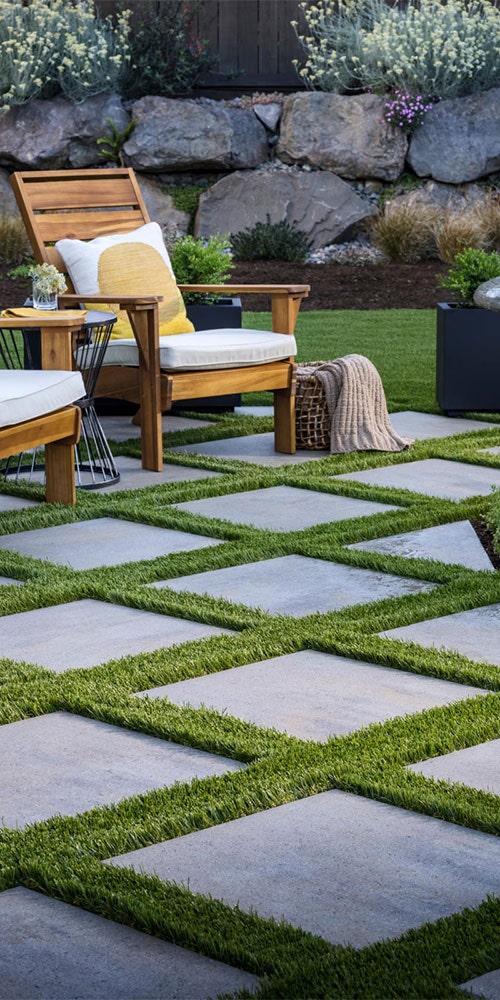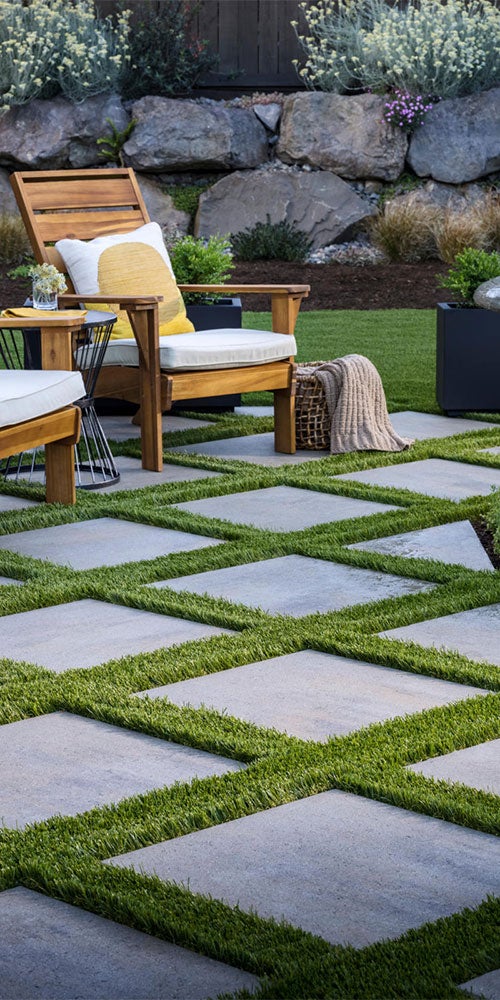 HAVE BELGARD HELP YOU
Fill out the form to have us find someone in your area for your project.
For best results enter the ZIP code where your project is located.
Belgard products are manufactured regionally.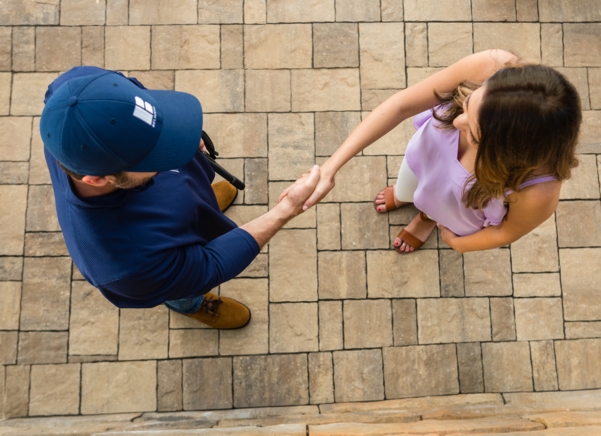 Are you looking for a Professional in your area?
Yes, I am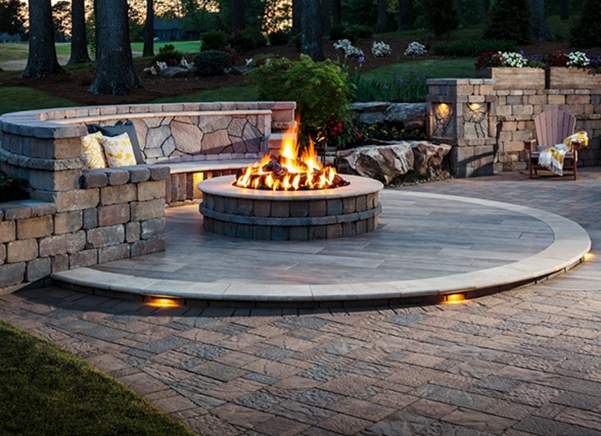 Want to explore products in your area?
Yes, Let's Go