Scroll to Explore
Durable, Beautiful Concrete Pavers for Any San Diego Hardscape Project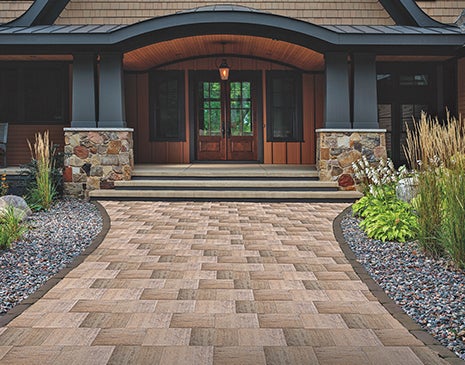 Your San Diego home deserves a grand entrance. Increase your curb appeal and transform your driveway with eco-friendly permeable pavers or contemporary pavers from Belgard, a sure way to welcome the world with style.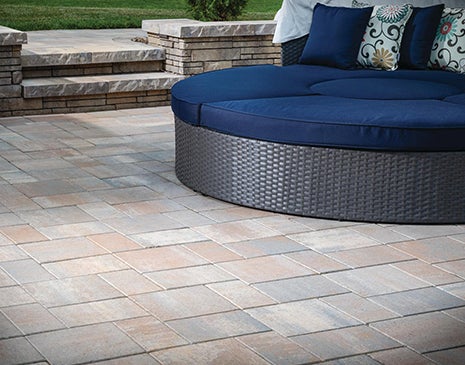 You know what they say about San Diego. If you don't like the weather, just wait five minutes. Belgard pavers can help you create a perfect outdoor patio for lounging, whether your taste is modern, natural, or something completely different.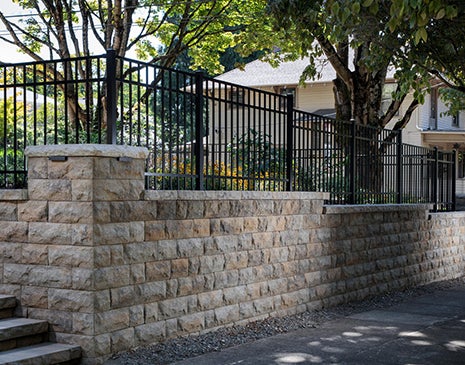 Structural Retaining Walls
Even with a climate as perfect as San Diego's, there's always a chance of storms when living next to the ocean. Build a retaining wall out of sturdy and reliable paver blocks from Belgard, ensuring long-lasting protection for your outdoor living space.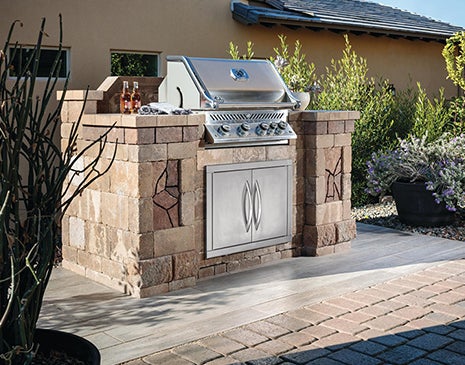 When you live in the Southern California sunshine, you don't really need an excuse to throw a party. Use Belgard pavers as the foundation of your perfect outdoor kitchen, an ideal place for hosting friends and family.
Discover Our Most Popular Styles of Concrete Pavers in San Diego, CA
Find an Authorized San Diego Hardscaping Contractor Near You
Are you ready to bring your vision for the perfect outdoor living space to life? Belgard can help you find a professional hardscape installation company in San Diego, CA, and the surrounding areas of California including Coronado, National City, Chula Vista, Lemon Grove, Bonita, La Mesa, and more.
The Perfect Finishing Touches for Concrete Paver Hardscapes
Do You Own a Hardscaping Company in San Diego, CA?
Become an Authorized Contractor
Belgard partners with San Diego hardscape installation companies to help their businesses and customer bases grow. That's why we offer several exclusive programs only available for our authorized partners.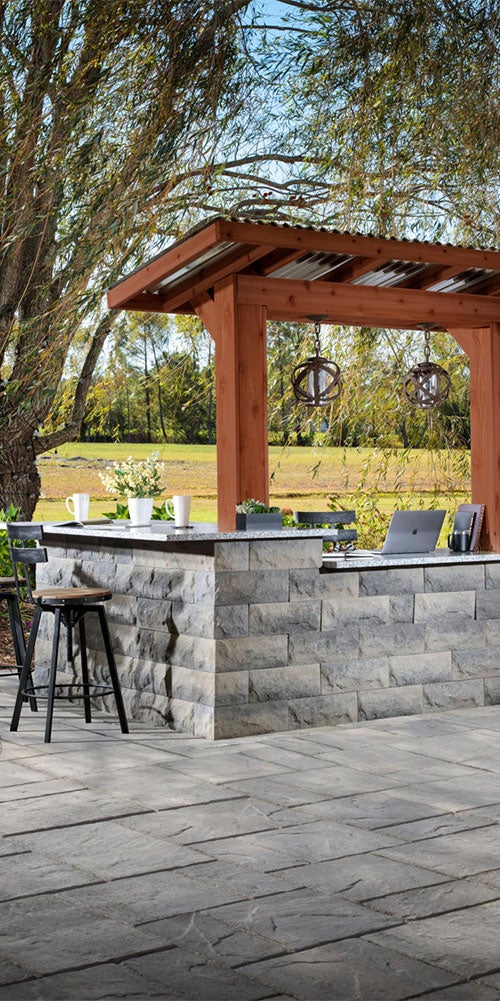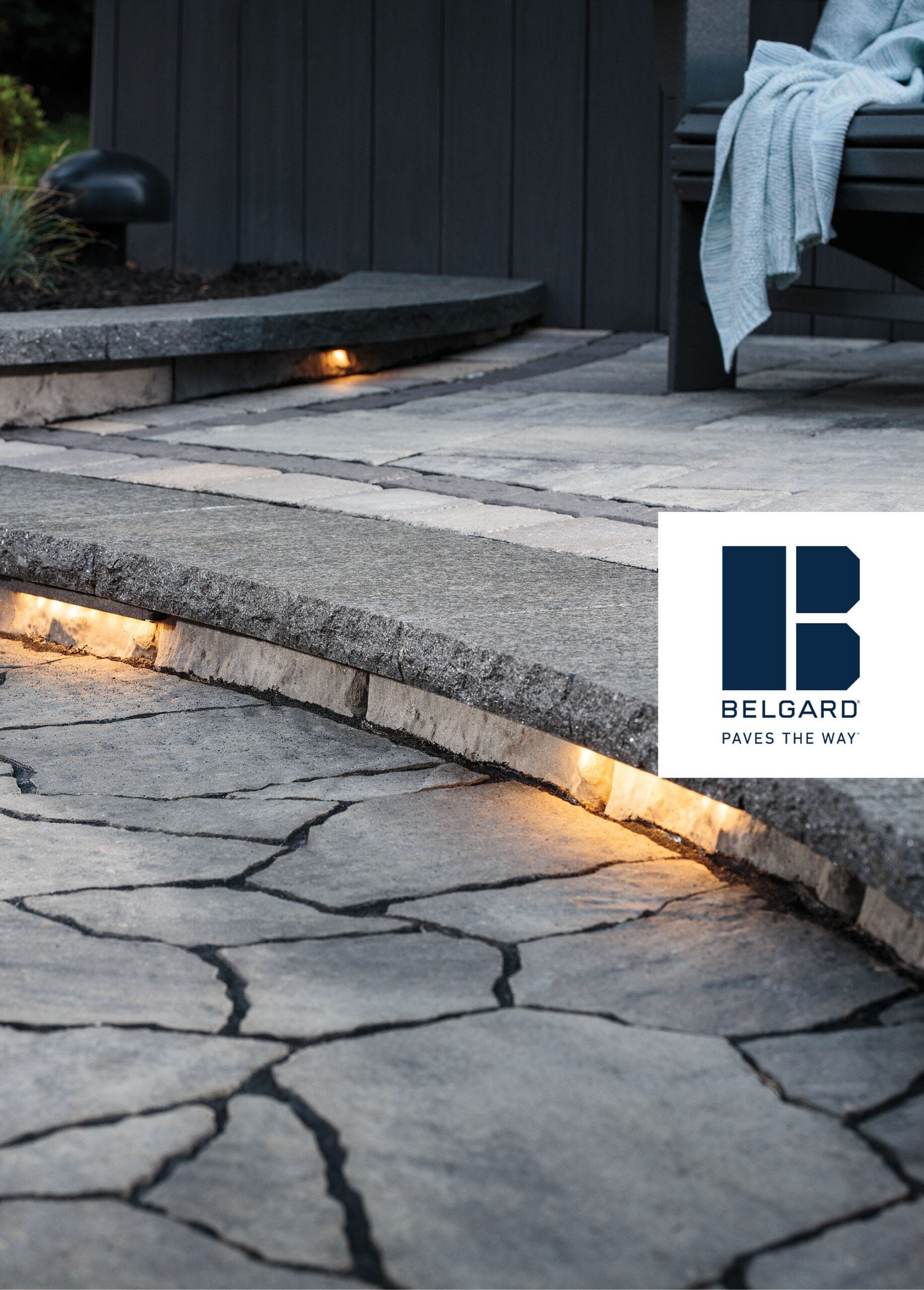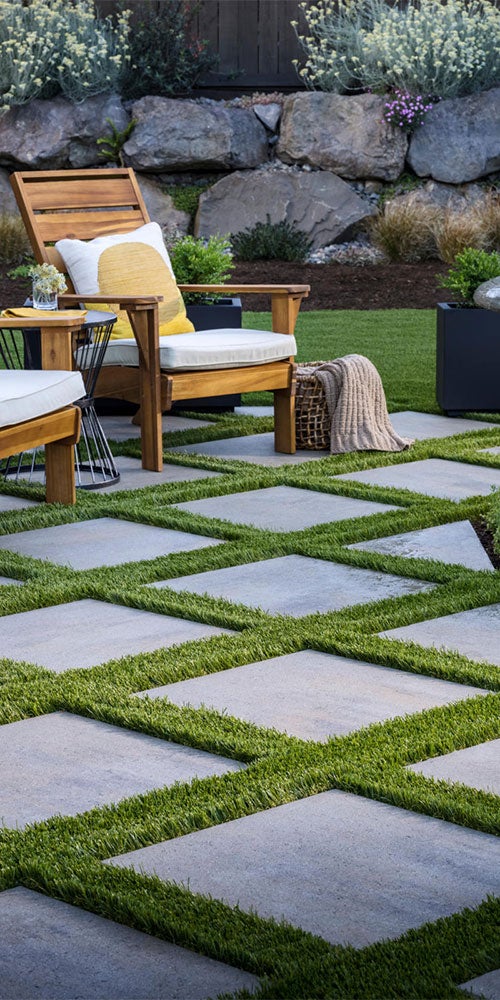 Sign Up for Newsletter
Sign up to be the first to receive inspiration, product announcements
and much more to help you make the most of your backyard.